People/Companies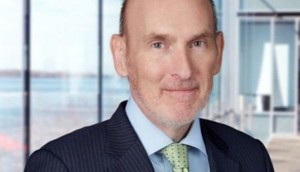 Nelvana president Scott Dyer to retire
Pam Westman has been named the president of the Corus-owned kids company effective Aug. 30, as Dyer retires after more than 20 years with the company.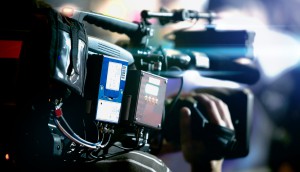 Eggplant, Grande Camera partner on North Bay facility
Now fully operational, the shared space allows the companies to take advantage of the region's booming production sector.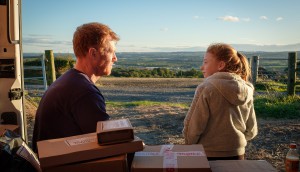 PNP opens new HQ in Toronto
The company's Vancouver base will cease operations at the end of August as the company moves to Toronto ahead of TIFF.
In Brief: Anthropocene lands special theatrical run
Plus: European Film Market unveils a new initiative, while Jann Arden is the inaugural recipient of the Firecracker Department's Blaze Award.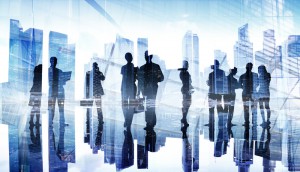 D Films placed in receivership
CEO Jim Sherry has resigned and the company's operations have ended, with select staff being kept on to assist with the receivership process.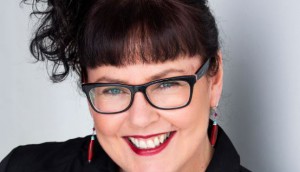 NFB ups Teri Snelgrove to producer at Vancouver studio
Snelgrove has served as associate producer with the west coast production unit for seven years, working on documentary and animation projects.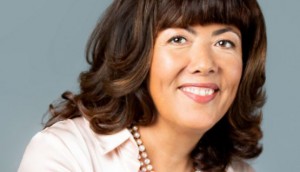 Radio-Canada names Dany Meloul as general manager, television
Meloul will succeed outgoing GM Dominique Chaloult, who will depart the French-language pubcaster on Nov. 1.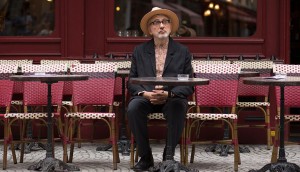 In Brief: It Must Be Heaven joins TIFF '19 lineup
Plus, eOne hires a former BBC Worldwide exec for its Latin America sales team and NSI launches NSI New Northern Voices.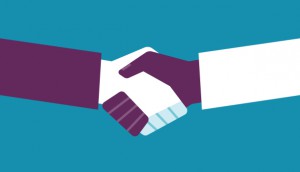 CMF, IPF partner on development fund for short-form content
The $600,000 program for scripted projects marks the first time the two organizations have formally partnered on a fund.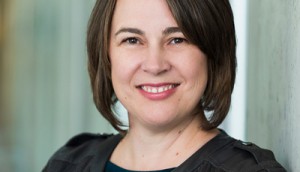 Kelly Wilhelm named chief strategy officer at CMF
The former Canadian Heritage senior policy advisor will "focus on innovation through the lens of industry-wide disruption and opportunities for growth."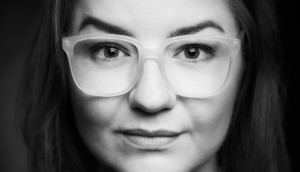 In Brief: Liz Kohn to join TIFF in VP role
Plus, Film Training Manitoba and Sonar Entertainment up executives within their ranks.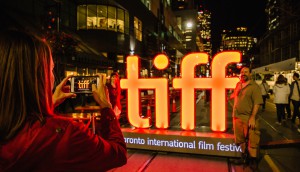 TIFF sets Filmmaker Lab, Rising Stars and Pitch This! participants
The festival also announced the six female creators set for its new year-long TIFF Talent Accelerator.