People/Companies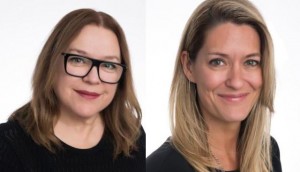 Quebecor Content creates two new roles
Johanne Menard has been promoted to executive director, variety and lifestyle, while former Tele-Quebec exec Nadege Pouyez joins the team.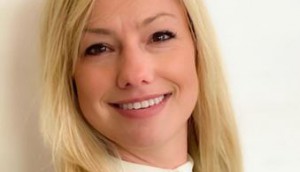 Pape bumped up at Hollywood Suite
As director, content distribution, her duties expand to include negotiations as well as customer relationship management, and more.
In brief: NFB gets the ball rolling on national consultation
Plus, the CMF and South Africa's NFVF reteam for their TV codevelopment incentive.
TIFF lays off 15 staff
These cuts across all departments follow the organization's "comprehensive review" of its Audience First strategic plan.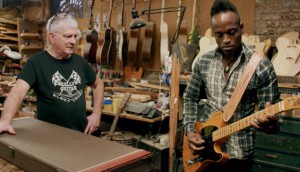 In brief: DGC partners with NSI on Indigenous training programs
Plus, documentaries like Carmine Street Guitars make it on the Academy Awards Best Feature submission list.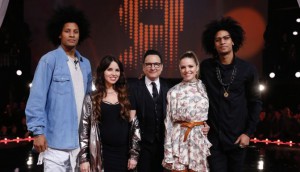 In brief: Dance Revolution, 'Baroness' on Rose d'Or shortlist
Plus, three projects share over $136,000 in funding from the CMF and BAI.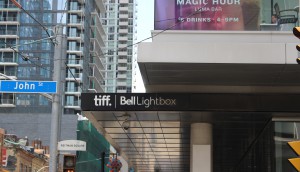 Netflix becomes TIFF industry supporter
The three-year commitment includes the creation of three new events to support the professional development of Canadian film industry creators.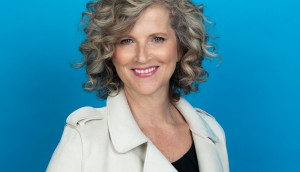 9 Story Media taps Karen Fowler to lead development
The producer and former CBC Kids exec will head the prodco's development team in Toronto, aiming to boost its animation and live-action production slate.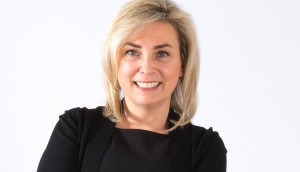 Monika Ille to succeed Jean La Rose as APTN CEO
The organization's former executive director of programming was promoted to the position following a nationwide search.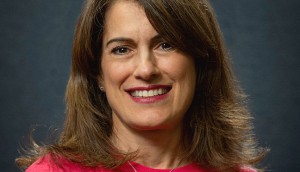 Super Channel revamps exec team
Effective today, director of programming Jackie Pardy (pictured) has been upped to chief content officer alongside a raft of other executive changes.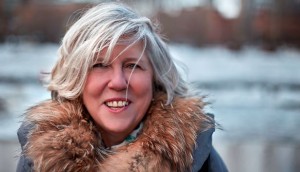 Claire Dion to retire from the Bell Fund
The long-time champion of Francophone independent production will depart the organization's Montreal office this December.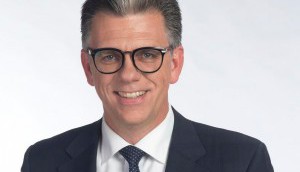 In brief: CBC names Donald Lizotte as Jean Mongeau's successor
Plus: Tasha Hubbard's doc wins over audiences at imagineNATIVE and Stand! gets the big screen treatment.