People/Companies
Annick Mahnert takes Frontieres reins as it pivots
The genre industry initiative has also shifted its annual International Co-Production Market online.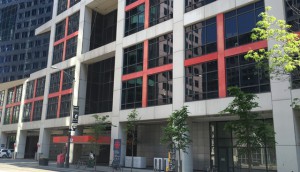 CRTC postpones CBC hearing due to COVID-19
Originally set for next month, the Commission said the licence renewal hearing's new date would be announced at a later time.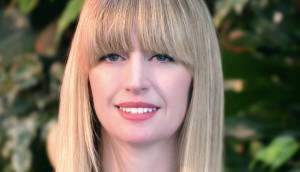 WildBrain Television appoints Corus exec to new post
Katie Wilson has been hired as VP, channels and curation after six years with Corus Entertainment as director of programming, kids.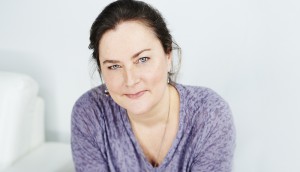 CFC Features' Justine Whyte departs
The director and executive producer has been a driving part of the program since its creation in 1992, and has worked closely with over 100 writers, directors and producers.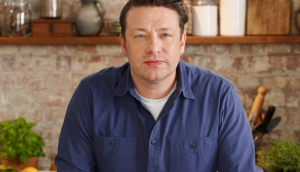 Deals: Media Ranch, eOne, CTV
Media Ranch strengthens its U.S. presence, eOne signs a multi-year distribution agreement and Jamie Oliver's latest joins CTV's lineup.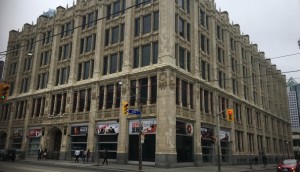 CRTC approves Bell's V acquisition
The Commission found that the transaction serves the public interest and noted that the rationale for its decision would be published at a later date.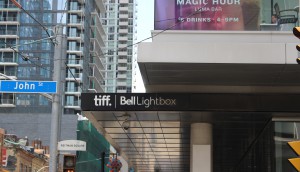 In brief: TIFF, Cineplex to keep the lights dimmed for now
Plus: The Schitt's Creek cast gives back, TELUS boosts the team behind its original docs and filmmaker initiative, and Rafael Kalamat departs CIFF.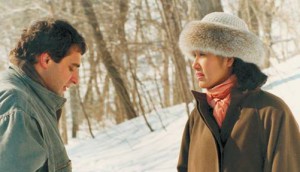 Filmmaker Giles Walker dies
The Scottish-born writer, director and producer, who started his career with the NFB in 1974, was a key figure in the organization's development of alternative dramas.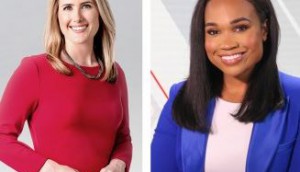 Bell unveils more details about Quibi programs
NewsDay by CTV News will be hosted by Heather Butts, while NewsNight by CTV News will be helmed by Reshmi Nair.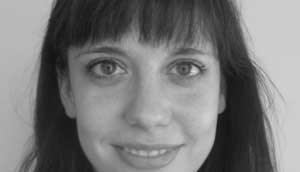 Frontieres executive director to depart
After six years of leading the genre industry initiative, Lindsay Peters will exit the organization this week.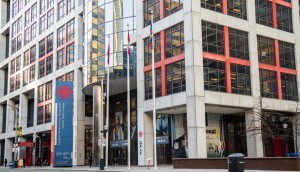 CBC restores local newcasts following criticism
The pubcaster said that over the course of the next two weeks, it "will make every effort to have all of the dedicated local shows back up on the main network."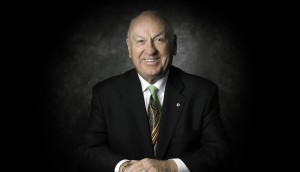 Canadian media pioneer JR Shaw dies at 85
The founder of Shaw Communications and Corus Entertainment made a lasting impact on Canada's broadcasting and telecommunications landscape.