People/Companies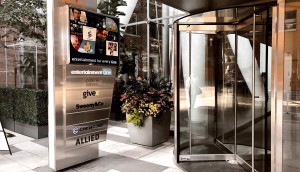 eOne obtains Ontario court approval for Hasbro deal
The news comes after the global independent studio's shareholders approved the proposed $5.32 billion arrangement last week.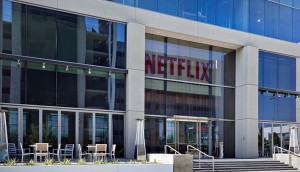 Netflix offers $2B in debt to fund content acquisitions, production
Last week the streamer reported its debt had reached USD$12.4 billion as of Sept. 30.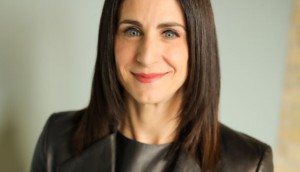 Rachel Rusen Margolis stays on as MFM CEO and commissioner
Rusen Margolis takes the role permanently after serving as acting Manitoba Film & Music CEO and commissioner since June, following Carole Vivier's retirement.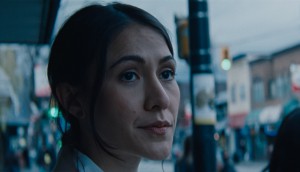 In brief: 'The Body Remembers,' The Twentieth Century nab prizes
Plus, Blue Ant International unveils new agreements with Japan's NHK and Fox Networks Group Japan.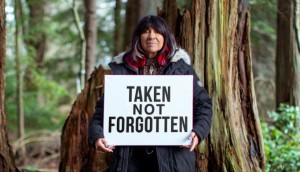 In brief: Eagle Vision project up for Shorty Award prizes
Plus: Whistler unveils its Indigenous Filmmaker Fellowship and Power Pitch finalists, while Rogers makes a request to the CRTC to bring a new channel to Canada.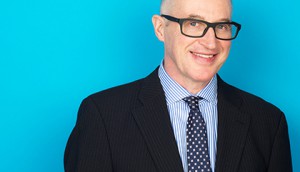 End of an era as Michael Donovan resigns from WildBrain board
Donovan will not be involved in the management or governance of the company for the first time since it was formed in 2006.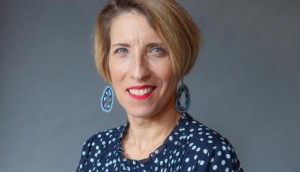 Liza Sardi named editor, content director of Playback and BANFF
Sardi, who has held senior editorial roles at the National Post and Globe and Mail, will head up Playback's publications and develop the content program for BANFF.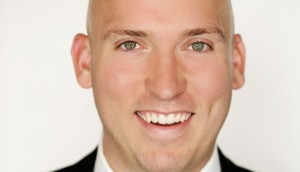 Eli Shibley to lead Letterkenny format sales
New Metric Media and WildBrain have sold the format in Germany and will work with Shibley to sell the format rights globally in regions such as Russia and the Nordics.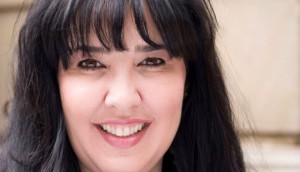 Vortex Words + Pictures hires Tanya Kelen for global sales role
Kelen will join Vortex and distributor A71 at MIPCOM to unveil their upcoming film slate, including Between Waves and a number of holiday titles.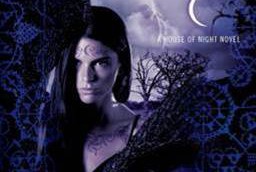 DCTV teams with Davis Films for House of Night adaptation
The duo will jointly develop and produce a live-action TV series based on the young adult franchise from authors P. C. and Kristin Cast.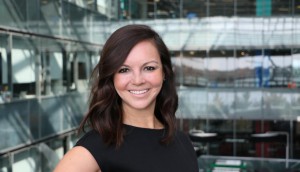 Mellany Masterson takes the reins of Nelvana Enterprises
Masterson has been promoted to the role previously held by Pam Westman, who was named president of Nelvana following Scott Dyers' retirement.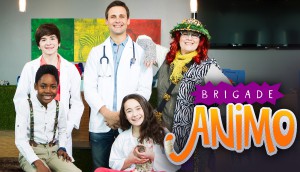 D360 preps for MIPCOM with 13 new titles
The company has added a raft of kids and lifestyle series from Montreal's Zone3 as part of a larger push into French-language content.