People/Companies
Behind MK2 Mile End Movies' launch
Charles Tremblay (pictured) and Ariane Giroux-Dallaire discuss why the Montreal-based distributor wanted to launch its own VOD platform.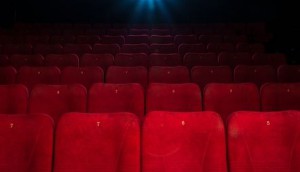 Cineworld won't show films that 'fail to respect the windows'
In a statement, the U.K. company addressed Universal's recent move and said it had full confidence in the industry's current business model.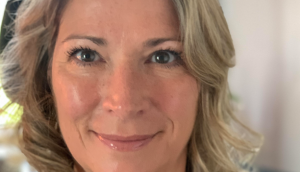 Pixcom adds former Quebecor VP to team
Ginette Viens has joined the Montreal-based company as its VP, international productions and executive producer.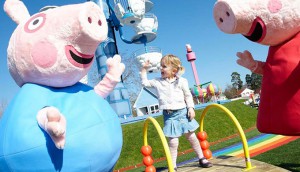 Hasbro bracing for challenging second quarter
The owner of Entertainment One saw its revenue decline 7.5% to US$1.11 billion in Q1 as production of both toys and shows were delayed by COVID-19.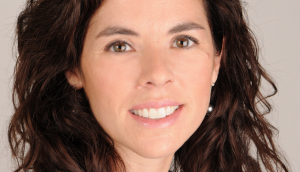 Attraction VP Judith Beauchemin to depart
Head of content and business development Nicole Hamilton will take over the veteran production executive's role as VP English content. (Beauchemin pictured)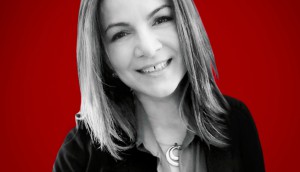 Former Disney exec joins JFL as chief content revenue officer
Marina Di Pancrazio's focus is on producing and selling 100 hours of new TV content a year and expanding the company's library and content business.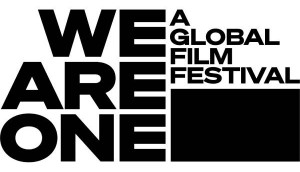 Tribeca, YouTube partner with global film festivals
The 10-day digital event We Are One: A Global Film Festival will feature free curated programming from the likes of TIFF, Cannes, Berlin and Sundance.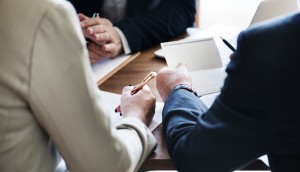 Shaftesbury, LaRue projects among Development Packaging picks
Of the 164 projects submitted for the IPF and CMF program, 13 English-language and seven French-language short-form scripted series made the cut.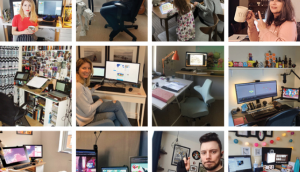 How 9 Story stays productive in a pandemic
President and CEO Vince Commisso explains how the company will maintain its output in the long term during the COVID-19 crisis.
Martin Carrier to succeed Michel Trudel as MELS president
The video game developer exec will serve as SVP, business development and transition to the role of president when Trudel's contract expires. (Carrier pictured)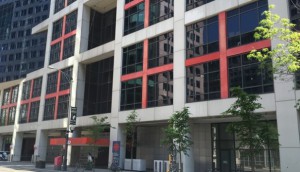 Canada Council, CBC launch digital funding initiative
Digital Originals offers artists and creators a maximum of $5,000 from the Canada Council, with the funder supporting approximately 200 projects.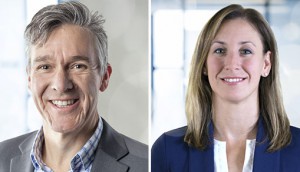 In brief: Telefilm grows its exec team
Plus: Several Canadian titles make Annecy's Official Selection and ET Canada will broadcast a week-long country music concert fundraiser.