People/Companies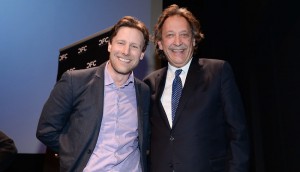 In brief: CMPA becomes lead CFC Producers' Lab sponsor
Plus, Apptopia reports Disney+ has reached 22 million downloads, Quebecor invests in Multicolore and P.E.I.'s Film4Ward program reveals its winners.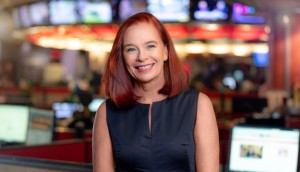 Executive of the Year: Catherine Tait
The CBC/Radio-Canada president and CEO discusses how she is building a pubcaster for the future.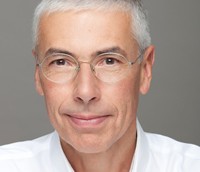 NFB restructures its Creation and Innovation division, cuts five jobs
The organization will bring its digital and interactive studios under its English and French program umbrella to "establish a national vision" for its programming.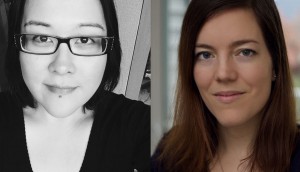 WIDC, CBC Films reveal development award winners
CBC Films, which supports the newly launched award, has also renewed its $35,000 commitment towards the WIDC's Story & Leadership program.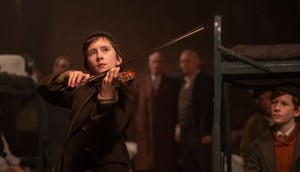 In brief: VFF looks to 2020 with new lead programmer
Plus: The Song of Names lands an original score nomination, a Toronto creative design firm brings in an L.A. exec and the NFB boosts its Montreal team.
PNP rounds out its Toronto office
Former Sony Pictures exec Marisa Friesen has joined the company as director of theatrical and digital sales, while PNP announces two new acquisitions from TIFF.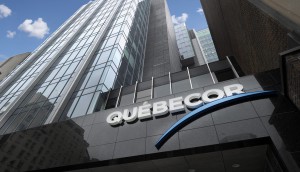 Quebecor urges CRTC to deny Bell Media's V acquisition
The company argued the transaction would consolidate Bell's position in the Quebec marketplace, citing concerns about advertising and the cost of content.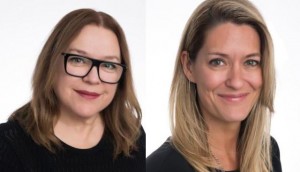 Quebecor Content creates two new roles
Johanne Menard has been promoted to executive director, variety and lifestyle, while former Tele-Quebec exec Nadege Pouyez joins the team.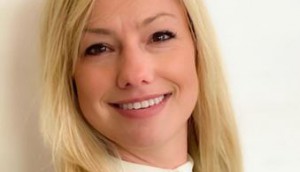 Pape bumped up at Hollywood Suite
As director, content distribution, her duties expand to include negotiations as well as customer relationship management, and more.
In brief: NFB gets the ball rolling on national consultation
Plus, the CMF and South Africa's NFVF reteam for their TV codevelopment incentive.
TIFF lays off 15 staff
These cuts across all departments follow the organization's "comprehensive review" of its Audience First strategic plan.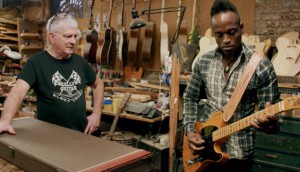 In brief: DGC partners with NSI on Indigenous training programs
Plus, documentaries like Carmine Street Guitars make it on the Academy Awards Best Feature submission list.