People/Companies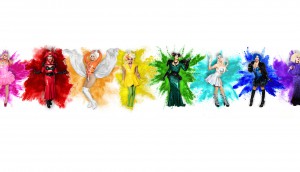 Lucas Talent adds drag artist division with Tuck Entertainment
The Vancouver-based agency will handle film and TV opportunities for the Tuck Entertainment roster and help develop original content pitches around their drag brands.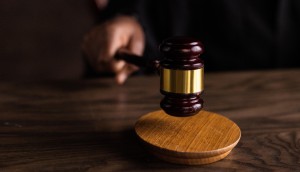 Alberta court dismisses Allarco injunction against Canadian retailers
The injunction, filed earlier this year, called for retailers Best Buy, Staples, London Drugs and Canada Computers to end sales of set-top boxes, alleging they enable consumers to pirate content.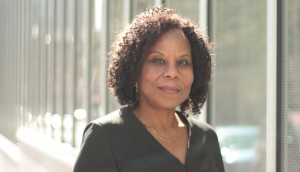 BSO initiates national consultation
In partnership with Telefilm Canada and with assistance from the Bell Fund, 'Being Seen' will determine how underrepresented communities want to be seen, represented and provide a set of directives for the industry.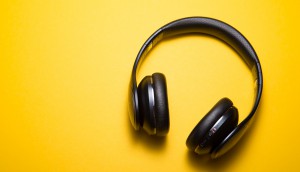 In brief: Hasbro to sell eOne Music to U.S. investment firm
WIFT Toronto adds three new members to its board of directors and horror festival Blood in the Snow launches a development lab for underrepresented voices.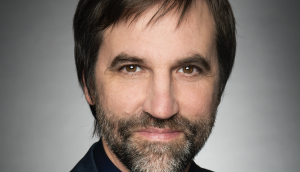 Minister Steven Guilbeault set for keynote at BANFF '21
"In these difficult times, we couldn't be more proud to support a creative, dynamic and innovative industry that brings culture to the forefront," said Guilbeault in a statement.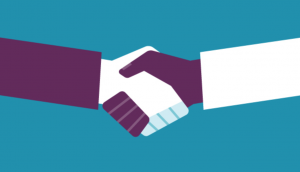 Bell Fund, Shaw Rocket Fund & TELUS Fund unite for pilot project
Led by Vancouver's Magnify Digital, the Audience Development Pilot Project aims to share audience insights to increase the discoverability of future Canadian content, and more.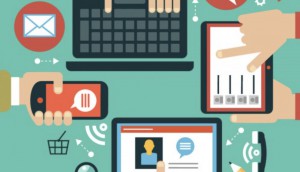 A Canadian POV on global digital trends
Media consultancy firm UM Canada's digital director Dennis Truong explains four forces that could take shape and the implications for media planners and buyers.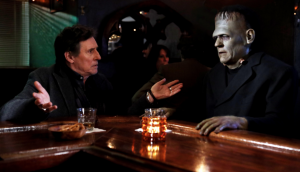 In brief: Inside Out, OUTtv name recipients for documentary fund
Death of a Ladies' Man (pictured) wins over the Cinequest jury, while FIN Atlantic reveals changes to its annual copro and co-financing market.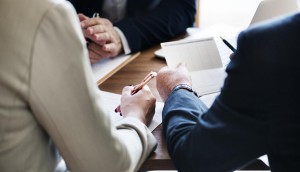 Twenty tapped for 2021 Development Packaging Program
The IPF and CMF are providing a combined investment of roughly $600,000 and consultation advisory services for these selected short-form scripted series.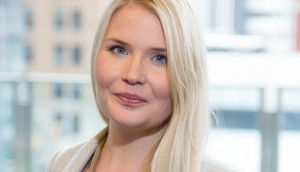 WildBrain taps former Spin Master exec to lead animation development
Lorna Withrington has been appointed to the new role of VP, development – animation, based in Toronto, to build out the company's animation slate.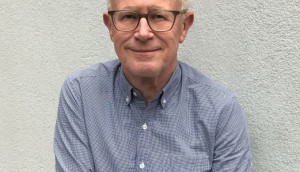 Charles Tremayne partners with Cineflix Media to launch First Story Productions
The New York-based prodco will develop and produce content based on true events, both for unscripted and scripted.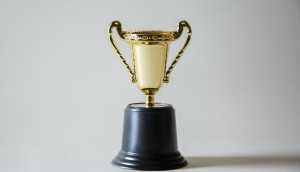 In brief: Canadian talent earn award recognition home, abroad
Canadian cinematographers, music supervisors and more see gold, while Blue Ant Media's FAST expansion continues.