People/Companies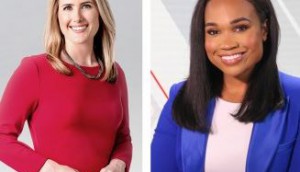 Bell unveils more details about Quibi programs
NewsDay by CTV News will be hosted by Heather Butts, while NewsNight by CTV News by be helmed by Reshmi Nair.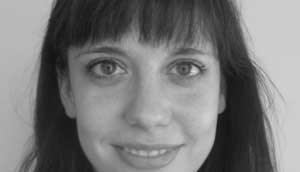 Frontieres executive director to depart
After six years of leading the genre industry initiative, Lindsay Peters will exit the organization this week.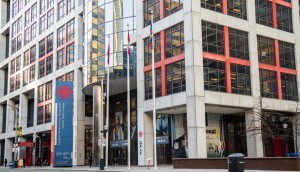 CBC restores local newcasts following criticism
The pubcaster said that over the course of the next two weeks, it "will make every effort to have all of the dedicated local shows back up on the main network."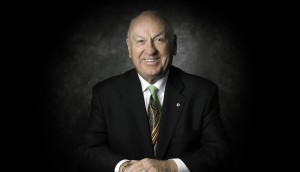 Canadian media pioneer JR Shaw dies at 85
The founder of Shaw Communications and Corus Entertainment made a lasting impact on Canada's broadcasting and telecommunications landscape.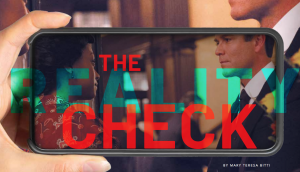 The reality check
From Playback Magazine: For those waiting for augmented reality to go mainstream, welcome to the year where the technology edges into practical reality.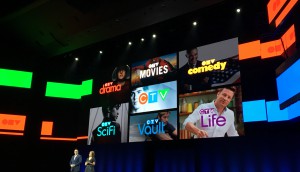 Up(fronts) in the air
Most Canadian networks have not yet decided the fates of their annual Upfronts, however the issue is raising age-old questions about the relevance of the events.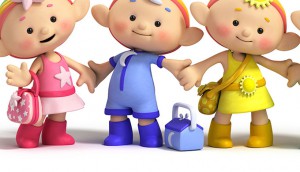 In brief: Cineworld issues layoff notices in the U.K.
Plus: CBC has made access to Curio.ca free, while Kidoodle.TV has acquired new content and more. (Cloudbabies pictured).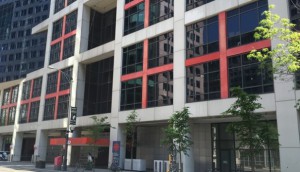 'Disappointment' follows CBC decision to cut local newscasts
The pubcaster's Chuck Thompson told Playback Daily that Radio-Canada, which works on a different size and scale, will maintain its regional newscasts.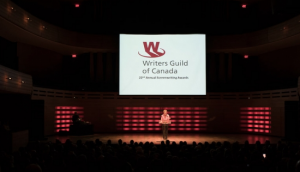 EXCLUSIVE: WGC cancels 2020 Screenwriting Awards
Instead, the guild said it will announce the winners virtually, with recipients set to be recognized on stage at its 2021 ceremony.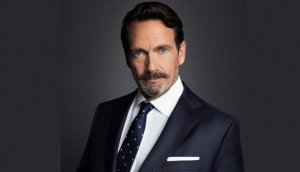 Media drives revenue lifts at Quebecor
The company benefited both from media acquisitions and lifts in specialty subscription, and is now focusing on its 5G roll-out.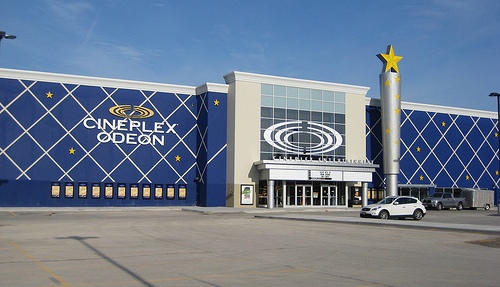 Cineworld continues with Cineplex deal in face of coronavirus concerns
The U.K. theatre chain maintains deal will close but protracted virus crisis may 'cast doubt' over ability to stay in business.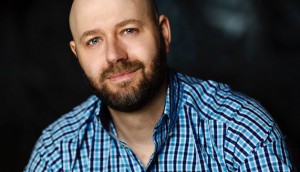 Media Headquarters' Cohen buys back prodco from Kew Media Group
Cohen will remain as CEO of the Salvage Kings producer, with the Toronto company's production staff and slate unaffected by the move.