People/Companies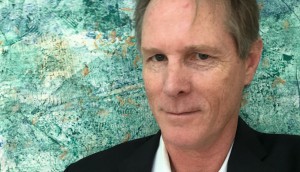 In brief: Steven DeNure takes on strategic role at Aux Mode
Plus: The producers behind The Body Remembers When the World Broke Open launch a grant program, and incubator programs name winning projects.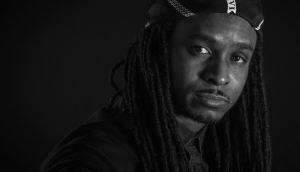 R.T. Thorne named chair of DGC BIPOC Members Committee
The Utopia Falls creator will lay out his vision for how the committee aims to engage BIPOC members in the coming days, according to DGC president Tim Southam.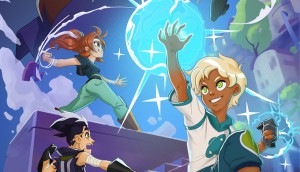 Epic Story expands with new sister company
Kicking off with Dex and the Humanimals, Epic Storyworlds is founded by Ken Faier and Steve Couture and will focus on interactive franchises.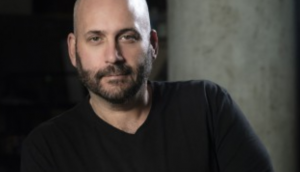 Bron launches digital division
The new virtual production and service company has named industry veteran Jason Chen as its head of digital and unveiled its first project.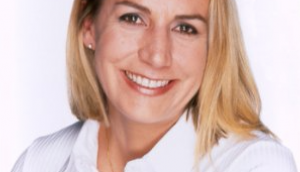 Bell Media hires GM, programming and strategies acquisition
Joining the Quebec team later this month, Lucie Quenneville will report to VP, French-language content development and programming Suzane Landry.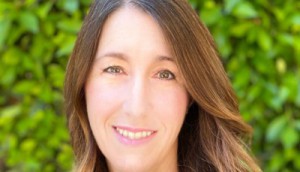 Spin Master taps Disney alum for franchise growth
Following a "challenging" Q1, Heather Oster has joined the company as its VP of global franchise development after stints at Universal Pictures and Pixar.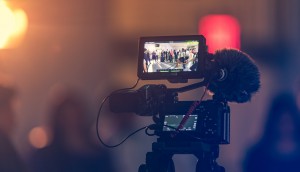 Producers pledge to address systemic racism
A newly formed coalition aims to give financial support and implement concrete actions to address systemic racism in Canadian media.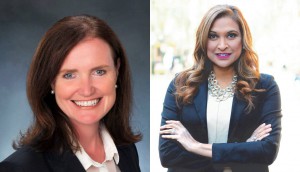 NB lawyer, veteran journalist named CRTC commissioners
Newly appointed commissioners Ellen C. Desmond and Nirmala Naidoo will take over from outgoing members Christopher MacDonald and Linda Vennard.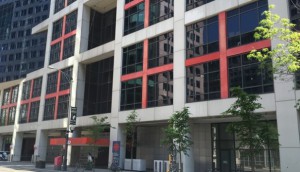 CBC says it will make hiring, retention policies more inclusive
The pubcaster says that by 2021/22 half of all hires for exec and senior management positions will be Indigenous people, visible minorities or people with disabilities.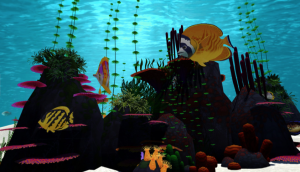 Shaftesbury Tech debuts Bubble Bloom
The free tablet app for kids aged six to 15 is the first of six positive distraction games the prodco's technology division plans to release.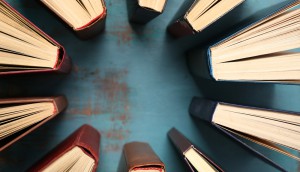 In brief: CMF, SODEC partner on new fund
The predevelopment fund is aimed at French-language TV series adapted from Quebec literary works, plus imagineNATIVE's 21st festival goes online.