People/Companies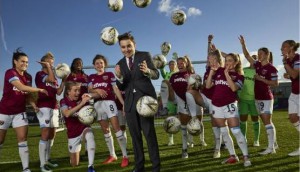 Cineflix Rights, Curious Films ink first-look deal
Cineflix Media's U.K. distribution arm will hold the exclusive rights to the prodco's film slate and drive its global sales.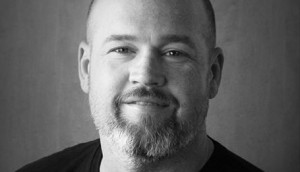 Corey Russell joins Cream Productions, launches doc division
The former Fadoo Productions exec will oversee the launch of Cream's film division as executive VP and help develop and produce music, sports and doc specials.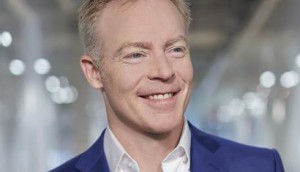 CMJ Productions rebrands under Attraction
The move comes as Attraction grows its English-language production, with CMJ execs Nicole Hamilton and Joey Case taking on expanded roles under the Attraction banner.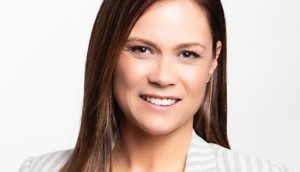 Quebecor Content, TVA Group unveil structure changes
Kathleen Vachon has joined Quebecor Content's team, while Claude Foisy is now responsible for TVA's brands, specialty channels and brand deployment strategies.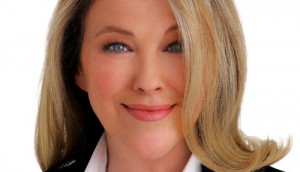 ACTRA National taps Catherine O'Hara for Award of Excellence
The Schitt's Creek star will be presented with the annual award at an L.A. event held in April.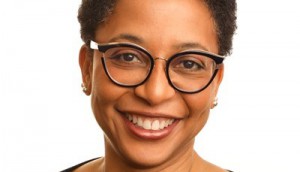 Joy Loewen becomes NSI CEO
Her appointment follows her role serving as acting executive director of the Winnipeg non-profit.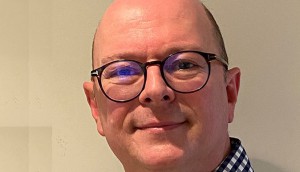 WildBrain launches consumer products YouTube program
Led by Steve Manners, the joint effort will combine expertise from the company's licensing agency and digital distribution platform.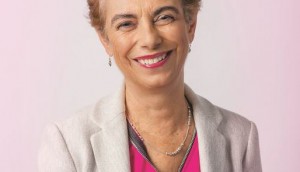 The exit interview: Andra Sheffer
The outgoing IPF CEO reflects on handing over the reins, how the organization has changed and her hopes for the industry.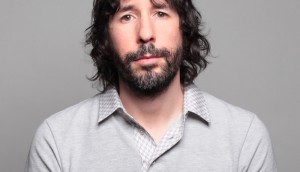 In brief: Canadians hit the festival circuit in 2020
Plus, the CRTC extends Super Channel's licence, a Canadian showrunner is tapped for the Sundance Institute's January Screenwriters Lab, and more.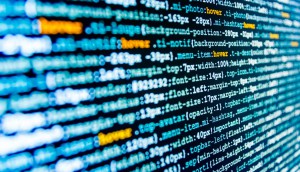 Secret Location co-founder launches new AI-focused studio
Agence is the first project to come from Pietro Gagliano's new company, with the National Film Board of Canada attached to coproduce.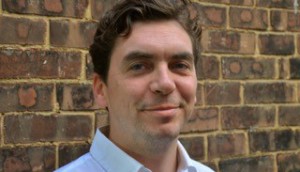 Telefilm hires Jeremy Spry to lead CMF funding administration
The former DATSIT Sphere exec takes on the Montreal-based role of national director, CMF program administrator on Jan. 8, 2020.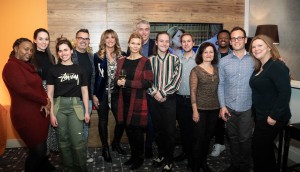 Sophie Ferron on her Horsepower ambitions
With the participants for the second edition of the incubator recently revealed, the Media Ranch president and executive producer discusses the initiative's goals.