News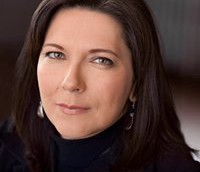 APTN preps docu-drama 1491
The eight-part one-hour series, produced by Animiki See Digital and Aarrow Productions, will also air in Germany and Australia.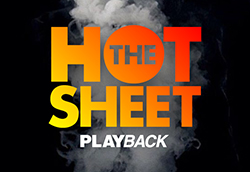 Hot Sheet: Digital Demand Oct. 10 to 16, 2017
Star Trek: Discovery tops the chart, followed by Mindhunter at #2 and Stranger Things at #3.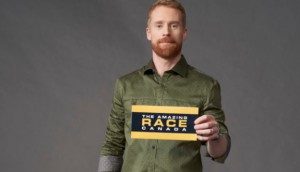 Amazing Race Canada opens casting for season six
The sixth season of the show is being produced with a spin, seeking out courageous Canadians to participate.
DHX secures large-volume Amazon deal
Bob the Builder and In the Night Garden are among 13 shows heading to Amazon Prime Video in more than 200 territories.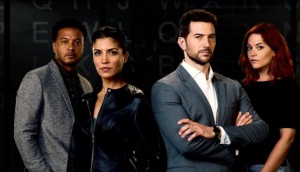 Ransom heads to 100-plus territories
NBC Universal, Sony and Foxtel, among others, have picked up the Canada-Hungary coproduction from eOne.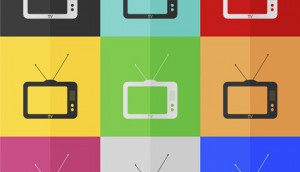 Visible minorities watch less TV, but Snap more: study
MTM's latest study shows that Canada's ethnic minorities tend to be younger, more urban and more fond of certain TV programming.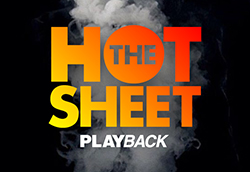 Hot Sheet: Top 30 TV programs, Sept. 4 to 10, 2017
The Amazing Race Canada hits #1 for the week, with other competition series America's Got Talent and Big Brother following close behind.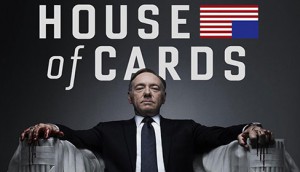 CHCH announces fall premiere dates
The Channel Zero network will become the exclusive Canadian broadcast home of Netflix hit House of Cards.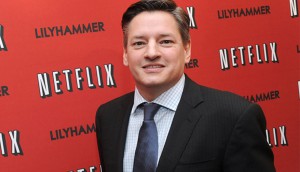 Netflix surpasses int'l subscriber targets
Membership grew to 104 million globally, with more than half of its subscribers hailing from outside of the U.S.