News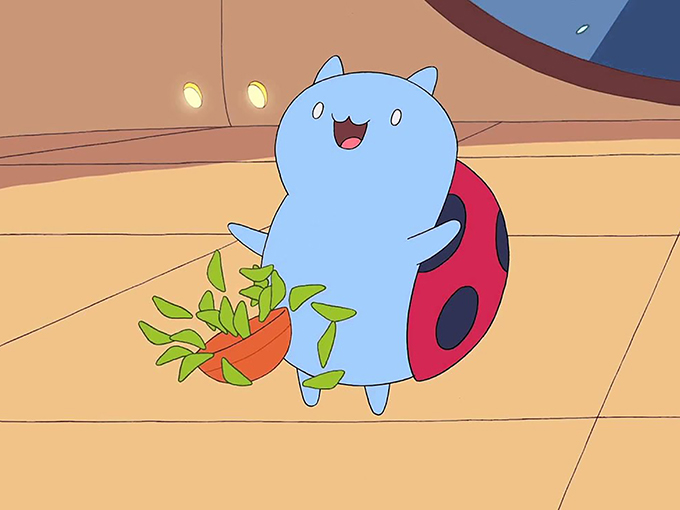 Frederator spins-off Bravest Warriors
After garnering 400,000 likes on YouTube, 135 million views on TikTok and 200 million loops of Giphy, the Catbug character is getting his own TV series.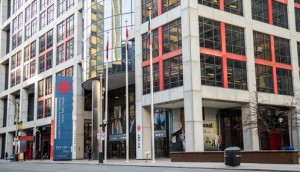 CBC cuts news budget, issues redundancy notices
According to the Canadian Media Guild, fewer than 10 redundancy notices have been issued thus far.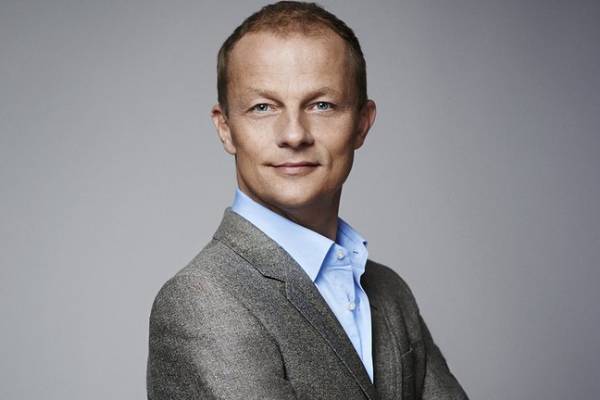 Kevin MacLellan departs NBCU; domestic and international operations to merge
As part of the shift, NBCUniversal Content Studios Chairman Bonnie Hammer adds International Studios to her purview alongside vice chairman George Cheeks.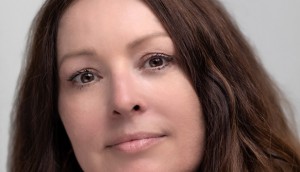 Big Bad Boo finds its first production VP
After finding success with 2D series like Hulu's The Bravest Knight, Paddy Gillen will help the studio expand into 3D and live action.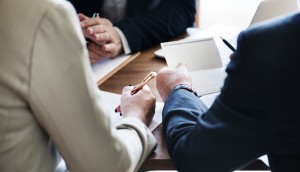 DHX, CMF launch development fund for kids content
The $1.4 million DHX-CMF Kids and Family Development Program will be administered by the CMF and funded by DHX.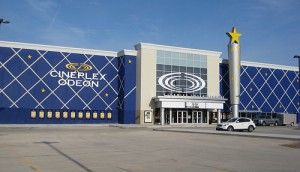 Media sets a record for Cineplex in Q1
Theatre attendance was down, but the exhibition company still saw a slight lift in revenue from pre-show ads.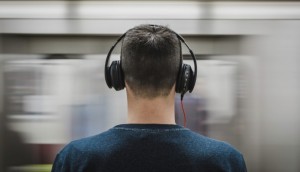 Rogers Media acquires branded podcast studio
Pacific Content has already landed some high-profile global clients, including Facebook.