News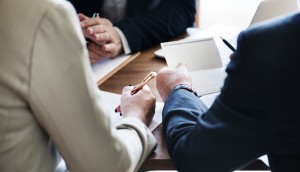 DHX, CMF launch development fund for kids content
The $1.4 million DHX-CMF Kids and Family Development Program will be administered by the CMF and funded by DHX.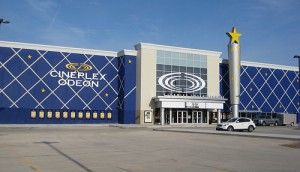 Media sets a record for Cineplex in Q1
Theatre attendance was down, but the exhibition company still saw a slight lift in revenue from pre-show ads.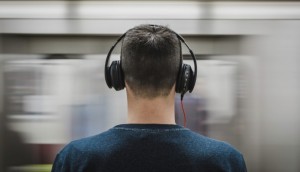 Rogers Media acquires branded podcast studio
Pacific Content has already landed some high-profile global clients, including Facebook.