News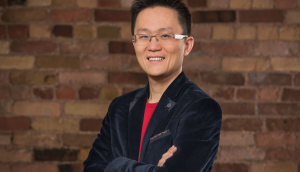 Wattpad subject of US$500M takeover talks: reports
The story-sharing platform is in talks with multiple bidders, according to reports.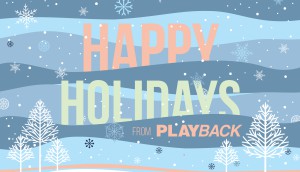 Happy Holidays from Playback
We're taking a break for the holidays and will return to regular newsletter publishing on Jan. 5.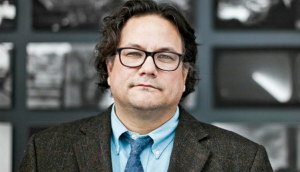 Trailblazer of the Year 2020: Jesse Wente
The influence of the executive director of the Indigenous Screen Office has never been greater since stepping into a new role as the chair of the Canada Council of the Arts this summer for a five-year term.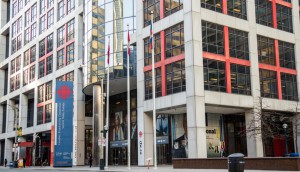 CBC's branded content division under the microscope as 500 sign open letter
Current and former staffers are urging the pubcaster to eliminate its paid-content division, Tandem, dubbing its output as "advertising that pretends to be news."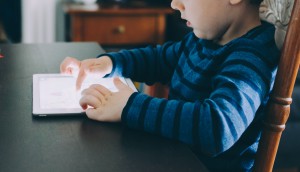 How YouTube fared in Canada in 2020
Children and their parents remain a big audience for the platform and many adults turn to it for music over other audio streaming options.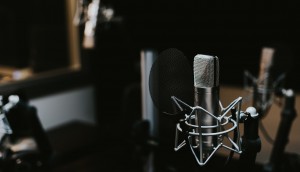 Shaw Rocket, Wattpad unveil narrative podcast winner, with Shaftesbury set to produce
The prodco will lead development and production on a podcast adaptation of Loridee De Villa's script The Infinite Worlds of Ella Jane.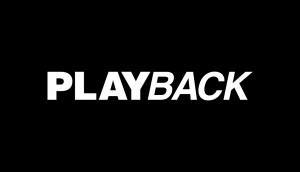 Welcome to the new Playback
Publisher Jenn Kuzmyk and editor-in-chief Liza Sardi outline new Playback initiatives and offerings as the publication evolves alongside the industry it has covered for more than 30 years.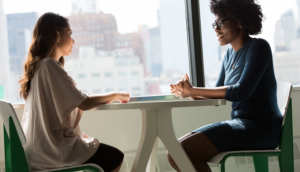 Strategy, BANFF create marketing incubator for women in media
Marketers and ad execs can lend their expertise to The BANFF Spark Marketing Accelerator, which aims to help women-owned businesses scale up, and increase industry diversity and inclusion.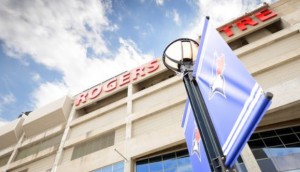 Cogeco rebuffs $10.3B joint bid from Rogers, Altice USA
Under the proposed offer, Rogers was looking to acquire all Cogeco's Canadian assets for around $4.9 billion, with Altice USA taking the American assets.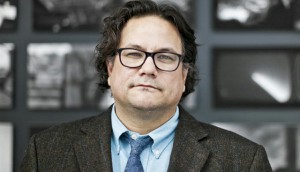 Jesse Wente named chairperson of Canada Council for the Arts
Indigenous Screen Office executive director Wente has been appointed on a five-year term, replacing outgoing chairperson Pierre Lassonde.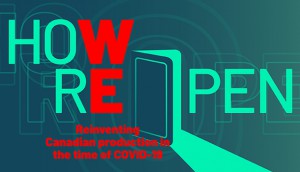 Playback Summer 2020: How we reopen
The summer 2020 issue breaks down how Canada's screen-based industry coped with shutdowns and found innovative solutions to restart production in a pandemic.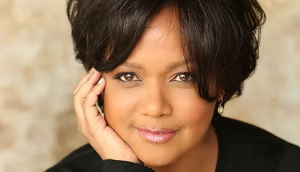 Like George, I am in a vise. I am trapped. I can't breathe either.
Column: Reelworld founder and executive director Tonya Williams asks "is your story perpetuating the negative stereotypes that lend to the public fear and violent treatment of Black, Indigenous, People of Colour as less than human?"