News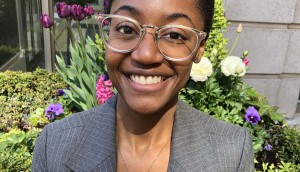 CBC appoints Leaticia Kaggwa as environmental sustainability lead
The newly created role will support CBC productions in their use of a carbon calculator known as "albert."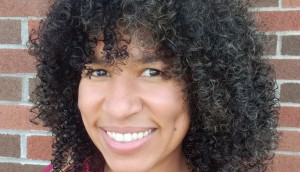 Blink Studios plans TV adaptation of buzzy Charlene Carr novel
Blink went up against multiple bidders to acquire the rights to the "heart-wrenching" story of IVF and motherhood.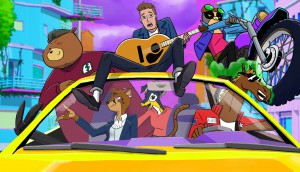 EXCLUSIVE: Solis Animation and rockers Rare Americans launch new animation studio
Crooked City Studios comes after Toronto-based Solis Animation and Vancouver's Rare Americans worked on 16 music videos together.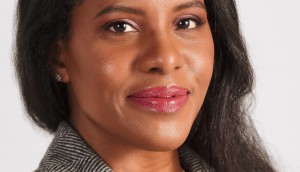 Pacific Screenwriting Program appoints its first executive director
The PSP has also appointed three new board members as the non-profit aims to become "a key local industry stakeholder championing screenwriters" in B.C.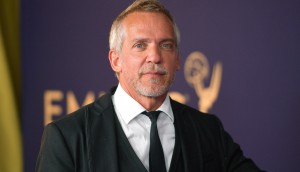 Jean-Marc Vallée was planning what 'could have been his biggest' film
Longtime Vallée collaborator Martin Pinsonnault talks about the late Quebecois filmmaker's next major project and how he maintained ties to Montreal.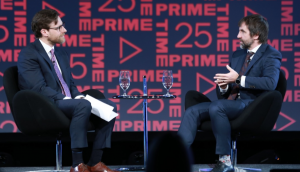 Prime Time goes virtual again amid surging cases of Omicron variant
The CMPA has cancelled all in-person events for the conference but now plans to start it a day early, on Feb. 2.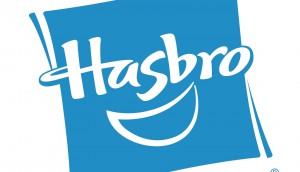 Hasbro appoints Chris Cocks as CEO
Cocks, who is currently serving as president and COO of the toyco's Wizards of the Coast division, will take over from interim CEO Rich Stoddart on February 25.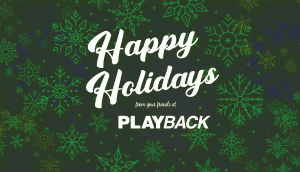 Happy Holidays from Playback!
Wishing you a safe and restful break as we pause our newsletter until Jan. 5.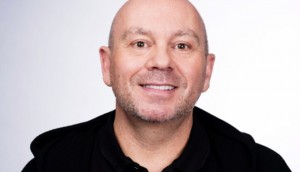 eOne hires new Peppa Pig franchise lead
The former WarnerMedia and Disney exec will drive the IP's growth, with the goal of making Hasbro one of the biggest preschool toycos in the world next year.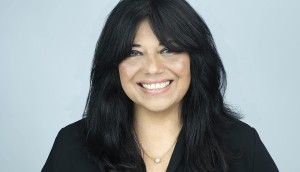 Telefilm appoints new national director of feature film
Mehernaz Lentin joins Telefilm for a five-year term, after serving as CBC Films senior director since 2017.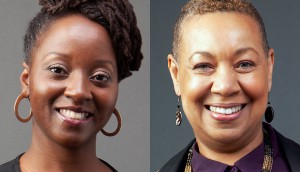 Oya Media Group celebrated for entrepreneurship, paying it forward
The founders focus on lifting up other Black-owned businesses while looking for partners to grow their own award-winning prodco.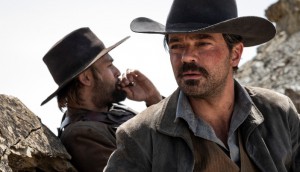 Deals: Bron, Creepy Bits, WildBrain, Sinking Ship
AMC+ acquires That Dirty Black Bag while Bloody Disgusting TV gets Creepy Bits, plus more.