News
Hear that? Studios get vocal about remote VO solutions
Nelvana and others share how they're adapting to the limitations of doing voiceover recordings while working from home.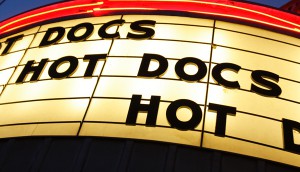 Hot Docs postponed
Plans are underway to deliver the event's pitch presentations and one-on-one meetings in an online environment.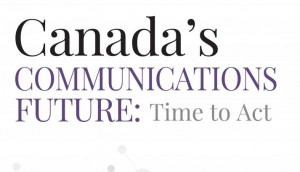 BTLR report proposes sweeping overhaul of Cancon funding system
The report's 97 recommendations include combining the CMF and Telefilm, mandating that streamers contribute to Cancon, reintroducing terms of trade and an ad-free CBC.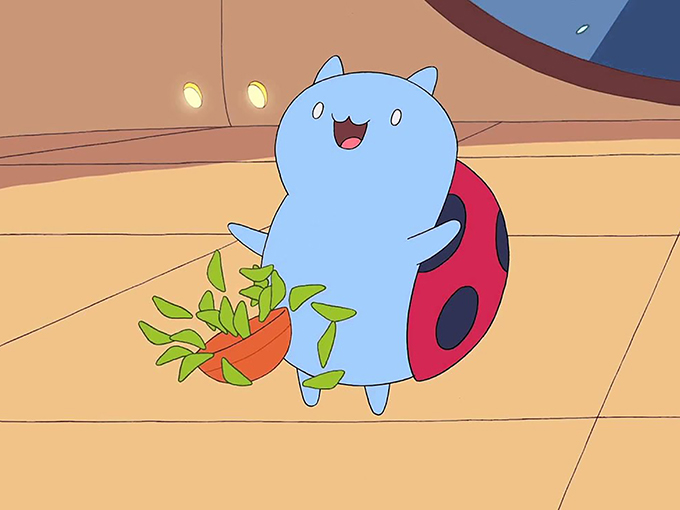 Frederator spins-off Bravest Warriors
After garnering 400,000 likes on YouTube, 135 million views on TikTok and 200 million loops of Giphy, the Catbug character is getting his own TV series.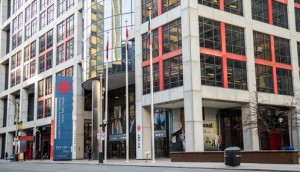 CBC cuts news budget, issues redundancy notices
According to the Canadian Media Guild, fewer than 10 redundancy notices have been issued thus far.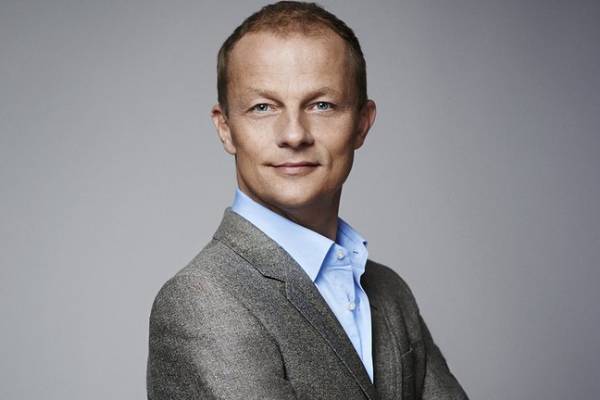 Kevin MacLellan departs NBCU; domestic and international operations to merge
As part of the shift, NBCUniversal Content Studios Chairman Bonnie Hammer adds International Studios to her purview alongside vice chairman George Cheeks.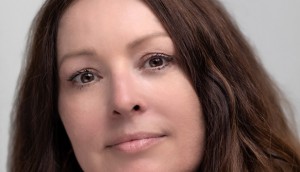 Big Bad Boo finds its first production VP
After finding success with 2D series like Hulu's The Bravest Knight, Paddy Gillen will help the studio expand into 3D and live action.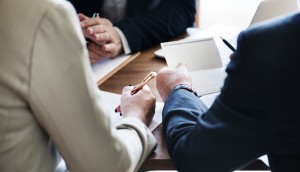 DHX, CMF launch development fund for kids content
The $1.4 million DHX-CMF Kids and Family Development Program will be administered by the CMF and funded by DHX.