Mobile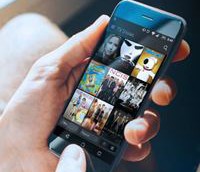 Shaw brings Comcast X1 tech to Canada with FreeRange TV
Announced at CES today, the company's new mobile viewing platform ups the stakes in the cable subscription game.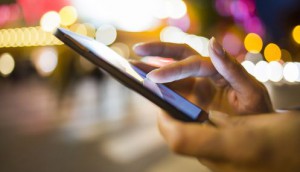 Shaw acquires Wind Mobile
The $1.6 billion deal expands Shaw's product offering to include mobile.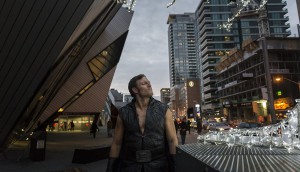 Riftworld: Heroes backed by CMF, Belgium's Wallimage
The mobile game is a copro from Canada's Riftworld Productions Inc., the company behind the Riftworld: Chronicles web series, and Belgium's Reed SPRL.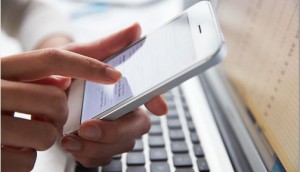 Mobile TV fee dispute brews between Bell, Rogers
City has been dropped from Bell's Mobile TV service and Sportsnet access reduced as the two companies fail to agree on rates.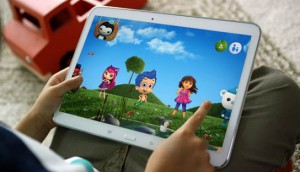 Corus launches TreehouseGO
The company kicks off its TV Everywhere strategy with the preschool-focused app.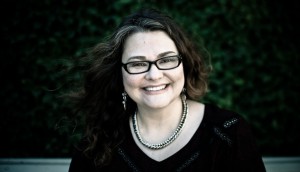 Mark Media names creative digital kids producer
In her new position, Laurinda Shaver (pictured) will lead development and production of Mark Media's digital media products for kids.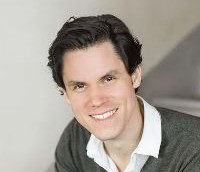 Temple Street hires Bryce Hunter
The former digital producer at DHX joins Temple Street's Media Ventures division.
Temple Street Media Ventures launches TS Games
The first two projects currently in development at the mobile gaming studio are a dance-off game for The Next Step and an 8-bit, endless-runner game for Killjoys.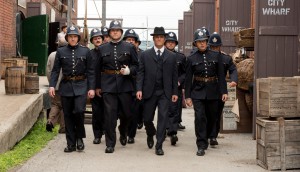 How Murdoch Mysteries used Periscope to catch the bad guys
Smokebomb Entertainment and CBC's immersive interactive game, spanning five cities over six weeks, ended last weekend with a murder mystery in Toronto.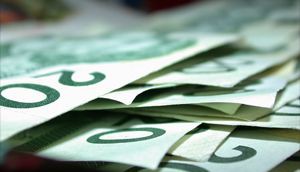 TheScore posts Q2 loss but sees revenue up sharply
The loss takes into account a $1.7 million one-time charge for the company's Q2, alongside advertising revenue up 78% year-over-year.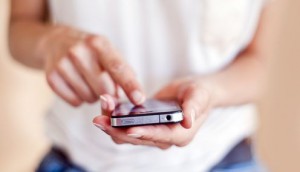 Smartphone penetration reaches 68% in Canada
"We haven't quite reached ubiquity, but we're pretty close," says Jeff Lancaster, CEO of study co-author Catalyst.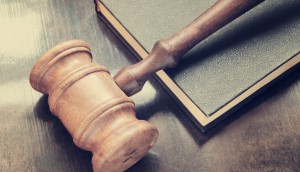 BCE loses appeals court bid to retain mobile TV pricing
The Federal Court of Appeal in a March 23 decision said "Bell has not established that it will suffer irreparable harm" if the mobile TV service is banned until the case is heard.