Mobile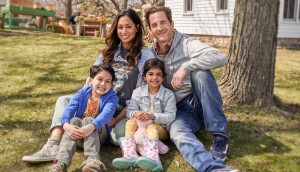 Deals: The Roku Channel, From the Vine, East Side Games, Blue Ant
The Roku Channel picks up season two of Children Ruin Everything, From the Vine sells to A Contracorriente Films, plus more.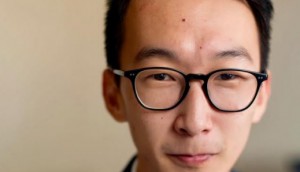 Wattpad Studios eyes growth in Asia
After securing a $61 million investment from partners including China's Tencent, the Toronto company's Studios banner has appointed Dexter Ong to head up its new office.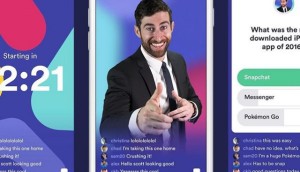 Is appointment viewing making a comeback?
In part three of the Future of Media special report, experts debate whether mobile shows could spark a new excitement about scheduled viewing.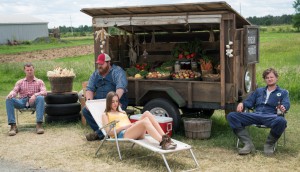 Letterkenny short-form spin-off headed to SnackableTV
Bell Media's mobile app will also be the Canadian home for Kevin Hart's Laugh Out Loud comedy service.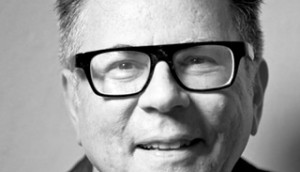 Wow Unlimited to acquire channel from Bell Media
If approved, the channel will be rebranded as Wow and focus on children and youth programming.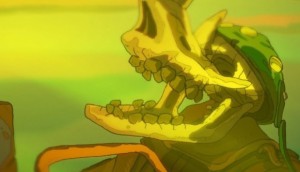 Massively looks to expand chat-bot program to include indie films
The platform, so far used for franchise features such as John Wick: Chapter 2 and Insidious 3, is moving into the independent-film space with Nova Seed.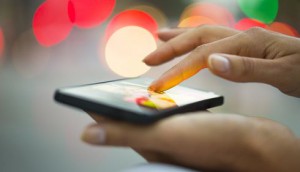 Whites app-ifies production and equipment services
Dark Matter will be the first TV series to use the digitized service, which seeks to consolidate documentation and services.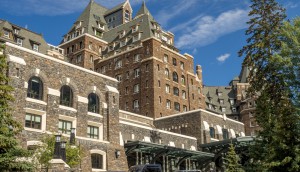 Banff '16: Can data trump guts?
Execs from Blue Ant, eOne, A+E Networks and Vice debate the merits of data over instinct and the potential of platform-specific content.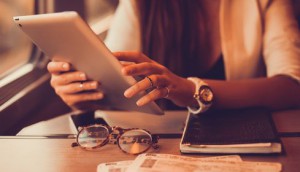 Video streaming up on tablets and smartphones: MTM
Streaming on both platforms has seen double-digit increases in the latest cellphone and tablet usage reports.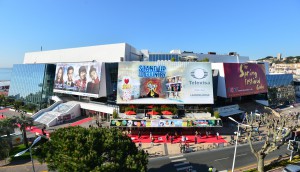 MIPTV: The new studio model? Vivendi goes mobile
Vivendi and Havas Media Group exec Dominique Delport reveals the strategy behind its ambitious Studio+ content play, which it aims to expand globally.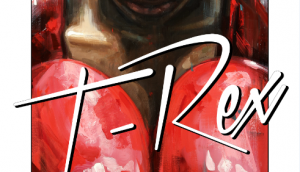 MIPTV: 108 Media eyes the China prize
The Toronto-based indie distributor of niche content (including documentary T-Rex, pictured) launched a China office and a new content app for the local market.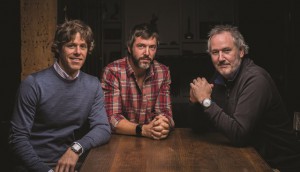 Rock the boat: behind Temple St.'s transformation
John Young, David Fortier and Ivan Schneeberg on building a new brand to meet their global b2b and b2c ambitions.