Interactive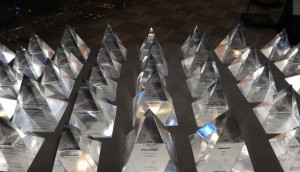 Meet the 2017 AToMiC Awards jury
As the Jan. 20 entry deadline looms, find out who will be judging the best in creative, entertainment, tech and media innovation.
Cirque du Soleil explores VR with Felix & Paul
The Montreal-based studio has partnered with the famed circus co. once again on a 12-minute virtual experience.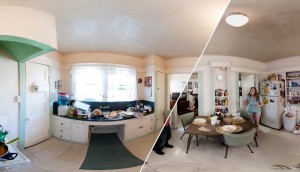 Best of the Year: Secret Location
After spending seven years as a predominantly service-based company, the digital content studio is putting its eggs in the original-IP basket.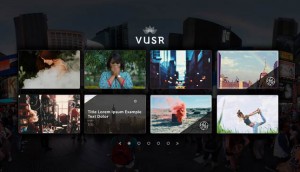 Secret Location launches VUSR
The new tool enables content creators to publish and disseminate virtual reality content across all VR distribution platforms.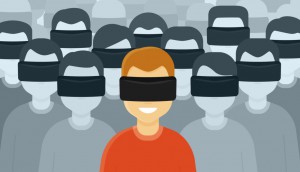 CFC, NFB to debut Invisible World
The VR experience will make its world premiere at Festival du Nouveau Cinema in Montreal.
CFC, NFB, JustFilms launch VR doc lab
Featuring six Canadian and six U.S. creators, the residency program will teach participants the theory and practice of creating VR experiences.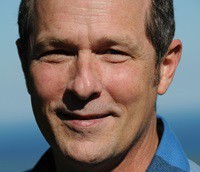 Jeffrey Elliott named chair of Interactive Ontario
The TableRock Media CEO replaces outgoing chair Peter Miller.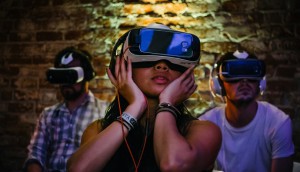 Three Canadian VR experiences to be presented at FIVARS
CFC Media Lab's The Closet is among the projects being presented at the Festival of International Virtual and Augmented Reality Stories in Toronto.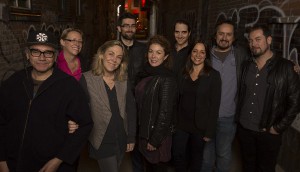 The 2016 New Establishment: Rezolution Pictures
From Playback magazine: Montreal prodco Rezolution Pictures has boldly delved into games and VR while creating award-winning TV.
Felix & Paul partner with the U.S. President
The Montreal VR studio has launched Through the Ages: President Obama Celebrates America's National Parks.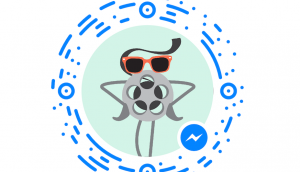 Need a good movie recco? Just ask TIFFBOT
That's the point of the festival's AI buddy who has been launched on Facebook to "help [audiences] navigate TIFF madness."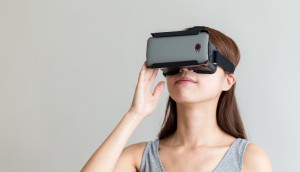 TIFF '16: KA The Battle Within gets world bow
The VR experience from Felix & Paul Studios and Cirque du Soleil Media will premiere in the Pop VR program.