Interactive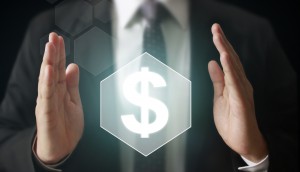 Minority Media, Secret Location tap CMF coin
Thirteen companies received a share of $10.2 million through the funder's Experimental Stream Innovation Program.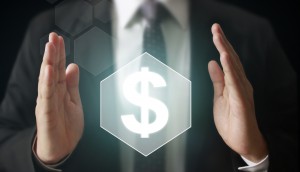 OMDC backs 97 companies through IDM fund
With more than $500,000, Secret Location walked away with the most coin to help finance three digital projects.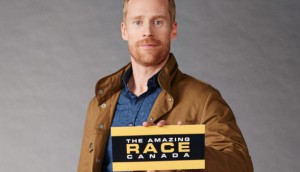 Amazing Race Canada adds online game and VR experience
The show is hoping to build brand loyalty through virtual reality and social interaction.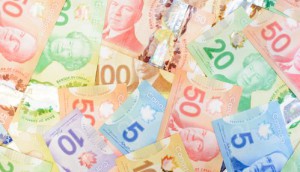 Canadian entertainment and media revenue to slow through 2021
According to the latest report from PwC Canada, SVODs and internet advertising will lead growth in the market.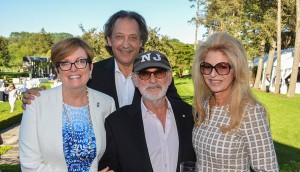 CFC gets $9M from Ontario government
The centre also announced a new partnership with Bell Media to develop VR and AR experiences.
Cream, Investigation Discovery partner on VR film series
Three immersive films accompany the reality crime series Fear The Neighbour, allowing viewers to be part of the investigative process.
VR is still a niche in Canada: study
A study from MTM finds that virtual reality use and ownership are still relatively low, and users are mainly young, affluent and tech-savvy.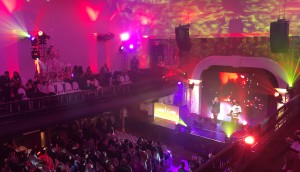 LaRue, Felix & Paul win gold at CSAs
Wynonna Earp and Canada's Smartest Person also picked up trophies at the Canadian Academy's digital and immersive storytelling gala.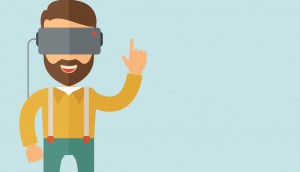 VR spend on rise, but Canadians sticking with actual reality: study
The country's spend on virtual and augmented reality will grow more than 535% this year, but it still lags behind most global regions.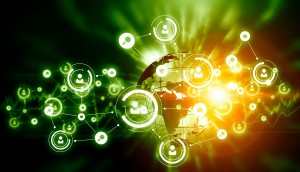 Tax credit access an obstacle for Ontario's booming interactive sector
The province's interactive digital media sector generated $1.4 billion in 2015, according to a report, but access to public funding and experienced talent remain a hurdle.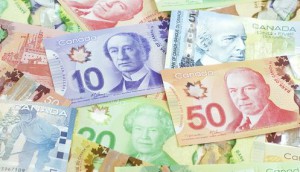 CMF awards $4.7M across 21 digital media productions
Games from A71 Productions and Shaftesbury Tech were among the projects to receive development support.