Interactive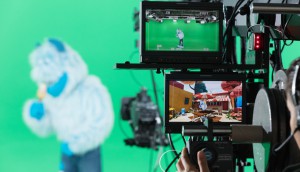 TFO's virtual studio has real-world impact on its bottom line: O'Farrell
The French-language broadcaster's CEO Glenn O'Farrell discusses how the innovation has created new revenue streams and production partnerships.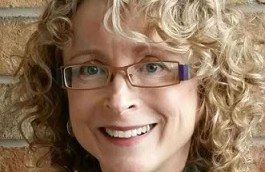 Lucie Lalumiere named president and CEO at Interactive Ontario
Lalumiere has been appointed to the role on a permanent basis following the departure of Christa Dickenson.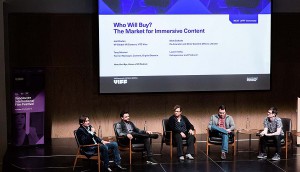 VIFF's Immersed tackles the thorny topic of ROI for VR content
Not daunted by a still-nascent market, panelists at the fest's virtual reality-focused conference discussed creative ways producers are monetizing in the medium.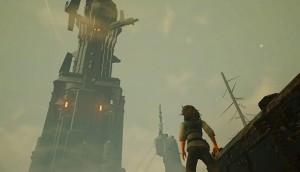 How Secret Location took on The Great C
The eOne-owned studio continues to push the boundaries of virtual reality with its 30-minute "cinematic VR narrative" based on the short story by Philip K. Dick.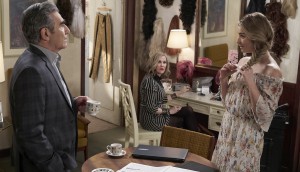 Canadian projects pick up 34 Rockie Award noms
Travelers, Schitt's Creek and How to Buy a Baby are among the series up for some hardware at the Banff World Media Festival program competition.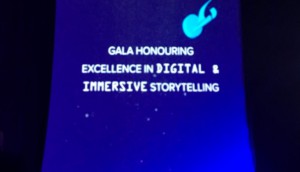 CSAs '18: peopleWatching, Secret Alberta claim top digital prizes
Cross-platform companion pieces to Wynonna Earp, Canada The Story of Us and Odd Squad also claimed awards at Screen Week's third gala.
CMF, Luxembourg launch $1.8M copro incentive
The two-year audiovisual codevelopment and coproduction agreement is open to TV and digital media projects.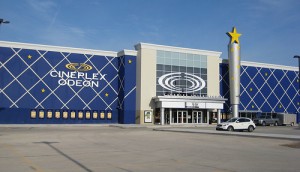 Cineplex revenues up despite 5.6% decline in annual attendance
The exhibitor saw strong quarterly and year-end growth in media, attendance revenues and amusements.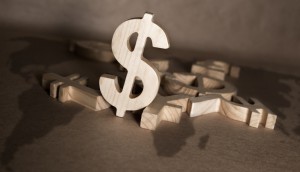 Canada and Germany digi copros receive $326K in funding
Among the selected projects is Montreal-based Zone3′s collab with Berlin VR studio INVR Space, DNA Danse.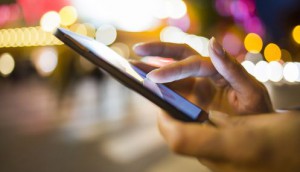 BBTV adds interactive division
The Vancouver-based multi-channel network has launched BBTV Interactive, dedicated to building original games and apps for its talent.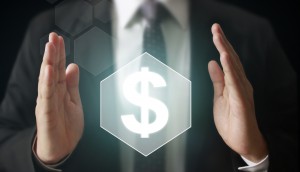 CMF awards $4.5M across nine digital media projects
Relish Interactive and Felix & Paul Studios each netted $1.2 million in the latest round of the funder's commercial projects pilot program.