Interactive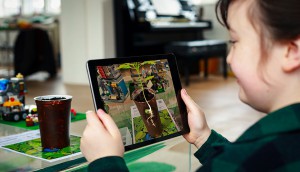 Canadian Film Centre to bring UK copro projects to SXSW
Four prototypes supported through the CFC's UK-Canada Immersive Exchange will have their public debut at the Austin-based festival next week.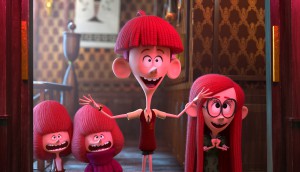 Surge in animation drives demand for talent in B.C.: report
First-of-its-kind analysis of creative technology sector in B.C. highlights sector as key driver of economic growth and employment, despite pandemic impacts.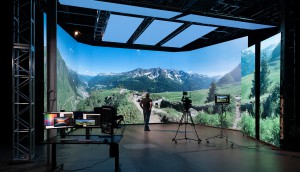 How virtual production became a reality for indie prodcos
Canadian companies are offering cost-effective solutions for indie filmmakers so they can afford the latest filmmaking tech tools Hollywood already embraces.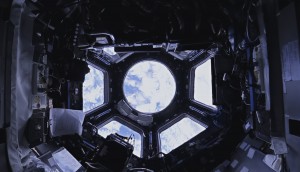 Emmys '21: Felix & Paul Studios take TV to the next frontier
The studio's co-founder and creative director Felix Lajeunesse shares production stories behind Space Explorers: The ISS Experience and how their U.S. partnerships have helped raise their profile with voters.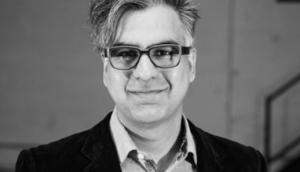 Raja Khanna's role expands as Dark Slope launches Lumeto
In addition to the launch of the new company, Dark Slope has secured $3 million in new capital through a funding round led by Mars IAF.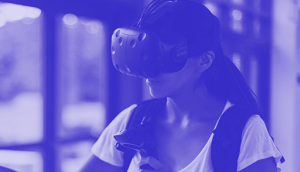 U.K.-Canada Immersive Exchange participants unveiled
Chosen from nearly 500 applications, the talent development and coproduction program consists of 12 participants from Canada and 12 recipients from the U.K.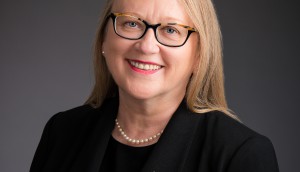 CMF @ 10: Evolving in a time of crisis, pt. 2
The organization is not sitting still, innovating constantly. And with the industry at what Valerie Creighton characterizes as a turning point, there is rare opportunity on the horizon. "If we get this right, Canada will hold its place with the best in the world," she says.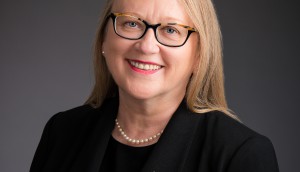 CMF @ 10: Evolving in a time of crisis
The Canada Media Fund is not letting the pandemic slow efforts to better serve the industry as a whole.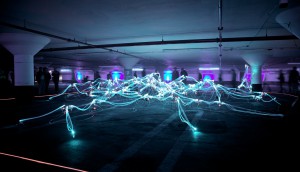 In brief: CMF opens Phase 2 funding for IDM sector
Plus: The NFB expands its short film collection The Curve, to which 40 creators and filmmakers contributed, and Saloon Media launches a new scholarship fund.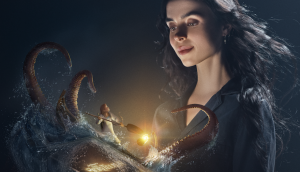 Felix & Paul co-develop AR storybook with Jim Henson Co
The Seven Ravens is narrated by Neil Gaiman and will be demoed at a prestigious computer graphics conference next week.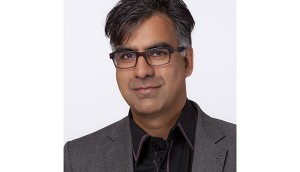 Raja Khanna named CEO of Dark Slope
The appointment comes as Dark Slope pivots toward immersive learning and closes a new round of bridge funding.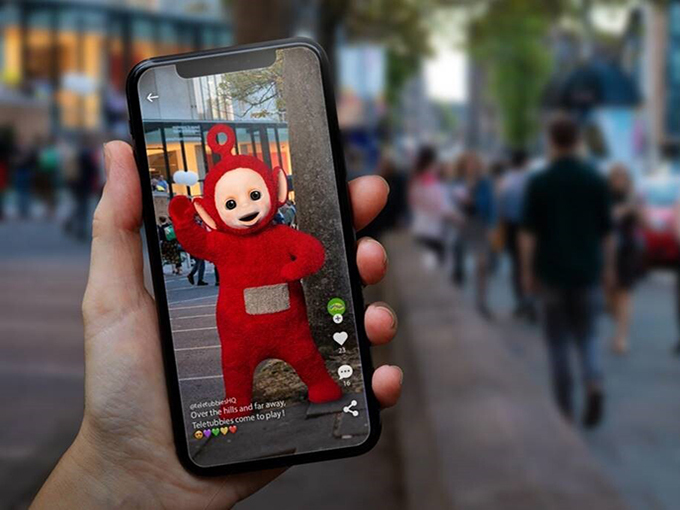 WildBrain Spark tests AR for the first time
Teletubbies, In the Night Garden and Dragon & Boy are joining AR app AnibeaR, following US$17 million in new financing being earmarked for the AVOD to grow.