Interactive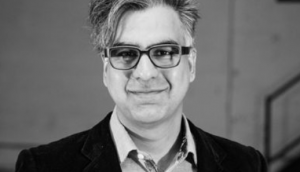 Raja Khanna's role expands as Dark Slope launches Lumeto
In addition to the launch of the new company, Dark Slope has secured $3 million in new capital through a funding round led by Mars IAF.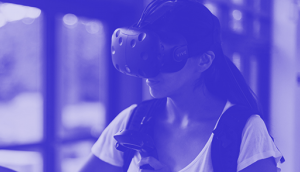 U.K.-Canada Immersive Exchange participants unveiled
Chosen from nearly 500 applications, the talent development and coproduction program consists of 12 participants from Canada and 12 recipients from the U.K.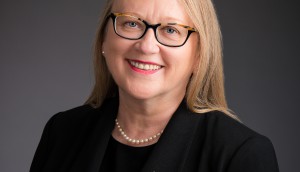 CMF @ 10: Evolving in a time of crisis, pt. 2
The organization is not sitting still, innovating constantly. And with the industry at what Valerie Creighton characterizes as a turning point, there is rare opportunity on the horizon. "If we get this right, Canada will hold its place with the best in the world," she says.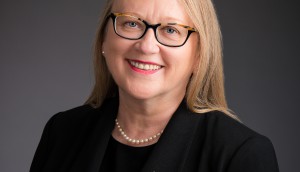 CMF @ 10: Evolving in a time of crisis
The Canada Media Fund is not letting the pandemic slow efforts to better serve the industry as a whole.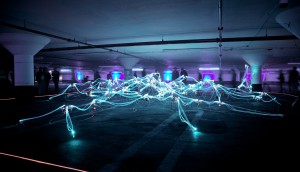 In brief: CMF opens Phase 2 funding for IDM sector
Plus: The NFB expands its short film collection The Curve, to which 40 creators and filmmakers contributed, and Saloon Media launches a new scholarship fund.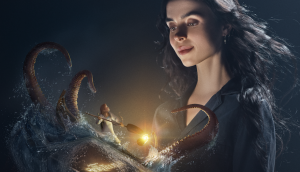 Felix & Paul co-develop AR storybook with Jim Henson Co
The Seven Ravens is narrated by Neil Gaiman and will be demoed at a prestigious computer graphics conference next week.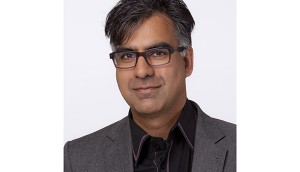 Raja Khanna named CEO of Dark Slope
The appointment comes as Dark Slope pivots toward immersive learning and closes a new round of bridge funding.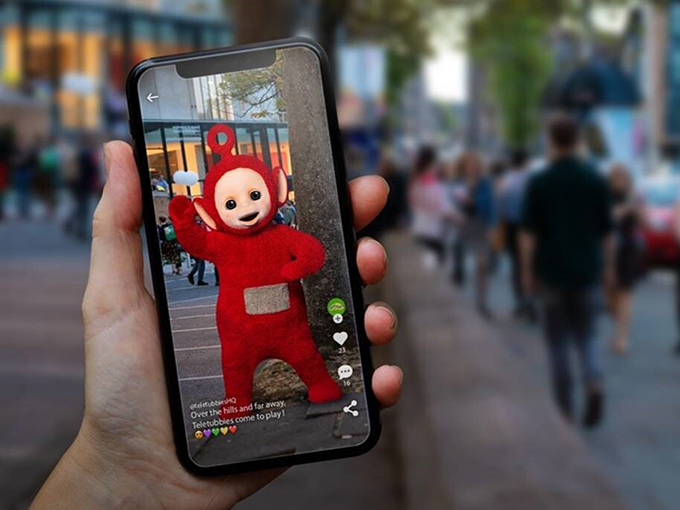 WildBrain Spark tests AR for the first time
Teletubbies, In the Night Garden and Dragon & Boy are joining AR app AnibeaR, following US$17 million in new financing being earmarked for the AVOD to grow.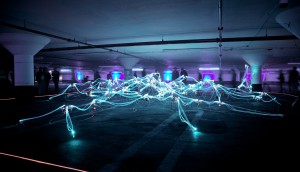 IDM sector grapples with revenue tumble stemming from COVID-19
Small and micro businesses have lost on average 40% of their monthly income, while a further 33% have lost all monthly income, said a CMF Trends report.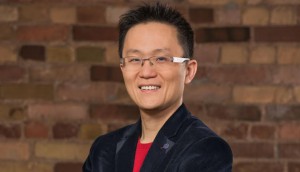 Wattpad to open second HQ in Halifax
CEO Allen Lau said the new office will "supercharge our business" as Wattpad expands its roster of high-profile partnerships and the capabilities of its platform.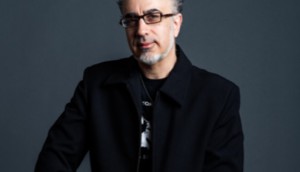 Cream names Johnny Kalangis head of digital
The former marblemedia and CBC exec will oversee Cream's digital efforts with an emphasis on expanding its reach into emerging digital content and distribution spaces.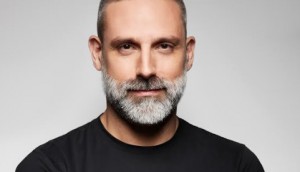 Reflector Entertainment looks to build a new kind of platform
Alexandre Amancio and Guy Laliberte's company is trying to build something akin to a streaming service for multimedia story universes.