Gaming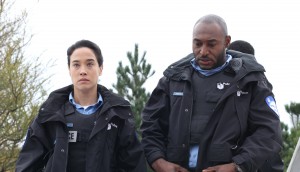 ACTRA Montreal announces 2015 award nominees
Multiple nods went to work from Pompeii and 19-2 (pictured), while Montrealers' work in Hollywood films such as X-Men also earned nominations.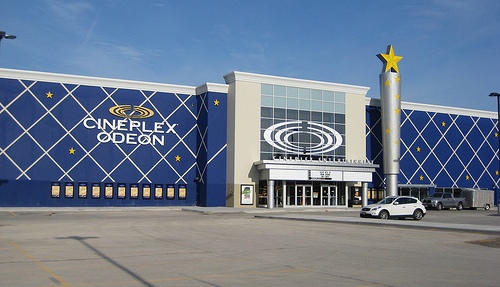 Cineplex unveils The Rec Room as latest arcade gaming foray
The social destination will also feature live music, comedy acts and extensive food offerings.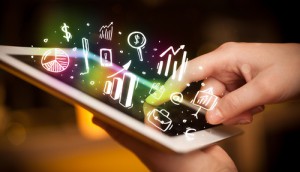 Why freemium content is the better route to digital riches
A new Canada Media Fund report argues the freemium business model works best for digital content creators getting their product into the market.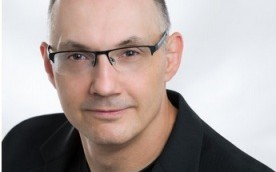 Silicon Knights founder launches new prodco
Video game veteran Denis Dyack (pictured), former CBC exec Jonathan M. Soon-Shiong and exec producer Paul Rapovski have launched Quantum Entanglement Entertainment.
Assassin's Creed producer Jade Raymond leaves Ubisoft Toronto
Alexandre Parizeau takes over as managing director.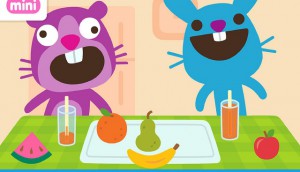 Sago Sago introduces Mini Friends app
Toronto-based app developer Sago Sago is teaching kids how to share with its new playdate app Sago Mini Friends.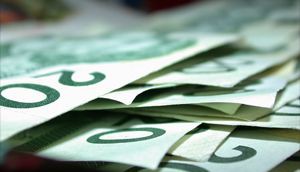 CMF invests $12.6M across 25 digital projects
Who got the most digital dough? Regionally, Quebec tops the experimental-stream list, with three $1-million envelopes going to QC gamecos.
Spin Master's PAW Patrol goes mobile with Nick
As more studies show that kids using tablets at increasingly younger ages, Nickelodeon is zeroing in on the market with learning-oriented apps.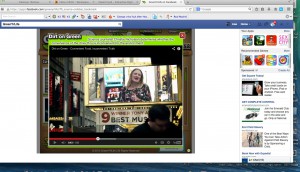 iThentic launches simulation game at Stream Market
Launching in partnership with the David Suzuki Foundation and Earth 911, GreenYrLife is like FarmVille for the green-minded,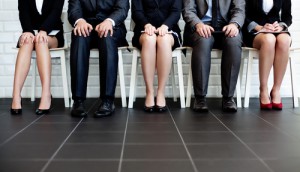 Quebec streamlines processing for hiring foreign VFX artists
The Quebec government is making it easier for visual effects and video game producers to recruit foreign artists for seasonal work.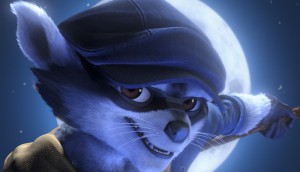 Rainmaker partners on second game-based film
Rainmaker has entered production on Sly Cooper, its second film project based on a PlayStation video game franchise.
Interactive digital media industry worth $3.8B in Canada: study
Research released by the Canadian Interactive Alliance shows revenues in the industry rising but the number of full-time jobs isn't keeping pace.