Gaming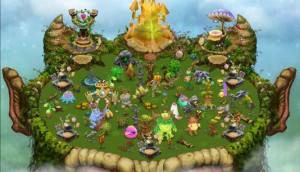 Wind Sun Sky to adapt My Singing Monsters game
The Vancouver-based entertainment co led by Catherine Winder is developing the mobile game as an animated TV series.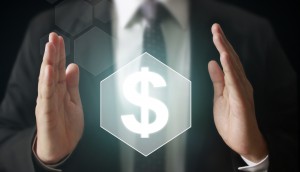 OMDC backs 97 companies through IDM fund
With more than $500,000, Secret Location walked away with the most coin to help finance three digital projects.
CMF awards $19.5M across 31 digital projects
Secret Location's VUSR platform received the largest chunk of change, with $1.1 million going to fund the VR distribution tool.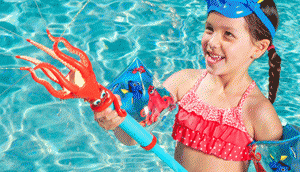 Spin Master acquires Swimways
The Canadian entertainment co is establishing itself as a key player in the outdoor and sports toys category with the US$85-million purchase.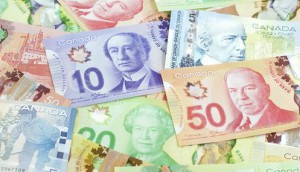 CMF awards $10.3M to interactive digital media projects
Projects from Secret Location and MinorityVR were among those selected to receive funding.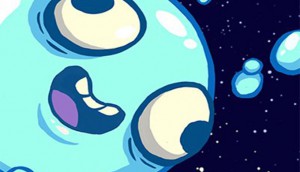 Guru Arcade adds creative director
Lyndsey Gallant will provide creative direction to Guru Studios' interactive division as it moves deeper into the original IP space.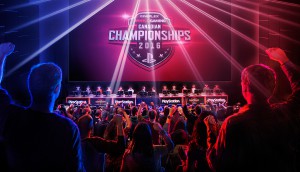 Cineplex opens doors to world of gamers
The entertainment co has partnered with Sony Canada for the launch of the first-ever Cineplex WorldGaming Canadian Tournament.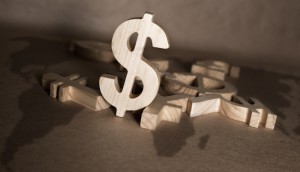 CMF invests $14.3M across 24 digital projects
Groupe PVP's Illusion puzzle-adventure game was among the projects backed in the latest round of funding from the CMF's Experimental Stream.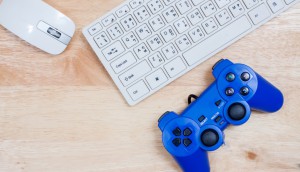 Video game industry gaining ground on film and TV: report
Canada's video game sector is catching up to domestic film and TV in terms of annual production spend.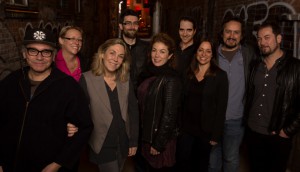 Rezolution, Minority Games partner to launch VR company
Storytelling-meets-tech venture MinorityVR has already completed work on its first VR experience for A&E Networks.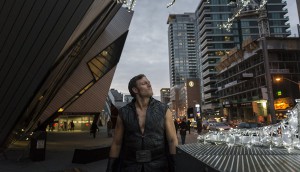 Riftworld: Heroes backed by CMF, Belgium's Wallimage
The mobile game is a copro from Canada's Riftworld Productions Inc., the company behind the Riftworld: Chronicles web series, and Belgium's Reed SPRL.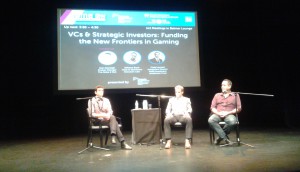 Digi players talk tax credits, private investment and VR at GameON
Ontario's digital companies talk tax credits and shifting platforms at the annual GameON conference in Toronto.