Gaming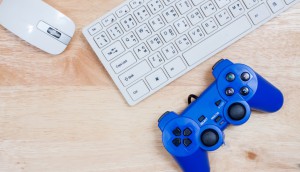 Video game industry gaining ground on film and TV: report
Canada's video game sector is catching up to domestic film and TV in terms of annual production spend.
Rezolution, Minority Games partner to launch VR company
Storytelling-meets-tech venture MinorityVR has already completed work on its first VR experience for A&E Networks.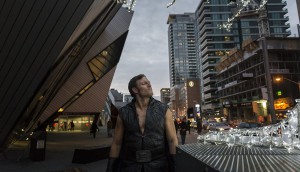 Riftworld: Heroes backed by CMF, Belgium's Wallimage
The mobile game is a copro from Canada's Riftworld Productions Inc., the company behind the Riftworld: Chronicles web series, and Belgium's Reed SPRL.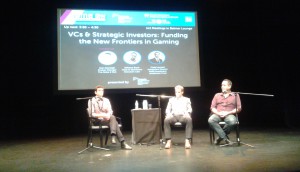 Digi players talk tax credits, private investment and VR at GameON
Ontario's digital companies talk tax credits and shifting platforms at the annual GameON conference in Toronto.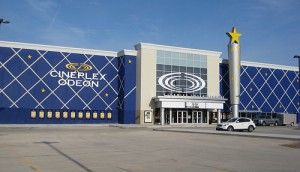 Cineplex's eSports play
The company is leveling up, acquiring U.S. platform WorldGaming and announcing plans for local and national tournaments. Fairfax takes majority stake in Temple Street
Prem Watsa's holding company is now a majority shareholder in the Toronto-based prodco, with staff and management staying on.
Temple Street Media Ventures launches TS Games
The first two projects currently in development at the mobile gaming studio are a dance-off game for The Next Step and an 8-bit, endless-runner game for Killjoys.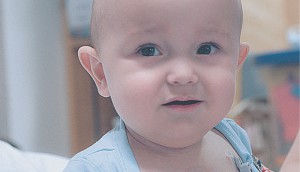 Video content is king at 2015 AToMiC Awards
Recognizing innovation at the intersection of media and advertising, the 2015 AToMiC Awards saw tear-jerking storytelling and cutting-edge transmedia take top prizes.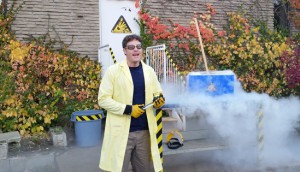 Breakthrough adds interactive to Science Max mix
The Toronto-based prodco is adding an interactive layer to its new children's science show for TVO. (Science Max: Experiments at Large pictured.)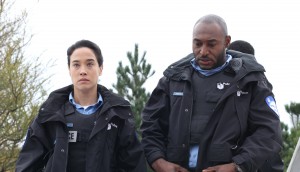 ACTRA Montreal announces 2015 award nominees
Multiple nods went to work from Pompeii and 19-2 (pictured), while Montrealers' work in Hollywood films such as X-Men also earned nominations.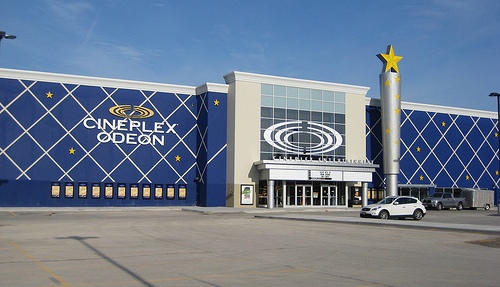 Cineplex unveils The Rec Room as latest arcade gaming foray
The social destination will also feature live music, comedy acts and extensive food offerings.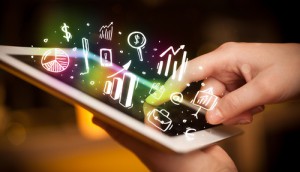 Why freemium content is the better route to digital riches
A new Canada Media Fund report argues the freemium business model works best for digital content creators getting their product into the market.