Gaming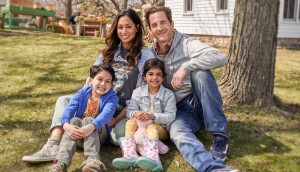 Deals: The Roku Channel, From the Vine, East Side Games, Blue Ant
The Roku Channel picks up season two of Children Ruin Everything, From the Vine sells to A Contracorriente Films, plus more.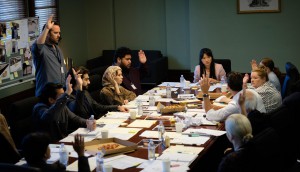 Deals: eOne, Super Channel, Enderby Entertainment
Entertainment One partners with Subtext on After the Verdict, Super Channel acquires Canadian minority copro for its latest original drama, plus more.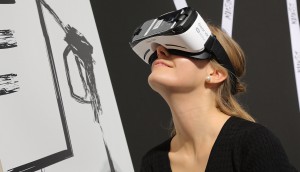 UNLTD acquires Shaftesbury's tech division
Led by former eOne executive and Seville Pictures founder John Hamilton, UNLTD will work with a team built by accomplished producer Christina Jennings to deliver immersive therapeutics for VR/AR applications.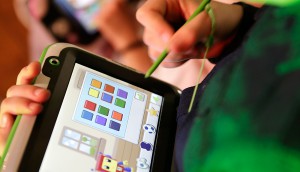 One third of young gamers also watch streaming content
MTM Jr. provides a snapshot of adoption and engagement of gaming among children under 18 in the anglophone market.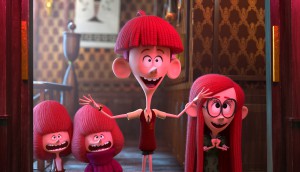 Surge in animation drives demand for talent in B.C.: report
First-of-its-kind analysis of creative technology sector in B.C. highlights sector as key driver of economic growth and employment, despite pandemic impacts.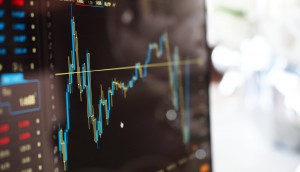 Blue Ant sells portion of Enthusiast Gaming stake for $14 million
Blue Ant will continue to hold a minority stake in the Toronto-based esports and gaming company, which has seen record growth in recent months.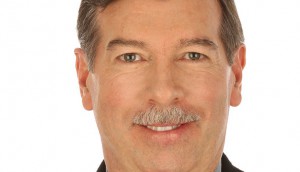 Enthusiast Gaming finalizes deal for Blue Ant's Omnia Media
The Toronto-based gaming and esports platform has appointed Blue Ant CFO Robb Chase (pictured) to its board of directors as part of the sale.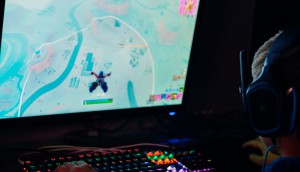 Blue Ant pivots gaming strategy with Omnia Media sale
Enthusiast Gaming will acquire Omnia to form North America's largest gaming and esports platform, with Blue Ant gaining 18% ownership in Enthusiast and a seat on the board.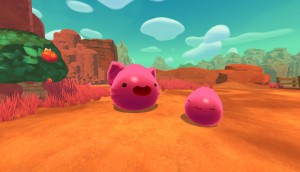 How Nelvana is diversifying its portfolio with Slime Rancher
VP of global consumer products Mellany Masterson discusses why the kids producer-distributor is making a push into the gaming world.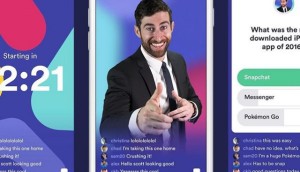 Is appointment viewing making a comeback?
In part three of the Future of Media special report, experts debate whether mobile shows could spark a new excitement about scheduled viewing.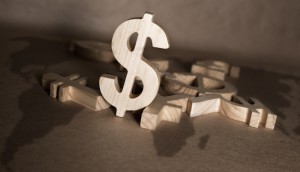 Canada and Germany digi copros receive $326K in funding
Among the selected projects is Montreal-based Zone3′s collab with Berlin VR studio INVR Space, DNA Danse.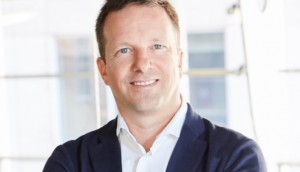 Martin Carrier named president, CEO at Frima
The former Warner Bros. Games VP and studio head takes the reins at the Quebec-based digital studio from acting CEO Christian Daigle.