Funding
Funders unite for workshop geared toward diverse creators
The One-Stop Funding Workshop gathers industry funders, including CMF, Telefilm, CBC and IPF, to discuss how they jointly finance content.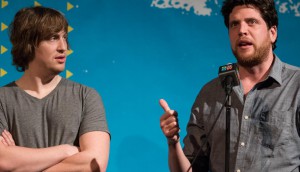 Matt Johnson, Adam MacDonald projects backed by HGF
This latest funding round closes out the Harold Greenberg Fund's 2019 fiscal year, with 67 projects sharing a total investment of more than $1 million.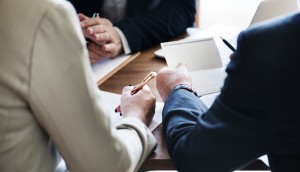 CBC, NLFDC unveil digital production fund
With a total budget of $100,000, the NLFDC/CBC Digital Production Program will support digital content from Newfoundland and Labrador creators.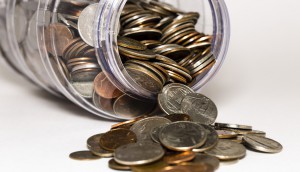 HGF, Creative BC back four short films
The funds are distributed through the BC Shorts Program, which provides $20,000 in production financing to local filmmakers.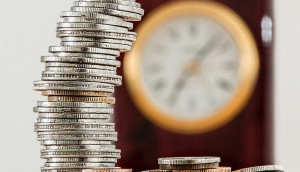 CMF invests $22.6M toward docs, TV and digital media projects
The funds will be distributed to 44 projects through the Aboriginal, English POV and Experimental Stream Innovation programs.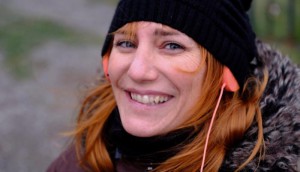 Four features share Quebecor Fund coin
Miryam Bouchard (pictured) and Ricardo Trogi's latest are among the titles selected.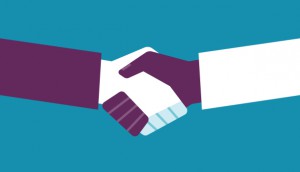 CMF, IPF partner on development fund for short-form content
The $600,000 program for scripted projects marks the first time the two organizations have formally partnered on a fund.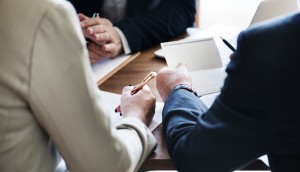 Seven feature projects share $1M through new Fonds MELS fund
The inaugural cohort consists of projects like Olivier Higgins and Melanie Carrier's Errance sans retour and Les rayons gamma from Henry Bernadet.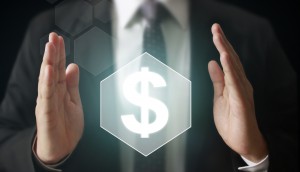 Digi-media titles from Shaftesbury, Cream land CMF coin
In a $12-million funding round, the CMF also announced the recipients of its Francophone Minority Program, including $1.4 million for Manito Media's drama series Edgar.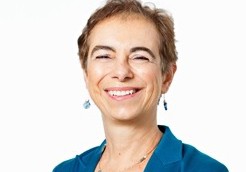 Industry innovator Andra Sheffer to retire from IPF
After 28 years at the helm of the Independent Production Fund, Sheffer will hand over the reins to Jon Taylor at the end of the year.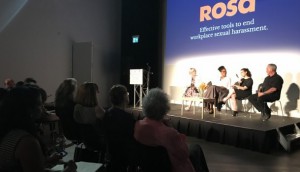 Federal government invests $2.8M in anti-harassment fund
The Roadmap to Future Workplaces project is created by the Canadian Women's Foundation, in collaboration with AfterMeToo and APTN.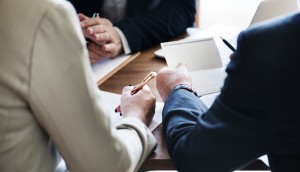 Inside Out, OUTtv partner on doc financing fund
The OUTspoken Documentary Financing Fund will also support two documentary projects with production and mentorship assistance.