Funding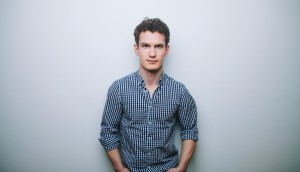 Andrew Cividino's Furies nets $540K from Eurimages
The Sleeping Giant director's sophomore feature project is produced by Rhombus Media and based on a play from screenwriter Nicolas Billon.
Rogers funds award $4.6M across 19 TV projects
Bristow Global Media's Paranormal 911, Shaftesbury's Rex and Eye Steel Films' Agents of Influence are among the Rogers Documentary and Cable Network Fund's picks.
HGF backs four through BC Shorts Program
Writer/director Alysse Leite-Rogers' Tea With Lemon is among the projects to receive $20,000 through the fund's inaugural round.
CMF awards $6.1M across 31 digi projects
Toronto's Secret Location received funding for two games and one interactive media project through the funder's Experimental Stream Innovation Program.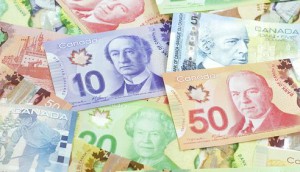 CMF awards $7.6M through Aboriginal Program
Manifold Pictures' sci-fi for Hollywood Suite was the only drama to receive funding, while projects from Zacharias Kunuk and Norman Cohn's Kingulliit Productions also received support.
CMF awards $9.5M across 12 digi media projects
VR projects from Secret Location and Cream Digital are among those selected to receive support through the funder's Experimental Stream – Innovation Program.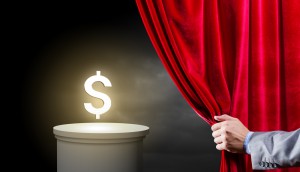 Canada-Colombia incentive awards $235K across four projects
The webseries Arctic Horror Stories from Canada's Taqqut Productions and Colombia's Conexion Creativa is among those selected to receive funding.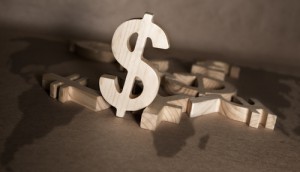 CMF invests $7.5M across 13 projects
Dramas Mont-Rouge and Eaux Turbulentes received the lion's share of the funding through the Francophone Minority Program.
Telefilm distributes $3M across four Indigenous features
Michelle Latimer's Forgotten and Loretta Todd's Monkey Beach are among the selected projects.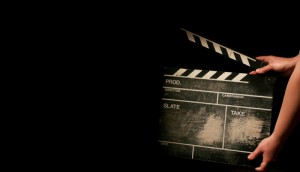 P.E.I. launches film development initiatives
The Film Media Fund and the Film 4Ward Program will share $350K in funding from the provincial government.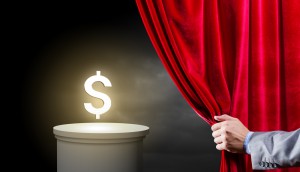 Telefilm selects 45 projects for Talent to Watch program
The revamped micro-budget funding program will fund projects from Madison Thomas, Reem Morsi and Thyrone Tommy, among others.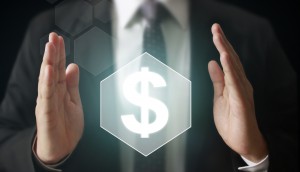 CBC and Creative BC launch $300K digital fund
The CBC + Creative BC Digital Production Fund will direct at least 50% of its funding to projects led by female creators.