Funding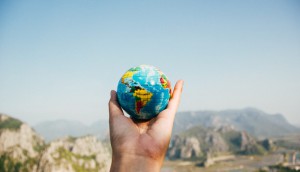 CMF, CACE partner for $1.5M predevelopment program
The new program will allow Canadian distributors to trigger funding for projects in early development that are intended for the international market.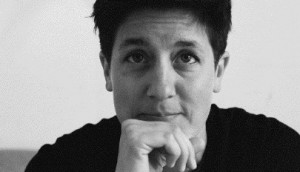 HGF supports 27 films in first quarter of 2019/20
Nearly $400,000 in funding will be allocated to the films, which include scripts from Kathleen Hepburn (pictured), Jordan Canning, Jamie Dagg and Danishka Esterhazy.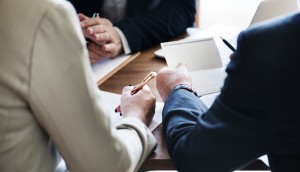 CMF commits $7.1M across 10 digital media projects
Secret Location's Lost in the Dark and Dibs Studio's Wild SanctuARy were among the select few.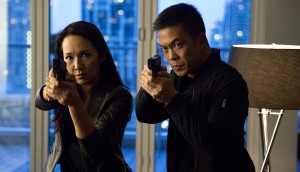 CMF invests $6.5M in 27 diverse, francophone productions
OMNI series Blood and Water is among 18 projects funded through the Diverse Languages Program, with another nine funded through the Francophone Minority Program.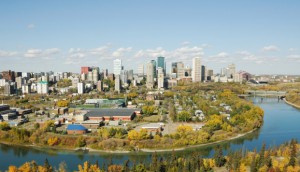 Applications open for Edmonton Screen Media Fund
The fund, run by the Edmonton Screen Industries Office, will provide loans and investments to screen media projects and ventures situated in the Edmonton metro region.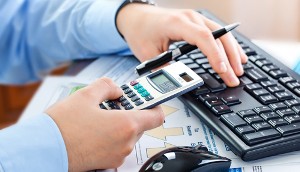 HGF/Manitoba Shorts Program recipients revealed
The new $80,000 fund for short films is one of three launched by the funder this year.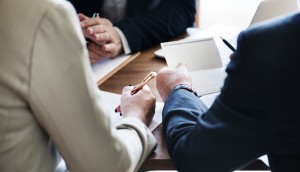 Creative BC, Rogers Group of Funds partner on development fund
The new initiative follows the announcement that Rogers will no longer serve as a partner on Telefilm Canada's Theatrical Documentary Program.
Telefilm updates theatrical doc program
After more than a decade, Rogers Group of Funds will no longer be a funding partner on the program for feature-length documentary projects.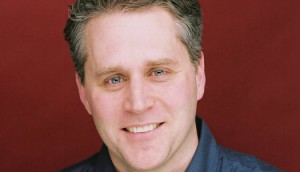 HGF expands footprint to Newfoundland & Labrador
Harold Greenberg Fund president John Galway on how the Fund is stretching its dollars further through new partnerships and uncovering untapped filmmaking voices.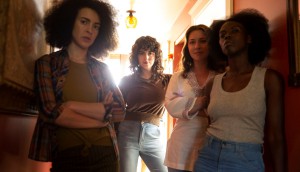 The Trickster, New Eden pick up funding from NOHFC
The government funder has invested $7 million across seven film and television projects filmed in the North Bay area.
Funders unite for workshop geared toward diverse creators
The One-Stop Funding Workshop gathers industry funders, including CMF, Telefilm, CBC and IPF, to discuss how they jointly finance content.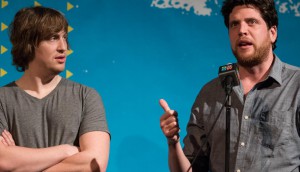 Matt Johnson, Adam MacDonald projects backed by HGF
This latest funding round closes out the Harold Greenberg Fund's 2019 fiscal year, with 67 projects sharing a total investment of more than $1 million.