Funding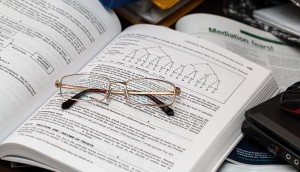 Ontario government to review tax credit application process
The province also announced plans for a film and television advisory board to further explore opportunities for "high-value film and television production."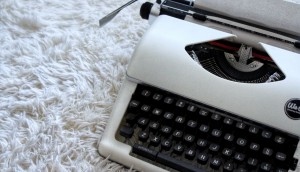 Will new CMF guidelines be a boon for Canadian screenwriters?
WGC's Maureen Parker talks to Playback about how the Early Stage Development program could benefit domestic showrunners and writers.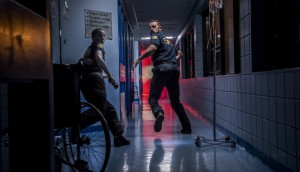 In brief: Intervention Canada set for T+E debut
Plus: Digital copros in Denmark and New Zealand land CMF funding, Jessi Cruickshank to host and produce new Facebook Watch series, and more.
HGF awards $148K through Shorts-to-Features program
Filmmakers to receive funding include Karen Chapman (pictured) for Esequibo Rapture and Kevin Dempster for Bookworm.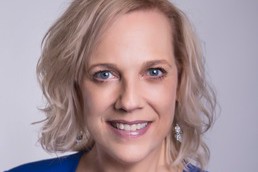 Shaw Rocket, CMF aim to spur animation production
The organizations are partnering for the first time to jointly fund animated projects created for digital platforms.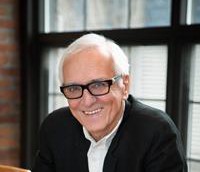 Frappier doc among 14 projects selected for SODEC funding
Additional SODEC production assistance recipients include directors Vali Fugulin, Jean-Francois Lesage and Zayne Akyol.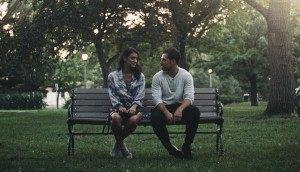 In brief: Natty Zavitz wins 'Mammoth' accolade
The Shape of Water and A Series of Unfortunate Events win big at CAFTCAD awards, while Canada/Germany digital projects get funding.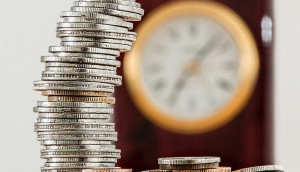 SODEC funds 33 projects through screenwriting program
Notable documentary filmmakers Carole Laganiere, Serge Giguere and Genevieve Dulude-De Celles are among the recipients.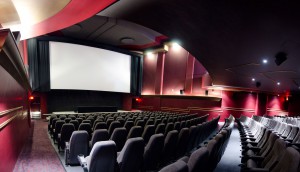 Hot Docs introduces first CrossCurrents fund recipients
The inaugural fund was part of an overall investment of $360,000 between 20 projects.
In Brief: CMF, Wallimage invest $600K in VR copros
Plus: Corus sets the return date for Big Brother Canada, Toronto actor Sheila Shah is named ambassador for an international script competition, and more.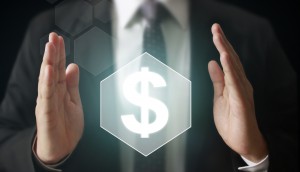 CRTC dismisses complaint against the Bell Fund
The commission said the manner in which the Bell Fund's TV Program is structured is consistent with CRTC policies and need not be revised.