Funding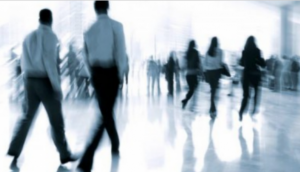 ISO names Netflix Apprenticeship and Cultural Mentorship recipients
Helen Haig-Brown (Edge of the Knife), Tasha Hubbard (We Will Stand Up) and Red Marrow Media are among those in the Cultural Mentorship section.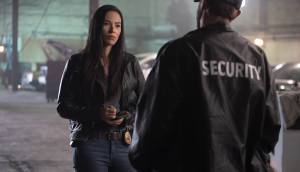 Cogeco TV Production supports 12 projects
Tribal, Coroner and Transplant were among the four English-language and eight French-language titles that picked up financing.
Funders release eligibility criteria for Emergency Support Fund
Starting tomorrow, companies will be able to apply for up to $800,000 through the CMF and $400,000 through Telefilm to support business continuity and safeguard jobs.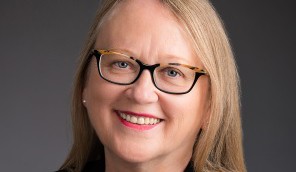 CMF lays out amended guidelines for projects affected by COVID-19
Among them, CMF relaxed the timelines on which funded projects must enter production, and gave added flexibility around performance envelope allocations.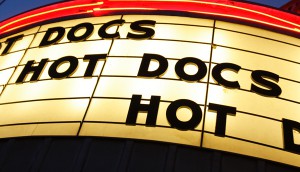 Hot Docs, Slaight Foundation look to amplify Canadian music docs
The newly unveiled, $450,000 Hot Docs-Slaight Family Fund will support development and production for music-focused domestic documentaries.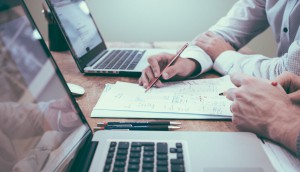 Ontario Creates tweaks OPSTC regulations
The organization says the "small but important" change will help streamline the review and certification process for qualifying production expenditures.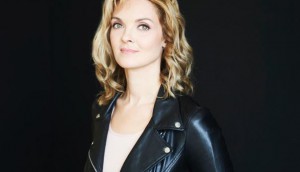 Industry orgs sign on for Communities Create initiative
Led by digital creator and associate professor at FCAD, Ramona Pringle, the program aims to stimulate creativity through a series of workshops and micro grants.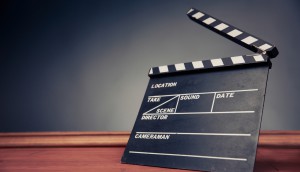 CMF offers stability with its 2020/21 program budget
The funding body will invest $353 million in TV and digital projects in the upcoming fiscal year, with minimal changes to its programs in light of the COVID-19 crisis. (Unlocked)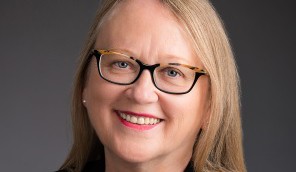 CMF to give 'maximum flexibility' to 1,500 projects affected by COVID-19
The organization also assured the domestic content sector that its program budget for 2020/21 will be "comparable" to the previous year. (Unlocked)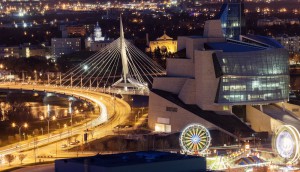 Manitoba's cost-of production tax credit upped to 38%
The province is aiming to lure more post-production, VFX and animation work following another record-setting year in which production volume hit $269.4 million.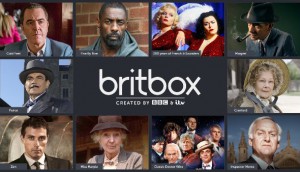 In brief: Queer Your Stories Film Competition winner revealed
Plus: BritBox hits a million subscribers in North America and Fund MELS, the $1-million production fund for Quebec film, returns for a second year.
HGF supports buzzy slate of in-development film titles
Jay Baruchel, Mina Shum, Clement Virgo, Jamie M. Dagg and both Brandon and David Cronenberg received funding through the 2019/2020 script development program.