Funding
Short-form projects from Blue Ant, Muse, Banger land Bell Fund coin
The trio are among 14 prodcos sharing $2.4 million in production funding through the Short-Form Digital Series (Non-Fiction) Program.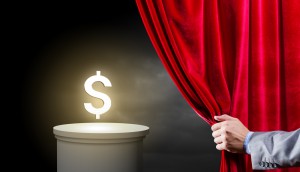 Projects for B.C., Irish copro fund announced
The NSI Totally Television-developed TV series Recovery from Samson Films and Goonworks Films is among the projects selected for the inaugural edition of the $150,000 fund.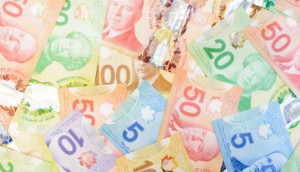 Feds invest nearly $1M in Montreal animation, interactive companies
Animation studios L'Atelier Aimation and Tonic DNA are two of the four businesses that have received a boost from Canada Economic Development.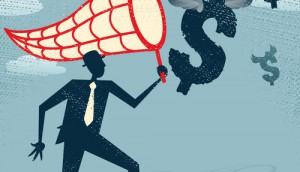 CMF renews New Zealand copro incentive
The Canada-New Zealand Digital Media Fund has invested more than $3.5 million in copros since it launched in 2014.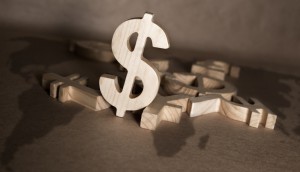 Storyhive introduces Indigenous Storyteller program
Twenty Indigenous-led projects will receive $20,000 in production funding, in addition to mentorship and training.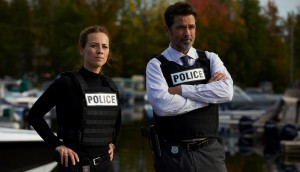 Bell Fund awards $5.5M across 33 TV projects
Seven24 Films and Project 10′s upcoming comedy Jann and season four of Cardinal are among the projects that received support.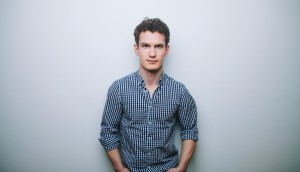 Andrew Cividino's Furies nets $540K from Eurimages
The Sleeping Giant director's sophomore feature project is produced by Rhombus Media and based on a play from screenwriter Nicolas Billon.
Rogers funds award $4.6M across 19 TV projects
Bristow Global Media's Paranormal 911, Shaftesbury's Rex and Eye Steel Films' Agents of Influence are among the Rogers Documentary and Cable Network Fund's picks.
HGF backs four through BC Shorts Program
Writer/director Alysse Leite-Rogers' Tea With Lemon is among the projects to receive $20,000 through the fund's inaugural round.
CMF awards $6.1M across 31 digi projects
Toronto's Secret Location received funding for two games and one interactive media project through the funder's Experimental Stream Innovation Program.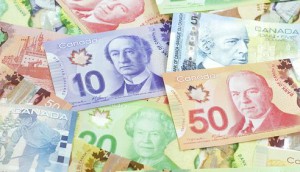 CMF awards $7.6M through Aboriginal Program
Manifold Pictures' sci-fi for Hollywood Suite was the only drama to receive funding, while projects from Zacharias Kunuk and Norman Cohn's Kingulliit Productions also received support.
CMF awards $9.5M across 12 digi media projects
VR projects from Secret Location and Cream Digital are among those selected to receive support through the funder's Experimental Stream – Innovation Program.