Funding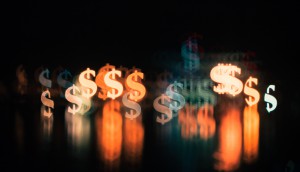 ISO allocates over $12M to Indigenous-owned projects, companies in 2021/22
The organization handed out the additional funding from Canadian Heritage in a span of eight months, with the bulk going to development and production funding, as well as sector enhancement grants.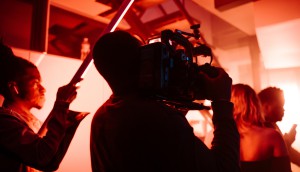 IPF and CMF invest $600K in Development Packaging Program
The initiative from the Independent Production Fund and Canada Media Fund is financing 20 scripted short-form series for the 2022 cohort.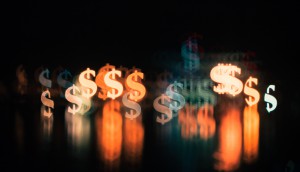 In brief: Federal budget allocates $50 million to arts, culture, and heritage organizations
Plus: Marcia Douglas becomes key member of CMPA leadership team, Annie Bradley is re-elected as DGC Ontario chair, WIFT Toronto reveals projects for its annual Showcase of short works, and more.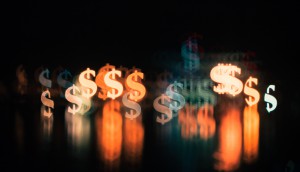 CMF to invest $366M in 2022/23, focus on stability
While program changes have been limited, the funder has expanded its diverse community definition to include 2SLGBTQ+ individuals and persons with disabilities.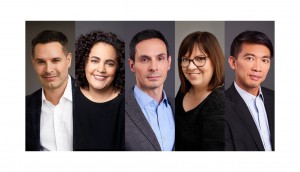 CMF promotes execs as part of senior team restructure
EXCLUSIVE: Valerie Creighton will continue on as president and CEO while five executives have been elevated to lead CMF's content, analytics, marketing and inclusion strategies following senior leadership departures.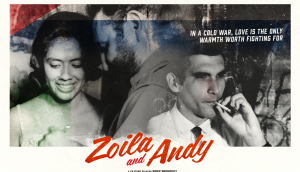 Boris Rodriguez wins TIFF–CBC Films Screenwriter Award
The filmmaker took the honour for Zoila and Andy, which he's developing with the support of the CFC and Netflix.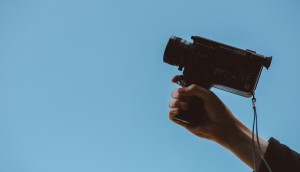 Telefilm relaunches Marketing Program, funds more groups through Promotion Program
The Crown corporation has announced some changes for the Marketing Program and more funding for initiatives that amplify Black women filmmakers under the Promotion Program.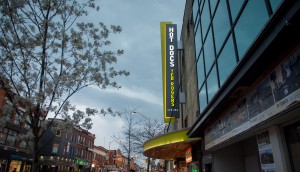 Canadian copros among 20 projects in Hot Docs Forum
Matabeleland, about a migrant truck driver, and an untitled labour union doc are in the international financing event.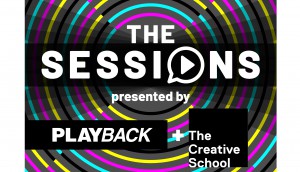 The Sessions Episode 4: Diversity, representation and the Online Streaming Act
In this fourth episode of a new podcast series, Joan Jenkinson of the Black Screen Office and Jesse Wente of the Indigenous Screen Office discuss Bill C-11's efforts to remove systemic barriers.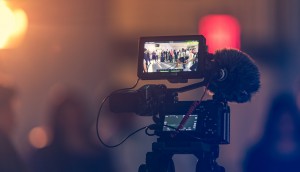 CMF selects 39 prodcos for $3M development fund
The inaugural cohort of the Slate Development Pilot Program offers development support for kids and documentary programs without a broadcaster attached.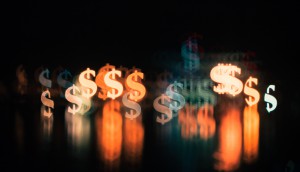 Quebecor Fund selects two features for $480K production financing
The Quebecor Fund has also allocated an additional $300,000 through its Export Assistance Program in partnership with the CMF.