Funding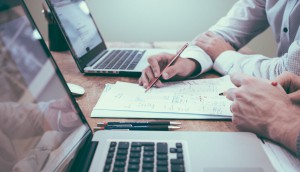 Ontario Creates tweaks OPSTC regulations
The organization says the "small but important" change will help streamline the review and certification process for qualifying production expenditures.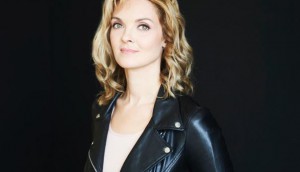 Industry orgs sign on for Communities Create initiative
Led by digital creator and associate professor at FCAD, Ramona Pringle, the program aims to stimulate creativity through a series of workshops and micro grants.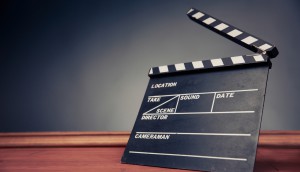 CMF offers stability with its 2020/21 program budget
The funding body will invest $353 million in TV and digital projects in the upcoming fiscal year, with minimal changes to its programs in light of the COVID-19 crisis. (Unlocked)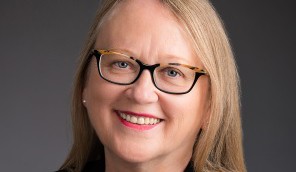 CMF to give 'maximum flexibility' to 1,500 projects affected by COVID-19
The organization also assured the domestic content sector that its program budget for 2020/21 will be "comparable" to the previous year. (Unlocked)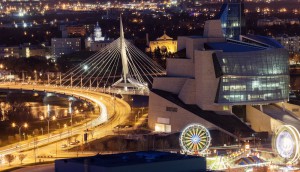 Manitoba's cost-of production tax credit upped to 38%
The province is aiming to lure more post-production, VFX and animation work following another record-setting year in which production volume hit $269.4 million.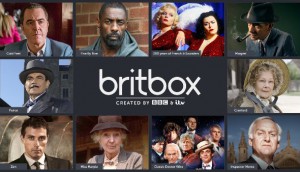 In brief: Queer Your Stories Film Competition winner revealed
Plus: BritBox hits a million subscribers in North America and Fund MELS, the $1-million production fund for Quebec film, returns for a second year.
HGF supports buzzy slate of in-development film titles
Jay Baruchel, Mina Shum, Clement Virgo, Jamie M. Dagg and both Brandon and David Cronenberg received funding through the 2019/2020 script development program.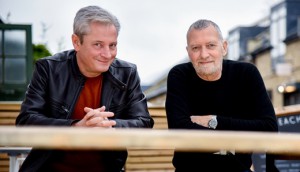 Krempelwood extends its reach across the pond
The U.K.-based program financier plans to invest $17 million towards Canadian projects that have the potential to run for multiple seasons and sell internationally.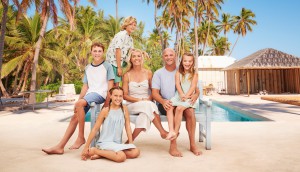 In brief: Canadian projects receive $1.1M from CMF copro initiatives
Plus: HGTV Canada unscripted success Island of Bryan returns for season two and DGC donates to AFC's mental health initiative in Prime Time Challenge.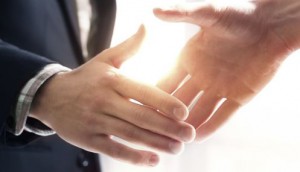 CMF teams with Creative BC and CMPA on predevelopment program
The $400,000 pilot program gives B.C.-based companies access to funds for script development, research and more.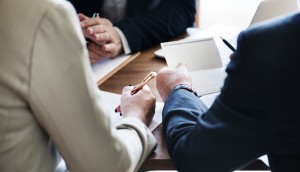 CMF awards over $13M across four programs
Plus, the inaugural edition of the WildBrain-CMF Kids & Family Development Program saw projects from Conquering Lion Pictures and Zone3 nab funding.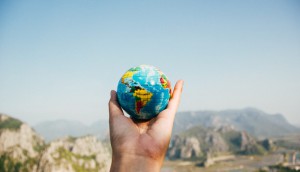 CMF, CACE partner for $1.5M predevelopment program
The new program will allow Canadian distributors to trigger funding for projects in early development that are intended for the international market.