Funding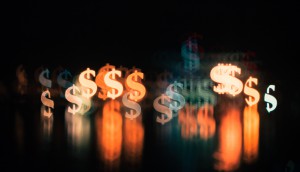 Rogers Group of Funds supports 29 documentary projects
White Pine Pictures' Buffy Sainte-Marie: Power in the Blood and Screen Siren Pictures' Children of the Church were among those that secured funding.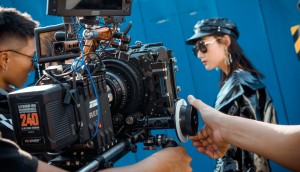 Telefilm opens development stream for racialized individuals
The newly created stream will have a $500,000 envelope and be evaluated by an external jury, while Telefilm loosens eligibility restrictions in the development stream.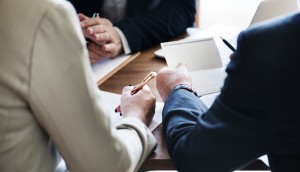 Atomic, Brightlight, Lark among Access 2020 recipients
Omnifilm Entertainment's The Birth House and Screen Siren Pictures' Salomon's Storage were also among the 14 projects selected to receive development funding.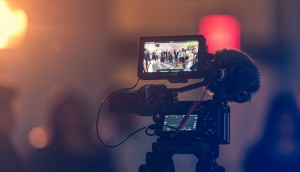 CMF earmarks $13.3M of COVID-19 funds for underrepresented groups
Around $4 million will be reserved for companies and organizations owned and led by Black people or People of Colour.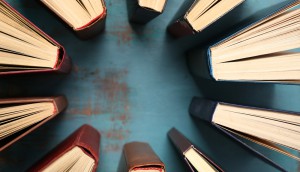 In brief: CMF, SODEC partner on new fund
The predevelopment fund is aimed at French-language TV series adapted from Quebec literary works, plus imagineNATIVE's 21st festival goes online.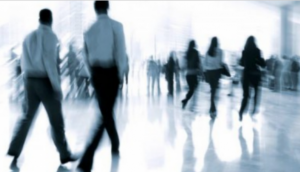 ISO names Netflix Apprenticeship and Cultural Mentorship recipients
Helen Haig-Brown (Edge of the Knife), Tasha Hubbard (We Will Stand Up) and Red Marrow Media are among those in the Cultural Mentorship section.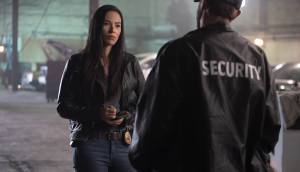 Cogeco TV Production supports 12 projects
Tribal, Coroner and Transplant were among the four English-language and eight French-language titles that picked up financing.
Funders release eligibility criteria for Emergency Support Fund
Starting tomorrow, companies will be able to apply for up to $800,000 through the CMF and $400,000 through Telefilm to support business continuity and safeguard jobs.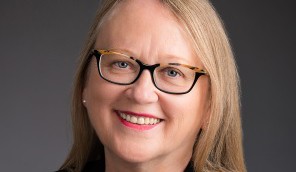 CMF lays out amended guidelines for projects affected by COVID-19
Among them, CMF relaxed the timelines on which funded projects must enter production, and gave added flexibility around performance envelope allocations.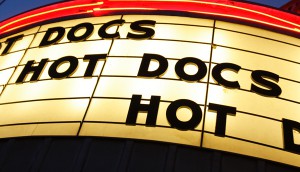 Hot Docs, Slaight Foundation look to amplify Canadian music docs
The newly unveiled, $450,000 Hot Docs-Slaight Family Fund will support development and production for music-focused domestic documentaries.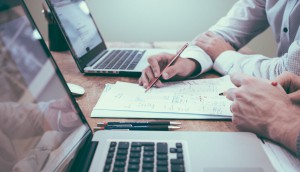 Ontario Creates tweaks OPSTC regulations
The organization says the "small but important" change will help streamline the review and certification process for qualifying production expenditures.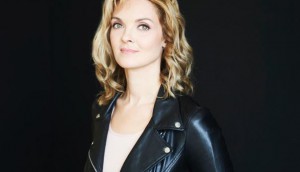 Industry orgs sign on for Communities Create initiative
Led by digital creator and associate professor at FCAD, Ramona Pringle, the program aims to stimulate creativity through a series of workshops and micro grants.