Funding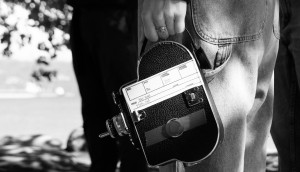 Back Home among Canadian titles set for Cannes Film Market
Director Nisha Platzer and producer Joella Cabalu discuss bringing the doc to Cannes through Forum RIDM. Trigger warning: this story contains the mention of suicide.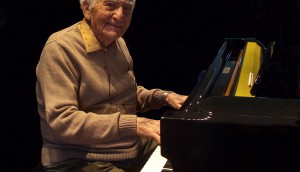 In brief: The Rhapsody to world premiere at TJFF
Plus: Justin Ducharme brings Positions to Sundance Institute Native Lab, Oscar-nominated Théodore Ushev is among latest SODEC funding recipients, and more.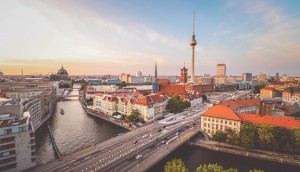 Trade mission to Europe kicks off in Germany
A week-long trade mission to Germany, Sweden and the Netherlands began with the reopening of a digital media incentive between Canada and the German region of Berlin-Brandenburg.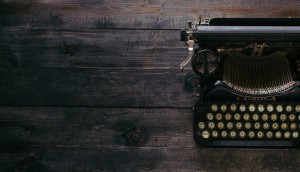 Reelworld Emerging 20 Program restructures to focus on screenwriting
The program, kicking off its 21st edition this week, now has two streams — series and features — unfolding over three months.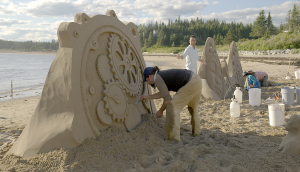 New Brunswick doubles production incentive to stabilize local film industry
Race Against the Tide producer and N.B. native Mark Bishop says the investment is the "beginning of the next chapter" for the province's screen sector.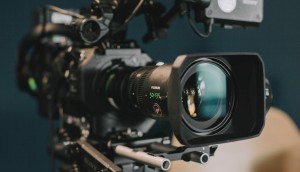 New Canada-France coproduction treaty takes effect
The agreement signed last summer and officially implemented May 1 covers the areas of film, television and on-demand audiovisual media services.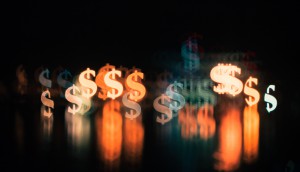 SODEC selects eight copros for production support
The selection includes two English-language copros and six minority Quebec coproductions, with Xavier Dolan and the makers of Turbo Kid among the producers and creatives attached.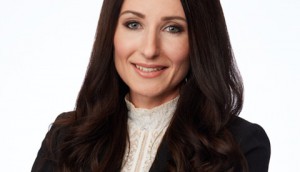 In brief: Farpoint Films appoints new finance director
Plus: CAVCO announces change to stock footage costs categorization, the CFC Media Lab reveals its new Fifth Wave cohort, a new streamer launches for undistributed Canadian cinema, and more.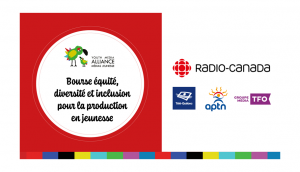 Youth Media Alliance seeks Indigenous creators for new scholarship
Recipients will have a chance to build more work experience by spending 10 days in production on a kids show that will air in Canada when it wraps.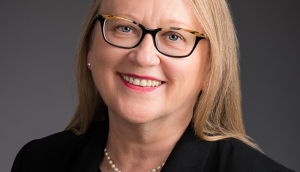 Op-ed: Growth and inclusion for a better Canada – the case for Bill C-11
Canada Media Fund president and CEO Valerie Creighton writes about the urgent need to act on Bill C-11.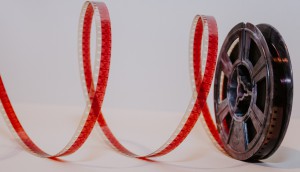 Reelworld Black Entrepreneurs Program announces first cohort
The program from the Reelworld Screen Institute will see casting directors, agents, managers and film producers training over the next eight months.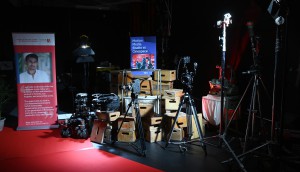 Cinespace renews support for York University Motion Media Studio with $3.12M gift
Cinespace, which was acquired by TPG Real Estate Partners in November, also gave $2.5 million to the media facility in 2016.