Funding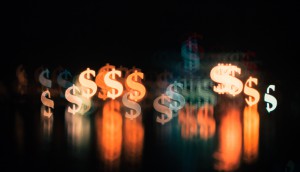 ISO lifts lid on Solidarity Fund and other funding initiatives
The Indigenous Development Grants Program offers support for Indigenous individuals and majority Indigenous-owned companies, while the Partnership Program addresses the business continuity needs of Indigenous creators during the pandemic.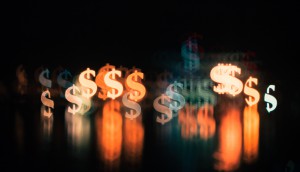 Coalition of industry leaders propose new fund for BPOC creators
Under a proposal submitted to Canadian Heritage, the Canadian Independent Screen Fund has requested $10 million annually over five years to support BPOC (Black and People of Colour) creators.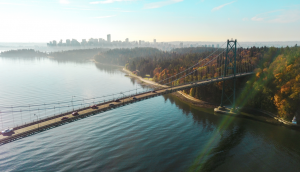 B.C. government invests $2M to stimulate local production
The Domestic Motion Picture Fund, administered by Creative BC, will support both development and production activities.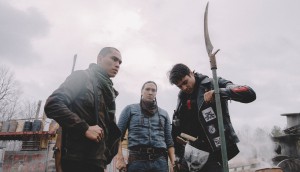 Harold Greenberg Fund winds down French program; long-term future of English stream unclear
Bell Media said the Harold Greenberg Fund will 'begin transitioning following the completion of seven years of financial support,' which came in the form of a tangible benefits package.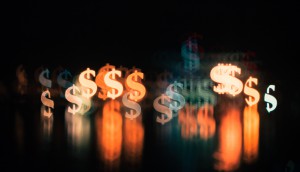 Telefilm commits $100,000 toward founding of Black Screen Office
The annual investment marks the first agency to financially support the office, proposed to Canadian Heritage last month by a group of more than 50 Black industry members.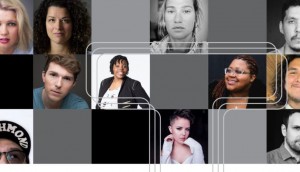 Telefilm unveils 2020 Talent to Watch cohort, ups funding cap
A total of 16 projects from recipients such as Grace Glowicki and Kawennahere Devery Jacobs will benefit from the funding cap increase to $150,000.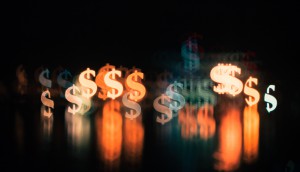 Telefilm backs 10 Indigenous-led projects in $4M funding round
The film funder said the number of applications has more than doubled since the Indigenous Stream launched four years ago.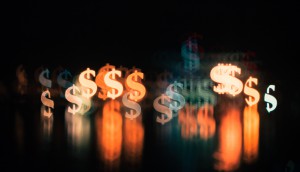 Rogers Group of Funds supports 29 documentary projects
White Pine Pictures' Buffy Sainte-Marie: Power in the Blood and Screen Siren Pictures' Children of the Church were among those that secured funding.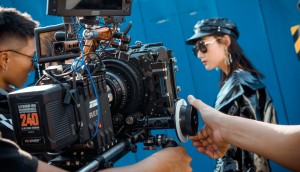 Telefilm opens development stream for racialized individuals
The newly created stream will have a $500,000 envelope and be evaluated by an external jury, while Telefilm loosens eligibility restrictions in the development stream.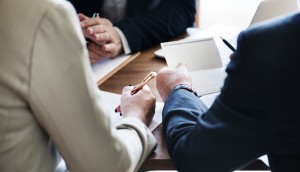 Atomic, Brightlight, Lark among Access 2020 recipients
Omnifilm Entertainment's The Birth House and Screen Siren Pictures' Salomon's Storage were also among the 14 projects selected to receive development funding.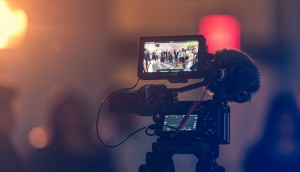 CMF earmarks $13.3M of COVID-19 funds for underrepresented groups
Around $4 million will be reserved for companies and organizations owned and led by Black people or People of Colour.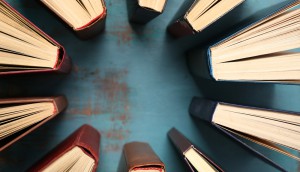 In brief: CMF, SODEC partner on new fund
The predevelopment fund is aimed at French-language TV series adapted from Quebec literary works, plus imagineNATIVE's 21st festival goes online.