Funding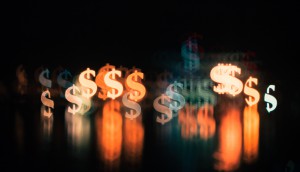 CMF doubles COVID relief funding available to BPOC-owned companies
Black and people of colour (BPOC) producers and creators will now have access to $8 million in COVID support, up from the $4 million announced previously.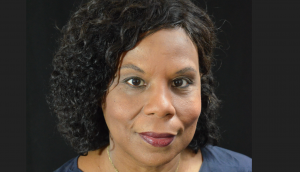 Joan Jenkinson to lead the Black Screen Office as executive director
The appointment comes as the organization receives $100,000 in funding from the CMF to support its formation and growth.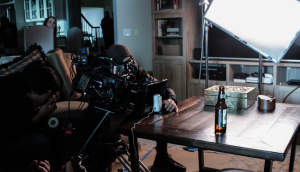 COVID insurance fund set to open Friday
Updated: Telefilm also fleshed out details of the $50-million Short-Term Compensation Fund, while the CMPA has made the case that projects already in production should be eligible to apply to the fund.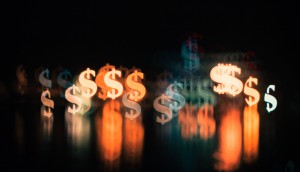 CMF invests $40.6M across 94 audiovisual projects
Two EyeSteelFilm projects picked up support alongside Buffy Sainte-Marie: Power in the Blood and The Grizzly Truth in the English POV Program, plus 13 projects secured support from the Indigenous Program: Production.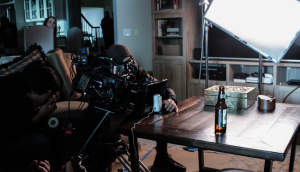 Industry eagerly awaits eligibility guidelines for lifeline insurance fund
With an estimated 200 projects ready to go to camera, the specifics of the application criteria could prove to be make or break for producers desperate to salvage something from a torrid 2020.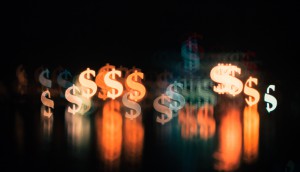 ISO lifts lid on Solidarity Fund and other funding initiatives
The Indigenous Development Grants Program offers support for Indigenous individuals and majority Indigenous-owned companies, while the Partnership Program addresses the business continuity needs of Indigenous creators during the pandemic.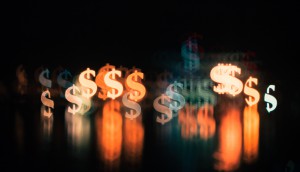 Coalition of industry leaders propose new fund for BPOC creators
Under a proposal submitted to Canadian Heritage, the Canadian Independent Screen Fund has requested $10 million annually over five years to support BPOC (Black and People of Colour) creators.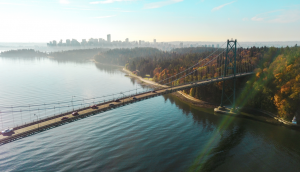 B.C. government invests $2M to stimulate local production
The Domestic Motion Picture Fund, administered by Creative BC, will support both development and production activities.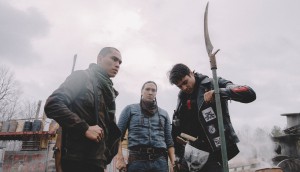 Harold Greenberg Fund winds down French program; long-term future of English stream unclear
Bell Media said the Harold Greenberg Fund will 'begin transitioning following the completion of seven years of financial support,' which came in the form of a tangible benefits package.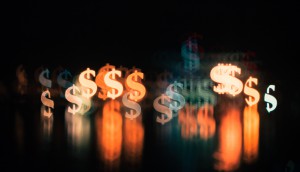 Telefilm commits $100,000 toward founding of Black Screen Office
The annual investment marks the first agency to financially support the office, proposed to Canadian Heritage last month by a group of more than 50 Black industry members.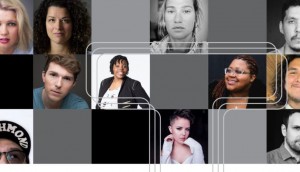 Telefilm unveils 2020 Talent to Watch cohort, ups funding cap
A total of 16 projects from recipients such as Grace Glowicki and Kawennahere Devery Jacobs will benefit from the funding cap increase to $150,000.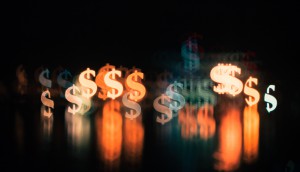 Telefilm backs 10 Indigenous-led projects in $4M funding round
The film funder said the number of applications has more than doubled since the Indigenous Stream launched four years ago.