Funding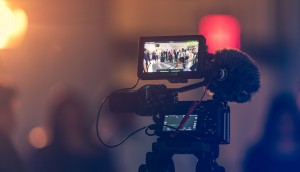 Yukon and Northwest Territories launch Northern Canada Producer Accelerator
The joint program will welcome up to 10 producers in the territories to provide critical training and enhance projects at the development stage.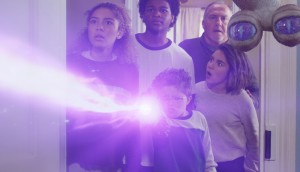 ABC, CBC partner to amplify kids content with new funding program
The Australian and Canadian public broadcasters are launching Kindred, a new initiative to find and fund animated content for preschoolers and tweens.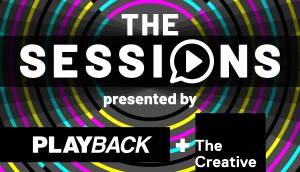 The Sessions Episode 3: Canada Media Fund poised for change ahead of Bill C-11
In this third episode of a new podcast series, CMF president and CEO Valerie Creighton discusses "big shifts" at the funder and why the Online Streaming Act is key to unlocking a dated structure.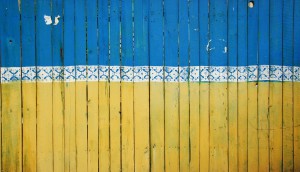 Canada Council for the Arts declares solidarity with Ukraine
The Canada Council's statement that it will cease funding for "all activity involving the participation of Russian or Belarusian artists or arts organizations" has drawn some criticism on social media.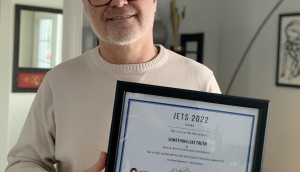 In brief: Something Like Truth is tops at the 2022 JETS Initiative
Plus: Face to Face with David returns to Slice, Welcome to Soulshine set for Series Mania and AstroLab readies its first original production.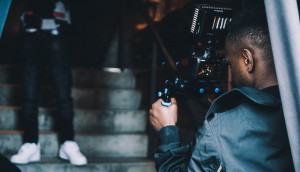 EAVE announces participants for program for racialized producers
Forty-two creators hailing from across the country will participate in the EAVE On Demand Access Program.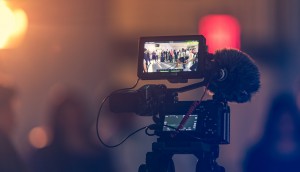 Report outlines best practices for funders to identify false claims of Indigeneity
The report, created in collaboration with the Indigenous Screen Office and APTN, shares recommendations for eligibility requirements, review and remedy practices.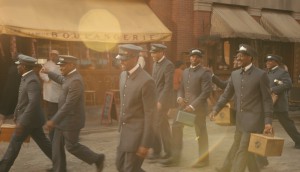 Bell Fund announces Slate Development Program recipients
The latest round of the fund is committing more than $2.2 million toward 90 projects from 34 independent production companies.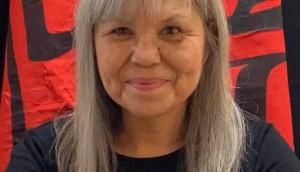 Creative BC taps Lou-ann Neel as Indigenous lead
The veteran artist and arts administrator will spearhead the design and delivery of a suite of targeted programs to support Indigenous filmmakers.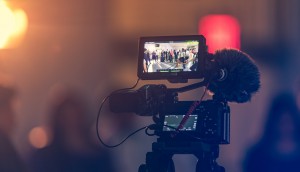 OYA Black Arts Coalition announces cohort for two inaugural programs
The OBAC Business Affairs Boot Camp and the Scale Up Immersive include workshops and mentorship for Black-owned businesses in Canada's entertainment sector.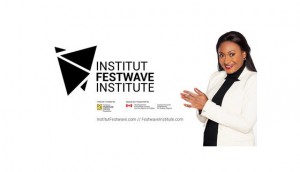 Fabienne Colas Foundation launches Festwave Institute
The national institute offers training and skill building for underserved Black entrepreneurs in the film and television industry.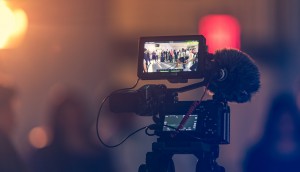 WIFTV launches free producers program for underrepresented communities
The WIFTV Emerging TV Producers Program aims to assist up to 10 women and gender-diverse TV producers.