Funding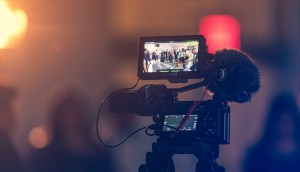 CMF sets new program, envelope changes for 2021/22 to support racial equity
The funder has emphasized "flexibility, predictability and continuity" with an increased annual budget of $364 million for fiscal 2021/22 as pandemic-related measures largely remain in play.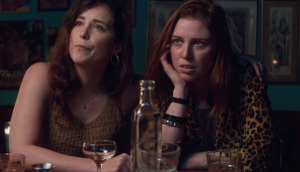 CMF invests over $31M across 141 audiovisual projects
Projects that picked up funding through the Digital Linear Series Program include Detention Adventure and Avocado Toast the series, to name a few.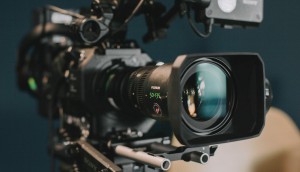 Lauren Davis steps into Telefilm national director role on interim basis
Davis, who currently serves as regional feature film executive for the Western region, temporarily steps into the role following Stephanie Azam's departure last week.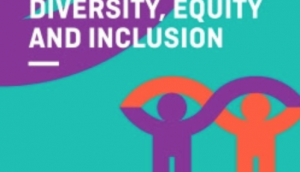 NFB to create more equitable hiring practices as part of diversity roadmap
Among its pledges, the organization said it will create a pair of inclusion-focused managerial positions as it looks to build a more "egalitarian, open and diverse organization."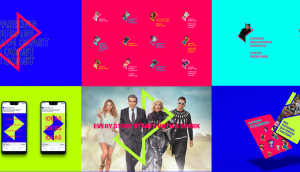 CMF revamps visual identity, cements strategic objectives for 2021
Val Creighton says the visual rebrand is timely as the organization prepares to spearhead industry consultations that will run parallel to government and regulatory reviews.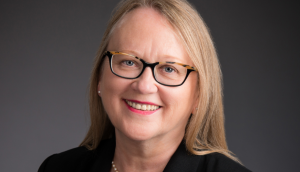 Op-ed: The time is now to seize an unprecedented opportunity
Once Bill C-10 is passed, the Canadian screen industry will have the chance to renew, reinvest and rebuild itself, says CMF president and CEO Valerie Creighton. The opportunity is there for the taking, but industry players must collectively be ready to embrace bold, transformative change.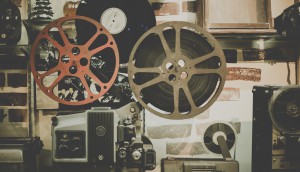 Hundreds sign open letter as debate over Telefilm's Fast Track program heats up
More than 500 individuals across the filmmaking community have undersigned a letter supporting Telefilm's industry consultation process and the elimination of the Fast Track program.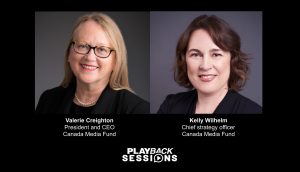 CMF@10 – Tribute: Part two
Execs discuss the organization's formative years, defining moments and hopes to emerge stronger on the other side of the pandemic.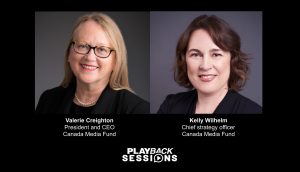 Where next? Mapping the CMF's future
VIDEO: Valerie Creighton and Kelly Wilhelm discuss steadying the ship in 2020, what updates to the Broadcasting Act could mean for the funder, and how the organization will support the industry as it transitions from COVID support funding into a post-pandemic future.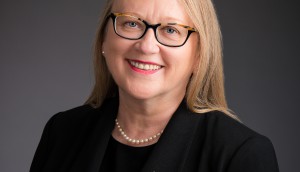 CMF @ 10: Evolving in a time of crisis
The Canada Media Fund is not letting the pandemic slow efforts to better serve the industry as a whole.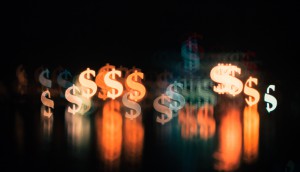 CMF opens $3M development program for projects without a broadcaster commitment
The program's launch comes as the CMF looks to expand its funding triggers in order to create new paths to market for producers and creators.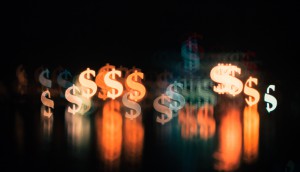 Media Ranch among Creative Export Canada recipients
All told, eight Quebec organizations secured funding from the Canadian Heritage program.