Funding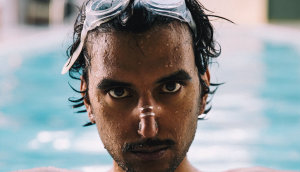 Vice Media, TELUS Fund name recipients of inaugural Take Care incubator
Three documentary projects were greenlit for production, including Jessie Posthumus-directed Bad At This.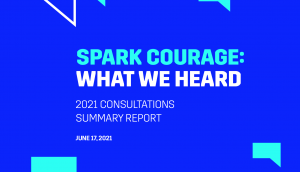 CMF's What We Heard report underscores industry calls for overhauled funding model
Feedback received included the need for expanding funding triggers, a broadening of CMF's funding remit to include genres such as reality, lifestyle and game shows, and better support for the retention and monetization of Canadian IP.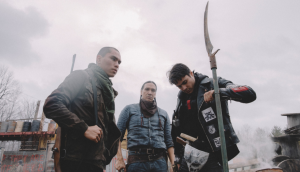 Harold Greenberg Fund clarifies position on its future
The fund's board of directors has clarified that it intends to continue operations once its relationship with Bell Media ends, and is still actively seeking new sources of funding.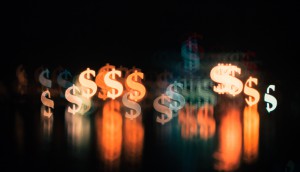 Twenty-one B.C. projects receive early-stage funding from Rogers and Creative BC
Moccasin Footprint Society, Lark Productions and Adhel Productions were among the doc and factual series to receive development funding.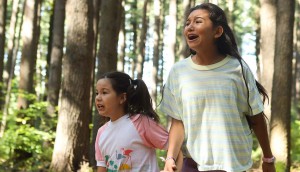 Harold Greenberg Fund to cease operations later this year
The script development fund, which supported over 5,000 projects, closes Aug. 31 after a 12-month transitional period of trying to secure investors for its long-term sustainability.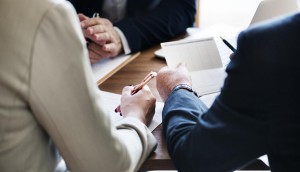 Twenty tapped for 2021 Development Packaging Program
The IPF and CMF are providing a combined investment of roughly $600,000 and consultation advisory services for these selected short-form scripted series.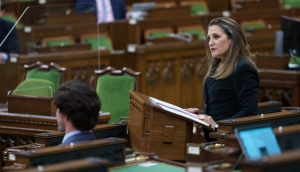 Federal budget proposes millions in much-needed investment for domestic screen sector
Under the Liberal government's 2021 budget, the Indigenous Screen Office will receive $40.1 million over a three-year period, while Telefilm and the CMF will receive $105 million and $60 million, respectively, over the same time frame.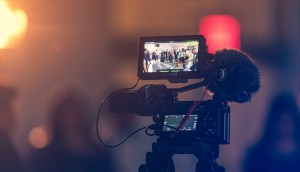 CMF sets new program, envelope changes for 2021/22 to support racial equity
The funder has emphasized "flexibility, predictability and continuity" with an increased annual budget of $364 million for fiscal 2021/22 as pandemic-related measures largely remain in play.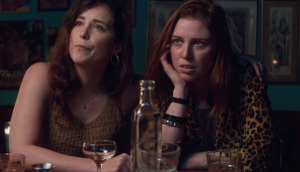 CMF invests over $31M across 141 audiovisual projects
Projects that picked up funding through the Digital Linear Series Program include Detention Adventure and Avocado Toast the series, to name a few.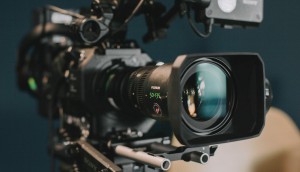 Lauren Davis steps into Telefilm national director role on interim basis
Davis, who currently serves as regional feature film executive for the Western region, temporarily steps into the role following Stephanie Azam's departure last week.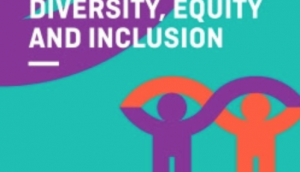 NFB to create more equitable hiring practices as part of diversity roadmap
Among its pledges, the organization said it will create a pair of inclusion-focused managerial positions as it looks to build a more "egalitarian, open and diverse organization."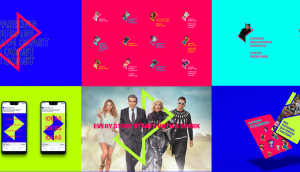 CMF revamps visual identity, cements strategic objectives for 2021
Val Creighton says the visual rebrand is timely as the organization prepares to spearhead industry consultations that will run parallel to government and regulatory reviews.