Funding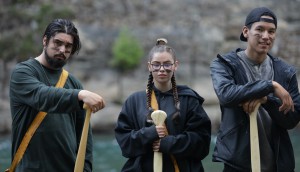 CMF names first recipients for Pilot Program
The Pilot Program for Racialized Communities was one of seven programs that unveiled funding, totaling $49.3 million across 112 projects.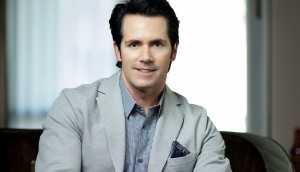 Enderby Entertainment expands into NFT space
Company co-founder Rick Dugdale launches VUELE as an additional revenue stream for the industry, and drops first NFT feature film Zero Contact starring Anthony Hopkins.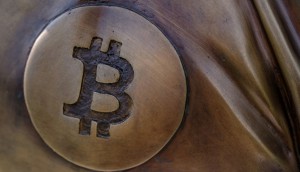 New Canadians on the block(chain)
Execs behind recently launched Canadian blockchain-based finance models say the time is now to innovate and seek alternative ways to bring producers and investors together.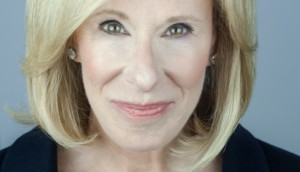 Telefilm appoints new chair of Talent Fund
Philanthropist and mental health activist Sandi Treliving steps into leadership role vacated by Christine Magee.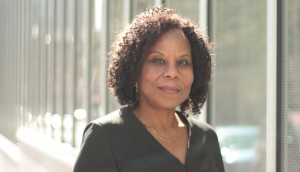 New $400,000 fund aimed at inexperienced Black creators
In collaboration with the Black Screen office, Telus STORYHIVE is offering $20K plus mentoring and distribution to 20 Black creators – and no experience is needed to apply.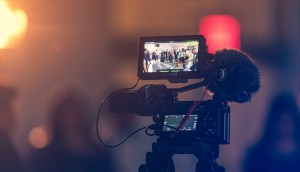 Telefilm invests $3M to seven films in Indigenous Stream
A new documentary from Tasha Hubbard is among the projects to pick up funding through the Indigenous Stream via the Theatrical Documentary and Production programs.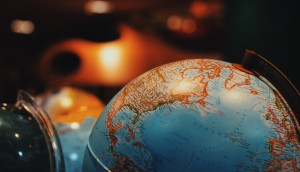 Blue Ant Media among 2021 Creative Export Canada recipients
The fourth round of the Canadian Heritage program provided roughly $8.5 million in support for organizations in Ontario, Quebec, British Columbia and Alberta.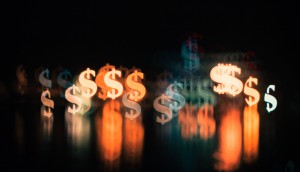 Telefilm commits $14.2M to 12 French-language films
Dramas from Denis Côté and Philippe Lesage and a comedy from Denys Arcand are among the selected titles.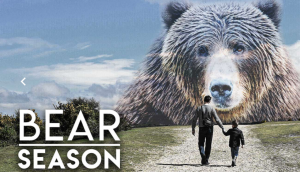 BlockFilm looks to bring more private investment to indie projects
The financing platform, led by co-CEOs Suzette Couture and Pauline Couture, has assembled a formidable leadership and advisory team, and says it aims to raise $175 million for its projects by the end of 2022.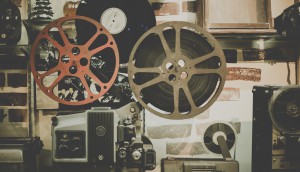 Telefilm selects 22 films for $3M theatrical doc fund
Upcoming documentaries from Lisa Jackson, Darlene Naponse and Yung Chang are among the feature-length projects selected for the latest round of funding.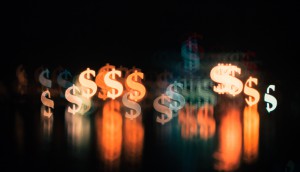 BSO, Rogers launch $750K script development fund
The Rogers/Black Screen Office Script Development Fund will give Black and people of colour creators access to financial support to bring their projects to the market.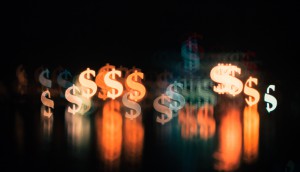 In brief: Creative BC opens $1.4M production program
Plus: Mainframe Studios unveils its first 2D animated series as it expands its content slate and Love Nature wraps on one-hour special Osprey.