Funding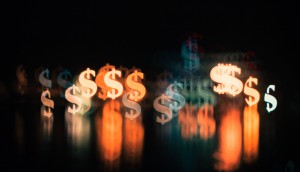 Telefilm commits $14.2M to 12 French-language films
Dramas from Denis Côté and Philippe Lesage and a comedy from Denys Arcand are among the selected titles.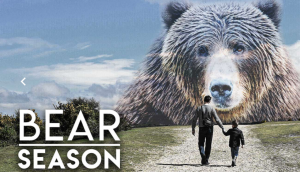 BlockFilm looks to bring more private investment to indie projects
The financing platform, led by co-CEOs Suzette Couture and Pauline Couture, has assembled a formidable leadership and advisory team, and says it aims to raise $175 million for its projects by the end of 2022.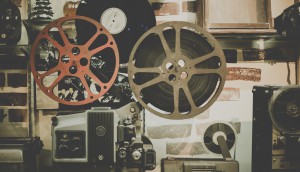 Telefilm selects 22 films for $3M theatrical doc fund
Upcoming documentaries from Lisa Jackson, Darlene Naponse and Yung Chang are among the feature-length projects selected for the latest round of funding.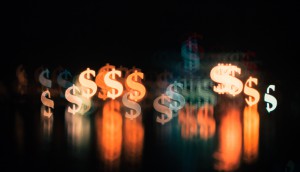 BSO, Rogers launch $750K script development fund
The Rogers/Black Screen Office Script Development Fund will give Black and people of colour creators access to financial support to bring their projects to the market.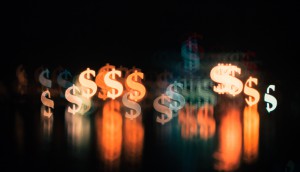 In brief: Creative BC opens $1.4M production program
Plus: Mainframe Studios unveils its first 2D animated series as it expands its content slate and Love Nature wraps on one-hour special Osprey.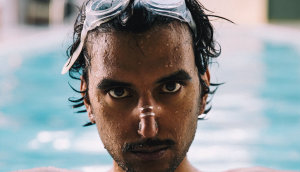 Vice Media, TELUS Fund name recipients of inaugural Take Care incubator
Three documentary projects were greenlit for production, including Jessie Posthumus-directed Bad At This.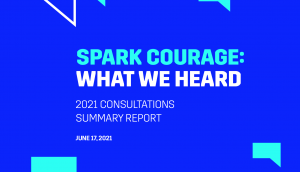 CMF's What We Heard report underscores industry calls for overhauled funding model
Feedback received included the need for expanding funding triggers, a broadening of CMF's funding remit to include genres such as reality, lifestyle and game shows, and better support for the retention and monetization of Canadian IP.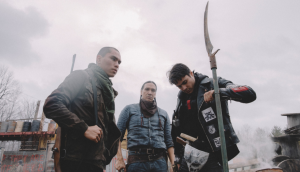 Harold Greenberg Fund clarifies position on its future
The fund's board of directors has clarified that it intends to continue operations once its relationship with Bell Media ends, and is still actively seeking new sources of funding.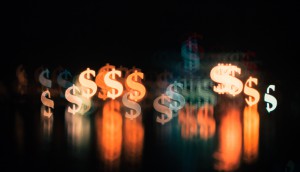 Twenty-one B.C. projects receive early-stage funding from Rogers and Creative BC
Moccasin Footprint Society, Lark Productions and Adhel Productions were among the doc and factual series to receive development funding.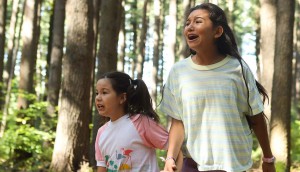 Harold Greenberg Fund to cease operations later this year
The script development fund, which supported over 5,000 projects, closes Aug. 31 after a 12-month transitional period of trying to secure investors for its long-term sustainability.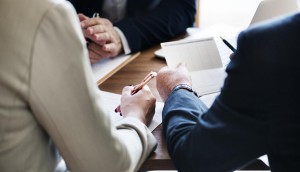 Twenty tapped for 2021 Development Packaging Program
The IPF and CMF are providing a combined investment of roughly $600,000 and consultation advisory services for these selected short-form scripted series.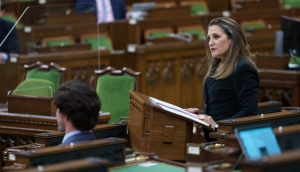 Federal budget proposes millions in much-needed investment for domestic screen sector
Under the Liberal government's 2021 budget, the Indigenous Screen Office will receive $40.1 million over a three-year period, while Telefilm and the CMF will receive $105 million and $60 million, respectively, over the same time frame.