Funding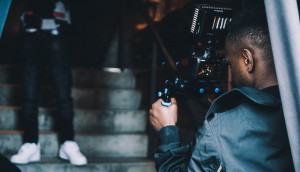 Telefilm launches authentic storytelling survey
The survey will aid in Telefilm's plan to create a subcommittee tasked with forming industry guidelines and best practices around authentic storytelling.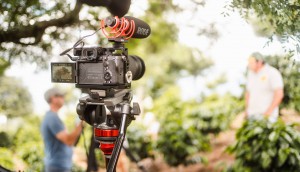 CMF allocates $7.3M to English, French docs via POV program
The funder will open a second round of the program for French-language docs in September due to a leftover $1.1 million in funds.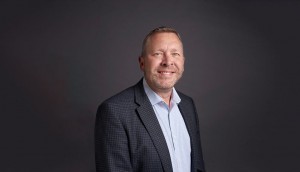 CMF adds Trent Locke to senior exec team
The former Portfolio Entertainment COO joins as EVP of finance and analytics, handling the funder's day-to-day business and financial operations, and its strategic approach to research and data collection.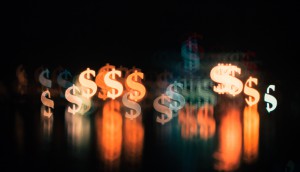 Telefilm invests $3 million to six Indigenous-led features
The amount was allocated through the Theatrical Documentary and Production programs, with the remaining annual Indigenous stream contribution to be reserved for the development program and Talent to Watch.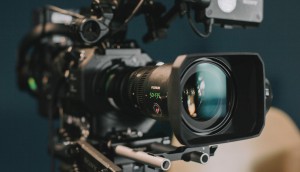 In Brief: CFC introduces scholarship to offset tuition fees
Plus, the RBC and Canadian Academy's MVP project hits a milestone in its latest funding round.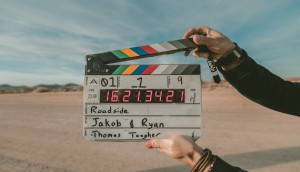 CMF allocates $14.6 M to 31 Indigenous and Francophone projects
CMF committed $8.9 million in production funding to 16 projects through its Indigenous program and $5.7 million to 15 project in its Francophone Minority program.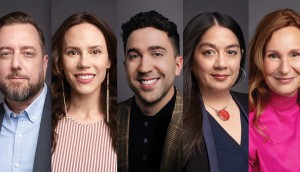 CMF adds five to management team
The appointments come months after the funder restructured its senior management team to implement a new content-focused funding model.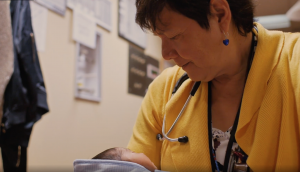 NFB makes gains for gender parity, Indigenous production
The National Film Board of Canada's 2021–2022 fiscal year saw progress in areas such as more completed works directed by women and Indigenous filmmakers.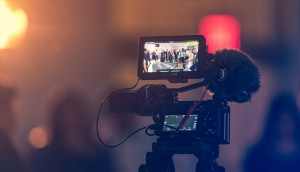 Telefilm Canada announces $5.5M in production funding for French-language features
Pascal Plante's Les chambres rouges and Jean-François Leblanc's Vil et misérable are among the eight films funded under the Production Program.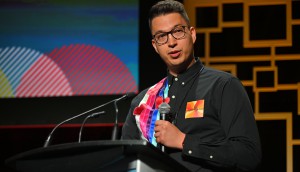 Indigenous Screen Summit delegates gain momentum for projects at BANFF
Dallas Soonias and Jordan Molaro, who were among the 14 Indigenous producers taking part in the Pitch Forum, say they landed leads and potential sales at the summit.