Film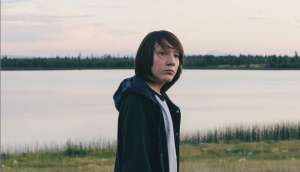 Photon Films acquires Trevor Mack's coming-of-age drama
Portraits From a Fire will have its theatrical release in Canada on Nov. 1, following its film festival run.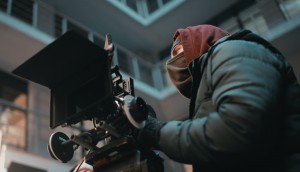 How would an IATSE strike impact Canada?
A near-unanimous strike authorize vote from IATSE International could put U.S. productions on ice, resulting in short and long-term effects for Canadian producers.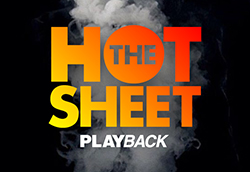 Hot Sheet: Top 10 films for Sept. 24 to 30, 2021
Maria Chapdelaine makes the list at No. 6, while Shang-Chi and the Legend of the Ten Rings and Dear Evan Hansen lead.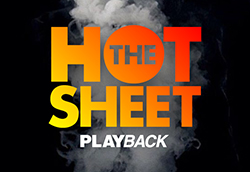 Hot Sheet: Top 5 Canadian films for Sept. 24 to 30, 2021
Sebastien Pilote's Maria Chapdelaine hits No. 1 with a six-figure box office debut while Bruce LaBruce's Saint-Narcisse lands at No. 4.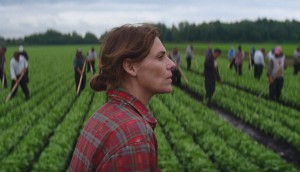 Drunken Birds to represent Canada for 2022 Oscars
UPDATED: The film, which recently had its world bow at TIFF, will be submitted for Best International Feature Film for the 94th Academy Awards.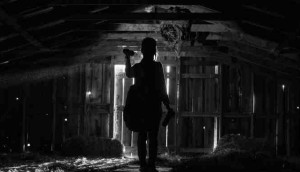 Production wraps in B.C. on The Beehive
The sophomore feature from Metis filmmaker Alexander Lasheras has secured deals with CBC, APTN and Hollywood Suite.
Lionsgate boards Robbie Amell-led Float
Now in production, the film will be directed by Toronto's Sherren Lee, with Kim's Convenience star Andrea Bang to co-star with Amell.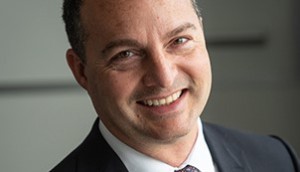 Vancouver appoints new acting film commissioner
Former location manager Geoff Teoli 'knows the city inside out' and is tasked with facilitating investment at the third-largest production centre in North America.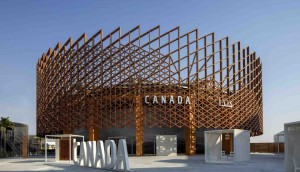 In brief: NFT film auction raises more than $93,000
Plus: The NFB unveils a new interactive installation in Dubai, the ROM hosts a special world premiere for a film honouring Alanis Obomsawin, and more.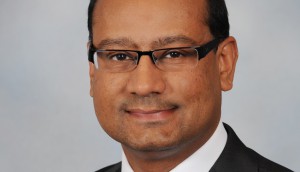 EXCLUSIVE: Canadian Academy adds new board member
Cineplex's Thomas Santram is elevated to vice chair, Scott Henderson takes on secretary role, and Bell Media VP Justin Stockman is added to the board of directors.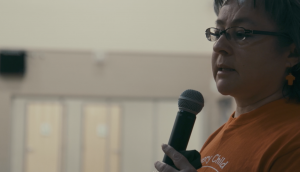 Returning Home offers pathway to reconciliation
The first documentary produced by Canadian Geographic kicked off its festival run this month in Calgary, heading to Vancouver next.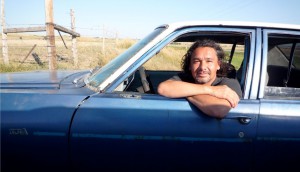 Deals: eOne, NFB, Radio-Canada
Entertainment One marks its first Spanish-language acquisition, the NFB acquires Reel Injun ahead of museum exhibit debut, and more.