Film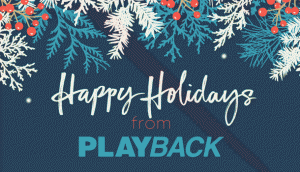 Happy Holidays from Playback
Our daily newsletter will return to your inboxes on Jan. 7, and in the meantime you can test your Playback knowledge with our short trivia quiz.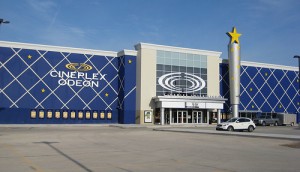 Cineplex-Cineworld deal raises questions for domestic film industry
Industry seeks reassurance that Cineworld or another buyer will put Canadian considerations on its priorities list.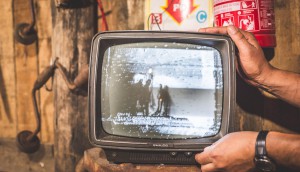 Defining events of the '10s
Industry stakeholders and pundits weigh in on the decade's most crucial events, including major M&A moves and Netflix's arrival in the market.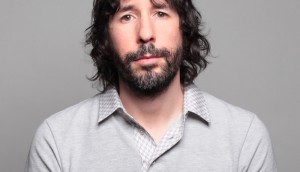 In brief: Canadians hit the festival circuit in 2020
Plus, the CRTC extends Super Channel's licence, a Canadian showrunner is tapped for the Sundance Institute's January Screenwriters Lab, and more.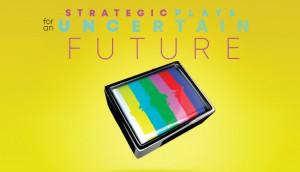 Playback Winter 2019: Best of the Year
Editor-in-chief Liza Sardi chats with industry leaders about nostalgia, innovation, the arrival of Disney+, meeting consumer expectations and where the industry is headed in 2020.
Darren Throop is doing a deal for the ages
Playback's Newsmaker of the Year on eOne's future, Peppa Pig and the combination of two IP juggernauts.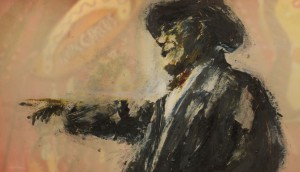 NFB titles named to Academy Awards shortlist
Theodore Ushev's The Physics of Sorrow (pictured) and Regina Pessoa's Uncle Thomas: Accounting for the Days remain in contention in the animated shorts category.
Hot Sheet: Top 10 films Dec. 6 to 12, 2019
Frozen 2 leads the list, while Knives Out and Ford v Ferrari land at #2 and #3, respectively.
Hot Sheet: Top 5 Canadian films Dec. 6 to 12, 2019
Sophie Deraspe's Antigone claims the top spot, followed by Sympathie pour le diable at #2 and Il pleuvait des oiseaux at #3.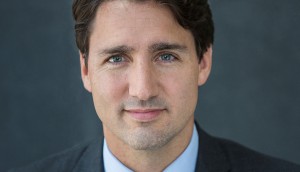 Regulating digital giants still on Trudeau's priority list
The prime minister reiterated a number of his party's campaign promises in a mandate letter to Minister of Canadian Heritage Steven Guilbeault.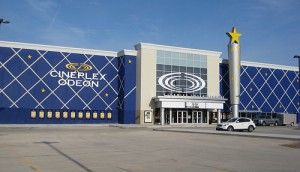 U.K.'s Cineworld Group to acquire Cineplex for $2.8B
The deal, which is still subject to a number of regulatory approvals, is expected to close in the first half of 2020.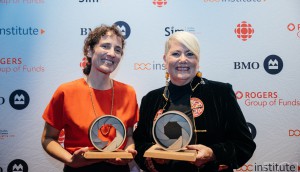 DOC Institute honours Anne Pick, Millefiore Clarkes
Veteran doc producer Anne Pick and filmmaker Millefiore Clarkes were given the Luminary and Vanguard Awards, respectively, at the DOC Institute Honours Celebration on Dec. 11.