Film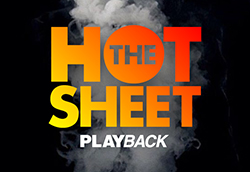 Hot Sheet: Top 10 films for Sept. 3 to 9, 2021
Marvel film Shang-Chi and the Legend of the Ten Rings, led by Mississauga, ON-raised Simu Liu, leads the Canadian box office.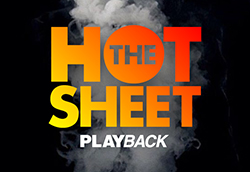 Hot Sheet: Top 5 Canadian films for Sept. 3 to 9, 2021
Maria and Le guide de la famille parfaite continue to lead the Canadian films at the box office.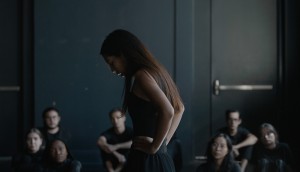 Quickening director hopes debut feature expedites bigger opportunities
Pakistani-Canadian Haya Waseem's debut feature, world premiering at TIFF '21, portrays an immigrant family's Canadian dream – as she too aspires to break cultural confines and take on larger projects.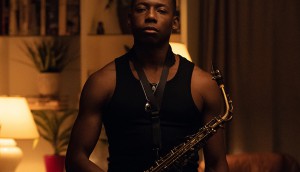 Learn to Swim director on hitting the right notes for jazz romance
TIFF '21: Thyrone Tommy shares notes on his debut feature film's musical path from the director's program at the Canadian Film Centre, all the way to its world premiere.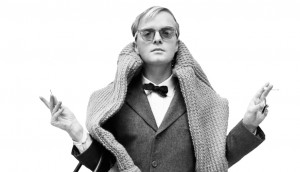 levelFILM inks multi-year deal with New York distributor
The deal will see levelFILM handle the Canadian releases of Greenwich Entertainment's slate, beginning with The Capote Tapes.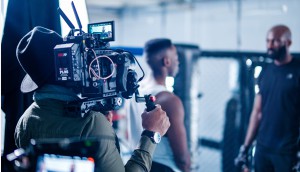 Toronto adds $800k to screen sector training programs
The new investment will see more than 200 diverse members of the community receive access to screen sector career training.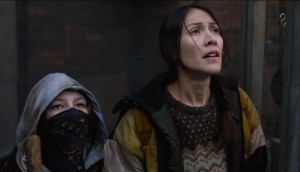 Night Raiders to open 22nd annual imagineNATIVE festival
Considered the largest presenter of Indigenous screen content in the world, this year's imagineNATIVE will screen more than 145 works from 51 Indigenous nations.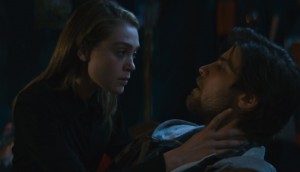 Vampire dark comedy brings new blood to genre
TIFF '21: Fifteen years after the idea was born, Canadian musician/filmmaker Blaine Thurier's Kicking Blood was shot in 14 days in Sudbury, ON after New Real took a stake in the project.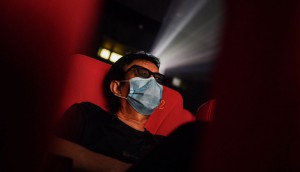 Back to the big screen: Exhibitors balance buzz and blockbusters
The return to movie theatres has seen Cineplex lean into megahits, while indie exhibitors and distributors look to draw audiences away from streamers, over to the art house.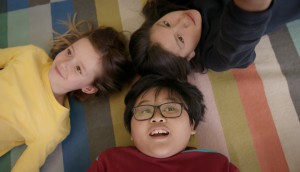 TIFF selection Scarborough acquired by levelFILM
The film, based on the award-winning novel by Catherine Hernandez, will have its world premiere today in Toronto.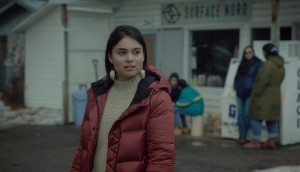 VIFF lineup includes five world premieres for Canadian features
The festival will open with Will Sharpe's The Electrical Life of Louis Wain and close with Celine Sciamma's Petite Maman.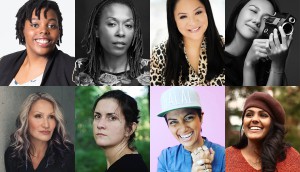 Eight women directors selected for Academy development program
The fourth edition of The Canadian Academy's bilingual six-month program kicks off at the Toronto International Film Festival.