Film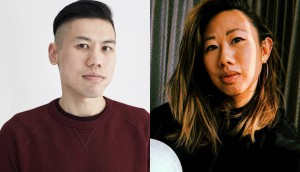 Asian Canadian Film Alliance gets to work
Co-founder and White Elephant filmmaker Andrew Chung speaks about the origins of the new organization ahead of its first moderated panel discussion.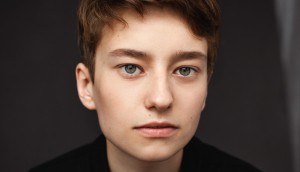 Canadian feature Wars wins prize at Karlovy Vary
Eleonore Loiselle's turn in Nicolas Roy's first feature film sees her honoured at the Karlovy Vary International Film Festival in the Czech Republic.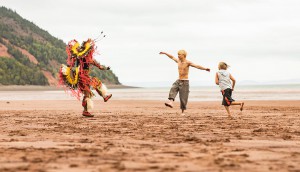 Wildhood acquired by Berlin's Films Boutique
The Bretten Hannam-directed feature will world premiere at the Toronto International Film Festival next month.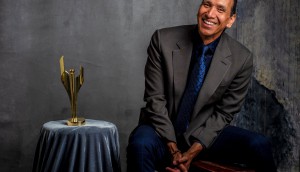 Michael Greyeyes inks first-look deal with Blumhouse
The Blood Quantum and Wildhood actor is featured in Blumhouse's upcoming feature Firestarter, which was filmed in Toronto and Hamilton earlier this year.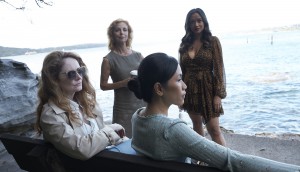 Deals: Bell Media, Terror Films, Sinking Ship
Bell Media nabs The Unusual Suspects and a Canadian horror indie lands a North American distributor.
Anthony Shim's sophomore feature to film in B.C., South Korea
Shim writes, directs, produces and stars in the film, which is currently in production in and around Vancouver.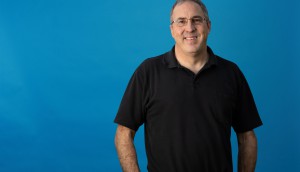 Oscar-winning VFX house expanding Canadian operations, talent pool
A new Toronto-area studio will employ up to 200, while up to 300 additional staff will be spread across Montreal and Vancouver, including 100 at a new feature animation division on the West Coast.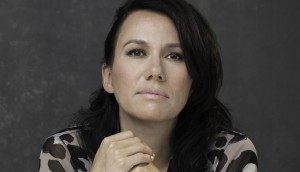 TIFF '21: People's Choice Award to be announced at Tribute Awards
The festival also revealed that Night Raiders director Danis Goulet (pictured) will be feted during the one-hour broadcast ceremony.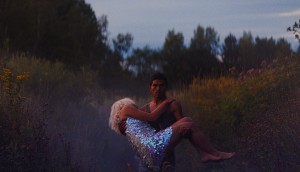 TIFF '21: Canadian films make Industry Selects, Platform jury unveiled
The festival also revealed the full jury for its Platform program, led by Riz Ahmed, with Ivan Grbovic's Drunken Birds (Les oiseaux ivres) (pictured) among the competing titles.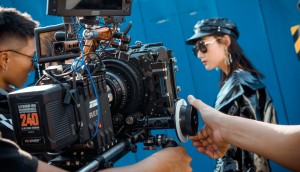 Reelworld to create industry guideline on depiction of racialized women onscreen
The new initiative received $640,000 funding through the federal government's recently announced Feminist Response and Recovery Fund.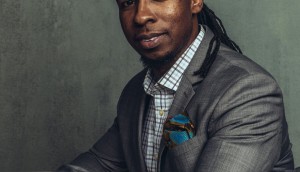 Boat Rocker, Ibram X. Kendi strike multi-genre development deal
Kendi is the New York Times best selling author behind Stamped from the Beginning and How To Be An Antiracist.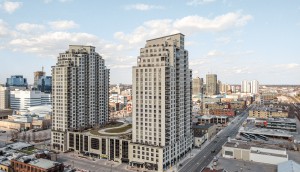 London film festival opens $60K pitch event nationwide
The Forest City Feature Film Pitch is open to any feature film ready to go to camera, with the hopes of attracting new productions to the city.