Film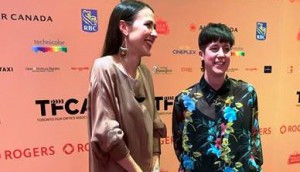 'The Body Remembers' wins TFCA's Rogers Best Canadian Film Award
Deragh Campbell was also awarded the association's $10,000 Stella Artois Jay Scott Prize for an emerging artist.
Jennifer Holness, Lauren Corber among 50 chosen for BANFF Spark
The program, supported by the Government of Canada and the Banff World Media Festival, gives training, mentorship and networking opportunites to female entrepreneurs.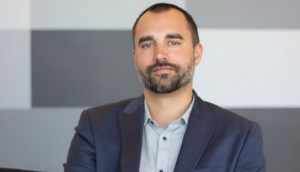 A71 Entertainment appoints Justin Rebelo as CEO
Rebelo joins the distribution outfit from eOne, where he served as VP overseeing television and digital distribution for English Canada.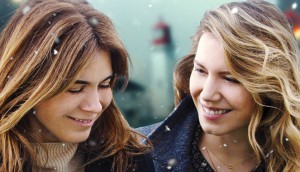 Merci pour tout earns $1 million in holiday box office
This is Louise Archambault's second film to breach the million mark within the last year, following the success of Il pleuvait des oiseaux.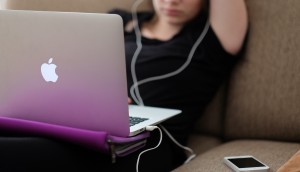 Gen Z demands diverse content – and pays for it: report
A survey conducted by VICE Media and Ontario Creates offers insight on the viewing habits of Gen Z and Millennials, as well as where they look for new content.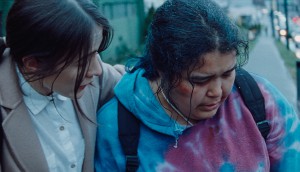 'The Body Remembers' wins big at VFCC
Kathleen Hepburn and Elle-Maija Tailfeathers' film won three prizes, including best Canadian film, while We Will Stand Up and White Lie also claimed awards.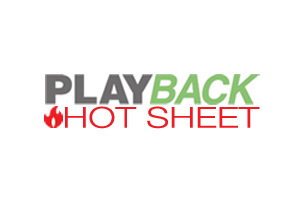 Hot Sheet: Top 5 Canadian films for Dec. 20 to Jan. 2, 2020
Merci pour tout, The Song of Names and Antigone all held the top three spots for the past two weeks.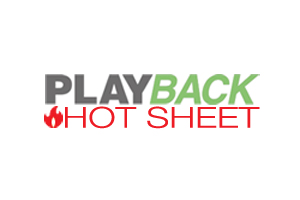 Hot Sheet: Top 10 films for Dec. 20 to Jan. 2, 2020
Merci pour tout cracks the top 10 during the week of Dec. 27 to Jan. 2, while Star Wars: The Rise of Skywalker, Jumanji: The Next Level and Frozen 2 all continue to lead.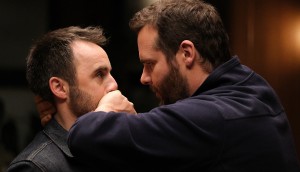 2019′s top-grossing films at the Canadian box office
The annual chart was topped by Menteur and Il pleuvait des oiseaux, while The Grizzlies, The Hummingbird Project and Antigone also made the top-10.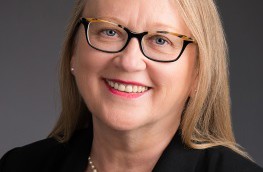 Valerie Creighton, Michael Donovan among Order of Canada recipients
Also appointed to the Order are eOne's Darren Throop, filmmaker Xavier Dolan and Oscar-winning director James Cameron.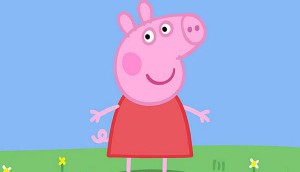 Hasbro completes eOne acquisition
Under the new leadership structure, Darren Throop will report to Hasbro CEO Brian Goldner, while Olivier Dumont, Steve Bertram and Chris Taylor will also join the toyco.