Film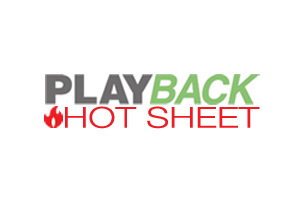 Hot Sheet: Top 5 Canadian films Nov. 15 to 21, 2019
Antigone tops the chart, followed by Matthias et Maxime at #2 and Jouliks at #3.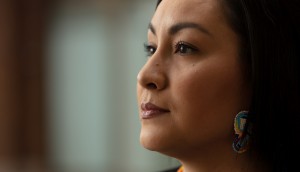 Tasha Hubbard's nipawistamasowin nabs trio of prizes at RIDM
The writer/director/producer's documentary picked up the The Women Inmates' Award, among others.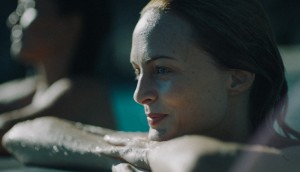 Deals: Babe Nation, We'll Be Over Here, Highball.TV, Bell Media
Three Canadian features land new U.S. and worldwide distribution deals while Bell Media kicks off an extended partnership with the CFL for its sports channels.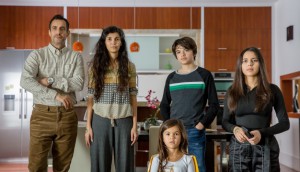 Reem Morsi makes feature debut with Hysteria
Hysteria, which wraps production this week, is one of the films selected from Telefilm's Talent to Watch program in 2018.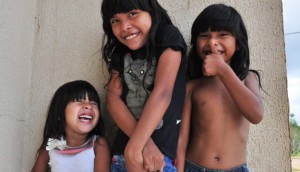 In brief: Netflix will bring Black Summer back to Alberta
Plus: EyeSteelFilm and NFB's latest doc (pictured) heads to TVO after its festival run, and Amazon Prime Video joins Rogers' Ignite TV.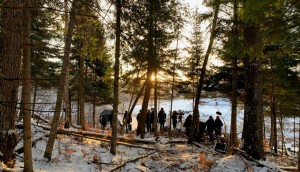 Caroline Monnet, Microclimat Films roll on Bootlegger
Montreal-based distributor MK2|Mile End is set to release the film penned by Monnet and Daniel Watchorn in Canada.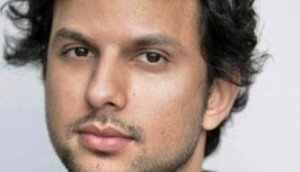 Bron Studios lines up The Quench
Dayveon filmmaker Amman Abbasi (pictured) is set to direct the coming-of-age thriller, while Bron's Aaron L. Gilbert and Anjay Nagpal serve as executive producers.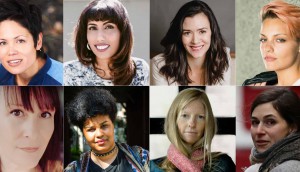 WIDC welcomes 8 Story & Leadership participants
This year's cohort sees Nimisha Mukerji develop drama series Reign of Durga, while Kim Albright works on her debut feature With Love and a Major Organ.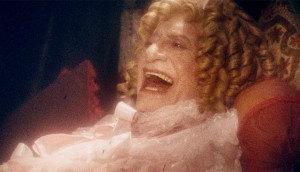 The Twentieth Century wins main prize at Los Cabos
Matthew Rankin's feature-length debut took the Competencia Los Cabos Award at the Mexican film festival, which had a number of Canadian films in contention.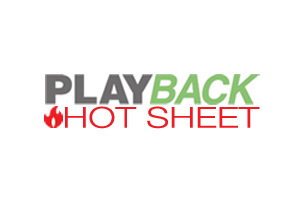 Hot Sheet: Top 10 films Nov. 8 to 14, 2019
Terminator: Dark Fate continues its streak, while Joker comes in at #2 and Last Christmas lands at #3.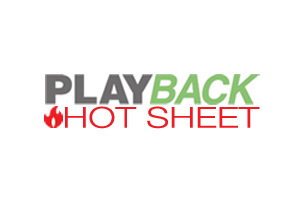 Hot Sheet: Top 5 Canadian films Nov. 8 to 14, 2019
Sophie Deraspe's Antigone tops the chart, followed by Jouliks at #2 and Matthias et Maxime at #3.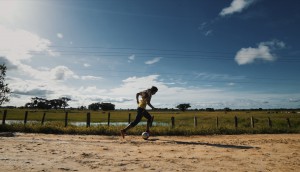 Game Theory Films embraces the niche in its distribution strategy
The boutique distributor has announced its latest film acquisitions, including first-ever foreign titles, as it experiments with hyper-focused promotion strategies to reach new markets.