Film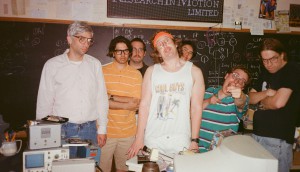 TIFF Deals: IFC Films scoops up domestic rights to BlackBerry
Plus, Photon Films acquires distribution rights to When Morning Comes and 101 Films International lands worldwide sales rights to Marlene.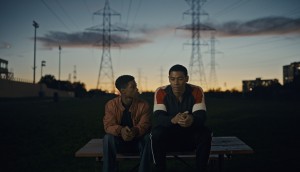 Clement Virgo debuts 'most personal film to date' with Brother
TIFF '22: With a goal of authenticity, Virgo and producer Damon D'Oliveira cast actors with a deep understanding of the immigrant experience.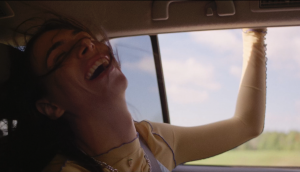 Trans Filmmakers Summit x TIFF 'a huge move in visibility'
Organizers explain the genesis of the first-ever event, which stems from the Trans Film Mentorship and founding film partner, Something You Said Last Night.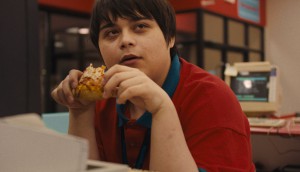 Lindsay Blair Goeldner prepares to take TIFF by storm
TIFF '22: The I Like Movies producer discusses boarding Chandler Levack's buzzy title and how the next generation of Canadian filmmakers are changing the game.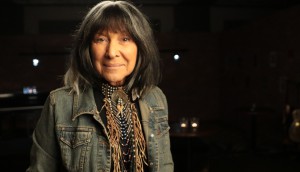 TIFF to honour Buffy Sainte-Marie at the 2022 Tribute Awards
The Academy Award-winning singer-songwriter will be awarded the Jeff Skoll Award in Impact Media.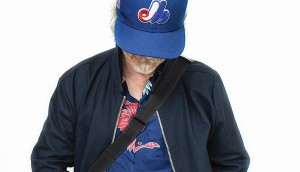 Steve Gravestock leaving TIFF 'in good hands'
The longtime senior programmer for the Canada and Nordic region reflects on the domestic industry, why he's retiring from TIFF, and his fondest memories.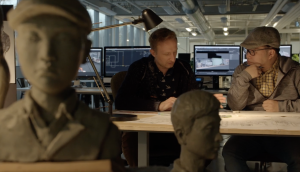 Deals: Vice, This Place, Sphere Media, Fuse TV
Canada's Oscar entry, Eternal Spring, signs worldwide licence deal with Vice, V.T. Nayani's This Place lands international sales agent, and more.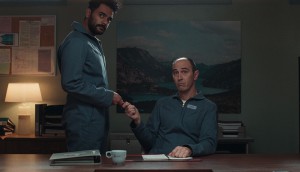 Navigating through the maze of the modern film market
As the film industry contends with uncertainty around theatrical, experts look to strategic spending, creative releases and the rebounding festival circuit as a way forward.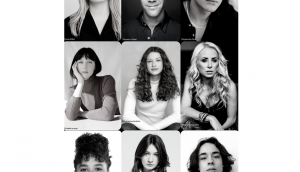 Mariloup Wolfe's Coeur de slush preps for action
Christian Larouche produces the drama, which was written by Sarah-Maude Beauchesne, based on her own novel.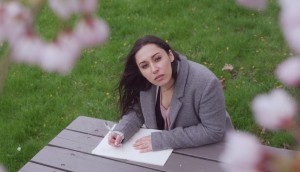 Tehranto, Out in the Ring win Jury Film Awards at Cinequest
Michelle Kranot and Uri Kranot's The Hangman at Home also won Best Animated Short at this year's Cinequest Film and Creativity Festival.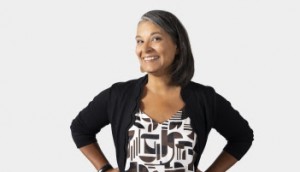 Chanda Chevannes joins NFB's Ontario Studio as exec producer
The Unfractured director has more than two decades of experience as a documentary filmmaker.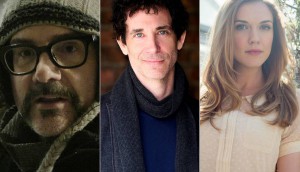 EXCLUSIVE: Garrity, Chernick go to camera on seventh feature
Director Sean Garrity and star, producer and co-writer Jonas Chernick roll cameras in Algonquin Provincial Park for Mockingbird ahead of the TIFF debut for their last collaboration The End of Sex.