Film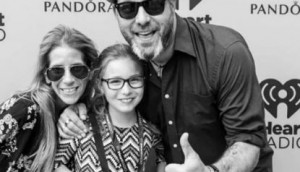 'Making things simply won't be the same without him': remembering David Hayman
The revered music supervisor was an integral part of Toronto's indie scene, working on titles including Kim's Convenience and Once Were Brothers.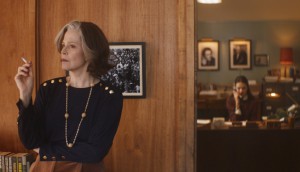 Deals: IFC Films, Guru Studio, Gusto, Sinking Ship
My Salinger Year gets U.S. distribution, two Guru series fly worldwide, Gusto heads to Sling TV and Sinking Ship gears up for more Dino Dana books.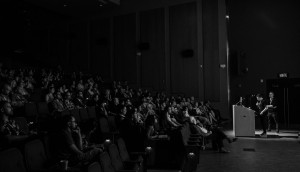 Trio of Canadian titles among Frontieres copro market picks
Lest We Be Devoured, an in-development project from PG: Pyscho Gorman producer Peter Kuplowsky, is one of 10 projects taking part in July's virtual program.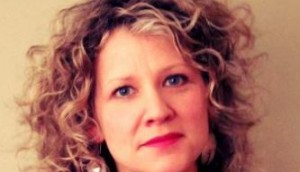 NFB names Julie Roy director general of creation and innovation
In the role, Roy will be tasked with strengthening the organization's creative leadership and establishing an integrated programming vision.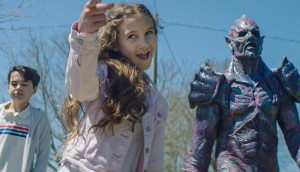 RLJE Films, Shudder nab horror comedy PG: Psycho Goreman
The feature from writer/director Steven Kostanski will be released in U.S. theatres in late 2020, before heading to Shudder in early 2021.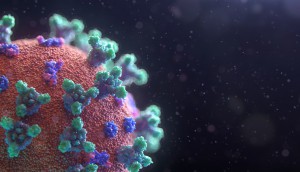 Producers weigh desire to return to work quickly with practical realities
As signs emerge that a return to production could be in sight, producers are examining the complex question of how and when to resume filming on specific projects.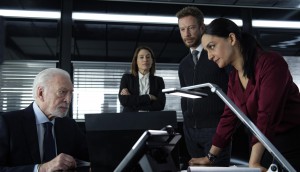 Deals: Shaftesbury, eOne, Black Fawn
Two Canadian series pick up additional distribution overseas, while distributor Black Fawn nabs the rights to the Toronto-produced horror Scarecrows.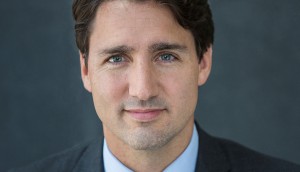 U.S., Canada border will stay shut into late June
The border will stay closed to non-essential travel until June 21, while provinces such as B.C. and Manitoba prepare to resume production as early as June 1.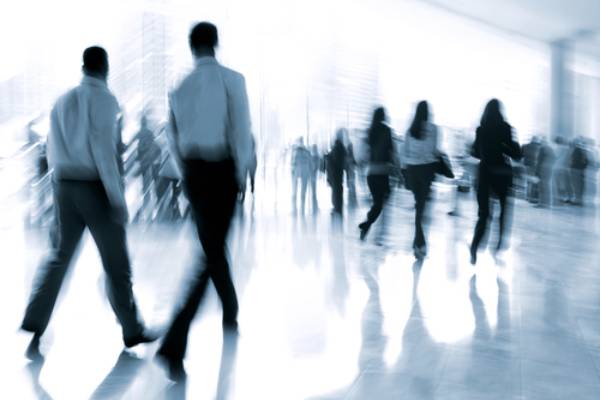 UK broadcasters introduce industry-wide guidelines for producing during COVID-19
ITV, BBC, Sky, Channel 4, Channel 5, STV, ITN and Pact collaborated on the guidelines, which encompass all genres.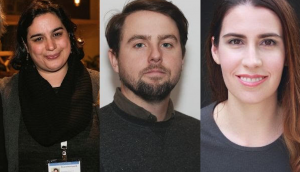 WFF sets seven writers for Screenwriters Lab
This year's script development program includes Gemma Holdway, Brendan Brady and previous Power Pitch winner Hedyeh Bozorgzadeh, to name a few.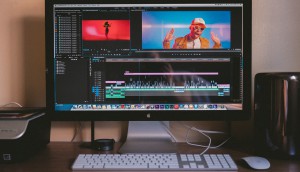 Ontario greenlights post-production, animation reopenings
But filming and other on-site activities aren't part of the beginning of the first phase of reopenings permitted by the provincial government.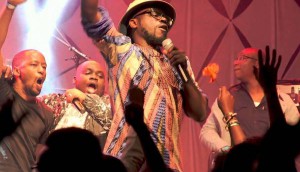 Hot Docs '20: Children of the Mist, Ojiibikaan take forum prizes
Canadian doc Ojiibikaan was awarded the Corus-Hot Docs Forum Pitch Prize at the virtual Hot Docs Forum, which comes with a $10,000 cash prize.