Film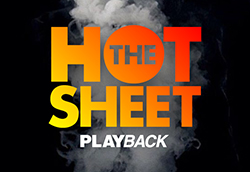 Hot Sheet: Top 10 films for Sept. 10 to 16, 2021
Marvel's Shang-Chi and the Legend of the Ten Rings stays on top while After We Fell, based on the popular Wattpad story, gains ground at No. 3.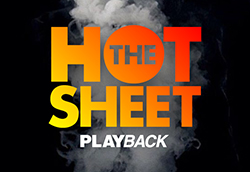 Hot Sheet: Top 5 Canadian films for Sept. 10 to 16, 2021
Maria leads in its fourth week at the box office, while Kaveh Nabatian's drama Sin La Habana debuts at No. 4.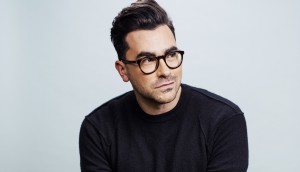 Schitt's Creek co-creator inks partnership deal with Netflix
Dan Levy's first project with Netflix – after his comedy series set a record for most Emmy wins in a single season last year – is a rom-com feature he will write, direct, produce and star in.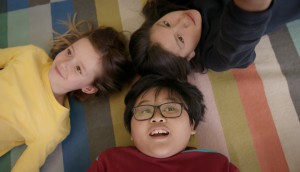 TIFF '21: Ste. Anne, Scarborough among Canadian winners
The annual film festival closed with the TIFF Tribute Awards on CTV, naming the 2021 People's Choice Award winner, the Platform prize and its jury honours.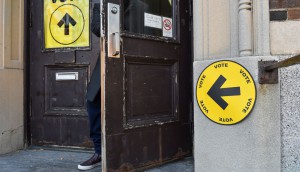 Is there room for screen industry optimism in the federal election?
Industry stakeholders discuss what the Sept. 20 election will mean for the future of the Broadcasting Act.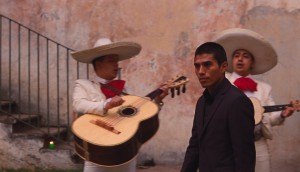 Drunken Birds flight to festivals delayed for big-screen debut
TIFF '21: Montreal director Ivan Grbovic returns to the festival more than a decade after his debut feature to compete in the prestigious Platform programme.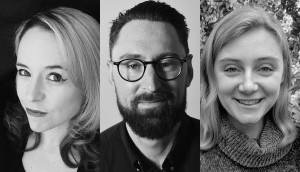 Wattpad WEBTOON Studios picks producers for data-driven Australian collaboration
The fan-first process will see two scripts based on Watttpad teen fiction stories move to audience testing where the creative teams will receive input and feedback from 'select superfans' on scenes and characters.
NFB adds director of Indigenous relations
J'net Ayayqwayaksheelth will be part of the NFB's executive committee and report to the Commissioner.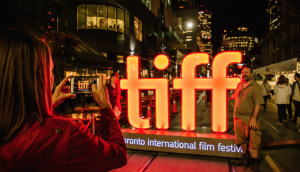 TIFF confirms person with COVID-19 attended press screenings
TIFF '21: Affected screenings included Dune, The Humans and Bergman Island at Scotiabank Theatre.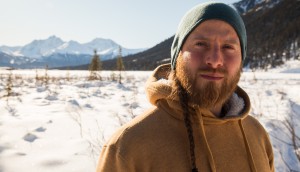 Blue Ant Media unveils greenlights for fall and spring 2022
The Canadian originals slate includes a new documentary feature, a doc series and a paranormal anthology as well as renewals on co-productions with Quebecor Content and APTN.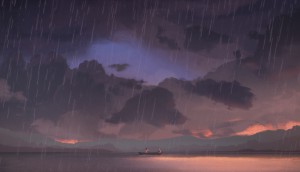 Animated co-pro Charlotte draws on history for Second World War drama
TIFF '21: The Canadian-Belgian-French co-production Charlotte began as a passion project for January Films' Julia Rosenberg.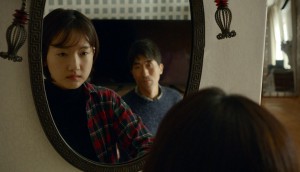 Three Canadian shorts; three different sales strategies
TIFF '21: Writer Kausar Mohammed and directors Albert Shin and Paul Shkordoff hope for sales, audiences and attention –  and hopefully interest in developing at least one project into a feature film. (Trigger warning: This story includes content about suicide)