Film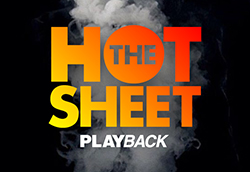 Hot Sheet: Top 30 TV programs, Feb. 22 to 28, 2021
Murdoch Mysteries comes in at #24, while Coroner makes the list at #28.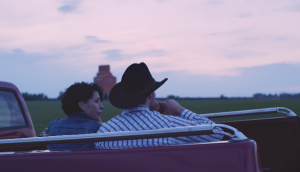 Super Channel, Canadian Film Fest unveil virtual fest lineup
The second annual Canadian Film Fest presented by Super Channel will see the Toronto premiere of Sugar Daddy kick off the fest, while the Canadian debut of Range Roads closes it out.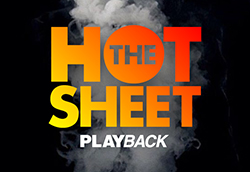 Hot Sheet: Top 5 Canadian films for Feb. 26 to March 4, 2021
Felix et le tresor de Morgaa leads, followed by La deesse des mouches a feu at #2 and Errance sans retour at #3.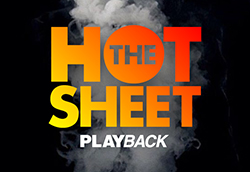 Hot Sheet: Top 10 films for Feb. 26 to March 4, 2021
Felix et le tresor de Morgaa lands at #2, while La deesse des mouches a feu comes in at #3.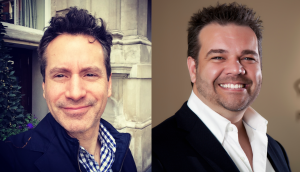 Productivity Media, Darius Films eye production opportunities on The Cayman Islands
The companies have inked a multi-film production agreement with the territory's local government, with Jeremy LaLonde-directed comedy Blue Iguana set to start shooting today.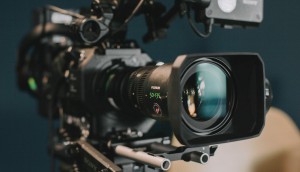 Lauren Davis steps into Telefilm national director role on interim basis
Davis, who currently serves as regional feature film executive for the Western region, temporarily steps into the role following Stephanie Azam's departure last week.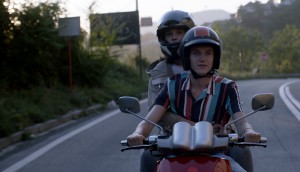 Berlinale '21: Igor Drljaca on building The White Fortress
The filmmaker discusses how the copro came together, what's next and where he'd like to see Timelapse Pictures in the future.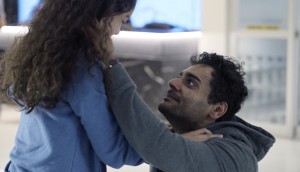 Transplant leads WGC Screenwriting Awards nominations
Winners of the annual Canadian screenwriting celebration will be announced virtually on April 26, when the guild will reveal the 2021 Showrunner of the Year.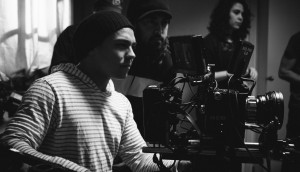 Director James Mark takes Control in Toronto
Cameras roll on Mark's fourth feature this month, using real-time virtual production services from Toronto-based studio Immersion Room.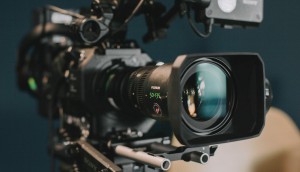 Stephanie Azam exits Telefilm
The national feature film executive for the English-language market left the organization earlier this week.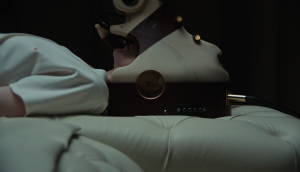 Arclight strikes distribution deal for Brandon Cronenberg's Possessor
The Jokers Films has secured an all media agreement to distribute the film in France.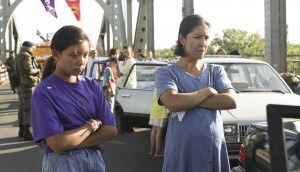 FilmRise picks up Beans
The New York-based company has acquired the award-winning drama for the U.S.