Film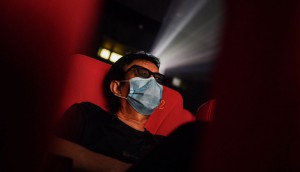 Ontario cinemas face new capacity restrictions amid Omicron COVID-19 variant
Movie theatres and other larger venues will be capped at 50% capacity in response to the highly infectious variant, just a couple of months after cinemas fully reopened.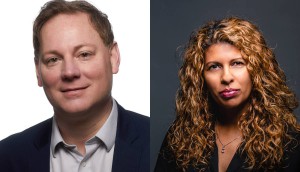 Brenda Gilbert named BANFF board vice chair amid director changes
Bell Media exec Justin Stockman joins the board as three long-time directors step down.
TIFF names veteran marketer as VP of partnerships
Elisabeth Burks will bring corporate, festival and non-profit experience to the new role, which begins Jan. 24.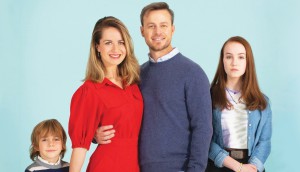 Film of the Year: Le Guide de la famille parfaite
The Quebec feature launched on Netflix after amassing $2.1 million at the box office.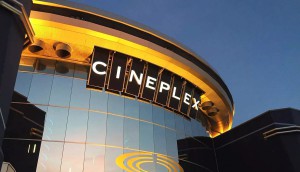 Cineplex awarded damages of $1.24 billion following failed takeover
Cineworld says it plans to appeal the decision in the suit, which was launched by Toronto-based Cineplex after the U.K. firm cancelled its $2.8 billion takeover.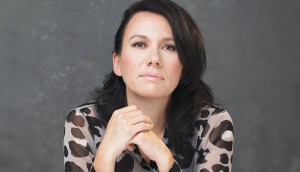 Director of the Year: Danis Goulet
Her dystopian debut feature film Night Raiders made a celebrated trip around the film circuit and broke box office records.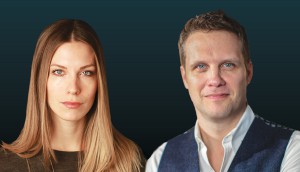 Newsmaker of the Year: Amazon Prime Video
The global streamer made headlines throughout 2021 as it unveiled its Canadian strategy and hired its first domestic content executive – and they're just getting started.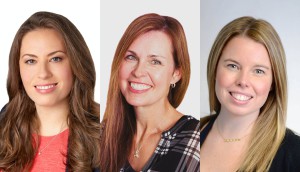 Canadian Academy adds three new board members as four others depart
The new members hail from Blue Ant International, Thunderbird Entertainment Group and Netflix Canada.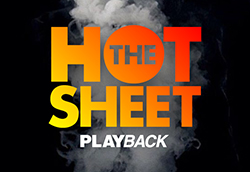 Hot Sheet: Top 10 films for Dec. 3 to 9, 2021
Disney's Encanto leads as L'Arracheuse de temps and Aline take the No. 9 and No. 10 spots, respectively.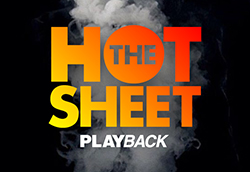 Hot Sheet: Top 5 Canadian films for Dec. 3 to 9, 2021
L'Arracheuse de temps returns to the top spot in its third week, while Aline falls to No. 2.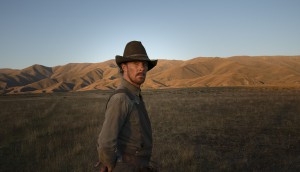 The Power of the Dog ties for most Golden Globe nominations
Montreal's Roger Frappier is among the producers of the Netflix film, which earned seven nominations total.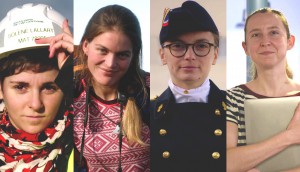 Deals: Téléquébec, Hayu Canada, Epic Storyworlds, Brain Power Studio
Téléquébec takes rights to APC Studios doc WANTED: Women in Science, Hayu Canada gets The Circus, and more.