Film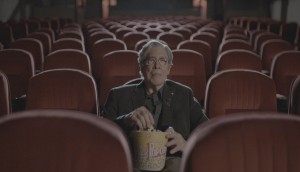 Michelle Latimer, Vincenzo Natali among DGC film winners
Inconvenient Indian won the Allan King Award for Excellence in Documentary, while In the Tall Grass earned directorial achievement in feature film, plus Tracey Deer and Winnifred Jong picked up prizes.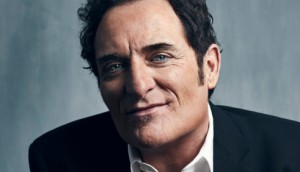 Kim Coates to produce, star in psychological thriller Neon Lights
The indie feature starts filming later this week in Hamilton, ON, with distributor LevelFILM slating the project for release in the spring.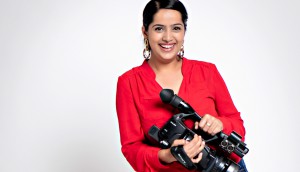 Playback's 10 to Watch: Asis Sethi
Filmmaker Asis Sethi is a full package deal, using her skills as a journalist and graphic designer to create acclaimed festival shorts that won't shy away from heavy or taboo subjects.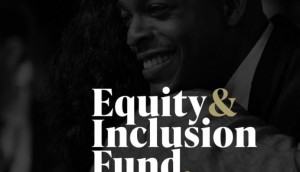 Canadian Academy opens equity and inclusion fund
The fund will help support initiatives such as membership subsidies and reduced entry fees to cut industry barriers and introduce anti-racism training.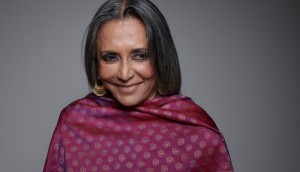 Funny Boy to make exclusive broadcast, streaming world premiere on CBC
The upcoming feature film co-written by Deepa Mehta and author Shyam Selvadurai will debut on the pubcaster this December.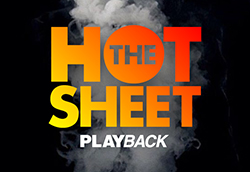 Hot Sheet: Top 10 films for Oct. 16 to 22, 2020
Honest Thief leads, while The War with Grandpa comes in at #2 and Possessor Uncut lands at #9.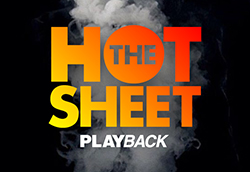 Hot Sheet: Top 5 Canadian films for Oct. 16 to 22, 2020
Possessor Uncut comes out on top, followed by Percy at #2 and Monkey Beach at #3.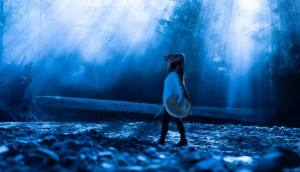 Cineplex to bring Monkey Beach to theatres across Canada
The supernatural film, produced and directed by Loretta Todd, opens in additional B.C. locations today and will release in cities across Canada on Oct. 30.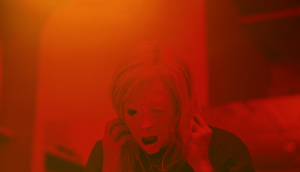 In brief: Cronenberg's Possessor Uncut picks up prizes
The feature walked away with two honours from the Sitges Festival, while the fourth iteration of the Five in Focus focuses on Indigenous talent and NSI promotes Ursula Lawson.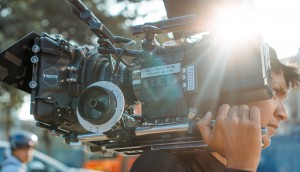 B.C. production industry set new record with $4.1B spend in 2019
The Vancouver Economy Report October 2020 called the number an historic first and said that "the industry has re-mobilized and is busier than ever, with over 60 projects now in some stage of production."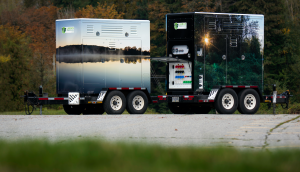 Carbon footprint top of mind for producers as Sustainable Production Forum gets underway
Among the companies doubling down on reducing their carbon footprint is Vancouver-based Sim, which has unveiled new additions to its fleet of Urban Power Source (UPS) units.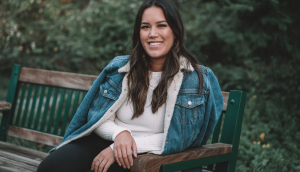 Playback's 10 to Watch: Asia Youngman
After swapping a burgeoning career in VFX to pursue writing and directing, Youngman is piquing the interest of industry heavyweights as she undertakes a mission to bring untold Indigenous stories to worldwide audiences.