Film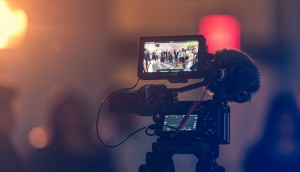 Game Theory Films launches marginalized communities-focused distribution fund
The initiative, backed by a number of film industry players, will initially offer $100,000 in recoupable minimum guarantees and a further $100,000 in in-kind services.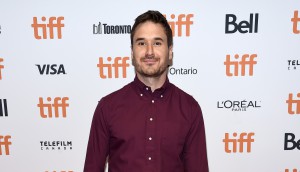 Telefilm invests $7M across 20 English-language features
Director Kazik Radwanski and Diggstown creator Floyd Kane are among the recipients of the Production Program for features with a budget of $2.5 million and below.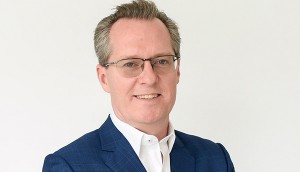 TIFF '20: Thom Powers talks this year's documentary slate
Playback's sister publication Realscreen catches up with the programmer to discuss how the pandemic and hybrid-physical shift impacted TIFF's documentary selections, and more.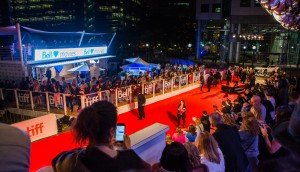 Projects from Hsiung, Drljaca, Cheesman among TIFF Short Cuts
Canadian-produced projects account for more than half of the 35 short films selected this year.
The road to Fantasia: Filmmakers on their sophomore features
Creatives behind Come True, Yankee and The Curse of Audrey Earnshaw discuss the hurdles they faced going from script to screen.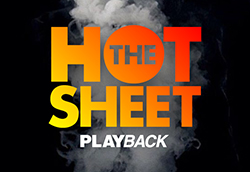 Hot Sheet: Top 10 films for Aug. 14 to 20, 2020
Mon cirque a moi cracks the top three, while Flashwood and Target Number One land at #6 and #7, respectively.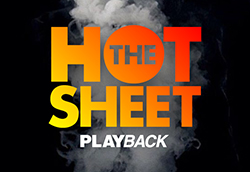 Hot Sheet: Top 5 Canadian films for Aug. 14 to 20, 2020
Mon cirque a moi takes the #1 spot, followed by Flashwood at #2 and Target Number One at #3.
Wildhood's long, tumultuous journey to production
Producer Gharrett Patrick Paon shares his long-term strategy for getting the film financial support and how one decision saved the film from a year-long delay.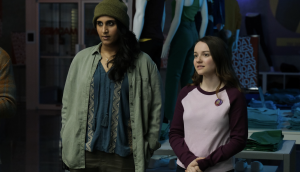 Deals: Corus, Shudder, Gusto TV
OTT service Shudder picks up Montreal filmmaker Elza Kephart's SLAXX in multiple territories including the U.S. and U.K., plus more.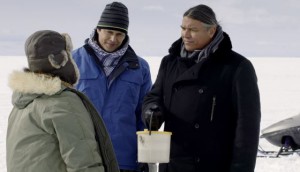 North Bay's production sector revs up again following shutdown
Ten-part drama Unsettled has resumed after it was halted in March, while a new feature goes to camera today.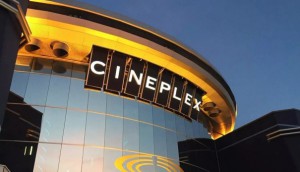 Cineplex reopens all 164 theatres ahead of Tenet release
Following the release of The SpongeBob Movie and Unhinged last week, Tenet lands in Cineplex theatres Aug. 27, a week ahead of the U.S.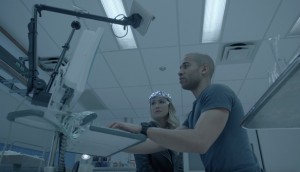 In brief: Narcoleap jumps back into production
Plus: Edmonton film fest goes digital via a newly inked partnership with Super Channel, and Martin Scorsese joins Bron's Pieces of a Woman.