Film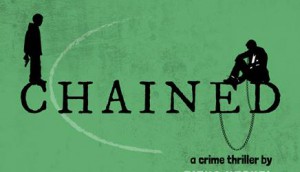 Chained buckles down in B.C.
The psychological crime thriller from writer/director Titus Heckel has also secured broadcast deals with Super Channel and Hollywood Suite.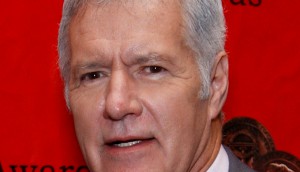 Shore, Trebek among Canadian Academy's 2020 honourees
Schitt's Creek co-creator Dan Levy, activist David Suzuki, writer Nathalie Younglai and actor Tina Keeper also join the list of Canadians to be honoured on Canadian Screen Week.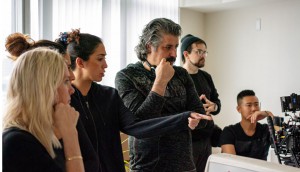 Canadian-produced film marks English debut for Iranian director
Isthmus, now in production in Toronto, is produced by newly launched Canadian shingle Blue Footlights and U.S. prodco Tall Brit Productions.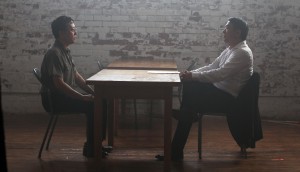 Ask No Questions to debut at Slamdance
The film from directors Jason Loftus and Eric Pedicelli will make its world premiere as part of the festival's Documentary Features lineup.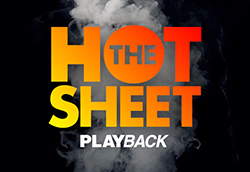 Hot Sheet: Top 10 films Nov. 22 to 28, 2019
Frozen 2 tops the chart, followed by Ford v Ferrari at #2 and A Beautiful Day in the Neighborhood at #3.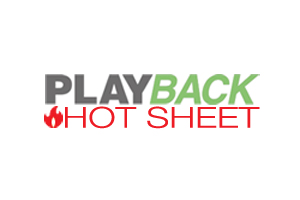 Hot Sheet: Top 5 Canadian films Nov. 22 to 28, 2019
Antigone comes in at #1, while Les barbares de La Malbaie and Il pleuvait des oiseaux land at #2 and #3, respectively.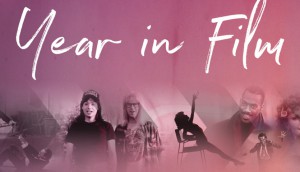 Hollywood Suite reveals first-ever original series
A Year in Film is part of an ongoing strategy to build original content around its rotating library of more than 1,200 feature film titles.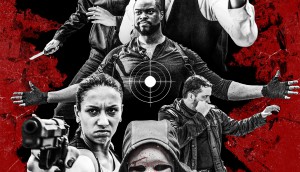 Deals: Indiecan, Cineflix Rights, Blue Ant Int'l
Cineflix Rights nabs the global distribution rights to Storm Stories: The Next Chapter, while Blue Ant International unveils a raft of sales for Prison.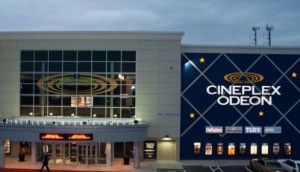 Cineplex rethinks its experience
The entertainment and media company will build new Junxion locations with live event space, indoor food truck and amusement games.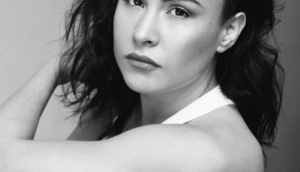 Alyson Richards, Lauren Grant embark on The Retreat
Pat Mills (Don't Talk to Irene) is set to direct the thriller starring Tommie-Amber Pirie (Bitten, pictured) and Sarah Allen (The Expanse).
Hot Sheet: Top 10 films Nov. 15 to 21, 2019
Ford v Ferrari races to the top of the list, while Last Christmas and Charlie's Angels claim the #2 and #3 spots, respectively.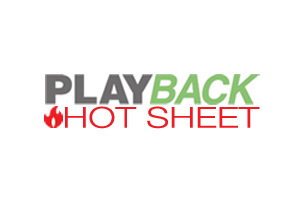 Hot Sheet: Top 5 Canadian films Nov. 15 to 21, 2019
Antigone tops the chart, followed by Matthias et Maxime at #2 and Jouliks at #3.