Film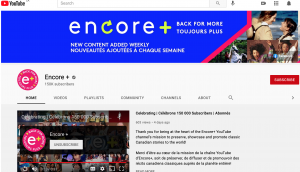 In brief: Encore+ hits a viewership milestone
Plus: The Future of Film Showcase announces its 2021 lineup on CBC Gem, AMI produces parasports series in the lead up to the Tokyo Paralympics and Cream Productions premieres latest VR project.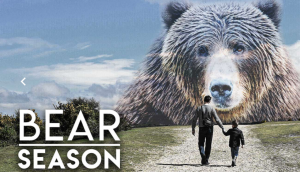 BlockFilm looks to bring more private investment to indie projects
The financing platform, led by co-CEOs Suzette Couture and Pauline Couture, has assembled a formidable leadership and advisory team, and says it aims to raise $175 million for its projects by the end of 2022.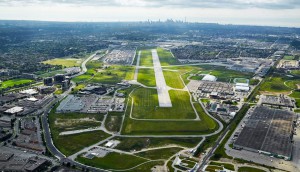 Plans unveiled for massive film, TV studio in Toronto's Downsview
Investment companies PSP Investments and Hackman Capital Partners (HCP) have signed an MOU for the ground lease, with HCP to invest approximately $200 million toward the studio.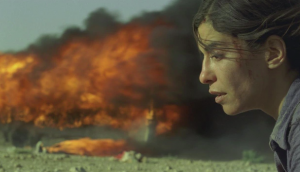 Netflix acquires 25 Quebec films from eOne library
The streamer has picked up Canadian rights to films from Denis Villeneuve, Jean-Marc Vallée and Ricardo Trogi as part of the deal, with films set to release starting in July.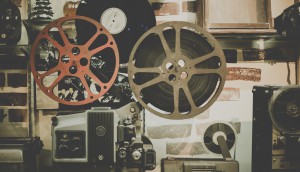 Telefilm selects 22 films for $3M theatrical doc fund
Upcoming documentaries from Lisa Jackson, Darlene Naponse and Yung Chang are among the feature-length projects selected for the latest round of funding.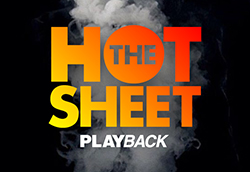 Hot Sheet: Top 10 films for June 18 at 24, 2021
A Quiet Place Part II remains at the top of the Canadian box office, while Souterrain holds the No. 9 spot.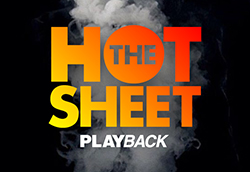 Hot Sheet: Top 5 Canadian films for June 18 to 24, 2021
Sketch comedy film Livrés chez vous sans contact debuts at the No. 2 spot, while Souterrain maintains its spot at the top.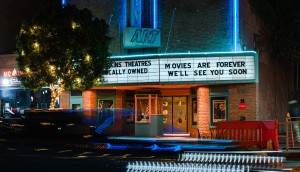 Cinemas, festivals offered $35M lifeline through new federal recovery funds
The federal government has committed $500 million over the course of two years to the country's arts, cultural, heritage and sports sectors with the creation of two new funds.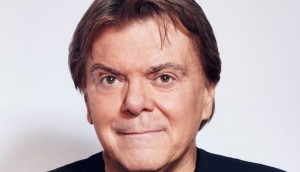 Randy Lennox lines up next gig; launches new production shingle
The former Bell Media president has been named executive chair of not-for-profit organization Elevate, and unveiled a raft of projects through his new production banner, Lennox Endeavours.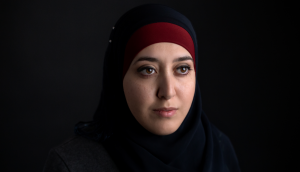 Palestinan-Canadian doc-maker Sura Mallouh selected for Sundance, NBC initiatives
Oscar-winning filmmaker Laura Poitras (Citizenfour) has boarded Mallouh's in-production debut feature doc as a producer.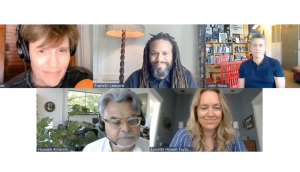 Can the exhibition business survive in a day-and-date world?
BANFF '21: Film experts debated how exhibitors should evolve the theatrical experience to retain cinema-going audiences in a collapsed-window world.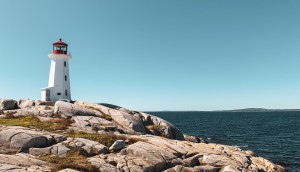 Nova Scotia nearly doubles incentive fund budget
The provincial government increased the Film and Television Production Incentive Fund by almost 87% to $48.6 million following record applications in the 2021/22 fiscal year.