Film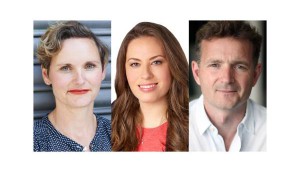 Blue Ant International acquires Drive Media Rights
The deal will see the Blue Ant Media-owned distributor acquire Drive Media Rights' more than 900-hour content library.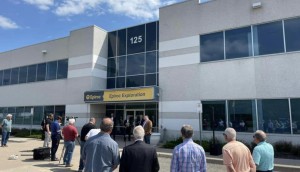 North Star Studios building large studio space in North Bay
The studio will have five film and TV stages in more than 68,000 square feet and will be capable of handling large-scale productions.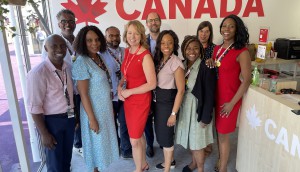 BSO and ISO delegates make Cannes debut
Black and Indigenous filmmakers came home with global prospects as a result of initiatives by the Black Screen Office and Indigenous Screen Office at Cannes.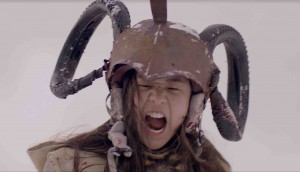 Polaris to open Fantasia International Film Festival
KC Carthew's post-apocalyptic Canadian northern odyssey is one of several Canadian world premieres in the lineup.
In brief: In Broad Daylight to premiere at Karlovy Cary International Film Festival
Plus: Three NFB shorts are in competition at the Annecy International Animation Film Festival, Director X joins Telefilm's #MovieMemory campaign, and more.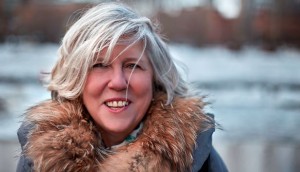 IPF's Quebec office head resigning after 31 years
Claire Dion will resign effective July 1 to undertake new challenges.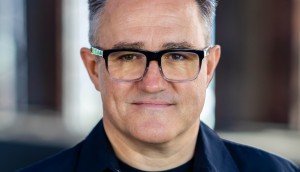 Veteran exec Tony Tackaberry forms new prodco, strikes deal with Blue Ant Studios
Tackaberry's first-look deal with Blue Ant Studios is to develop and produce unscripted series, premium docs and a range of formats.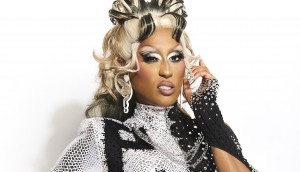 Sonic Nursery Creative summer slate features drag rom-com, design competition for OUTtv
It's All Sunshine and Rainbows, starring Canadian drag star Priyanka and directed by the Slo Pitch team, joins Sew Fierce in the Toronto prodco's summer production slate.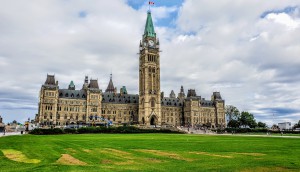 Industry stakeholders discuss C-11 amendments, Cancon definitions
Discussions around defining Canadian content and the scope of the CRTC's regulatory framework were part of the Standing Committee on Canadian Heritage's continued study of the Online Streaming Act.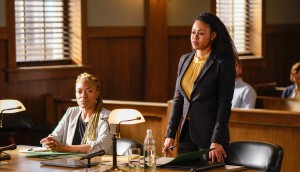 Nova Scotia raises film fund cap, increases fund for 2022-23
The province is boosting the Film and Television Production Incentive Fund's per-project cap by $6 million to make it easier for larger productions to film there.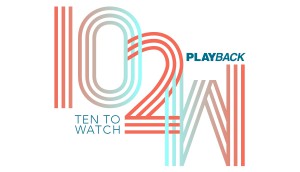 Submissions open for Playback's 10 to Watch
The 2022 edition will once again profile 10 up-and-coming Canadian talents, including writers, directors, producers, executives and agents. Submit your nominations here.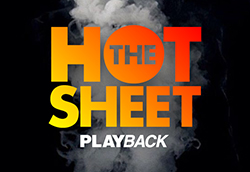 Hot Sheet: Humus ranks as the No. 3 Canadian film in its first week
Norbourg, from director Maxime Giroux, retains the No. 1 spot, followed by Jonathan Keijser's Peace by Chocolate.