Film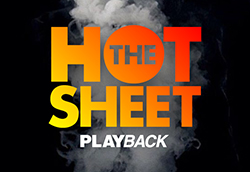 Hot Sheet: Top 10 films for July 2 to 8, 2021
F9: The Fast Saga continues to lead, followed by The Boss Baby: Family Business, while La parfaite victime joins the list at No. 9.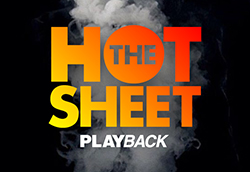 Hot Sheet: Top 5 Canadian films for July 2 to 8, 2021
Feature doc La parfaite victime overtakes Souterrain to lead the list, while Tracey Deer's Beans debuts at No. 3.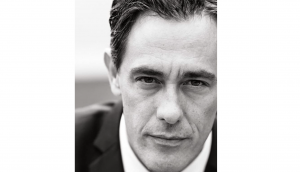 Reel One Entertainment's production SVP steps down to launch new shingle
Gilles Laplante, who spent 12 years overseeing a massive slate of Canadian-content TV movies, will focus on independent features, TV series and MOW-style projects through Kabinet Productions.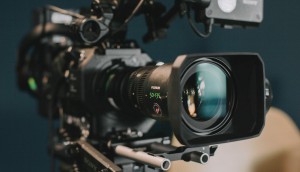 Feature doc on 1972 Canada-Soviet hockey series in the works
Canadian Heritage has agreed to help finance the film, produced by Toronto's White Pine Pictures and Montreal's Adobe Productions International.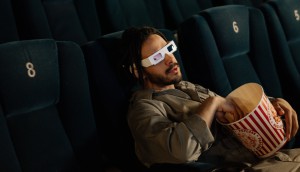 Ontario cinemas to open at 50% capacity next week
The Ontario government will partially lift its restrictions on Ontario's movie theatres on July 16 as part of its reopening strategy.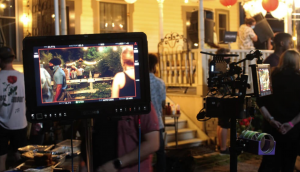 Following 2020 shutdowns, Ottawa production rebounding rapidly in 2021
The capital city's live-action film and TV sector is on course for a record-breaking year, according to data for the first half of 2021.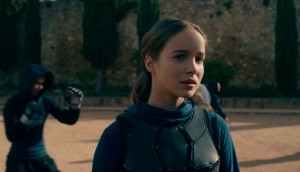 Warrior Nun, Funny Boy among Leo Awards winners
Elsewhere filmmaker Jessie Anthony won awards for best direction and best screenwriting in a motion picture for her debut feature Brother, I Cry.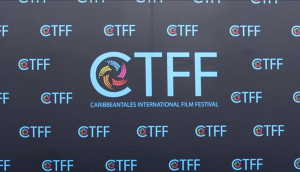 CaribbeanTales unveils 50% Caribbean-Canadian content for 2021 festival
Canadian documentary Becoming a Queen, directed by Chris Strikes, is set to open the 16th edition of the festival on Sept. 8.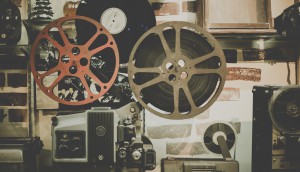 Telefilm aims to 'reignite' domestic cinema with digitization initiative
The film funder is partnering with the Canadian Academy, TIFF, Festival du nouveau cinema and Hot Docs to bring classic and newer Canadian features to on-demand platforms and theatres.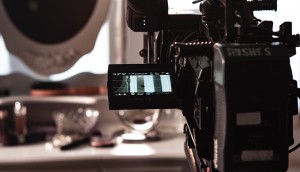 Incendo rom-com sets up in Montreal
Caroline Labrèche has been tapped to direct Incendo's latest TV movie, as the prodco continues to build on its multi-genre development slate.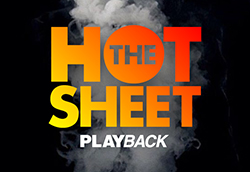 Hot Sheet: Top 10 films for June 25 to July 1, 2021
F9: The Fast Saga overtakes A Quiet Place Part II to lead the Canadian box office, while Souterrain holds its spot in the top 10.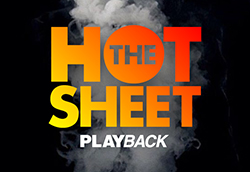 Hot Sheet: Top 5 Canadian films for June 25 to July 1, 2021
Documentary feature La parfaite victime, directed by Monic Néron and Émilie Perreault, debuts at No. 2, while Souterrain continues to lead in its fourth week.