Film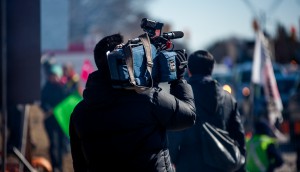 DOC report highlights 'heightened vulnerability' of documentary sector
A new study examines fears about business sustainability, with the sector struggling under the weight of both the production shutdown and ongoing stresses that preceded the pandemic.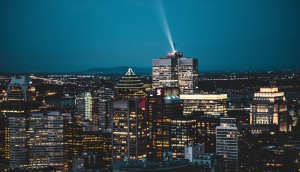 Quebec to allow production to reopen June 8
The provincial government announced a $91.5 million investment toward film and TV production, to be distributed by SODEC, and released its production protocols for COVID-19.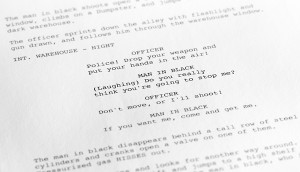 HGF backs 23 films in third quarter of 2019/20
Conquering Lion Pictures and Shaftesbury's Undercard and Screen Siren Pictures' Saving Manno are among the funder's Story Option stream.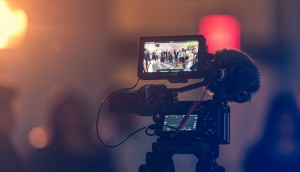 CMPA proposes 'industry-wide solution' to insurance conundrum
The proposal put forth by the producers' association would see the federal government serve as a backstop for COVID-19 insurance claims.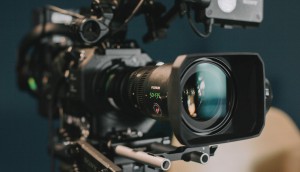 On Screen Manitoba releases COVID-19 production protocols
The 12-page guide was created by a committee of seven local prodcos, with input from guilds and unions, and arrives as the province eases restrictions on production.
Telefilm awards nearly $8M across six French-language features
Lignes de fuite and Beluga Blues are among the projects set to share coin from the funder.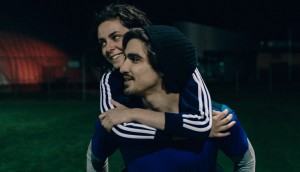 CSAs '20: Antigone, The Song of Names score five prizes each
The final ceremony saw Sophie Deraspe's drama win Best Motion Picture, while The Body Remembers When the World Broke Open and The Twentieth Century also picked up prizes.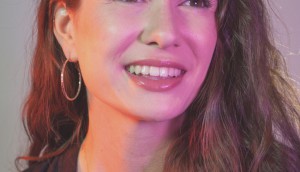 Arcana Studio adds new development, marketing leads
The comic book publisher and animation studio has named Lauren Gillies as head of development while Josh Hamelin will lead its ongoing marketing strategies.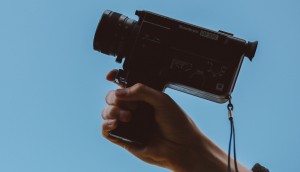 We Are One schedules raft of Canadian titles
Amreeka, Throat Singing in Kangirsuk, Ivory Burn and seven projects from the NFB are among the lineup.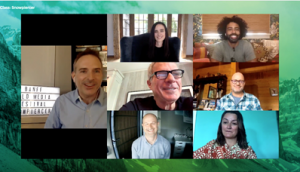 Adapting Snowpiercer: giant trains, 'cli-fi' and Orphan Black alums
Graeme Manson, Marty Adelstein and the team behind the TNT series told the story of bringing the property to TV as BANFF's virtual festivities got underway.
CSAs '20: 'We Will Stand Up' wins Best Feature Length doc
The virtual ceremony celebrating doc and factual also saw The Accountant of Auschwitz, Disasters at Sea, Mr. Jane and Finch and Engraved on a Nation: On the Line honoured.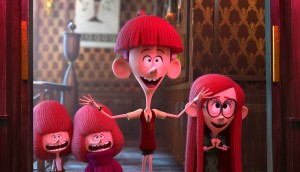 Netflix audiences adopt The Willoughbys
The latest family flick from Bron Animation was viewed by approximately 37.6 million households in a four-week period, according to the streamer.