Film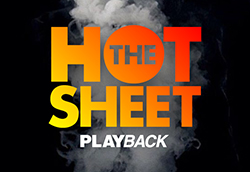 Hot Sheet: Top 10 films for Oct. 23 to 29, 2020
The War with Grandpa leads, while Honest Thief lands at #2 and The Empty Man comes in at #3.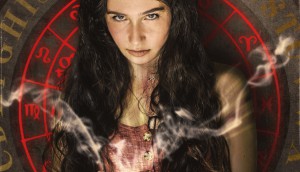 Indiecan, APL Film nab Shall We Play?
Indiecan Entertainment has acquired the young adult supernatural thriller directed by Ann Forry for representation in Canada and the U.S., while APL Film handles international sales.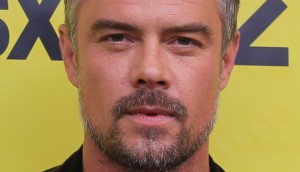 Allan Ungar readies Flying Bandit biopic
Josh Duhamel has signed on to star and executive produce a biopic based on one of Canada's most notorious bank robbers, produced by Montreal's Goldrush Entertainment.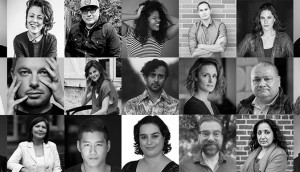 NSI names 21 Business for Producers recipients
Participants among the organization's cohort include Jason Arsenault (Off The Wharf), Alex Duong (Breaking Bread), Carla Robinson (Bully) and Kate Fenton (Filmores).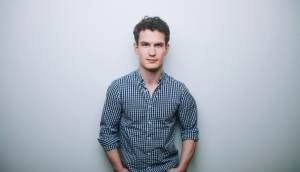 After the Schitt's-storm: Andrew Cividino talks Emmy wins, future projects
VIDEO: Six weeks removed from Schitt's Creek's triumphant Emmys sweep, Cividino discusses the aftermath of that history-making night, new doors opening and his upcoming slate of features and series.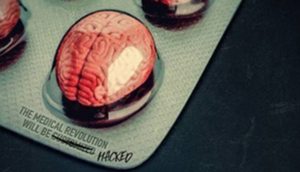 Orphan Black alums team for Showtime-commissioned biohacking doc
Executive produced by Graeme Manson and Mackenzie Donaldson, the project premieres today on Showtime in the U.S. and Crave in Canada.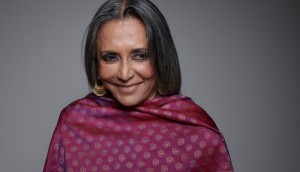 Funny Boy tapped as Canada's International Oscar pick
The feature co-written and directed by Deepa Mehta marks her second time being selected as Canada's official entry.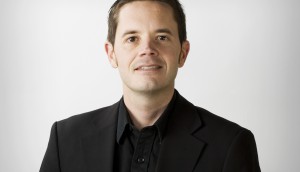 David Miller named exec director at Sonoma International Film Festival
In addition to the new role, Miller will continue to produce and executive produce films, as well as retaining minority ownership in the assets of A71 Entertainment.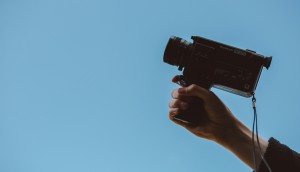 Incendo buckles down for Cupids on Beacon Street
Penned by Claire Ross Dunn and directed by Pat Kiely, principal photography has started on the company's latest with Citytv.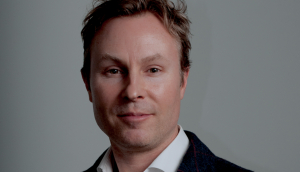 In brief: Former Juice Worldwide CEO Andrew Buck lands EVP role at Premiere Digital
Plus, WIFT-T announces the winners of the 2020 Showcase Awards and Nish Media gets to work on feature L'Inhumain.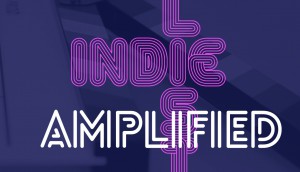 Playback's Indie List: the year in review
This year's Indie List offers a snapshot of some of Canada's biggest production companies firing on all cylinders before the domestic screen industry was upended by a crisis of unparalleled magnitude.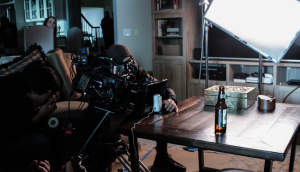 COVID insurance fund set to open Friday
Updated: Telefilm also fleshed out details of the $50-million Short-Term Compensation Fund, while the CMPA has made the case that projects already in production should be eligible to apply to the fund.