Film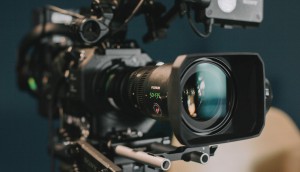 Incendo ramps up production in Montreal with two MOWs
Seasoned With Love and One of a Kind Love went to camera this week with all-Canadian lead actors as Incendo builds up its local production slate.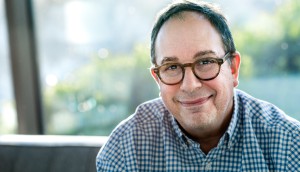 eOne backs new Mark Gordon venture
Mark Gordon Pictures, a new production venture from eOne's former TV and film president, has outposts in L.A., New York and London.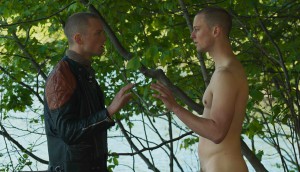 TIFF reveals titles for Industry Selects distinction
Three Canadian scripted features are among the 30 selected to screen for buyers at this year's festival to bring additional opportunities for fall film sales.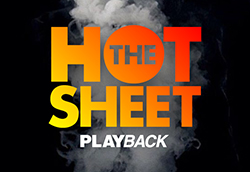 Hot Sheet: Top 10 films for Aug. 21 to 27, 2020
The SpongeBob Movie: Sponge on the Run comes in at #1, while Mon cirque a moi, Target Number One and Flashwood also make the chart.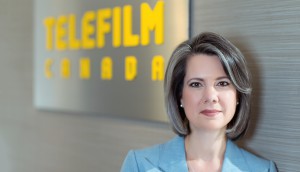 Telefilm suspends Success Index, accelerates consultation process
The funder will start a virtual Pan-Canadian consultation process to modernize the Success Index that will also inform its plans for fiscal 2021-22.
Tenet's distributor restricts Canadian box office figures
One of the biggest mysteries around Christopher Nolan's new thriller is how it performed at the Canadian box office on opening weekend, with figures blocked on Comscore.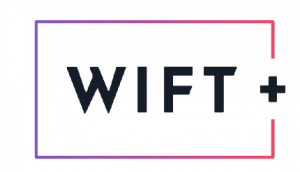 WIFT Toronto lays out new strategic plan, expanded remit
The organization has committed to ensuring that 50% of the mentees for its flagship Connect Mentorship program are Black, Indigenous or People of Colour.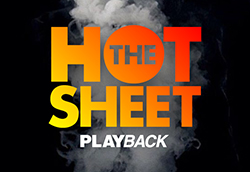 Hot Sheet: Top 5 Canadian films for Aug. 21 to 27, 2020
Mon cirque a moi leads, while Les Rose and I Propose We Never See Each Other Again After Tonight land at #4 and #5, respectively.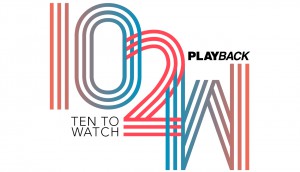 Submissions open for Playback's 10 to Watch
The annual feature that recognizes up-and-coming talent will focus on 10 racially diverse industry professionals; nomination deadline is Sept. 21.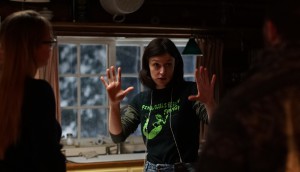 Amelia Moses on the collaborations that shaped her feature film debut
The writer/director discusses how she approached her Talent to Watch-supported thriller Bleed with Me and her upcoming sophomore effort.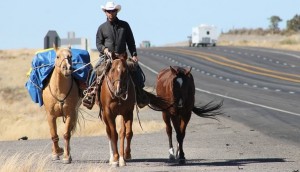 Mythic Productions takes the Long Ride Home
Sean Cisterna has optioned the rights to direct and produce an adaptation of Filipe Masetti Leite's memoir about his 16,000 km journey from Calgary to Brazil.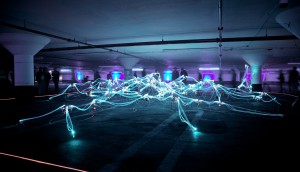 In brief: CMF opens Phase 2 funding for IDM sector
Plus: The NFB expands its short film collection The Curve, to which 40 creators and filmmakers contributed, and Saloon Media launches a new scholarship fund.