Film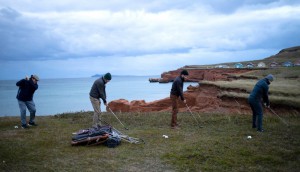 WaZabi Films gets world rights to Ken Scott feature
French-Canadian family dramedy Goodbye Happiness (Au revoir le bonheur) will make its international premiere in competition at France's L'Alpe D'Huez in January.
WildBrain Studios' Peanuts special among Annie Awards nominees
9 Story Media Group, Brown Bag Films, Mercury Filmworks and Tangent Animation are among the other Canadian companies up for trophies at the annual animation awards.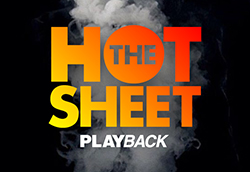 Hot Sheet: Top 10 films for Dec. 10 to 16, 2021
The Thursday night preview screenings for Spider-Man: No Way Home propel it to the top spot, followed by Encanto and West Side Story.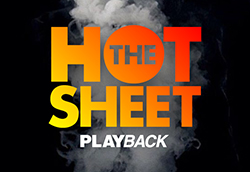 Hot Sheet: Top 5 Canadian films for Dec. 10 to 16, 2021
L'Arracheuse de temps continues to lead while the documentary Prière pour une mitaine perdue, directed by Jean-François Lesage, debuts at No. 3.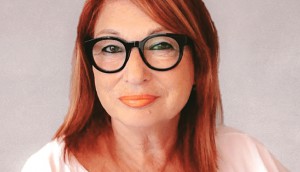 Muse Entertainment in development on crime drama with CBS
FBI co-creator Craig Turk has been tapped to co-write the series and serve as executive producer, with Muse's Irene Litinsky (pictured) as co-EP.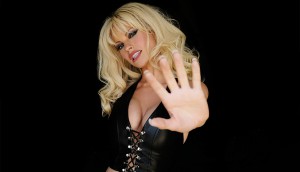 Deals: Point Grey, QYOU Media, Nelvana
Disney+ picks up Point Grey's Pam & Tommy, Q India partners with Mzaalo, plus more.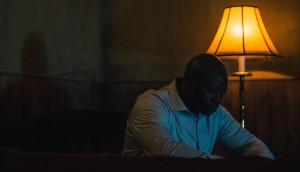 Cinema of Sleep wins best Canadian feature at Whistler Film Festival
The psychological thriller, written and directed by Jeffrey St. Jules, and Sarah Fortin's Nouveau Quebec each picked up two prizes at the festival.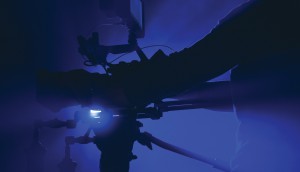 Acts of service: Balancing the two sides of Canada's booming production sector
We examine different and sometimes clashing perspectives on striking a balance between the costs and benefits of foreign location service production and Canada's domestic content industry.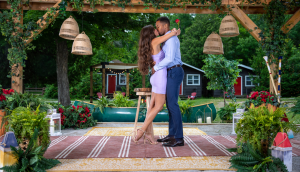 In Brief: Bachelor in Paradise Canada renewed for a second season
Plus: Cameras roll on CBC Gem's Revenge of The Black Best Friend, B.C. gets a boost from Superman & Lois, and more.
Trudeau doubles down on campaign promises in Heritage mandate letter
The letter, published on Thursday (Dec. 16), reconfirms the government's promise to table an amendment to the Broadcasting Act and increase funding for Telefilm, CMF and the Indigenous Screen Office.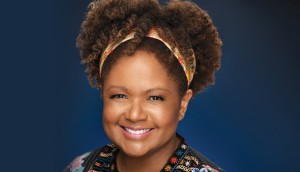 Changemaker of the Year: Tonya Williams
The Reelworld Screen Institute founder is finally finding support for the industry-building ideas she planned over two decades ago.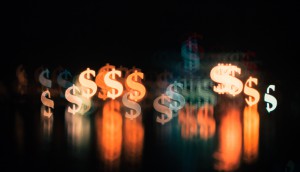 Telefilm production spend hit new low, while overall program spend rose in 2020/21
The funder saw an overall 4% increase in funding support across all programs, with increases to development and documentary programs, however spending on production programs dropped by 43% – a historically low level.