Film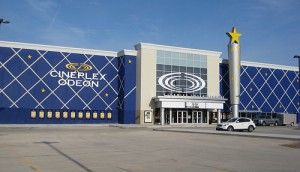 U.K.'s Cineworld Group to acquire Cineplex for $2.8B
The deal, which is still subject to a number of regulatory approvals, is expected to close in the first half of 2020.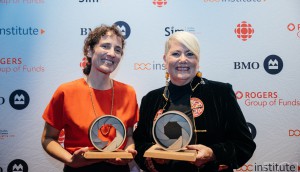 DOC Institute honours Anne Pick, Millefiore Clarkes
Veteran doc producer Anne Pick and filmmaker Millefiore Clarkes were given the Luminary and Vanguard Awards, respectively, at the DOC Institute Honours Celebration on Dec. 11.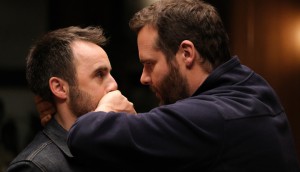 Film of the Year: Menteur
Emile Gaudreault's French-language fantasy-comedy has been able to entice Quebec audiences, earning $6.3 million at the box office.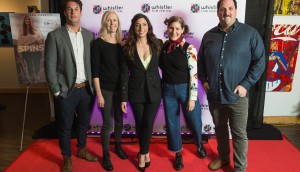 Spinster boosts its unique script with star power
How director Andrea Dorfman found a well-known star to give her non-traditional rom-com legs in the U.S. and international market in Chelsea Peretti.
TIFF reveals Top Ten lineup
Sophie Deraspe's Antigone and The Body Remembers When the World Broke Open from Elle-Maija Tailfeathers and Kathleen Hepburn are part of the list.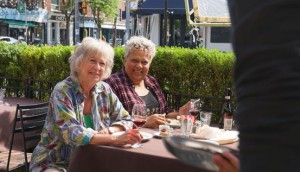 CBC Gem series Hey Lady! to world premiere at Sundance
The digital series, co-directed by Sarah Polley, is among several Canadian shorts to join the lineup, including titles from Santiago Menghini and Charlie Tyrell.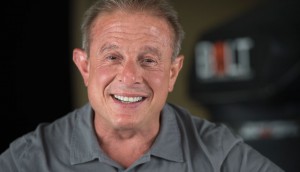 Inside the sale of William F. White International
Following this morning's breaking news, Paul Bronfman discusses how the deal transpired and why Ashtead Group is the right company to lead Whites into the next decade.
Hot Sheet: Top 5 Canadian films Nov. 29 to Dec. 5, 2019
Stand! dances its way to the top, while Antigone comes in at #2 and Les barbares de La Malbaie lands at #3.
Hot Sheet: Top 10 films Nov. 29 to Dec. 5, 2019
Frozen 2 comes out on top, followed by Knives Out at #2 and Ford v Ferrari at #3.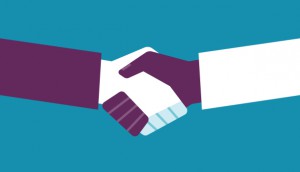 Whites acquired by British equipment rental firm
William F. White International CEO Paul Bronfman says the deal with Ashtead Group will position the company for a new phase of growth servicing streamers.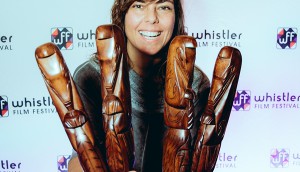 Awards roundup: from Whistler to Golden Globes
Sophie Deraspe makes history in Whistler, plus other nods from the TFCA, Critics' Choice Awards and the Golden Globes.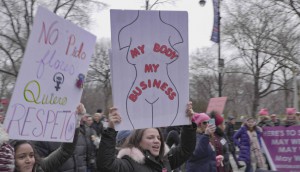 Pandora's Box opens up global conversation around period equity
The $1-million feature-length doc, premiering today at Whistler, is produced by the newly formed production banner Inner Revolution Films.