Film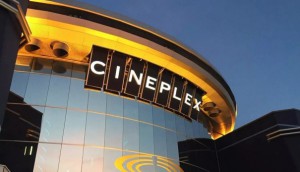 Cineplex closes locations, provides Cineworld acquisition update
The company temporarily shuttered all 164 of its nationwide theatres 12 hours ahead of the Province of Ontario declaring a state of emergency.
Hot Sheet: Top 5 Canadian films for March 6 to 12, 2020
14 Jours, 12 Nuits leads the list, followed by Mafia Inc at #2 and Disappearance at Clifton Hill at #3.
Hot Sheet: Top 10 films for March 6 to 12, 2020
This week's Canadian box office generated $11,472,972 and saw Onward land the top spot.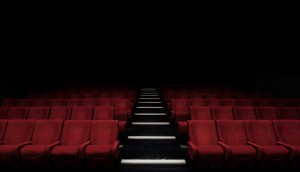 Quebec cinemas close in response to COVID-19 pandemic
Meanwhile, TIFF and Hot Docs temporarily close their venues, while theatre chains Cineplex and Landmark Cinema reduce their seating capacity by 50%.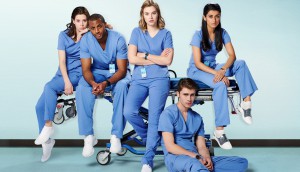 eOne suspends production on Nurses due to coronavirus
Meanwhile Cameron Pictures is delaying the start of production on Lady Dicks, and other news in a fast-moving situation.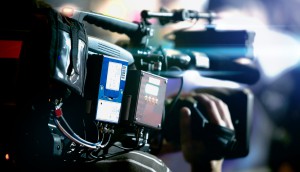 Industry groups ask Ottawa to protect workers due to COVID-19
The DGC, ACTRA and IATSE are among the groups that co-signed a letter for Ottawa to take "precise action" for workers not covered by EI as more COVID-19 cancellations occur.
In brief: CBC sends Schitt's Creek 'Best Wishes, Warmest Regards'
Plus, the NSI and CBC renew their partnership on the CBC New Indigenous Voices training program, Quebec studio Squeeze gets animated for Marvel Studios, and more.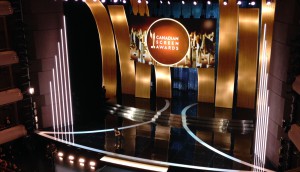 Canadian Screen Awards cancelled due to COVID-19
The Canadian Academy is currently working on how to issue refunds for the broadcast gala, as well as how to honour its nominees without the event.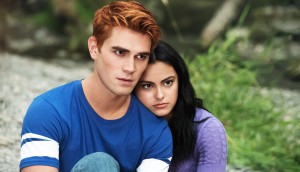 Production halted on Vancouver set over potential COVID-19 exposure
U.S. series Riverdale is the first Canadian-based production to suspend operations, while the March 15 Juno Awards ceremony has been cancelled.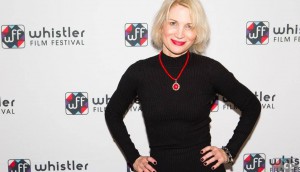 Klassen starts strumming on Stupid for You
The punk rock musical produced by Toronto's SubProd sees the Love in the Sixth director co-star with her daughter.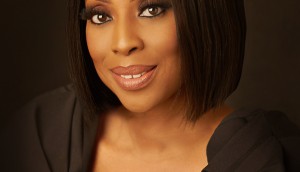 BANFF adds African media mogul Mo Abudu to Summit Series
The EbonyLife founder will discuss her experience as an entrepreneur in a keynote talk aimed at participants of the BANFF Spark accelerator.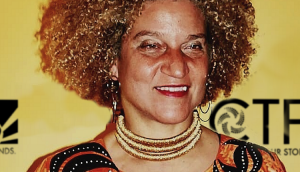 CaribbeanTales developing Denham Jolly memoir
Founder and CEO Frances-Anne Solomon (pictured) is set to direct the adaptation, which received support from Telefilm Canada and the Harold Greenberg Fund.