Film
Hot Sheet: Top 5 Canadian films for March 13 to 19, 2020
Although both French and English-language cinemas closed early last week, Mafia Inc, 14 Jours, 12 Nuits and Les notres claimed the top three spots.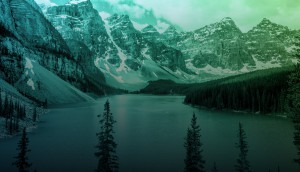 BANFF cancelled due to COVID-19 pandemic
"Cancelling the festival after 41 years of success was not a decision we took lightly, but it was the right thing to do for festival delegates, speakers, and staff," said chair Randy Lennox.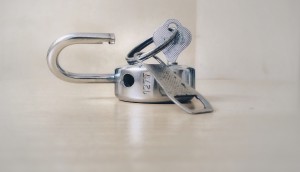 Playback's COVID-19 coverage unlocked
While we realize we aren't the first paywalled publication to take this step, we are fully committed to playing our part in covering and supporting the industry during this unprecedented moment in time.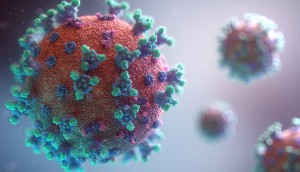 COVID-19: talent agencies pivot amid production shutdown
Agents say virtual auditions are becoming more commonplace, but to expect a flurry of activity when production ramps up again.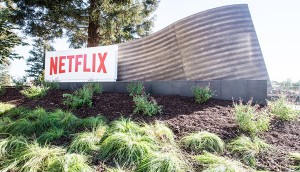 Netflix creates US$100M fund to support workers
In Canada, Netflix will donate around $1.5 million of that total to the AFC and Fondation des Artistes.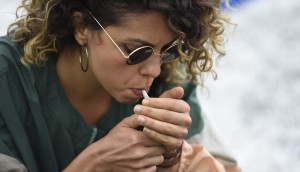 Canadian Strain's unexpected move to VOD
The team behind the cannabis comedy discuss the last-minute distribution change following theatre closures and how the film got off the ground with a $10K budget.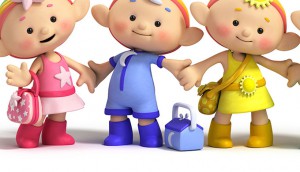 In brief: Cineworld issues layoff notices in the U.K.
Plus: CBC has made access to Curio.ca free, while Kidoodle.TV has acquired new content and more. (Cloudbabies pictured).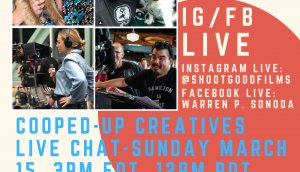 Cooped-up creatives chew the fat in Instagram Live chats
Warren Sonoda has been hosting a series of live chats with the likes of Molly McGlynn and Randall Thorne, with attention turning to CSA nominees next week.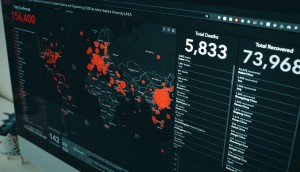 Task force sets out to count dollar impact of COVID-19 crisis
"An assessment of the national impact, as quickly as we can determine it, is critical at this time," said the coalition, which includes CMF, CMPA, ISO and Telefilm.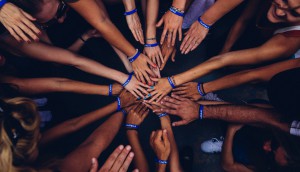 Creating community in uncertain times: How industry groups are banding together
Firecracker Department founder Naomi Snieckus and producer-director Stacey Tenenbaum on how their online groups are supporting each other virtually during COVID-19.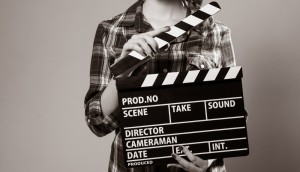 How the AFC is providing financial support to workers in crisis
Executive director David Hope says the organization is on the front lines to help workers put food on the table with emergency short-term financial relief.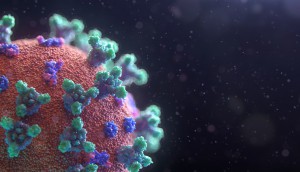 Making sense of a crisis: industry assesses 'epic' impact of pandemic
An on-the-ground look at the productions affected by the COVID-19 situation, as well as its impact on Canadian networks, development and long-term sector growth.