Film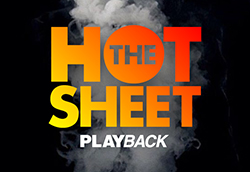 Hot Sheet: Top 10 films for Oct. 30 to Nov. 5, 2020
Come Play leads, while Honest Thief comes in at #2 and Monkey Beach makes the list at #9.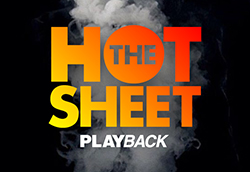 Hot Sheet: Top 5 Canadian films for Oct. 30 to Nov. 5, 2020
Monkey Beach claims the #1 spot, followed by Possessor Uncut and Percy at #2 and #3, respectively.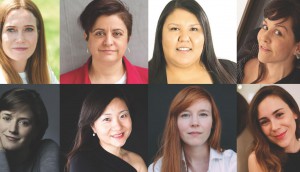 EXCLUSIVE: WIDC names 2020 Story & Leadership directors
Liz Cairns, Lindsay McIntyre and Emily Diana Ruth are among this year's eight participants for the script development and director mentorship program.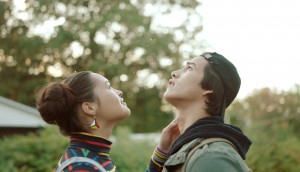 Deals: Trickster, Frankie Drake, Out Come The Wolves
Trickster secures more deals in the U.S. following its sale to The CW, plus more.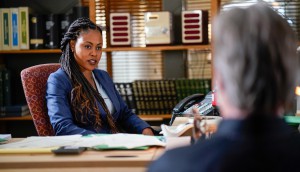 Nova Scotia to continue support for incentive fund into 2025/26
The commitment offers much-needed stability to the local industry as it eyes potential growth in production volume due to the region's low number of COVID-19 cases.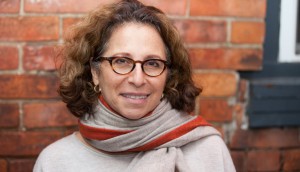 Crystal Award honourees unveiled for the virtual gala
Jennifer Kawaja, Marsha Greene and Beth Janson are among the winners of the 2020 Crystal Awards, with the gala event set to run virtually on Dec. 1.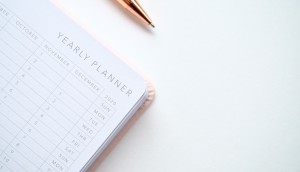 Ontario adds pandemic-related tax credit extensions, flexibility in 2020 budget
Domestic and service productions impacted by the COVID-19 pandemic have received a number of extensions in provincial tax credits in the budget, which also promises action on film classification.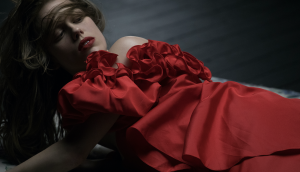 Sugar Daddy, In Her City to open Whistler film fest
Going the hybrid route, director Wendy Morgan's Sugar Daddy will serve as WFF's virtual opening night presentation, while Carl Bessai's In Her City is the fest's in-theatre opener.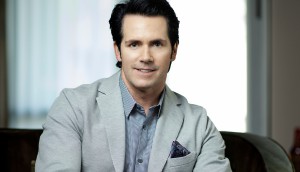 L.A.'s Enderby Entertainment establishes B.C. outpost
The finance and production company, led by CEO Rick Dugdale, has tapped Canadian screenwriter Todd Ireland to lead its Canadian operations.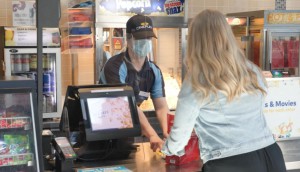 Ontario's new COVID-19 measures call theatre reopenings into question
MTAC stated the government has "disregarded" evidence of the safety of cinemas as new rules revoke previous exemptions for patron capacity.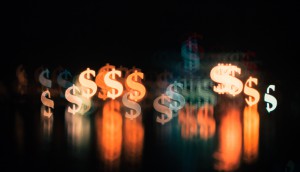 Telefilm's program spend hits $102M in 2019/20
The funder saw an overall 6% decrease in spend in its most recent fiscal year, but an increase in the number of feature films supported.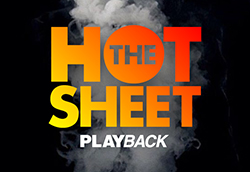 Hot Sheet: Top 5 Canadian films for Oct. 23 to 29, 2020
Monkey Beach earns the top spot, followed by Possessor Uncut at #2 and Percy at #3.