Film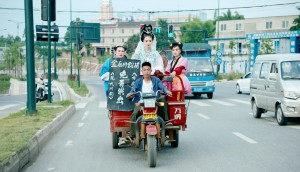 Virtual fests offer more opportunities for Game Theory
Game Theory Films president William Woods will juggle the dual role of buyer and seller at TIFF this year as they participate in the newly launched Industry Selects market.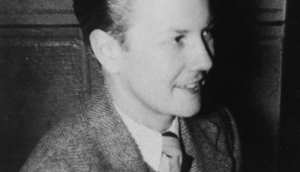 TIFF '20: Chase Joynt, Aisling Chin-Yee bring trans stories to the fore with No Ordinary Man
The feature-length doc about the life of American jazz legend and trans icon Billy Tipton makes its world premiere today at TIFF Bell Lightbox.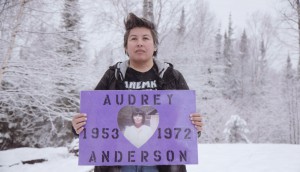 imagineNATIVE to open with short film program
The program, titled Yellow, marks the first time imagineNATIVE will open with a shorts program, with Bolivian feature documentary Compania set to close.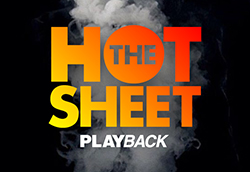 Hot Sheet: Top 5 Canadian films for Aug. 28 to Sept. 3, 2020
Mon cirque a moi comes in at #1, followed by Les Rose and Target Number One at #2 and #3, respectively.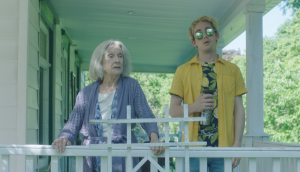 Jump, Darling, Well Rounded land at Inside Out
Showcasing nine episodic projects and 150 films, this year's festival will feature an exclusive preview of writer/director Philip J. Connell's Jump, Darling, plus more.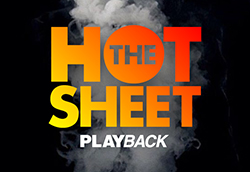 Hot Sheet: Top 10 films for Aug. 28 to Sept. 3, 2020
The New Mutants leads, while Mon cirque a moi and Les Rose make the list.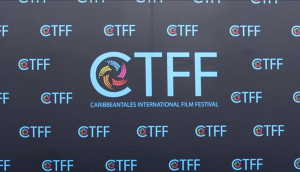 Behind the scenes of CaribbeanTales' 15th edition
Festival director Diana Webley on reimagining the event for a digital audience and amplifying its programming in a year of seismic change.
Deals: Sinking Ship, Violation, Cup of Cheer
Sinking Ship Entertainment reveals new sales, while TIFF-set Violation gains Altitude, and Indiecan Entertainment and APL Film clink with Christmas comedy Cup of Cheer.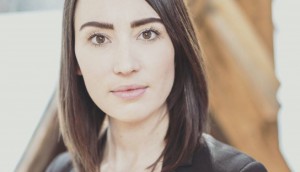 Inside Out festival's Andria Wilson to depart after 30th edition
The organization's executive director is exiting after four years at the helm, with a committee being appointed to find a replacement to lead the largest LGBTQ+ film festival in Canada.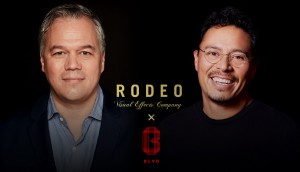 In brief: Rodeo FX expands Quebec footprint
Plus: APTN preps the debut of its original anthology series Amplify and Corus' digital agency so.da launches its latest branded project.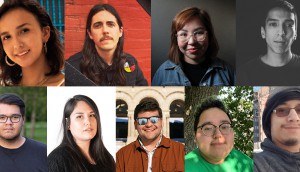 NSI's New Indigenous Voices tunes into a new frequency
The CBC-backed initiative is shifting its focus to podcast-based storytelling for its 2020 edition, with the Winnipeg-headquartered organization unveiling a new nine-person cohort.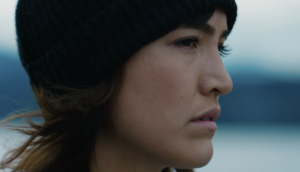 Loretta Todd's Monkey Beach to open Vancouver Int'l Film Festival
The director's feature will make its world debut as part of the festival's True North section alongside Titus Heckel's Chained and Jennifer Abbott's The Magnitude of All Things.