Film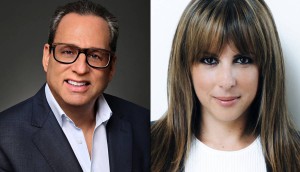 Behind Blink Studios' creator-first strategy in Canada
CEO John Morayniss and EVP, global scripted, Carolyn Newman share the company's creative and strategic vision following its launch this month.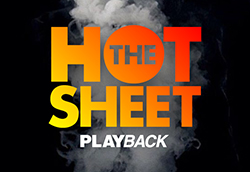 Hot Sheet: Top 5 Canadian films for Nov. 12 to 18, 2021
Catherine Therrien's Une révision stays at No. 1, while Paul Tom's documentary Alone (Seuls), which is self-distributed by prodco Picbois Productions, debuts at No. 4.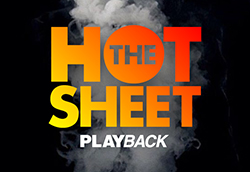 Hot Sheet: Top 10 films for Nov. 12 to 18, 2021
Marvel's Eternals holds the No. 1 spot, followed by Clifford the Big Red Dog and No Time to Die.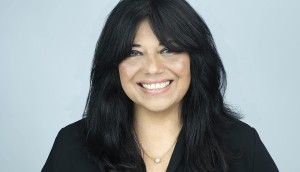 Telefilm appoints new national director of feature film
Mehernaz Lentin joins Telefilm for a five-year term, after serving as CBC Films senior director since 2017.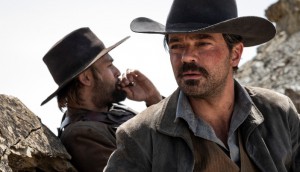 Deals: Bron, Creepy Bits, WildBrain, Sinking Ship
AMC+ acquires That Dirty Black Bag while Bloody Disgusting TV gets Creepy Bits, plus more.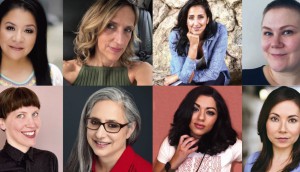 In brief: Eight directors chosen for WIDC Story & Leadership Program
Plus: YMA Andra Sheffer Scholarship names winner, Circus expands into the U.S., and Karen McClellan is Pacific Screenwriting Program's showrunner-in-residence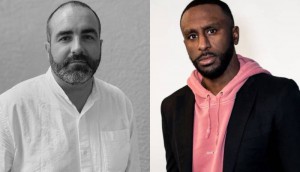 Behind Undisputed Pictures' Canadian strategy
Co-founder Joel Reilly shares how the company is looking at Canada as more than just a service hub.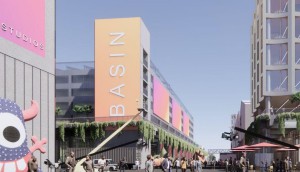 Toronto production volume soaring amid studio builds
The City of Toronto projects a record production volume for 2021 amid studio builds, including $250 million state-of-the-art media hub.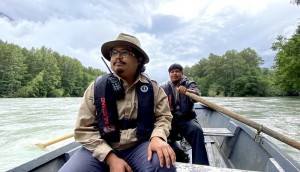 Canadian Geographic docuseries, film to centre on Indigenous environmental leadership
Dene filmmaker Amos Scot will develop the project with the community following a new partnership between the Royal Canadian Geographical Society and Indigenous Leadership Initiative.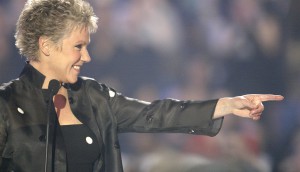 Network Entertainment, Universal Music, CBC team for Anne Murray doc
The film will screen as a one-night theatrical event at 50 select Cineplex theatres across Canada ahead of its broadcast and streaming premiere on CBC TV and CBC Gem.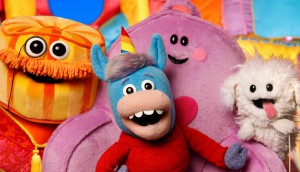 CBC sets carbon footprint for original productions
The new directive for Canadian English-language productions over $400,000 takes effect Jan. 3, 2022.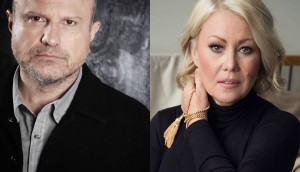 5'7 Films' heist thriller underway after real-life theft
Vandits stars Jann Arden, Enrico Colantoni and Trailer Park Boys star Robb Wells.