Film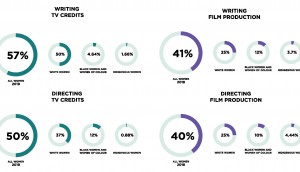 Gender parity initiatives prove effective, but intersectional approach needed: report
The latest report from Women in View shows women continue to make gains in the film and TV industry, but clearly gaps remain when it comes to funding allocation and opportunities for non-white women.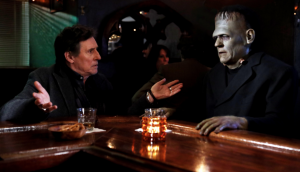 Matthew Bissonnette's Death of a Ladies Man sells to Australia, China
The Canada/Ireland copro, which counts Corey Marr and Don Carmody among its producers, was picked up in six additional territories and is set for its theatrical release in Australia and New Zealand on May 20.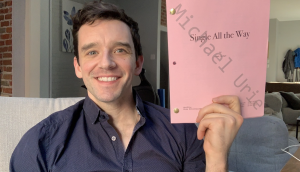 Netflix gay holiday rom-com Single All the Way to roll in Montreal
The film's team includes Muse Entertainment's Joel S. Rice, Tony Award-winner Michael Mayer and Chad Hodge.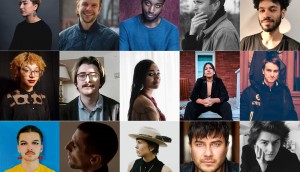 Reel Canada, Netflix commission original shorts for National Canadian Film Day
The 11 shorts, created by 15 filmmakers across the country, will be available to view on the annual Canadian film celebration on April 21.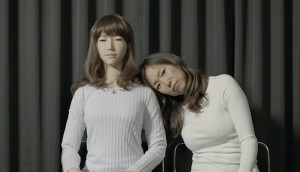 Hot Docs '21: Ann Shin's A.rtificial I.mmortality to open fest
Presented online, this year's lineup includes 219 films from 66 countries and will see the debut of its Citizen Minutes project.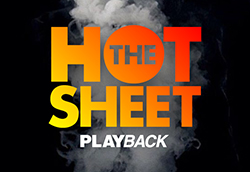 Hot Sheet: Top 10 films for March 12 to 18, 2021
La deesse des mouches a feu comes in at #3, while titles such as My Salinger Year, Felix et le tresor de Morgaa and La nuit des rois claim spots.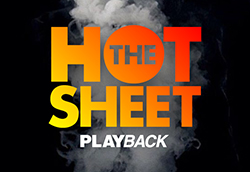 Hot Sheet: Top 5 Canadian films for March 12 to 18, 2021
La deesse des mouches a feu leads, followed by My Salinger Year at #2.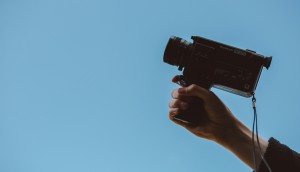 Harold Greenberg Fund, Creative BC reveal BC Shorts recipients
One Day This Kid from writer/director Alexander Farah and producer Madeleine Davis is among the short film projects tapped to receive $20,000 from the program.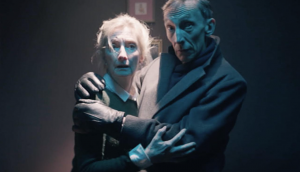 Vortex Media's Anything For Jackson makes box office splash in Russia, CIS
Released theatrically by Moscow-based distributor Exponenta, the indie horror film took $109,500 on its opening weekend.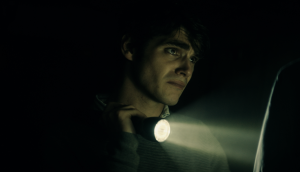 Deals: Breakthrough, Murder by Milkshake, MK2|Mile End
Breakthrough Entertainment strikes deals for The Oak Room and other titles, while writer/director Nadia Litz picks up the world rights to a true crime book and MK2|Mile End acquires the Canadian rights to six titles.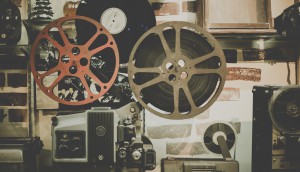 Gia Milani to helm MCE, Rink Rat's next feature
The project is based on Bridget Canning's debut novel The Greatest Hits of Wanda Jaynes.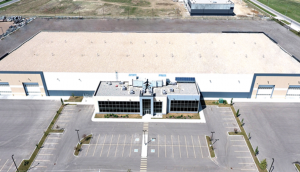 William F. White expands studio business into Calgary
The company says the recent boom in the Calgary production sector represents an "incredible opportunity" as it looks to grow its studio operation.