Film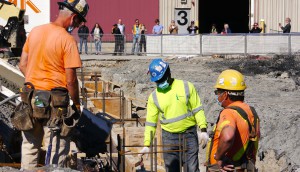 Studio City breaks ground on three new Toronto soundstages
The expansion project will add 70,000 square feet of new space, including a new version of the Jumbo Stage, which was decommissioned in 2019.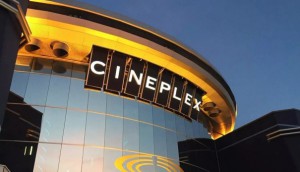 Cineplex-Cineworld deal falls apart, legal battle underway
Cineworld said it is pulling the plug on the deal because Cineplex breached agreement terms, while Cineplex said the allegations represent "buyer's remorse."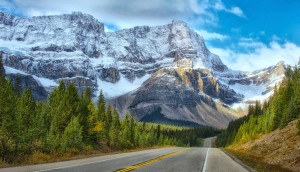 Netflix-BANFF Diversity of Voices participants revealed
Participants in this year's program for underrepresented creators include Miryam Charles, Supinder Wraich, Schelby Jean-Baptiste and Chrystelle Maechler.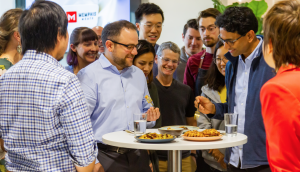 Deals: MetFilm Sales, Syndicado, Moonbug
International sales agents take a shine to Liz Marshall's Meat the Future and Albert Nerenberg and Nik Sheehan's Who Farted?, plus more.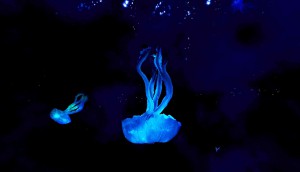 NFB ages down for Annecy Official VR Selection
Despite controversy around virtual reality for children, the Canadian film board saw opportunity in making a kids educational VR experience.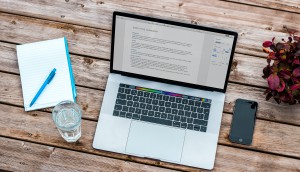 Industry orgs launch virtual series for underrepresented creators
The three-week workshop, led by CBC, CAVCO and CMPA, aims to equip emerging producers and creators with more business tools to advance their careers.
B.C. edges closer to reopening after WorkSafeBC green light
While the guidelines theoretically open the door for some production to resume, a comprehensive set of industry-specific COVID-19 protocols will not be released until mid-June.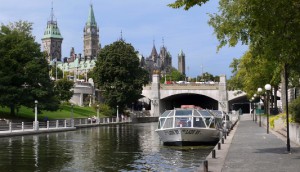 Ontario film, TV production to reopen with regional approach
Ottawa, North Bay and Waterloo are among 24 regions able to restart on June 12, while regions such as Toronto and Hamilton must wait until they meet public health criteria.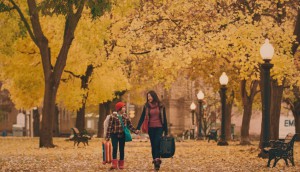 Queen of the Morning Calm leads winners at Canadian Film Fest
Gloria Ui Young Kim's debut won three awards, including the Best Director prize, while Steve Markle's documentary Shoot to Marry took home Best Feature.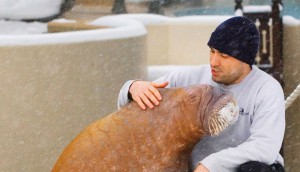 Hot Docs names $50K Audience Award winners
Walking away with a $10,000 cash prize each, the virtual presentation saw The Walrus and the Whistleblower and 9/11 Kids among its five winners.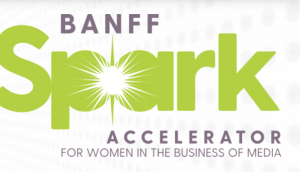 Fifty participants named to second BANFF Spark cohort
Marylou Mintram, Rebecca Gibson and Lauren Grant are among those participating in the accelerator program for women in the media business, with Super Channel signing on as founding industry partner.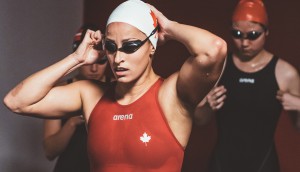 Two Canadian titles named official Cannes 2020 selections
Pascal Plante's Nadia, Butterfly and Viggo Mortensen's Falling are among 56 films that will hold the title of Cannes 2020 selection in lieu of a physical festival.