Film

Seven public broadcasters issue open call for science docs
Sunny Side '22: CBC is among the pubcasters in an initiative looking for high-quality science doc films.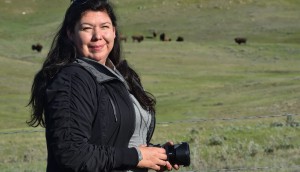 Cameras roll on Tasha Hubbard's Singing Back the Buffalo
Hubbard says the feature doc, which looks at the "rematriating" of buffalo and is bound for CBC, APTN and a festival launch, is her most ambitious project yet.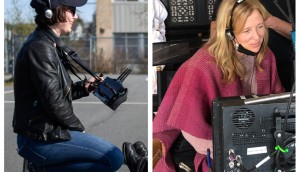 Night Blooms, Moonshine are tops at Screen Nova Scotia awards
Other winners at the eighth annual awards gala included documentary Freedom Swell from Marie and Meaghan Wright.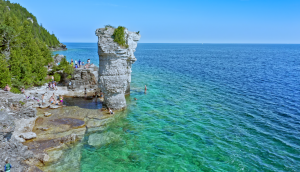 TVO greenlights fourth instalment of Tripping doc series
Produced by Toronto-based prodco Good Earth Productions, Tripping Train 185 will begin filming in July.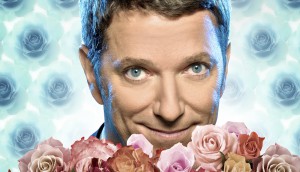 Deals: ComediHa!, Films We Like, Bell Media, Rogers Communications
ComediHa! and Zone3 sell the adapted format of In Lieu of Flowers to Italian prodco Stand By Me, Films We Like acquires the Canadian rights to documentary feature Geographies of Solitude, and more.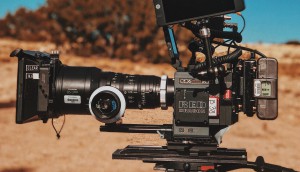 CFC announces 2022 Norman Jewison Film Program cohort
Five directors, five producers, five writers and four editors were chosen from a record number of submissions.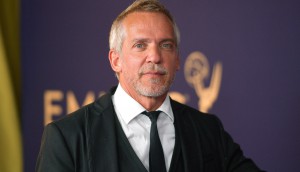 Item 7 to produce a new documentary on the life of Jean-Marc Vallée
The documentary titled, Cut Print Thank You Bye, will be directed by Montreal filmmaker Marie-Julie Dallaire and produced by Item 7's founder Pierre Even.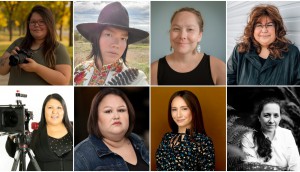 In Brief: WIFTV announces participants for Tricksters and Writers program
Plus: Big Time Decent's Backroad Truckers is in production for season two, 3 Arts Entertainment launches a Toronto office, and more.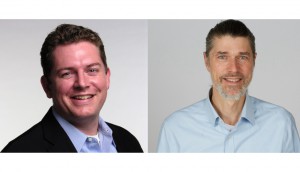 Craig McGillivray and Greg Rubidge launch 10Star Media
The sales, financing and production company will be headed by McGillivray in Toronto.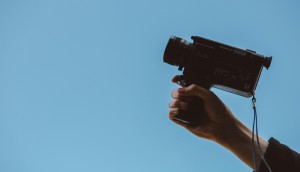 Wage increases, retroactive pay included in tentative DGC BC deal
Guild members will begin a five-day voting process on June 19 on the tentative deal reached with the CMPA and AMPTP.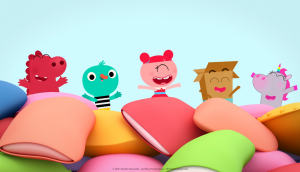 Deals: Sphere Animation, OUTtv, Bell Media, Black Market Releasing
Sphere Animation copro The Game Catchers gets a second season and sales, OUTtv launches on The Roku Channel in the U.S., Bell Media partners with FilmRise, and more.