Film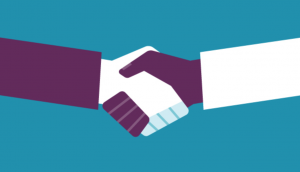 Vortex Media snaps up ABMO Films catalogue
Vortex Media has also named ABMO Films founder Matt Orenstein as its new VP of acquisitions and strategy.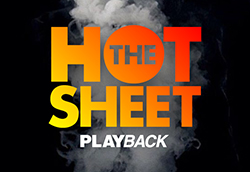 Hot sheet: Top 10 films for May 28 to June 3, 2021
Les Vieux Chums makes the list at No. 4, while A Quiet Place Part II and Cruella take the top two spots.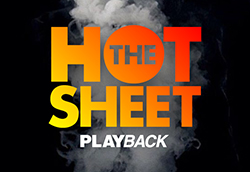 Hot sheet: Top 5 Canadian films for May 28 to June 3, 2021
Les Vieux Chums comes in at No. 1, followed by Big Giant Wave and La deesse des mouches a feu.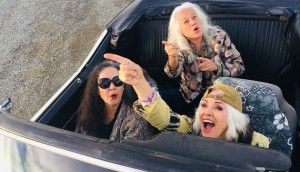 Fanny: The Right to Rock nabs Best Canadian Feature at Inside Out
Short You Will Still Be Here Tomorrow and emerging artists Jos-Onimskiw Ottawa-Dube and Gerry Ottawa were also honoured.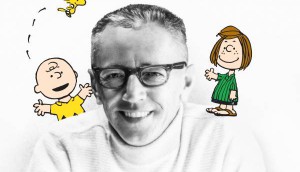 Imagine Docs, WildBrain team on Peanuts creator doc for Apple TV+
The documentary special, narrated by Oscar winner Lupita Nyong'o, will celebrate the origins of the Peanuts comic with interviews from friends, family and fans of late creator Charles M. Schulz.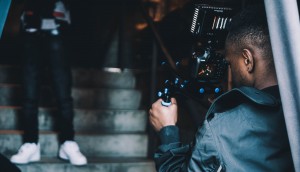 NFB greenlights 12 projects, including six feature-length docs
Among the commissions is Jeremiah Hayes' Dear Audrey, produced by Cineflix's Glen Salzman and Andre Barro.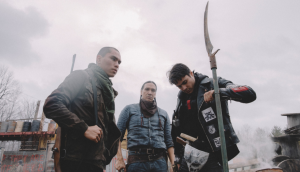 Harold Greenberg Fund clarifies position on its future
The fund's board of directors has clarified that it intends to continue operations once its relationship with Bell Media ends, and is still actively seeking new sources of funding.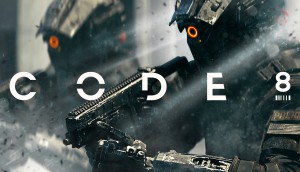 Code 8 sequel in the works
The second instalment of the hit Canadian feature, which racked up more than $5 million in VOD sales following its release in December 2019, is scheduled to go to camera in Q4.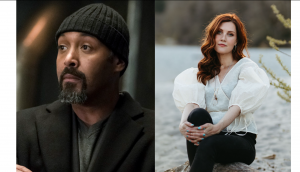 Laura Adkin is 'Re:Uniting' Jesse L. Martin and Michelle Harrison for feature debut
Vancouver-based Flat Head Films is producing Adkins' feature-length directorial debut, which is shooting on Bowen Island, B.C.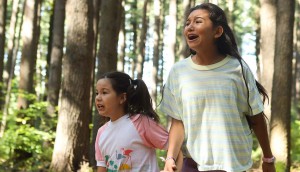 Harold Greenberg Fund to cease operations later this year
The script development fund, which supported over 5,000 projects, closes Aug. 31 after a 12-month transitional period of trying to secure investors for its long-term sustainability.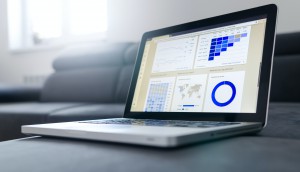 New data highlights severity of challenges faced by racialized creators and prodcos
A new CMF report indicated 38% of racialized producers had personal annual incomes of less than $30,000 a year pre-tax in 2019, while 40% of BPOC-led companies have annual operating budgets of less than $50,000.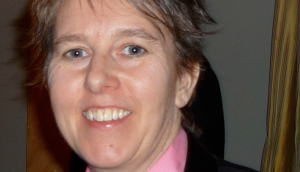 Inside Out ED Lauren Howes on leading the festival into a new era
As the festival kicks off its 31st edition, the incoming executive director discusses plans to build on the work done by Andria Wilson and Andrew Murphy.