Film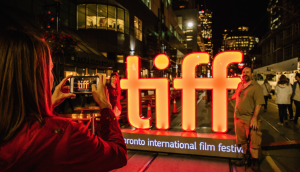 Fall film festivals vow to collaborate, not compete, amid COVID-19 challenges
TIFF, Telluride, Venice and New York said they have "moved away from competing" and instead are committing to collaboration.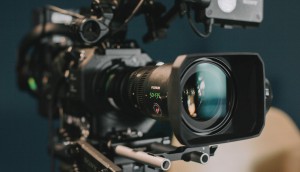 Heritage unveils $27.8M in Phase 2 funds for audiovisual sector
The additional emergency funds will be distributed by Telefilm and the Canada Media Fund, with details on allocation to be announced "as soon as possible."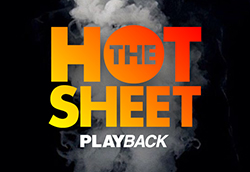 Hot Sheet: Top 10 films for June 26 to July 2, 2020
The Hunt leads the list, followed by Dolittle at #2 and Bad Boys for Life at #3.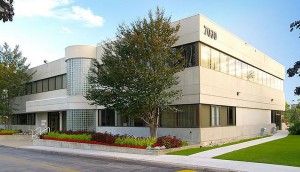 William F. White International acquires Century Studio
The company purchased the studio from High Park Entertainment's Thomas Walden and Eric Birnberg, making it their third location in the Toronto area.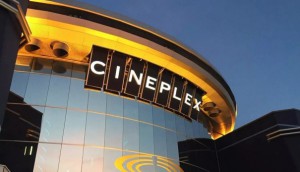 Cineplex seeks more than $2.18B in damages against Cineworld
Following the collapse of their proposed mega-deal, the Canadian exhibitor registered its claim in an Ontario court on Friday, with Cineworld subsequently filing a counter-claim.
Heritage to explore gender equity, inclusion mandates for tax credits
Minister of Canadian Heritage Steven Guilbeault said he will work to introduce new policies and eligibility requirements for access to federal tax credits.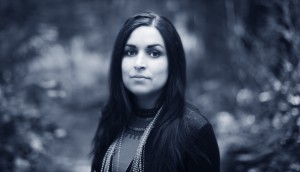 In brief: VIFF builds digital platform for its 39th edition
Plus: The ISO partners with Sundance, Breakthroughs names its short film winners and the Canada Council for the Arts has given $250,000 in emergency funds for Indigenous artists.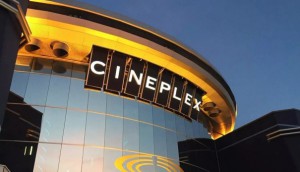 Cineplex revenues sink as theatre closures hit Q1
Following the collapse of the Cineworld deal, Cineplex warned that uncertainties about the future 'lend significant doubt about [its] ability to continue as a going concern.'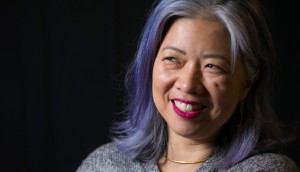 How BIPOC TV & Film has helped lead the industry's push for change
Founder Nathalie Younglai and communications and outreach lead Gillian Muller on their work to reduce barriers for BIPOC creatives and the impact of receiving support from the top.
Hot Sheet: Top 10 films for June 19 to 25, 2020
The Invisible Man took the #1 spot, followed by Bad Boys for Life at #2 and Bloodshot at #3.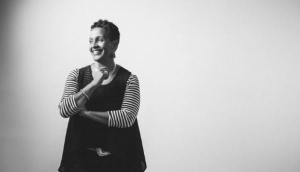 Sundance plans for hybrid festival; multiple cities for screenings
The news comes after TIFF last week said it will shift to a hybrid model for 2020, combining live premieres, "drive-in" screenings and a virtual component.