Film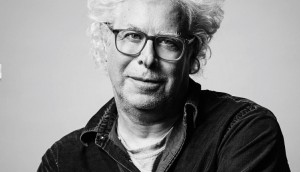 Ron Mann to direct and produce Crave original doc on 'sonic obsessives'
The feature-length Audiophilia – Adventures in the World of Hi-Fi from Mann's Sphinx Productions will look at those "engaged in the never-ending quest to find audio nirvana."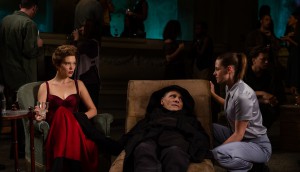 Crimes of the Future buzz builds ahead of Cannes bow
Director David Cronenberg and producer Robert Lantos discuss the internet fervour surrounding the world premiere and the marketing strategy for its theatrical release.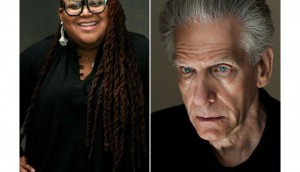 David Cronenberg endows TFCA prize to Kelly Fyffe-Marshall
Fyffe-Marshall receives $50,000 in post-production services from the pay-it-forward prize that came with Cronenberg's recent TFCA Clyde Gilmour Award.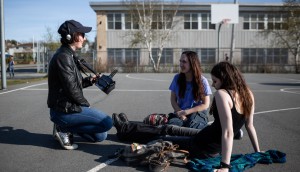 Night Blooms leads nominations for Screen Nova Scotia Awards
The 2022 awards include eliminated categories for the ACTRA Maritimes Award for Outstanding Performance and two new awards, with the winners to be announced at an in-person gala event on June 18 in Halifax.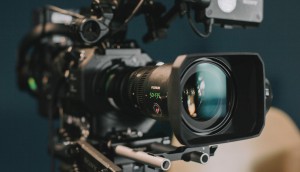 Telefilm Canada releases code of conduct for business partners
The new guidelines apply to all types of interactions with Telefilm and are complementary to the internal policies the funder already has in place.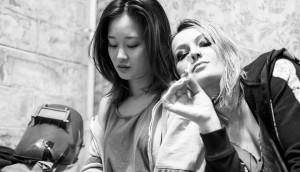 Avi Federgreen's Indiecan launches Red Water Entertainment
The distribution arm focuses on genre-specific films, and has launched with a six-film slate, including Karen Lam's The Curse of Willow Song.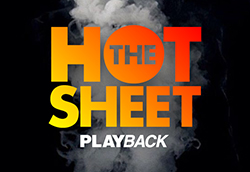 Hot Sheet: Norbourg retains Canadian box office lead
Norbourg's total gross hit just under $535,000 for the week of May 6, while Jonathan Keijser's Peace by Chocolate earned the highest per-theatre average in its opening week.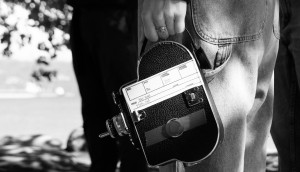 Back Home among Canadian titles set for Cannes Film Market
Director Nisha Platzer and producer Joella Cabalu discuss bringing the doc to Cannes through Forum RIDM. Trigger warning: this story contains the mention of suicide.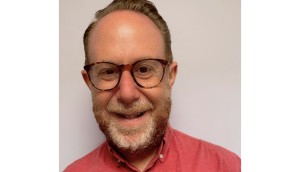 Former Hot Docs director Alan Black joins Canadaland as chief operating officer
Black will oversee all non-editorial operations for the podcast company and news organization, after leaving Hot Docs in early April.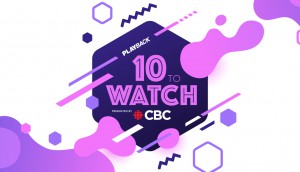 10 to Watch: Emerging filmmakers talk financing in a system in flux
VIDEO: Kent Donguines, Malachi Ellis, Samantha MacAdam, Renuka Singh and Jadiel Dowlin discuss new decision-makers in the Canadian screen sector and the bumpy road to finance a project.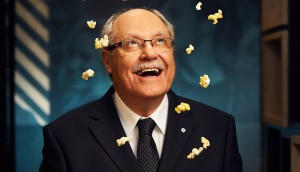 Cineplex says revenues approaching pre-pandemic levels in Q1 2022
The national theatre chain reported $228.7 million in revenue during the quarter despite a number of closures and restrictions, with films such as The Batman and Spider-Man: No Way Home driving attendance.