Film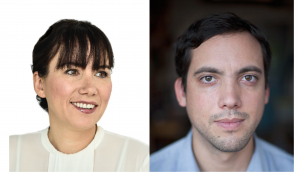 Danis Goulet to helm new Netflix thriller feature Ivy
The Toronto-shot project is produced by Daniel Bekerman for Scythia Films and Tripp Vinson for Vinson Films.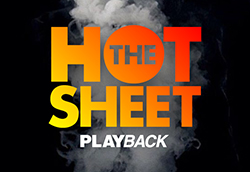 Hot sheet: Top 10 films for June 4 to 10, 2021
Souterrain debuts at No. 4 and Les Vieux Chums comes in at No. 10, while A Quiet Place Part II continues to lead.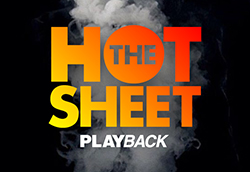 Hot sheet: Top 5 Canadian films for June 4 to 10, 2021
Sophie Dupuis-directed Souterrain makes six-figure debut to lead the list, followed by Les Vieux Chums and La deesse des mouches a feu.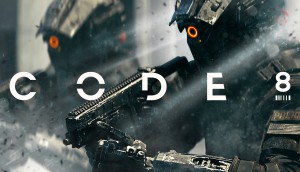 BANFF '21: Netflix acquires global rights to Code 8 sequel
The streaming service has picked up Collective Pictures' Code 8: Part II, marking its first English-language Canadian original.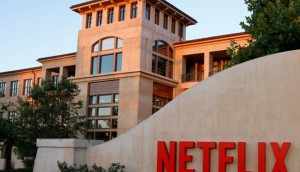 BANFF roundup: Netflix partners with Women in Animation Vancouver
Netflix announces an expansion of the Career EXCELerator Program at BANFF, WIDC partners with Reelworld and DGC National launches a new database.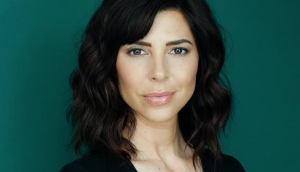 James Mark's action thriller Escalation gets underway
The High Star Entertainment-produced feature is shooting in Toronto and Hamilton, with Cindy Sampson and Nina Kiri joining the cast.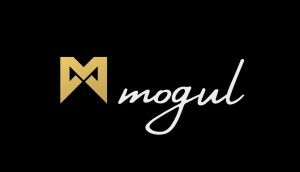 Former Bell Media exec Paul Sparkes named co-chair at Mogul
Sparkes and Gorav Seth will serve as co-chairs at decentralized film financing company, as it looks to enter a new phase of growth.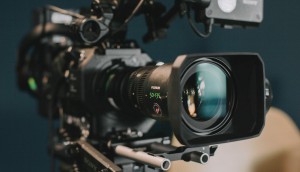 Leif Films heads to North Bay for Love Rescued
Written by Agnes Bristow and directed by Leif Bristow, the romance movie stars Brittany Bristow, Chris McNally and Jayne Eastwood in its lead roles.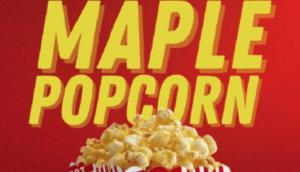 In brief: New podcast series goes behind the scenes of Canadian film
Plus, Sherry Media Group is gearing up for the second instalment of The Impact Series, and the Governor General's Performing Arts Awards 2021 set for one-hour broadcast on CBC.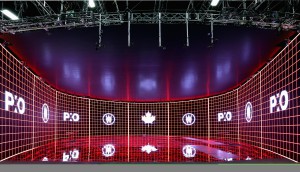 Pixomondo, William F. White strike $30M virtual production partnership
The two companies will co-rent virtual production equipment at two stages in Toronto and Vancouver, currently in construction, with plans for additional Canadian locations for 2022.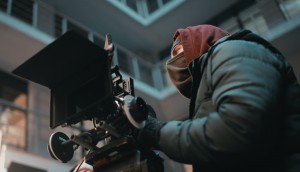 Assurart announces Canada's first coronavirus production insurance product
Montreal-based entertainment insurance firm Assurart unrolls details on country's first COVID insurance product.