Film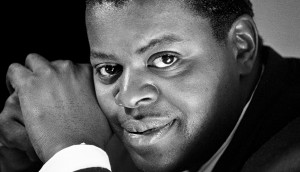 TIFF '21: Barry Avrich doc among latest 2021 selections
Two Canadian features will world premiere under the TIFF Docs programme, with another two domestic titles making their North American premiere in the Wavelength features and shorts programmes.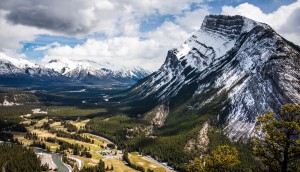 Alberta nears $1 billion in production activity since 2020
The province released its latest figures to mark the start of production on HBO's The Last of Us, which is reported to be the largest TV project to film in Canada, and may be more costly than Game of Thrones.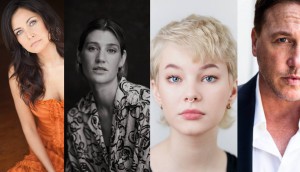 Cameras roll on Sophie Jarvis' debut feature Invasions
Production kicked off on the Penticton, B.C.-shot feature, written and directed by Jarvis, this week.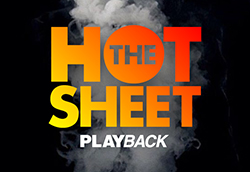 Hot Sheet: Top 10 films for July 23 to 29, 2021
Black Widow leads the Canadian box office, with Le guide de la famille parfaite holding onto the top 10 at No. 7.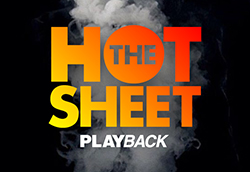 Hot Sheet: Top 5 Canadian films for July 23 to 29, 2021
Ricardo Trogi's Le guide de la famille parfaite crosses the million-dollar mark at the Canadian box office, followed by the debut of Yan England-directed sports drama Sam.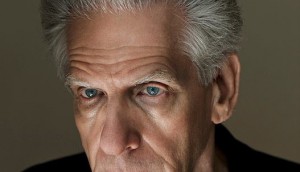 Cronenberg's Crimes of the Future rolls in Greece
Canadian actors Tanaya Beatty and Nadia Litz have been added to the cast, with filming set to wrap in September.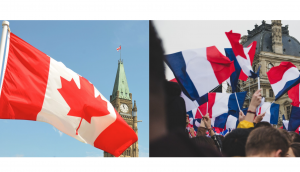 New Canada-France coproduction treaty will combine film and TV
The previous agreements, signed in 1983, covered cinema and television separately.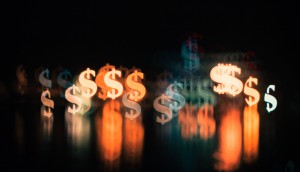 Telefilm commits $17M to 10 national English-language features
New features from Charles Officer, Albert Shin and Molly McGlynn are among the selected English-language features.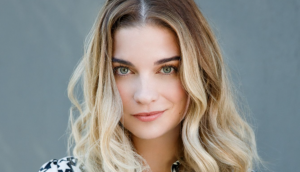 Schitt's Creek alums enter Witness Protection
An in-development U.S. film project reunites Annie Murphy with screenwriters Rupinder Gill and David West Read.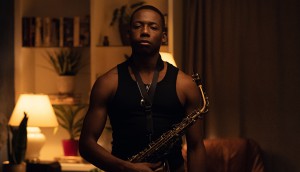 TIFF '21: Six Canadian films selected for Contemporary World Cinema, Discovery
The newly announced titles will all world premiere at the festival, joining previously announced Canadian films such as Michael McGowan's All My Puny Sorrows and Danis Goulet's Night Raiders.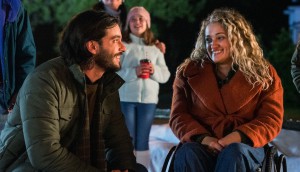 Neshama looks back on one year of production post-shutdown
The Toronto prodco has completed 24 films since restarting in July 2020, including Avi Federgreen's feature directorial debut with the thriller Lethal Love.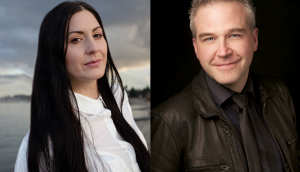 More film projects set up in Prince George, B.C.
Kate Kroll will direct the psychological horror Within the Grip, produced by Black Moon Media and Barker Street Cinema.