Film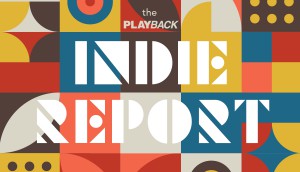 Indie Report 2021: Producing a dramatic comeback
Results from Playback's 2021 Indie Report demonstrate the resilience of Canada's independent production sector in the face of a global pandemic.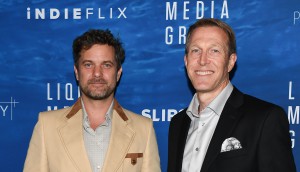 Liquid Media partners with predictive project platform
Slated will provide packaging, financing, sales and distribution services aiming to drive growth for IP owners and producers in both film and TV.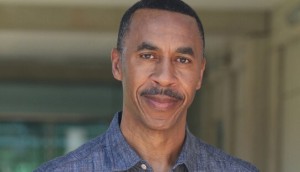 A full-circle moment for Reelworld film fest
Reelworld '21: Roy T. Anderson, winner of the fest's Trailblazer Award, returns to Toronto and talks about his latest documentary African Redemption: The Life and Legacy of Marcus Garvey.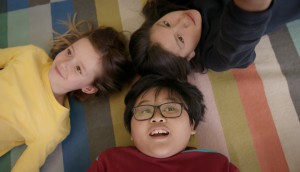 Sales come late after scaled-down TIFF 2021
TIFF '21: Elevation Pictures co-president and Scarborough co-director discuss the pros and cons of the festival's smaller scale and hybrid approach.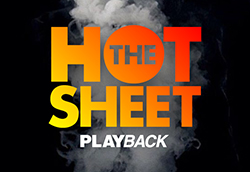 Hot Sheet: Top 10 films for Oct. 8 to 14, 2021
James Bond feature No Time to Die leads the Canadian box office, with Maria Chapdelaine and Night Raiders placing in the top 10.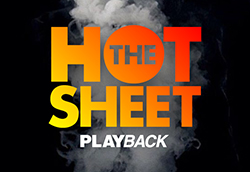 Hot Sheet: Top 5 Canadian films for Oct. 8 to 14, 2021
Night Raiders debuts at the No. 2 spot behind Maria Chapdelaine.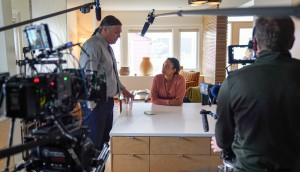 Struggle for resources impacts underrepresented screen industry workers in Atlantic region: report
Survey paints portrait of highly educated and skilled professionals who lack access to skills development programs, unions and guilds, and work, on average, only half the year.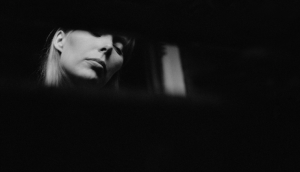 Deals: CBC, eOne, Guru, Media Ranch
Canadian prodcos and networks net new licensing deals and acquisitions, plus Canadian unscripted formats find U.S. homes at MIPCOM.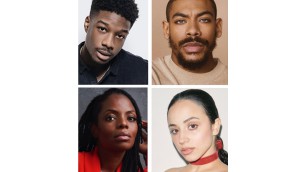 Rising stars assemble for Brother
Filming begins on the Clement Virgo's dramatic adaptation of the prize-winning novel, with Bron Releasing to handle international sales.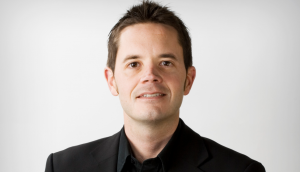 Whistler Film Festival launches award to honour David Miller
The fundraising campaign for the David Miller Legacy Award launches today with the goal of creating equitable opportunities for participants of Whistler's talent development programs.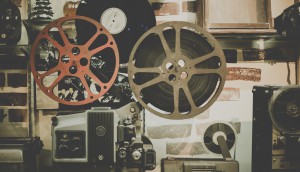 Canadian Academy symposium tackles hot domestic film issues
The 45-page report on the Academy's symposiums offers an overview of opinions on streaming and distribution, foreign languages in Canadian film and the pull to the U.S.