Film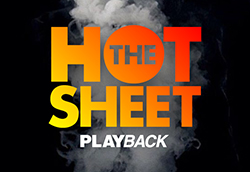 Hot Sheet: Top 5 Canadian films for Nov. 13 to 19, 2020
Monkey Beach tops the list, followed by The Kid Detective at #2 and The New Corporation: The Unfortunately Necessary Sequel at #3.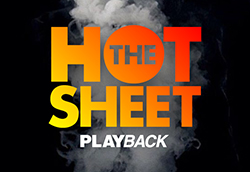 Hot Sheet: Top 10 films for Nov. 13 to 19, 2020
Freaky comes in at #1, followed by Let Him Go and The War with Grandpa at #2 and #3, respectively.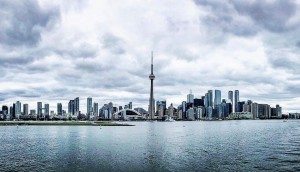 Production permitted to continue as Toronto, Peel go into lockdown 2.0
Post-production, visual effects and animation studios are also allowed to continue, while cinemas must stay closed, except for drive-ins.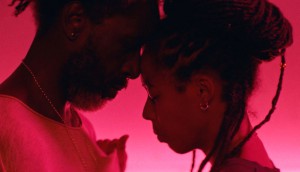 Vertical Entertainment secures Akilla's Escape
The independent film distributor has picked up the U.S. distribution rights to director Charles Officer's crime-noir.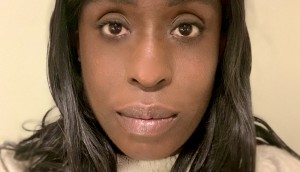 ACTRA National appoints Olivia Nuamah as director of diversity, equity, inclusion and belonging
In the newly created role, the former executive director of Pride Toronto will oversee strategies related to enhancing diversity on Canadian screens.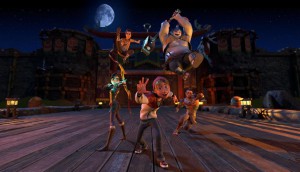 Arcana hires Steve Pegram's Maroon Cartoon to aid sales, production growth
The animation studio will work with Pegram to expand the sales and production strategy for its existing IP library, with content from Heroes of the Golden Masks and The Pixies on its production and development slates.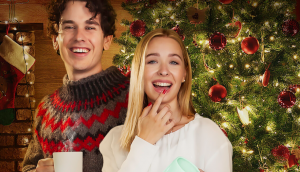 Micro-budget indie Cup of Cheer extended after topping domestic box office
During unprecedented times at the Canadian box office, the satirical indie feature from Jake Horowitz and Andy Lewis is resonating with drive-in theatregoers.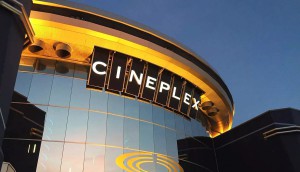 Cineplex, Universal strike 17-day theatrical window agreement
The deal comes months after AMC Theatres and Universal first opened an avenue to reduce the theatrical window, and the same week U.S. chain Cinemark signed a similar agreement.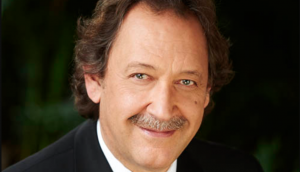 Slawko Klymkiw on his decision to leave the CFC after 15 years
VIDEO: The outgoing CEO, who announced his retirement last month, discusses the organization's past and future, weathering the pressures wrought by the pandemic and what's next once he vacates his post this spring.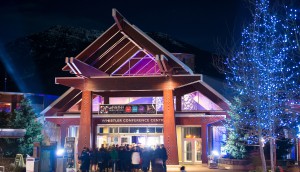 Whistler film fest shifts fully online
The festival, which kicks off next month, has cancelled its in-theatre Whistler and Vancouver screenings.
DGC proposes overhaul to Telefilm's funding model
The guild's Independent Filmmakers Committee, led by Clement Virgo, has proposed Telefilm do away with the Success Index in favour of a rotational and inclusive jury approach.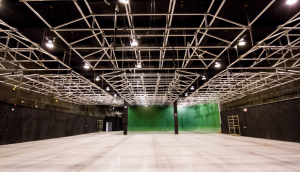 Bell Media takes minority stake in Montreal-based Grande Studios
The investment in Grande, which has hosted production on Bell Media series including Transplant and La semaine des 4 Julie, will expand Montreal's overall production capacity, according to Bell Media Quebec president Karine Moses.