Film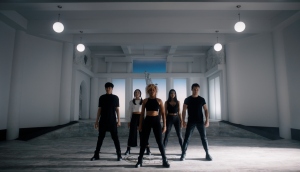 Chicken Soup for the Soul acquires Sonar's film, TV library
Sonar Entertainment's library includes CBC Gem series Utopia Falls and the Tricon Films and Television library, held by its subsidiary Sonar Canada.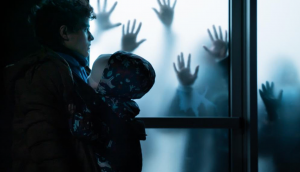 Julien Knafo's Brain Freeze to open Fantasia's 25th edition
The genre-focused fest takes place in a virtual setting from Aug. 5 to 10, with organizers noting physical events will be included if public health guidelines allow them.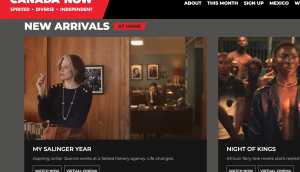 Telefilm looks to address Cancon discoverability issue in the U.S.
In partnership with other Canadian organizations, the film funder has launched a platform creating easy access to more than 5,000 domestic films and series.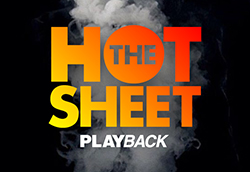 Hot Sheet: Top 5 Canadian films for March 26 to April 1, 2021
La deesse des mouches a feu leads the list, followed by My Salinger Year at #2 and Felix et le tresor de Morgaa at #3.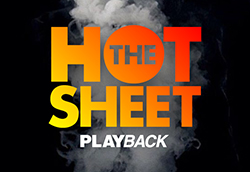 Hot Sheet: Top 10 films for March 26 to April 1, 2021
Nobody comes out on top, while La deesse des mouches a feu claims the #4 spot.
Mogul Productions looks to shake up the world of indie film financing
Using its proprietary platform, Mogul says it aims to bring more transparency and accessibility to financing and production on independent film projects under $5 million.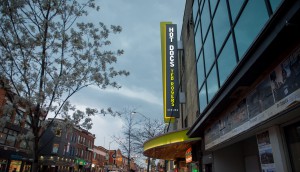 Hot Docs launches independent cinema relief fund
Developed and administered in consultation with NICE, the Fund will distribute 14 grants of $2,000 each.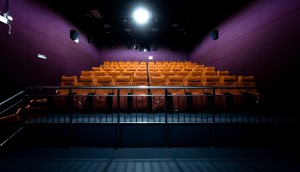 Production permitted to continue through Ontario's 'emergency brake'
While the majority of film and TV projects won't be unaffected by the new order, theatres have once again been forced to temporarily close across the province.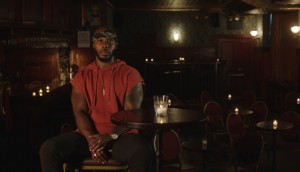 Deals: Oscilloscope, Media Ranch, Gusto
Oscilloscope Laboratories nabs the U.S. rights to No Ordinary Man and Les Notres, while Media Ranch renews its partnership with DR.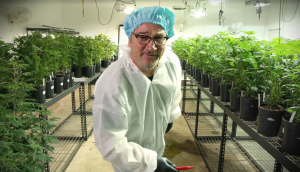 Canadian distributors gear up for virtual MIPTV
Blue Ant International, And Now Global and CBC/Radio-Canada have unveiled refocused sales slates ahead of the television market.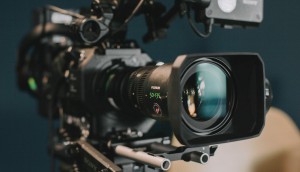 In brief: Bron, 21 Laps team on Splendid Solution
Plus, the projects set for Annecy and WIFT Toronto's Showcase, and Ali Liebert (Bomb Girls) is attached to direct a My Precious Pictures feature.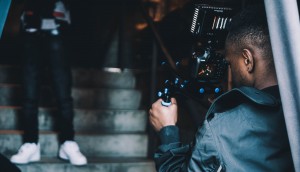 Youth-targeting Reel Opportunities connects with future film, TV workers
How Reel Canada is using its national infrastructure to help recruit a new, more diverse generation to work in Canada's screen-based industry.