Film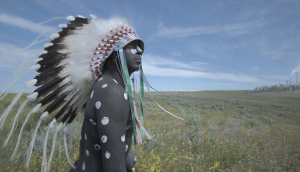 BREAKING: Latimer's Inconvenient Indian wins TIFF's People's Choice Documentary
The documentary also picked up the Amplify Voices Award for Best Canadian Feature, while Tracey Deer's Beans was second runner up for the People's Choice Award.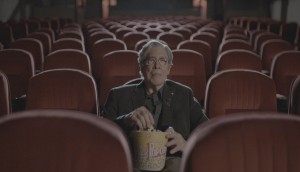 In brief: Latimer, Deer among DGC's Discovery long list
A Canadian VR project wins in Venice, new scholarships and opportunities, plus Fae Pictures joins development on trans-led rom-com.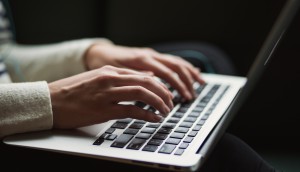 HGF supports 15 new films in fourth quarter
Projects from Darius Films, Gearshift Films and Arcana Studio are among the funder's Script Development Program's Second Draft section.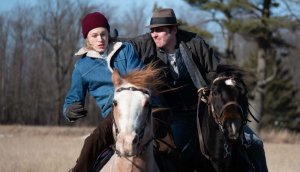 TIFF '20: Bekerman and Mortensen on Falling, pitching and the 'language' of coproduction
The Canadian producer and actor-turned-director discuss the genesis of the Canada/U.K. drama, and how the copro model remains a critical tool for creator-driven storytelling.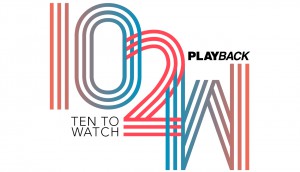 10 to Watch: Three days left to nominate
The deadline to nominate the industry's next up-and-comers is Sept. 21. Click here to access the survey directly.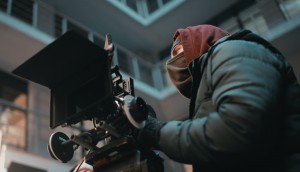 CMPA, AQPM call insurance-issue delay 'unjustifiable', say $1B of Canadian production at risk
The industry associations said domestic production companies are losing millions, with some facing bankruptcy, as the wait for an insurance solution puts more than 200 projects in jeopardy.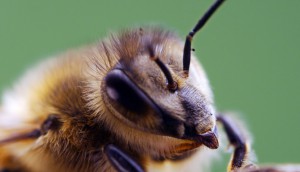 Love Nature greenlights buzzy new doc
A Bee's Diary will be shopped at next month's MIPCOM before premiering on Love Nature's linear and streaming platforms this fall.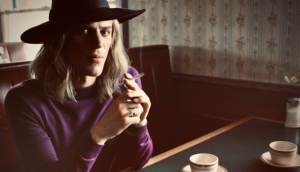 EXCLUSIVE: Stardust set to rock Inside Out opening
The Canada-U.K. copro from director Gabriel Range will kick off the festival, screening as a drive-in presentation.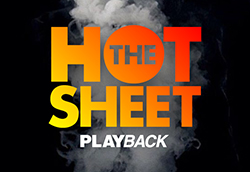 Hot Sheet: Top 10 films for Sept. 4 to 10, 2020
The New Mutants leads, while Mon cirque a moi and Les Rose make the list.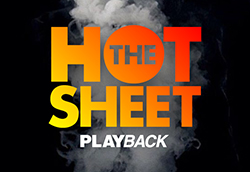 Hot Sheet: Top 5 Canadian films for Sept. 4 to 10, 2020
Mon cirque a moi claims the #1 spot, followed by Les Rose and Target Number One at #2 and #3, respectively.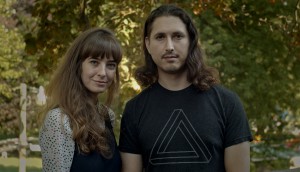 TIFF '20: The price of Violation's gritty realism
Multi-hyphenates Madeleine Sims-Fewer and Dusty Mancinelli share the journey of bringing Violation from its Talent to Watch beginnings to its world premiere at TIFF.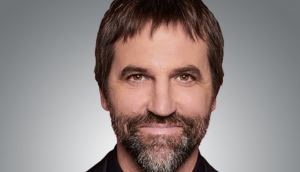 Burning questions: Heritage Minister set for industry address at virtual town hall
While the need for a government-supported insurance backstop remains top of mind, the Broadcasting Act review is also of crucial significance, with Guilbeault aiming to table new legislation before year's end.