Film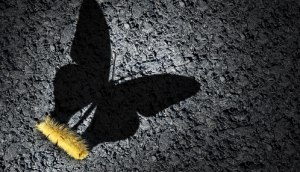 Setting up for a new growth cycle
Heading into 2020, analysts expected companies to use M&A to improve business; what lessons are still relevant for the post-coronavirus world?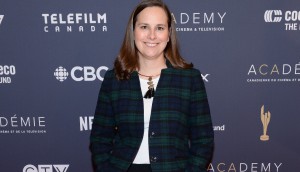 Canadian Academy postpones CSAs winners announcements
The organization said it remains committed to celebrating the winners, and looks forward to "feteing them properly when the time is right." (Unlocked)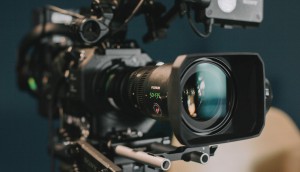 Super Channel, Vortex will do Anything For Jackson
The Allarco-owned network has commissioned the horror feature directed by Justin G. Dyck and starring Sheila McCarthy and Julian Richings.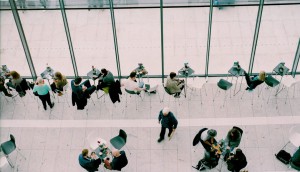 UPDATED: Events and productions impacted by COVID-19
With the situation rapidly evolving, Playback will be updating this post with information on what productions and events have been affected.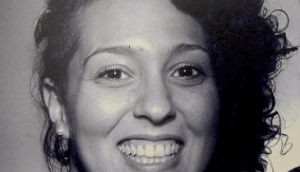 Sofia Laroussi named executive director of RIDM
Laroussi (pictured) replaces outgoing executive director Mara Gourd-Mercado, who will exit on April 3 following a brief remote transition period.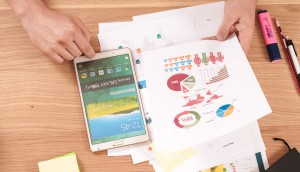 COVID-19 task force releases impact-assessment survey
The national survey aims to quantify the cost of production interruptions and measure the impact on companies' operations. (Unlocked)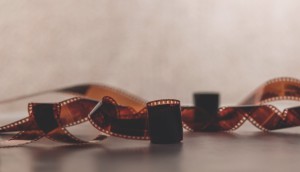 Telefilm mulls funding overages due to COVID-19
The funding agency announced increased flexibility with contract requirements and defaults while maintaining its drawdown schedule for financed projects. (Unlocked)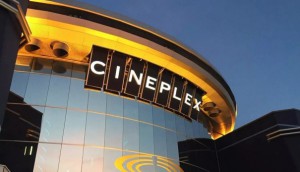 Cineplex temporarily lays off thousands of part-time workers
The exhibition giant is also cutting the salaries of its full-timers and executives as it looks to safeguard the long-term stability of its business amid the COVID-19 crisis. (Unlocked)
Hot Sheet: Top 10 films for March 13 to 19, 2020
This week's data saw Onward lead, followed by Bloodshot at #2 and The Invisible Man at #3.
Hot Sheet: Top 5 Canadian films for March 13 to 19, 2020
Although both French and English-language cinemas closed early last week, Mafia Inc, 14 Jours, 12 Nuits and Les notres claimed the top three spots.