Film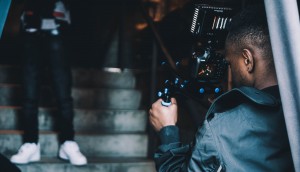 In brief: The NSI's 2021 IndigiDocs cohort
Plus, Uninterrupted Canada and Par-Lay Content play ball with Fred VanVleet and director Trevor Mack's film Portraits From a Fire heads to post-production.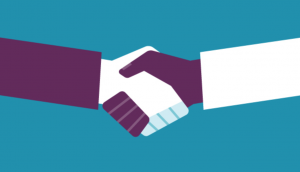 Hollywood Suite acquires 20-plus int'l films from Mongrel Media
The deal, which represents the first multi-picture agreement between the two companies, will be used to launch Hollywood Suite's new programming block World Cinema Wednesdays.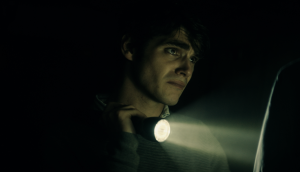 Gravitas Ventures raises the bar with The Oak Room
The thriller from Black Fawn Films and Breakthrough Entertainment is set to be released this April.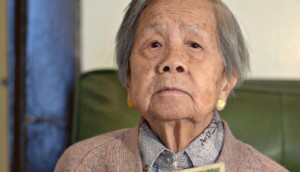 Ballinran Entertainment unveils doc on activist Foon Hay Lum
Canadian theatre director and actor Keira Loughran is attached to write and direct.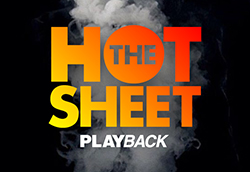 Hot Sheet: Top films for Feb. 12 to 18, 2021
The Croods: A New Age leads, followed by News of the World at #2 and Promising Young Woman at #3.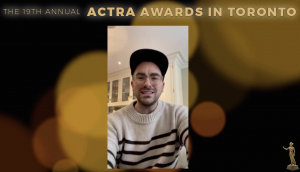 Schitt's earns ensemble at ACTRA Awards for third year in a row
ACTRA Toronto's ceremony also saw Outstanding Performance – Female go to Tamara Podemski (Coroner), while Jesse LaVercombe (Violation) was honoured with Outstanding Performance – Male.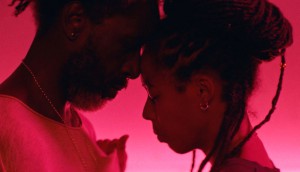 In brief: Akilla's Escape, Queen of the Andes earn prizes at VFF
Plus, the recipients for WIFTV's From Our Dark Side and BIPOC TV & Film's Black + Indigenous Drama Writers Intensive.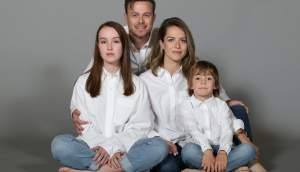 Netflix acquires worldwide rights to Ricardo Trogi's latest
French-language dramedy Le Guide de la famille parfaite will launch globally on Netflix at the same time as its Canadian theatrical release through Les Films Opale.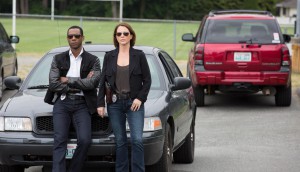 Deals: FilmRise, Reel One sign distribution agreement
Beyond Rights also secures sales for Extreme Ice Machines and sells titles to Blue Ant Media, plus more.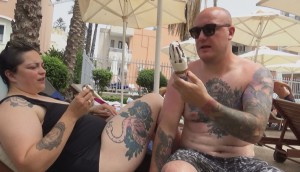 Deals: MK2|Mile End, Media Ranch, Cineflix Rights
MK2|Mile End acquires Sundance title Pleasure, while Media Ranch unveils several format options and Cineflix Rights picks up four new factual series.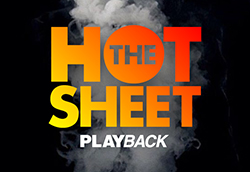 Hot Sheet: Top films for Feb. 5 to 11, 2021
The Croods: A New Age, Promising Young Woman and News of the World continue their hold on the top three.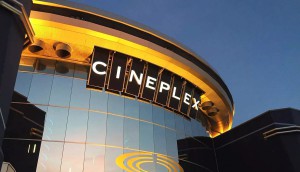 Cineplex anticipates growth in 2021 following steep revenue decline
The company's overall revenue in 2020 fell 74.9%, but CEO Ellis Jacob says the company is "well-positioned" for "inevitable resurgence".