Featured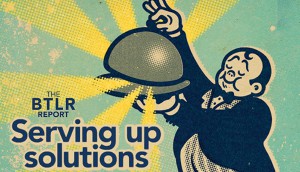 Playback Spring 2020: Serving up solutions
The spring 2020 issue covers the implications of the BTLR report and delves into the wave of big acquisitions and other growing trends in Canadian media.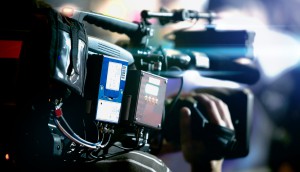 Industry groups ask Ottawa to protect workers due to COVID-19
The DGC, ACTRA and IATSE are among the groups that co-signed a letter for Ottawa to take "precise action" for workers not covered by EI as more COVID-19 cancellations occur.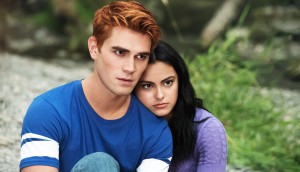 Production halted on Vancouver set over potential COVID-19 exposure
U.S. series Riverdale is the first Canadian-based production to suspend operations, while the March 15 Juno Awards ceremony has been cancelled.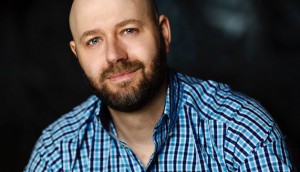 Media Headquarters' Cohen buys back prodco from Kew Media Group
Cohen will remain as CEO of the Salvage Kings producer, with the Toronto company's production staff and slate unaffected by the move.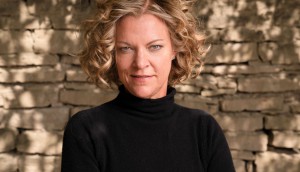 DATSIT Sphere acquires BGM from Kew Media
The deal marks DATSIT Sphere's first foray into English-language factual production as BGM follows Frantic Films in the Canadian prodco exit from Kew.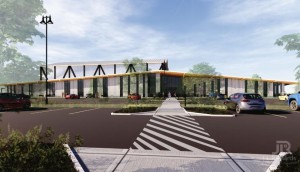 Ottawa councillors approve $40M loan for soundstage campus
The soundstage and creative hub, which was proposed by the Ottawa Film Office and TriBro in 2018, is expected to begin operations in late 2021.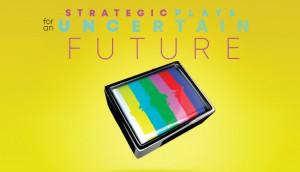 Playback Winter 2019: Best of the Year
Editor-in-chief Liza Sardi chats with industry leaders about nostalgia, innovation, the arrival of Disney+, meeting consumer expectations and where the industry is headed in 2020.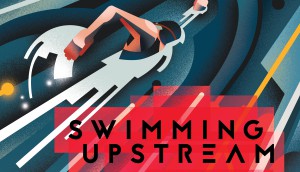 Playback Fall 2019: The future of Canadian film in an OTT world
Our fall issue explores how producers are staying afloat in the uncertain waters of SVODs and OTTs and debuts the 2019 class of Playback's 5 to Watch.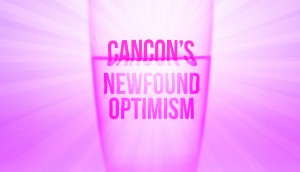 Playback Summer 2019: Behind Cancon's newfound optimism
Playback's summer issue breaks down the burst of positivity from producers and creatives in the industry and pays tribute to Indigenous film and TV icons.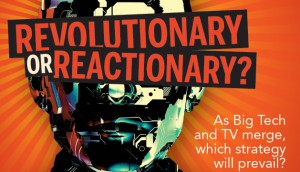 Playback Spring 2019: Revolutionary or Reactionary?
Playback's spring issue examines the direction in which the TV business is trending, and the Canadian players on the front lines of the shifting landscape.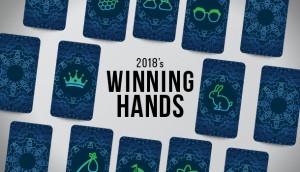 Playback Winter 2018-19: Breaking down 2018 with the year's biggest newsmakers
Playback's winter issue showcases key players shaping the industry and wishes a bittersweet farewell to two icons who blazed a trail for them.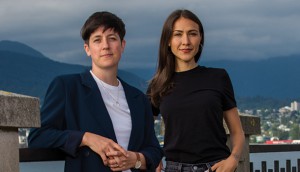 Indie film: Got it made! Get it seen?
In the first of a four-part series on indie filmmaking in Canada today, Playback talks to Kathleen Hepburn and Elle-Maija Tailfeathers about new funding and uncertain distribution.