Featured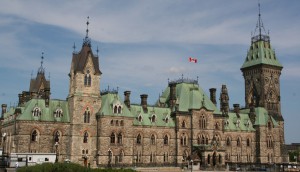 Federal government steps in for broadcasters
As the industry faces an overall decline in ad revenue and complications related to production, a new measure will represent $30 million in savings across 107 broadcasters.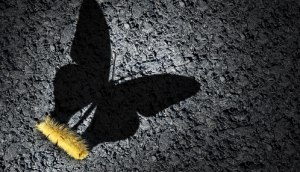 Setting up for a new growth cycle
Heading into 2020, analysts expected companies to use M&A to improve business; what lessons are still relevant for the post-coronavirus world?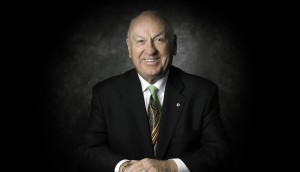 Canadian media pioneer JR Shaw dies at 85
The founder of Shaw Communications and Corus Entertainment made a lasting impact on Canada's broadcasting and telecommunications landscape.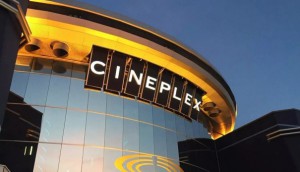 Cineplex temporarily lays off thousands of part-time workers
The exhibition giant is also cutting the salaries of its full-timers and executives as it looks to safeguard the long-term stability of its business amid the COVID-19 crisis. (Unlocked)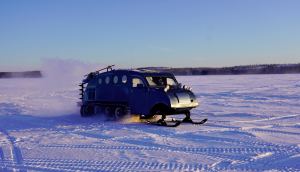 TCB Media Rights greenlights Architect's Extreme Ice Machines
The U.K.-based company has also given Hitler's Supercars from Wiser Films the go-ahead and holds the worldwide rights (excluding Canada) to a new BGM show.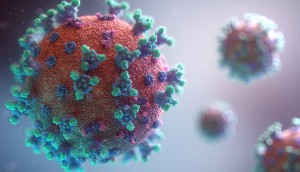 COVID-19: talent agencies pivot amid production shutdown
Agents say virtual auditions are becoming more commonplace, but to expect a flurry of activity when production ramps up again.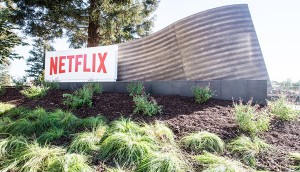 Netflix creates US$100M fund to support workers
In Canada, Netflix will donate around $1.5 million of that total to the AFC and Fondation des Artistes.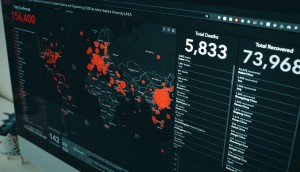 Task force sets out to count dollar impact of COVID-19 crisis
"An assessment of the national impact, as quickly as we can determine it, is critical at this time," said the coalition, which includes CMF, CMPA, ISO and Telefilm.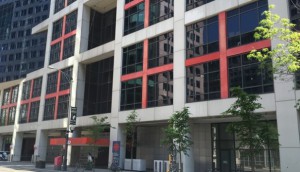 'Disappointment' follows CBC decision to cut local newscasts
The pubcaster's Chuck Thompson told Playback Daily that Radio-Canada, which works on a different size and scale, will maintain its regional newscasts.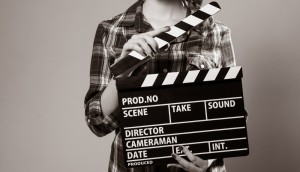 How the AFC is providing financial support to workers in crisis
Executive director David Hope says the organization is on the front lines to help workers put food on the table with emergency short-term financial relief.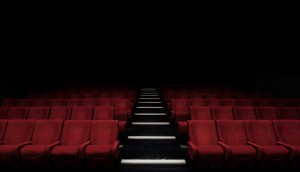 Quebec cinemas close in response to COVID-19 pandemic
Meanwhile, TIFF and Hot Docs temporarily close their venues, while theatre chains Cineplex and Landmark Cinema reduce their seating capacity by 50%.