Featured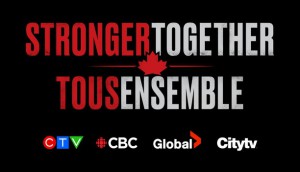 Nation's broadcasters assemble for all-Canadian COVID-19 special
Stronger Together, Tous Ensemble is produced by Insight Productions, Bell Media Studios and CBC to show support for frontline workers and raise funds for Food Banks Canada.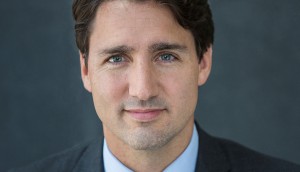 Feds will provide $500M to Canadian Heritage
Prime Minister Justin Trudeau said the half-billion dollar cash injection will support artists and creators, as well as organizations experiencing liquidity problems.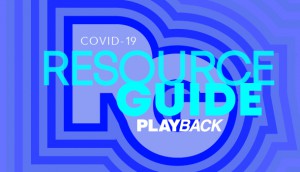 COVID-19: Playback's resource guide
An overview of the financial, informational and mental health supports and resources available to Canadian industry members during the COVID-19 crisis, updated regularly.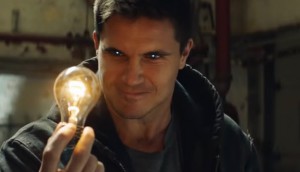 Code 8 decodes Netflix algorithm, surges to top of streamer's charts
After generating North American VOD revenues of $5 million, the Telefilm-backed feature continues to exceed expectations by topping Netflix's daily film list in the U.S.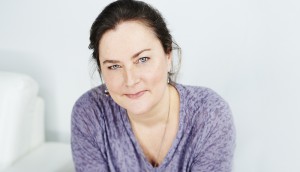 CFC Features' Justine Whyte departs
The director and executive producer has been a driving part of the program since its creation in 1992, and has worked closely with over 100 writers, directors and producers.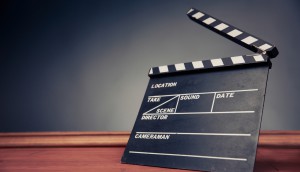 CMF offers stability with its 2020/21 program budget
The funding body will invest $353 million in TV and digital projects in the upcoming fiscal year, with minimal changes to its programs in light of the COVID-19 crisis. (Unlocked)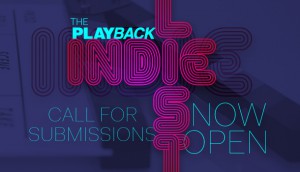 Indie List 2020
Producers now have until April 10 to complete Playback's annual survey of independent production spending. Click here to access the survey directly.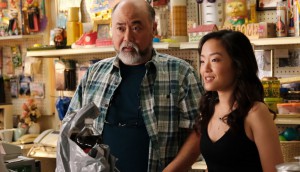 Kim's scores season five and six renewal
CBC has ordered another two 13-episode seasons of the hit comedy.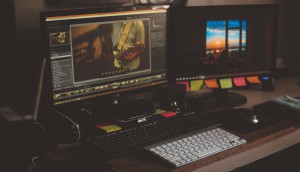 Post-production sector innovates as 'two-phase disaster' looms
COVID-19: The industry has rapidly introduced work-at-home measures, but is contending with unexpected costs and the reality of a post-production dead zone in the fall. (Unlocked)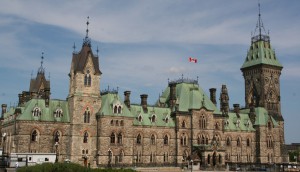 Federal government steps in for broadcasters
As the industry faces an overall decline in ad revenue and complications related to production, a new measure will represent $30 million in savings across 107 broadcasters.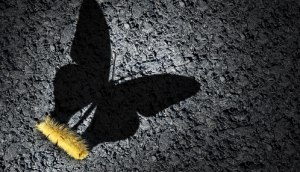 Setting up for a new growth cycle
Heading into 2020, analysts expected companies to use M&A to improve business; what lessons are still relevant for the post-coronavirus world?