Featured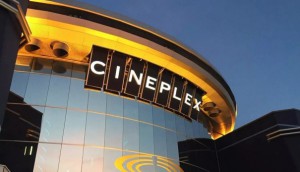 Cineplex delays Q1, says Cineworld 'remains committed' to deal
The Canadian exhibitor said both parties are working to bring the mega-deal to fruition by June 30.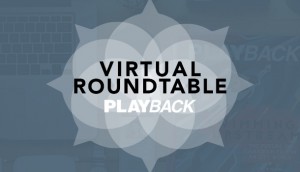 Will the int'l market return to normal once the pandemic ends?
Distribution execs discuss quick-turnaround programming and the emergence of longer-term trends that will outlast the novel coronavirus pandemic.
Love Nature swings into the U.S. on XUMO
The brand marks the AVOD's first-ever dedicated wildlife and nature-based channel.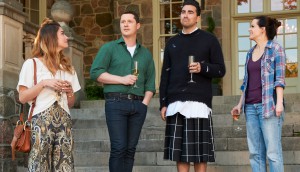 Canadian Academy CEO on the CSAs virtual rollout
Beth Janson shares how the Academy has found an engaging way to honour the nominees online and via social media channels from May 25 to 28.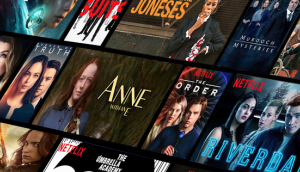 CFC, Netflix unveil inaugural feature picks
Projects from Rama Rau, Jasmin Mozaffari and Henri Pardo are part of the CFC/Netflix Project Development Accelerator.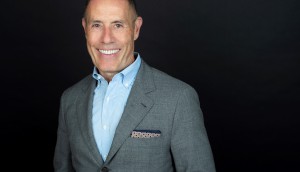 WildBrain implements cost-saving measures amid COVID-19
The company has reduced senior managerial salaries by 20% and furloughed some employees in its U.K.-based WildBrain Spark division, though its production pipeline remains unaffected.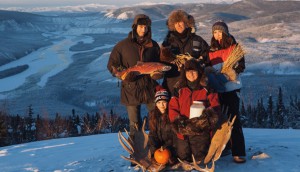 Telefilm selects 15 films for $2.1-million theatrical doc program
Among the chosen are Suzanne Crocker's Hot Docs selection First We Eat and projects from Jennifer Baichwal and Jennifer Holness.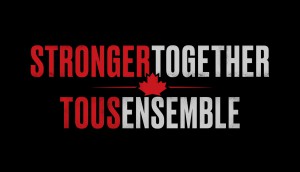 'Stronger Together' breaks Canadian ratings record
Roughly one-third of Canadians watched some part of the 90-minute COVID-19 charity special produced by Insight Productions, Bell Media and CBC.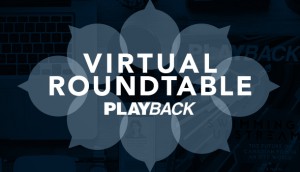 Can networks build schedules, meet CPE in a world with no new production?
Broadcast heads discuss how they're mapping out their schedules during lockdown, ongoing dialogue with the CMF and CRTC, and supporting the production sector through COVID-19.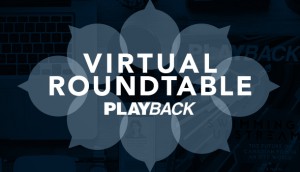 Broadcasters talk experimentation, trend-setting amid COVID-19
Broadcast heads discuss the implications of frozen production pipelines and schedule overhauls in a climate where ad revenue has slowed to a trickle but viewership is spiking.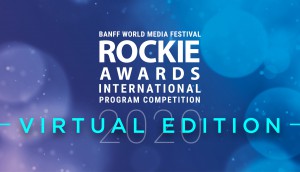 CBC leads Canadian nods for virtual Rockie Awards
37 Canadian titles picked up nominations in the Banff World Media Festival's annual awards show, which will be livestreamed on June 15 in place of a physical ceremony.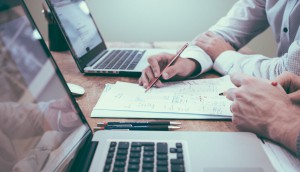 Production sector could face $2.5B hit by end of June: CMPA
Around $1.4 billion of the total would have been spent on labour, according to the CMPA, with Reynolds Mastin calling the projected figures a "wakeup call for what's at stake."