Featured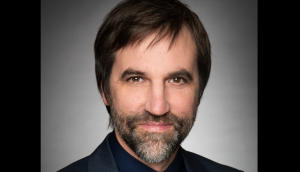 Liberals to amend Bill C-10 to clarify stance on user-generated content
The Conservative party and other critics of the bill contend that the removal of section 4.1 paves the way for the CRTC to regulate social media posts, while the Liberals say this is political spin.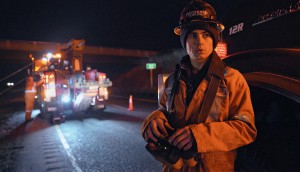 Mark Miller exits Thunderbird and GPM
The news comes less than five months after Miller stepped down from his dual role as Thunderbird president and Great Pacific Media CEO, the latter of which he co-founded in 2010.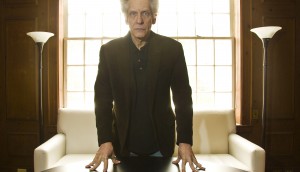 Cronenberg, Lantos reunite for Crimes of the Future
Frequent Cronenberg collaborator Viggo Mortensen will headline the new feature, set to go to camera in Greece this summer, with Montreal's MK2|MILE END handling Canadian distribution.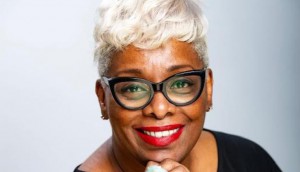 maxine bailey appointed executive director of CFC
The former long-time TIFF executive has been named as the successor to Slawko Klymkiw.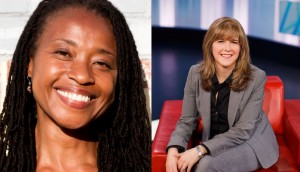 CBC implements new strategy, brand for doc commissioning
EXCLUSIVE: The pubcaster is widening its commissioning remit to put a focus on high-impact, globally focused documentary series, with Michelle McCree's role expanding to lead the rebranded banner, The Passionate Eye.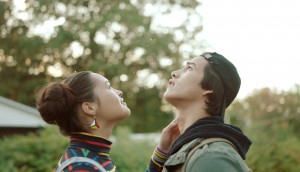 Trickster, Schitt's Creek scribes honoured with 2021 WGC awards
Coroner's Morwyn Brebner was honoured with the annual Showrunner Award, with additional winners including the talents behind Still Standing and Beans.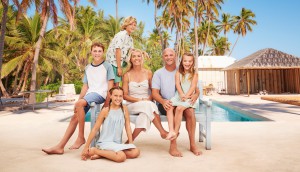 Island of Bryan sets its U.S. debut with a new title
U.S. network HGTV picked up the first season from Corus Studios with the revamped title of Renovation Island, set to premiere June 7.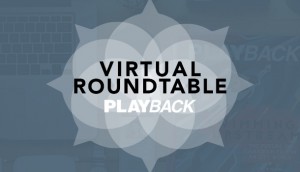 Will the int'l market return to normal once the pandemic ends?
Distribution execs discuss quick-turnaround programming and the emergence of longer-term trends that will outlast the novel coronavirus pandemic.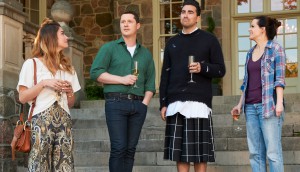 Canadian Academy CEO on the CSAs virtual rollout
Beth Janson shares how the Academy has found an engaging way to honour the nominees online and via social media channels from May 25 to 28.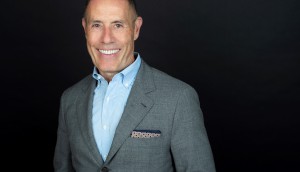 WildBrain implements cost-saving measures amid COVID-19
The company has reduced senior managerial salaries by 20% and furloughed some employees in its U.K.-based WildBrain Spark division, though its production pipeline remains unaffected.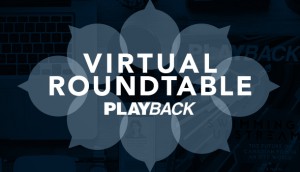 Can networks build schedules, meet CPE in a world with no new production?
Broadcast heads discuss how they're mapping out their schedules during lockdown, ongoing dialogue with the CMF and CRTC, and supporting the production sector through COVID-19.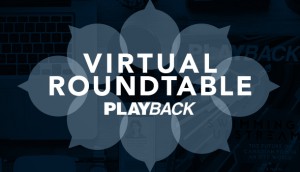 Broadcasters talk experimentation, trend-setting amid COVID-19
Broadcast heads discuss the implications of frozen production pipelines and schedule overhauls in a climate where ad revenue has slowed to a trickle but viewership is spiking.