Featured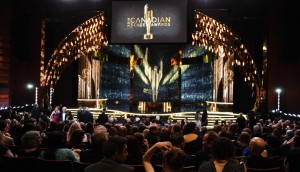 Canadian Academy steps towards 'creating a more equitable Canadian media industry'
The organization has introduced the WarnerMedia x Canadian Academy Global Access Writers Program, a new rule for Indigenous content and a pledge to report annually on its diversity.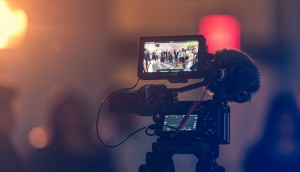 Heritage unveils $50M short-term compensation fund to ease insurance crisis
The new fund, to be administered by Telefilm, will cater to independent production companies owned and controlled by Canadians, said Heritage Minister Steven Guilbeault.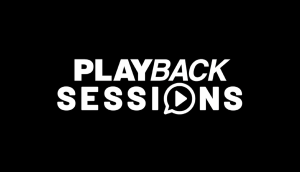 Escaping reality: factual producers on creating a welcome distraction from the 24/7 COVID news cycle
VIDEO: Execs from marblemedia, Insight Productions, Saloon Media and BGM discuss pandemic-era production, strategic shifts in development, and what audiences and buyers are looking for.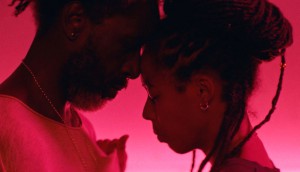 DGC reveals feature, doc and short film nods
Charles Officer (Akilla's Escape), Sonia Bonspille Boileau (Rustic Oracle) and Daniel Roby (Target Number One) are among the nominees for Directorial Achievement in Feature Film at the 2020 DGC Awards.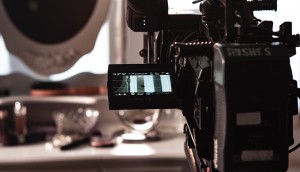 Producers fear they could lose entire 2020 slate if insurance solution doesn't arrive soon
More than 60% of producers affected by insurance issues say they're concerned about losing all of this year's projects if an insurance solution isn't found by the end of October, according to the CMPA.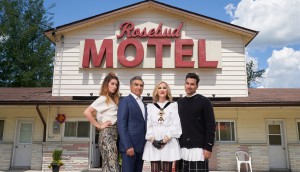 Schitt's Creek wins Emmy for Outstanding Comedy Series
The history-making CBC comedy had 15 nominations for this year's Emmy awards and had already won two awards going into the Sunday night ceremony.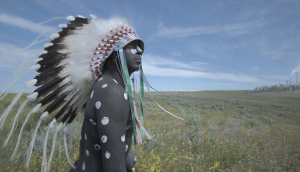 Latimer's Inconvenient Indian wins TIFF's People's Choice Documentary
The documentary also picked up the Amplify Voices Award for Best Canadian Feature, while Tracey Deer's Beans was second runner up for the People's Choice Award.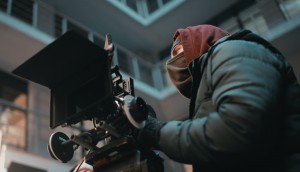 CMPA, AQPM call insurance-issue delay 'unjustifiable', say $1B of Canadian production at risk
The industry associations said domestic production companies are losing millions, with some facing bankruptcy, as the wait for an insurance solution puts more than 200 projects in jeopardy.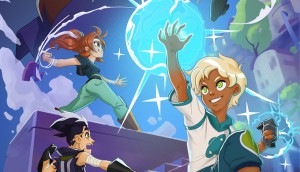 Epic Story expands with new sister company
Kicking off with Dex and the Humanimals, Epic Storyworlds is founded by Ken Faier and Steve Couture and will focus on interactive franchises.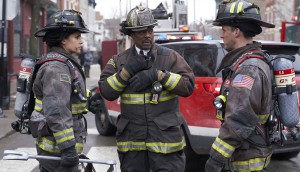 Upfronts '20: Rogers Sports & Media reveals 2020/21 slate
Rogers kicked off a busy week for Canada's private broadcasters, unveiling a roster of 21 returning series and four new acquisitions.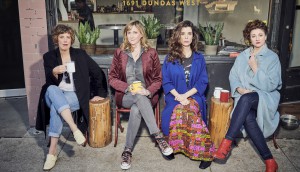 Baroness von Sketch Show leads Canadian Rockie Award winners
The Baronesses claimed a trio of prizes including the Canadian Award of Distinction, while Fleabag, Gentleman Jack and Mytho were among the big international winners.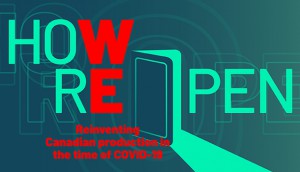 Playback Summer 2020: How we reopen
The summer 2020 issue breaks down how Canada's screen-based industry coped with shutdowns and found innovative solutions to restart production in a pandemic.