People/Companies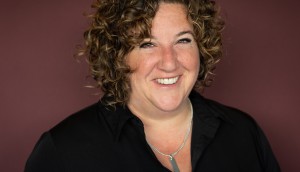 Shaftesbury appoints Liz Levine as senior producer and VP of television
The veteran producer said the Toronto prodco has supported her throughout her career and joining it "feels a lot like coming home."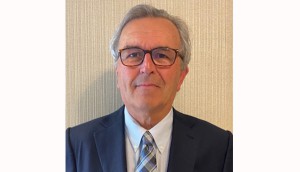 Former Bell Media exec Tony Leadman joins Weather Channel
Leadman will lead international distribution for the network's primetime programming and original series.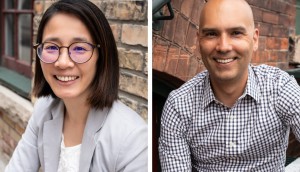 Aircraft Pictures makes two key hires for executive team
Irene Ho assumes role as head of finance and operations, while Alan Bacchus is now director of business affairs.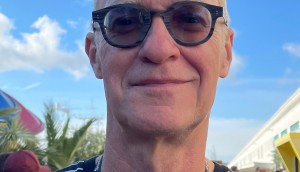 White Pine Pictures' Andrew Munger relaunching Ultramagnetic Productions
Munger, who first ran Ultramagnetic from 1997 to 2004, is leaving White Pine but will still serve as EP on some of its docs, including Buffy Sainte-Marie: Carry It On.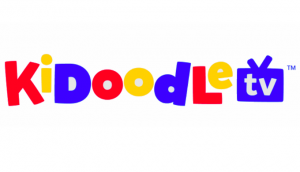 Kidoodle.TV secures equity investment from TriWest
The deal values the streamer at about $601 million and sees TriWest Capital Partners managing director Jon Spencer join Kidoodle's board of directors.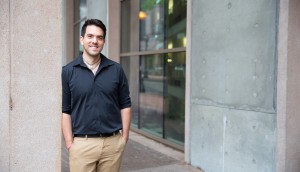 Kelvin Redvers' IndigiFilm mixes emerging creatives with veteran biz know-how
The Dene filmmaker and producer has partnered with former Thunderbird Entertainment president Mark Miller and unscripted producer Neil Thomas to bring premium Canadian content to the world stage.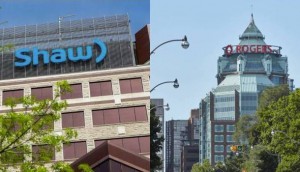 Shaw, Rogers agree to sell Freedom Mobile to Quebecor
The deal is an effort to appease regulators who are otherwise looking to block their merger but Competition Bureau filings suggest it may not be enough.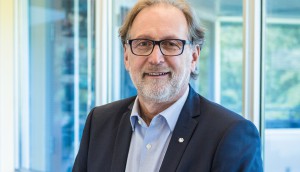 Knowledge Network head Rudy Buttignol set to leave his position
The president and CEO will step down effective June 30 after a petition calling for new leadership at the British Columbia pubcaster.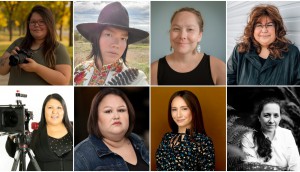 In Brief: WIFTV announces participants for Tricksters and Writers program
Plus: Big Time Decent's Backroad Truckers is in production for season two, 3 Arts Entertainment launches a Toronto office, and more.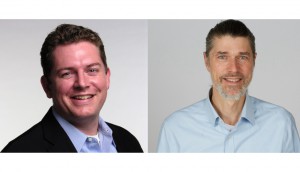 Craig McGillivray and Greg Rubidge launch 10Star Media
The sales, financing and production company will be headed by McGillivray in Toronto.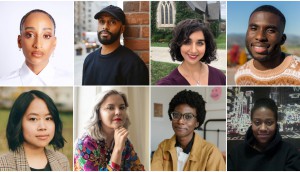 Canadian Academy selects eight executive residency participants
The program was created to help break down the barriers that currently exist for Black, Indigenous and persons of colour who are pursuing a corporate career.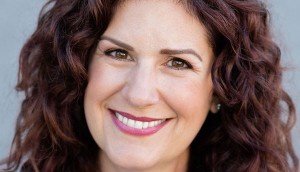 Former Pixar story manager to develop Titan1Studios' comic series
The Toronto-based production house also hired Wes Ambrecht as its new head of studio partnerships for film, TV, and gaming.