Exec/Industry Moves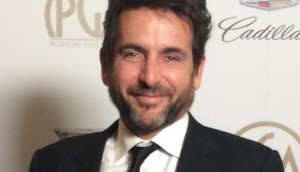 Jean Bureau steps down as Incendo president and CEO
Updated: Parent company TVA Group has announced that Jean-Philippe Normandeau will continue as COO and "maintain continuity in the development" of the Montreal company.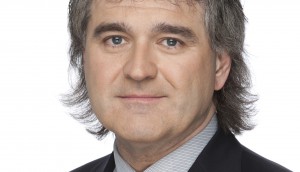 EXCLUSIVE: Sony Pictures Television Canadian lead Phil King retires
Victoria Valius and Stephanie Shinkoda have been named co-country managers for SPT in Canada and now share oversight of the territory.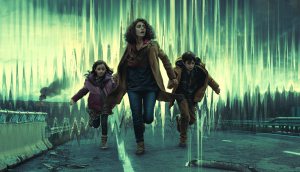 Boat Rocker reports record revenue in 2021, falls short of forecast
Year-end revenue for fiscal 2021 came to $580.4 million, up 156% from the previous fiscal year, with the company expecting further growth as it increases its premium scripted slate.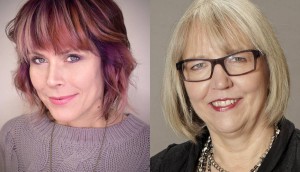 Cineflix Media acquires Coroner producer Back Alley Films
The deal will see Cineflix absorb the Toronto prodco's operations and assets, including its content library, as co-founders Adrienne Mitchell and Janis Lundman move on to new opportunities.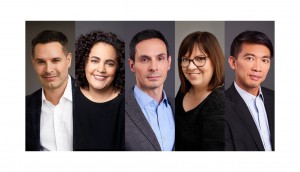 CMF promotes execs as part of senior team restructure
EXCLUSIVE: Valerie Creighton will continue on as president and CEO while five executives have been elevated to lead CMF's content, analytics, marketing and inclusion strategies following senior leadership departures.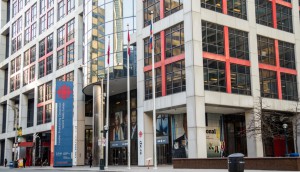 CRTC to hand down CBC/Radio-Canada licence renewal decision by end of June
The CRTC set the deadline as it issued another administrative renewal of the pubcaster's current broadcast licences.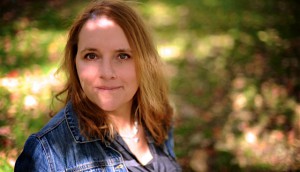 Sandrine Pechels de Saint Sardos tapped as Ottawa's new film commissioner
The veteran media and entertainment executive replaces Bruce Harvey, who moved to Vancouver to work in production and be closer to family.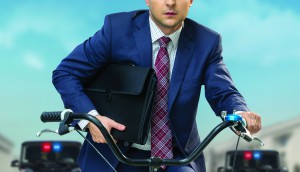 Deals: VisionTV, Spin Master, Nelvana, TV5 Quebec
VisionTV acquires Servant of the People, Skydance names Spin Master as master toy partner, Nelvana makes deals surrounding Sesame Street and Babar, plus more.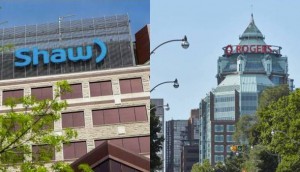 CRTC gives conditional approval to Rogers' takeover of Shaw
The CRTC says Rogers must contribute $27.2 million to initiatives and funds that benefit the Canadian content system – five times more than it had originally proposed.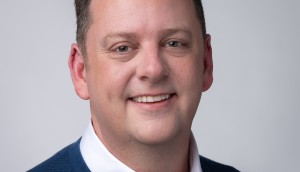 James Cowan tapped as managing director of Picture Shop Vancouver
The Streamland Media subsidiary, which offers colour and editing post-production services, has two locations in Vancouver.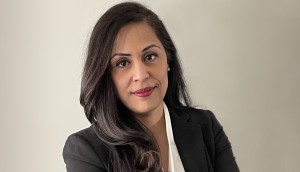 Guru Studio invests in people and culture strategy
The Toronto animation company has promoted Babita Jassal to VP of people and culture as it aims to boost its staff levels among its 2D and 3D-animated projects.