Exec/Industry Moves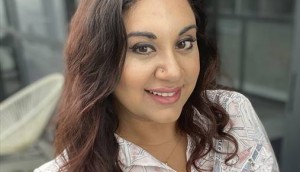 In brief: Sinking Ship adds distribution manager
The Future of Film Showcase moves online with CBC Gem, while the Canadian International Faith and Family Film Festival recognizes Shirley Douglas, plus more.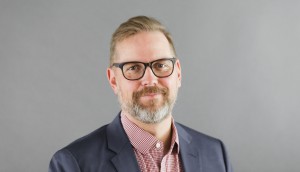 Exclusive: A71 Releasing adds Rob Harrison as EVP
In addition to the newly created role, the independent distribution and production company has promoted Laura Dinato and Kylie Bechberger.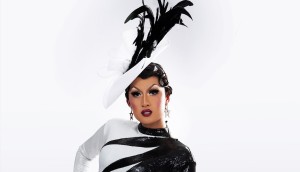 Talent House launches boutique agency for drag queens
Founded by Daniel Birnbaum, the drag performance agency represents Canadian drag queens, including stars from Canada's Drag Race and CBC's Queens.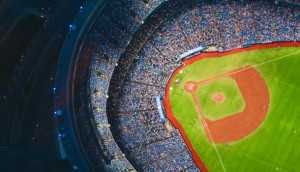 Live sports cancellations sink Rogers' media revenues by 50%
The division saw the biggest drop across all of Rogers' segments and follows the company's recent rebrand to reflect the powerful role sports play within its ecosystem.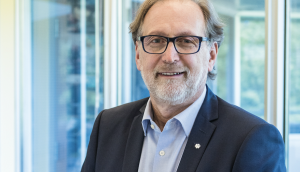 Buttignol to continue as Knowledge Network head
The B.C. pubcaster's board of directors has extended the long-time president and CEO's contract to October 2024.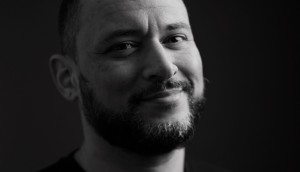 Toronto producer forms Baobab Film Collective with African prodcos
Launched by Cape Verdean and Canadian filmmaker P.J. Marcellino, the collective will produce African-centred dramas for the global market.
In brief: CBC sets special programming in honour of Emancipation Day
Plus: Two Canadians make the 2020 Sundance Ignite x Adobe Fellows program and Super Channel unveils its latest virtual film festival partnership.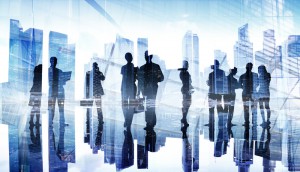 Neshama adds VP of business, legal affairs to exec team
The prodco has expanded its team as it goes back into production and grows its business with partner and minority shareholder MarVista Entertainment.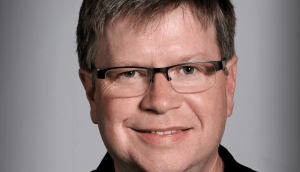 Inspired Image taps new CSO to lead strategic Canadian expansion
The former Sim International exec joins the equipment rental and production services company to oversee its growth and diversification, including acquisitions.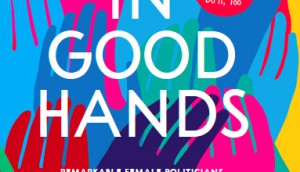 MacKendrick's In Good Hands lands with White Pine Pictures
The Toronto production company plans to turn the young adult title recently published by KCP Loft into a documentary series.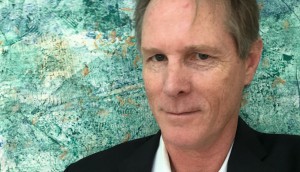 In brief: Steven DeNure takes on strategic role at Aux Mode
Plus: The producers behind The Body Remembers When the World Broke Open launch a grant program, and incubator programs name winning projects.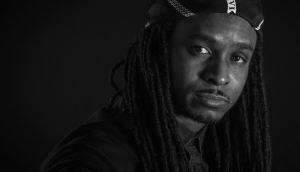 R.T. Thorne named chair of DGC BIPOC Members Committee
The Utopia Falls creator will lay out his vision for how the committee aims to engage BIPOC members in the coming days, according to DGC president Tim Southam.