Exec/Industry Moves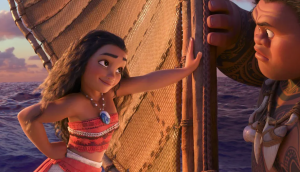 Walt Disney Animation Studios sets up shop in Vancouver
WildBrain exec Amir Nasrabadi will lead the studio, which is set to open in January 2022.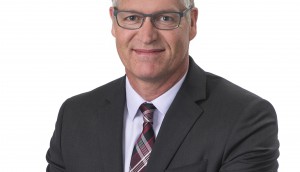 Mercury Filmworks taps David Keneford as first CTO
Keneford will oversee talent recruitment and management for the Ottawa-based animation studio as the company plans to fill 30 junior and senior positions in the coming months.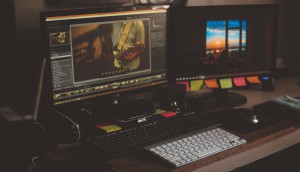 Streamland Media closes deal to acquire Sim Post
Los Angeles-based Streamland has finalized its acquisition of Sim Video International's post-production business.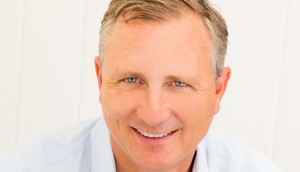 Jesse Fawcett launches North American banner
Based in Vancouver and L.A., Fireworks Media Group launches with an unscripted production slate that includes the recently greenlit Pamela Anderson's Home Reno Project.
Whistler Film Fest names executive director
Angela Heck officially takes on the title after stepping in for former executive director Shauna Hardy Mishaw last year and leading the winter fest to pivot online on its 20th anniversary.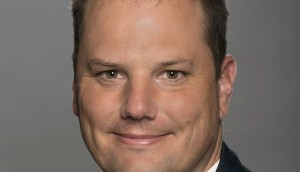 Tim Erickson takes over Peanuts Worldwide
The former DreamWorks and GoldieBlox exec will work with WildBrain, Sony and Charles Schulz's family to develop new licensing and retail opportunities for the brand.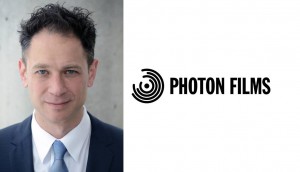 EXCLUSIVE: Pacific Northwest Pictures rebrands to Photon Films
The name change comes as the company rebrands as a producer and distributor, stating domestic production is its "next phase" for growth.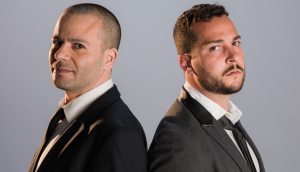 EXCLUSIVE: 5'7 Films hires four to its exec team
The Toronto prodco has expanded its scope with new development deals as it readies the international release of Faking a Murderer (pictured).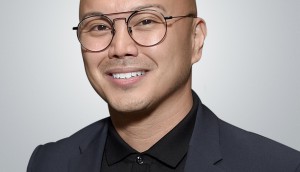 CFC adds E.J. Alon to its executive team
The former Telefilm Canada exec will oversee the Canadian Film Centre's fundraising strategies and revenue growth.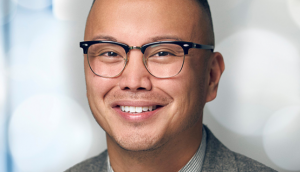 E.J. Alon departs VP, industry development role at Telefilm
The Talent to Watch exec leaves after close to three years with the funder.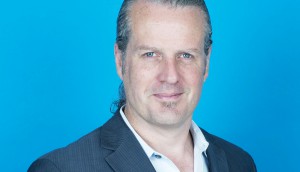 Meridian Artists acquires The Alpern Group
The Toronto and L.A.-based agency now represents some of Canada's top showrunners, including Wynonna Earp's Emily Andras, Coroner's Morwyn Brebner and The Porter's Marsha Greene.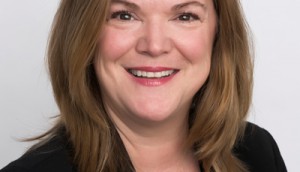 QFTC names veteran Quebecor exec as new president and CEO
International acquisitions VP Christine Maestracci will take over from outgoing CEO Pierre Moreau, who departs the post on Sept. 1.