Exec/Industry Moves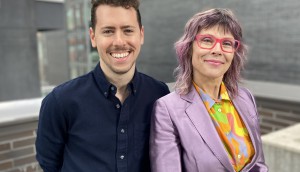 Cineflix Media partners with Adrienne Mitchell's BentFrame Film & TV
The deal follows Cineflix Media's acquisition of Back Alley Films, which Mitchell co-founded with Janis Lundman.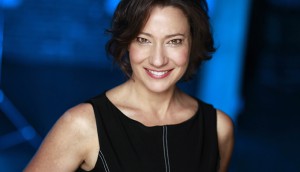 Nelvana hires former eOne exec for creative role
Jillianne Reinseth will join Vanessa Esteves in overseeing the creative direction of multiple series in production, as well as leading one or two concepts in development.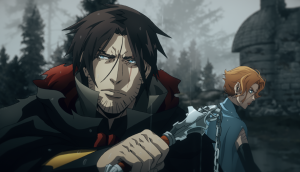 Genius Brands completes acquisition of Wow! Unlimited
The transaction closure will see Genius Brands bring its animation production from China to Vancouver and Toronto.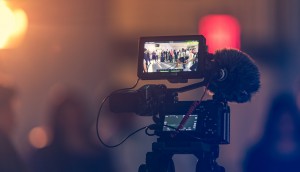 DGC BC members authorize strike with 'overwhelming' majority
The vote, which closed Thursday (April 7), resulted in more than 92% of voting members in favour of a strike mandate, with DGC BC stating its goal is to return to the negotiating table.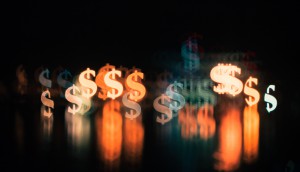 In brief: Federal budget allocates $50 million to arts, culture, and heritage organizations
Plus: Marcia Douglas becomes key member of CMPA leadership team, Annie Bradley is re-elected as DGC Ontario chair, WIFT Toronto reveals projects for its annual Showcase of short works, and more.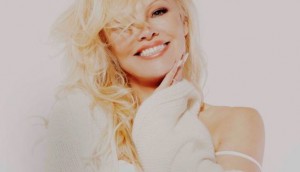 Corus Studios inks multi-year content agreement with Hulu
The deal will see more than 400 hours of content sold to the U.S. streaming platform, which will support the back half of Corus Entertainment's fiscal 2022, EVP and CFO John Gossling told investors in a Q2 financial call.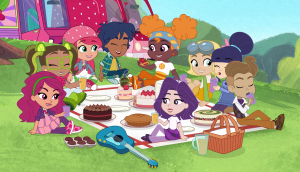 WildBrain expands licensing operations in Asia Pacific
WildBrain CPLG will open new offices in Singapore, Taipei and Seoul in addition to expanding its existing office in Shanghai.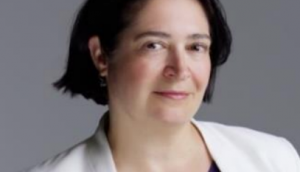 Quebecor merges distribution units, hires Cynthia Kennedy to lead division
Effective immediately, Kennedy will oversee the global sales and distribution strategies for Quebecor subsidiaries, including Quebecor Content, TVA and Incendo.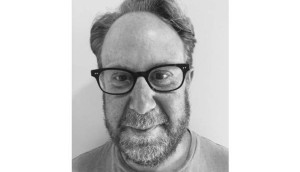 Hot Docs managing director Alan Black announces resignation
Black will step away from Hot Docs after more than 20 years with the Toronto-based documentary-focused festival.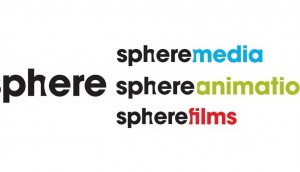 Montreal's Sphere announces restructure and rebrand
The production and distribution group says it's unifying its portfolio of companies under the Sphere banner "to enhance and support the creation, production and distribution of content."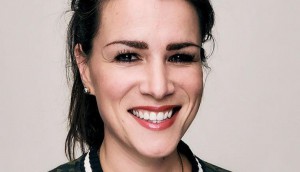 Magali Simard to depart City of Toronto film sector position
Simard's last day as film sector development program manager is April 13, with her next role to be announced in the coming weeks.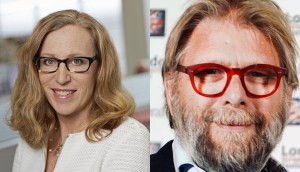 Boat Rocker elevates sales execs to SVP roles
The company has bolstered its rights division as it expands its work in scripted and unscripted content across its portfolio of production companies.