Exec/Industry Moves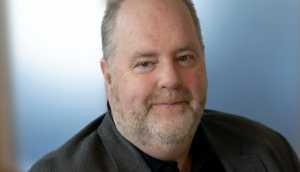 William F. White Int'l hires Calgary, Winnipeg office GM
"I'm excited to work with the teams across WFW and Sunbelt Rentals to leverage my experience in this industry and identify key areas of expansion in both markets," said Rob Rowan.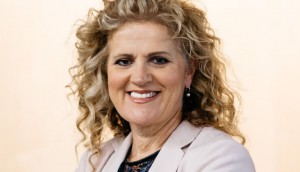 Blue Ant Media sells majority of NHNZ stake to Dame Julie Christie
The Dunedin, New Zealand-based company has been rebranded to NHNZ Worldwide, with Christie (pictured) serving as CEO; Blue Ant now holds a minority stake and a seat on the board.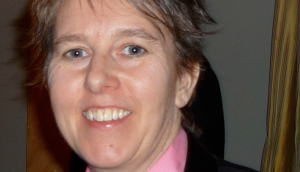 Inside Out names Lauren Howes as executive director
Howes, who most recently served as executive director of the Canadian Filmmakers Distribution Centre, assumes the role on March 1.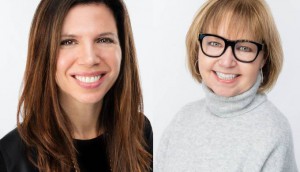 Spin Master bolsters its entertainment team
Four key promotions will see the company focus on content development, production and franchise growth.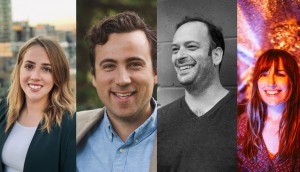 Peacock Alley adds new development, production roles
The Toronto-based prodco has hired Diana Foley and Eli Campbell in newly created development roles for factual and scripted, respectively, and named a post-production director.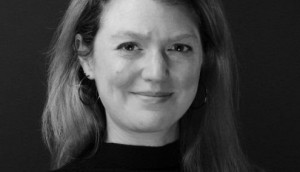 Gusto names Carrie Gillis as VP and general manager
Gillis will oversee operations, sales and marketing in the newly created position, based out of Gusto's Ottawa studio.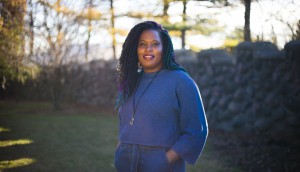 EXCLUSIVE: BIPOC TV & Film names Kadon Douglas as executive director
The communications professional catches up with Playback Daily to discuss her vision for the organization.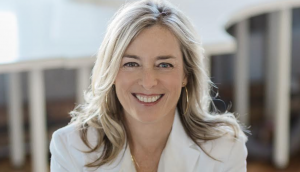 Blue Ant Media teams with Bristow's CCF for unscripted IP
The Toronto-based broadcaster, producer and distributor will work with the Content Catalyst Fund to bring women-created IP to the global market.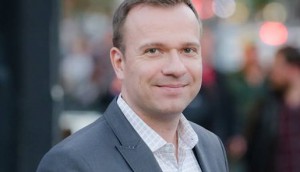 Hot Docs executive director Brett Hendrie to depart in March
Hot Docs president Chris McDonald will temporarily take over Hendrie's responsibilities while the board of directors searches for a new executive director.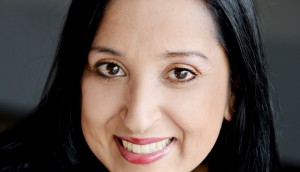 How REALLIFE Pictures brings diverse Canadian voices to the global market
The boutique literary agency and prodco has leveraged its industry experience to maximize opportunities for marginalized voices to sell their work.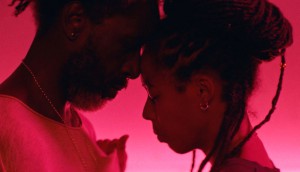 In brief: Akilla's Escape, Queen of the Andes earn prizes at VFF
Plus, the recipients for WIFTV's From Our Dark Side and BIPOC TV & Film's Black + Indigenous Drama Writers Intensive.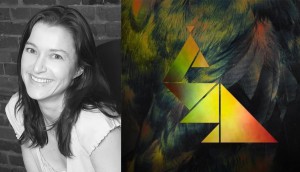 Peacock Alley names Mary Anne Waterhouse as EVP of content production
The prolific producer will lead Peacock Alley Entertainment's content production team as it expands its development slate for coproductions and features.