Exec/Industry Moves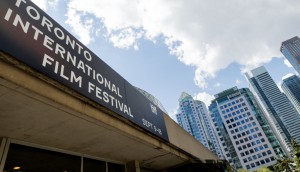 TIFF '21: What to expect from this year's event – and the road ahead
As the festival opens today with expanded in-person offerings, co-heads Cameron Bailey and Joana Vicente share their expectations and plans to keep the lights on at the Lightbox.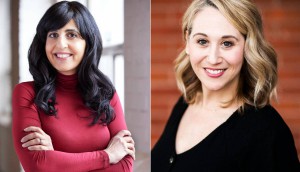 MK2 | Mile End expands with former Telefilm, eOne execs
The Montreal distributor has hired Stephanie Azam and Lainie Elton as part of its continued expansion into the English-language market.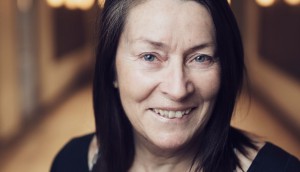 Veteran producer announces retirement from NFB
Newfoundland producer Annette Clarke, who has worked with the NFB for 25 years, is behind a number of documentary projects.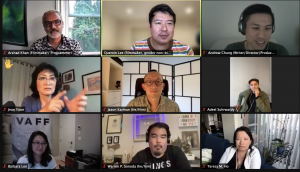 Panel tackles actionable solutions to Asian racism
Creators lament inaccurate depictions of cultural norms, lack of opportunities to work on creating authentic Asian stories and how internalizing racism impacted their careers.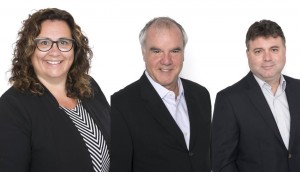 MELS adds three to executive team
The appointments come as the company is making a major technological shift with its virtual production initiatives for both the local and international film and TV projects.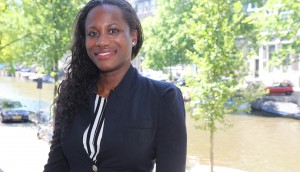 Factual prodco and distributor Off the Fence moves into Canada
Led by Imelda Wiebers, the company is seeking opportunities across science and ancient history, as well as Canadian wildlife co-production.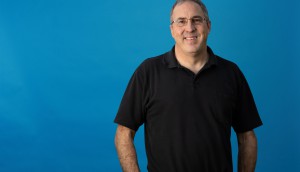 Oscar-winning VFX house expanding Canadian operations, talent pool
A new Toronto-area studio will employ up to 200, while up to 300 additional staff will be spread across Montreal and Vancouver, including 100 at a new feature animation division on the West Coast.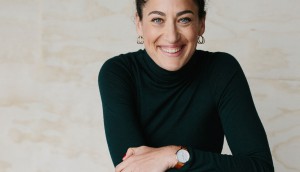 CMPA hires PSP's Raila Gutman for B.C. branch role
Effective this week Gutman will take on the role of director, member development, which was previously held by Linda Hay.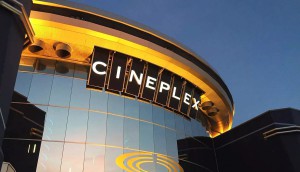 Cineplex Q2 shows signs of pandemic recovery, losses remain
President and CEO Ellis Jacob told investors the company has "set the stage for a dramatic comeback" in the second half of 2021.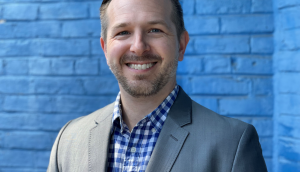 William F. White Int'l hires director of virtual production
Edward Hanrahan will lead the company's virtual production strategy, which launched with its partnership with VFX company Pixomondo.