Exec/Industry Moves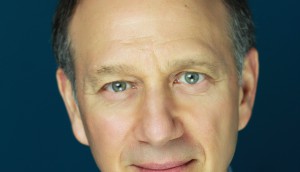 'Together we're going to fight:' ACTRA T.O.'s new president
Newly elected president David Gale says he will work with members to bring more representation to the union as he steps into his two-year term.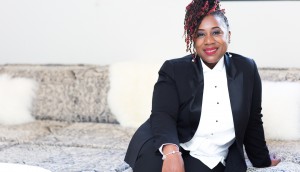 Bell Media Studios taps Trey Anthony as development producer
The 'Da Kink in My Hair creator will help Bell Media's in-house production team develop and produce unscripted formats for the global market.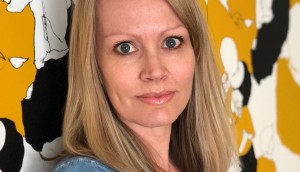 Boat Rocker folds Temple Street into scripted division
Kerry Appleyard has been named as SVP, creative affairs, at Boat Rocker Studios, Scripted, effective today, as Boat Rocker Media retires the Temple Street banner.
Tyson Hepburn launches new production banner
Holly Brace-Lavoie has also joined the new entity, Tyson Media, which has put out a call for submissions for unique unscripted series ideas.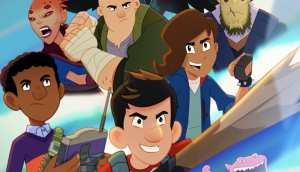 Kids Production Company of the Year 2020: Atomic Cartoons
This year has seen Thunderbird Entertainment's kids and family division continue to thrive with an impressive body of work and other big achievements.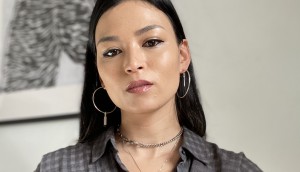 EXCLUSIVE: PNP ups Sarde Hardie to VP role
Hardie, who first joined the distributor in 2019, will lead its sales and acquisitions strategy as the company moves forward with its production plans in 2021.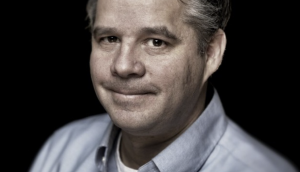 Mark Miller steps down as president of Thunderbird Entertainment
Jennifer Twiner McCarron now assumes the dual title of president and CEO of Thunderbird as Miller stays on with the company in a production-focused role.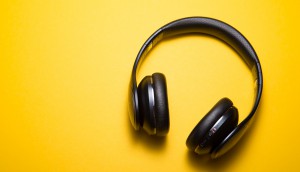 In brief: CMPA launches STAR producer program
Plus: Tonya Williams joins Wow! Unlimited's board of directors and Wattpad Studios brings in Erik Feig as an advisor.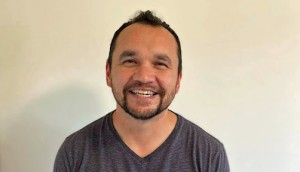 CBC hires Robert Doane as Indigenous advisor
The former CBC journalist, host and producer will help the pubcaster amplify Indigenous voices in a newly created role to develop strategies for recruitment and training.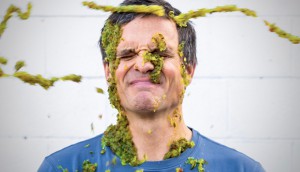 Relish preps original push with first animation SVP
Bron alum Luke Carroll will lead the studio's move into original content, beginning with its first feature film Shadowrail Circus.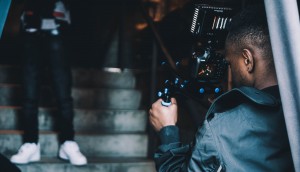 POV, Comweb Foundation unveil five-year commitment
The foundation's $250,000 donation will support POV's mission through technical training, career development, mentorship, paid jobs and internships.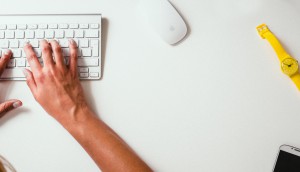 Reelworld, Meridian Artists launch apprenticeship
'Our hope with this apprenticeship program is to start making the talent agency field more inclusive and diverse,' said Meridian Artists' Glenn Cockburn in a statement.