Exec/Industry Moves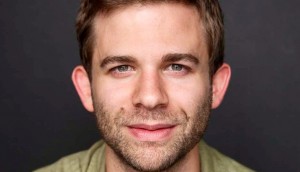 Marblemedia expands scripted division with first L.A. hire
Former Disney Channel star A.J. Trauth will serve in the newly created role of VP, kids to develop original scripted content, while Carrie Paupst Shaughnessy's remit grows.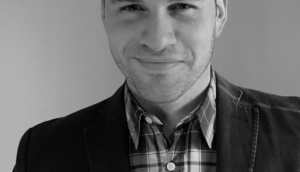 Lone Eagle Entertainment appoints David Lerech as SVP, unscripted
Lerech joins the prodco behind You Gotta Eat Here! and Big Food Bucket List after nearly five years with Boat Rocker Media.
Stakeholders launch the Southwestern Ontario Film Alliance
Advocating for enhanced regional tax credits and programs to develop infrastructure and skills, some of the non-profit organization's founding supporters include Ballinran Entertainment and Sim.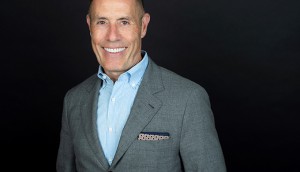 WildBrain 2020 revenue steady, despite COVID bumps
The Halifax-based company's 2020 revenue was down a modest 3% from the previous year after a Q4 bump in production income, helping to offset ad revenue losses.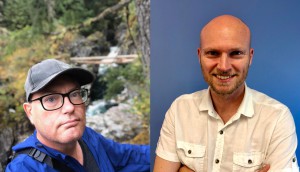 EXCLUSIVE: Robert Hardy, David Freeman join EQ Media Group
Leading the global film and TV prodco's Vancouver office, Hardy will serve as executive producer, while Freeman is executive in charge of production.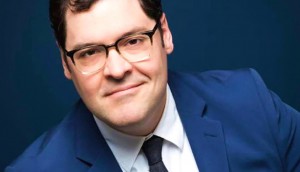 Incendo expands Toronto office to up English-language production
Brook Peters will oversee all sales and production operations in Ontario out of Incendo's bolstered Toronto office as the company increases its English-language slate.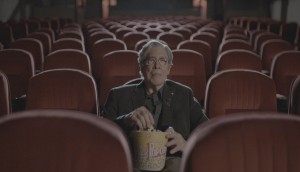 In brief: Latimer, Deer among DGC's Discovery long list
A Canadian VR project wins in Venice, new scholarships and opportunities, plus Fae Pictures joins development on trans-led rom-com.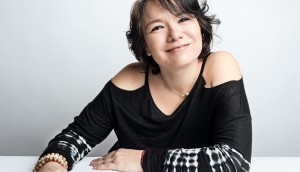 Jennifer Podemski unveils The Shine Network
Founded by the award-winning multi-hyphenate, the web-based media platform is committed to empowering and celebrating Indigenous Canadian female content creators.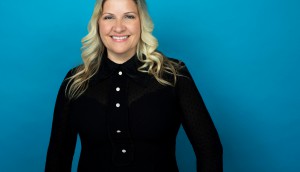 Caroline Tyre joins WildBrain as part of distribution team reorganization
Tyre will lead a reorganized distribution team as VP of global sales and rights strategy, while the company also announced a promotion and two departures.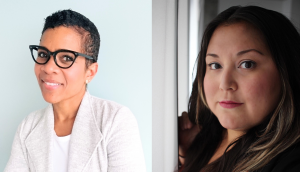 WarnerMedia launches Canadian talent development program
Deanna Cadette and Melanie Nepinak Hadley have been hired to lead the team, formed under WarnerMedia's Global Access Programs initiative.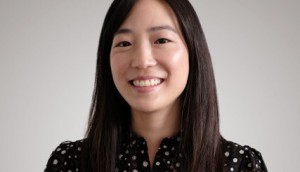 Pier 21 Films bolsters development team, slate
The Toronto prodco behind The Beaverton has hired former CBC exec Karen Tsang as VP of development to work with Bill Lundy on its growing comedy slate.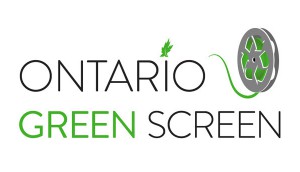 Ontario Creates unveils sustainability initiative for film production
Ontario Green Screen aims to empower the motion picture industry with the tools, education and resources needed to incorporate best practices and is co-chaired by Justin Cutler and Marcia Douglas.