Exec/Industry Moves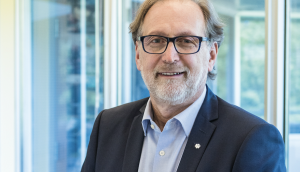 Buttignol to continue as Knowledge Network head
The B.C. pubcaster's board of directors has extended the long-time president and CEO's contract to October 2024.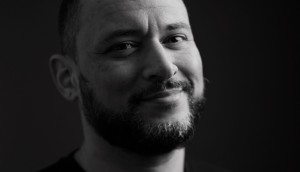 Toronto producer forms Baobab Film Collective with African prodcos
Launched by Cape Verdean and Canadian filmmaker P.J. Marcellino, the collective will produce African-centred dramas for the global market.
In brief: CBC sets special programming in honour of Emancipation Day
Plus: Two Canadians make the 2020 Sundance Ignite x Adobe Fellows program and Super Channel unveils its latest virtual film festival partnership.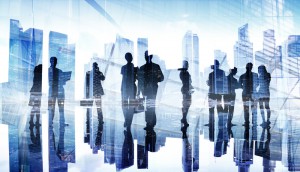 Neshama adds VP of business, legal affairs to exec team
The prodco has expanded its team as it goes back into production and grows its business with partner and minority shareholder MarVista Entertainment.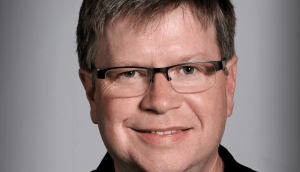 Inspired Image taps new CSO to lead strategic Canadian expansion
The former Sim International exec joins the equipment rental and production services company to oversee its growth and diversification, including acquisitions.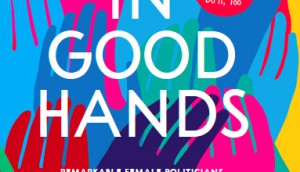 MacKendrick's In Good Hands lands with White Pine Pictures
The Toronto production company plans to turn the young adult title recently published by KCP Loft into a documentary series.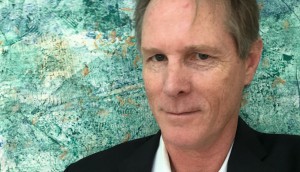 In brief: Steven DeNure takes on strategic role at Aux Mode
Plus: The producers behind The Body Remembers When the World Broke Open launch a grant program, and incubator programs name winning projects.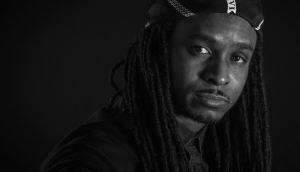 R.T. Thorne named chair of DGC BIPOC Members Committee
The Utopia Falls creator will lay out his vision for how the committee aims to engage BIPOC members in the coming days, according to DGC president Tim Southam.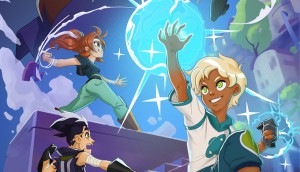 Epic Story expands with new sister company
Kicking off with Dex and the Humanimals, Epic Storyworlds is founded by Ken Faier and Steve Couture and will focus on interactive franchises.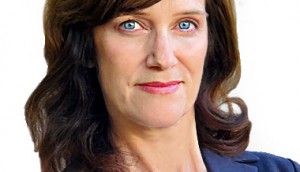 TLN hires former Blue Ant exec as VP
Laura Battiston will be involved in realizing original content projects that are available to advertisers to associate with and integrate into.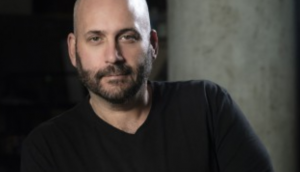 Bron launches digital division
The new virtual production and service company has named industry veteran Jason Chen as its head of digital and unveiled its first project.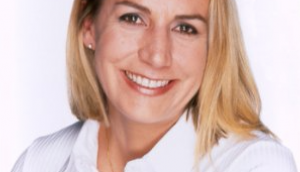 Bell Media hires GM, programming and strategies acquisition
Joining the Quebec team later this month, Lucie Quenneville will report to VP, French-language content development and programming Suzane Landry.