Exec/Industry Moves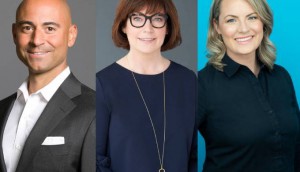 WildBrain reconfigures its executive ranks
The Halifax-based media company has promoted two execs to its C-suite and hired a former Mattel exec as its first CMO.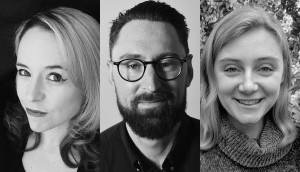 Wattpad WEBTOON Studios picks producers for data-driven Australian collaboration
The fan-first process will see two scripts based on Watttpad teen fiction stories move to audience testing where the creative teams will receive input and feedback from 'select superfans' on scenes and characters.
NFB adds director of Indigenous relations
J'net Ayayqwayaksheelth will be part of the NFB's executive committee and report to the Commissioner.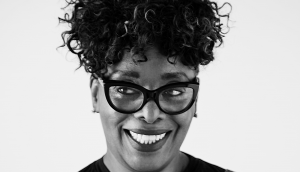 maxine bailey wants to do a 'damn good job'
The Canadian Film Centre's new executive director talks soul searching, the responsibility of her new role and ambitions for a new iteration of the organization.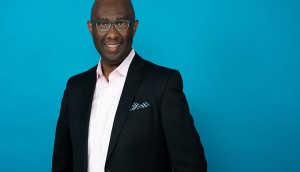 9 Story hires first chief inclusion officer
Farrell Hall has held DEI roles at several not-for-profit organizations and will apply that expertise to the prodco's content creation and production process.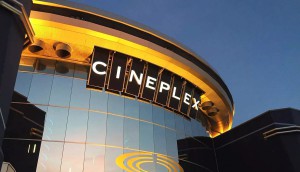 Cineplex, Cineworld trade salvos as trial opens
Both sides are seeking financial reparations after the $2.8 billion merger was scuttled.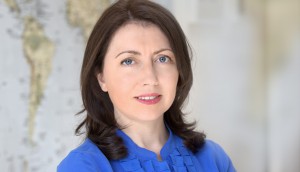 Cineflix bolsters leadership team with promotions, new hire
The media company has tapped Cineflix Rights exec Adrienne Curran as COO, along with a new hire and additional promotion in the U.S. and Canada.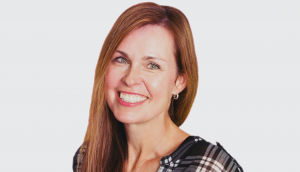 What animated Voss' interest in Thunderbird?
CEO Jennifer Twiner McCarron explains how the company drew interest from a U.S. hedge fund, and what it plans to do with the investment within its factual, animation and consumer products divisions.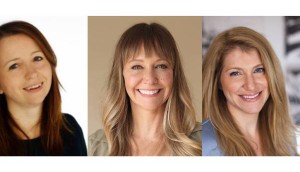 RTR Media expands with trio of hires
The Toronto prodco behind HGTV series Home Town has bolstered its production and development teams.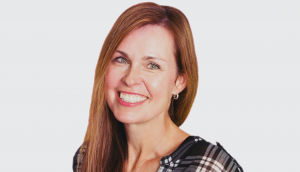 U.S. hedge fund acquires stake in Thunderbird Entertainment
UPDATED: Voss Capital points to kids division Atomic Cartoons as a chance for "tremendous growth opportunities ahead."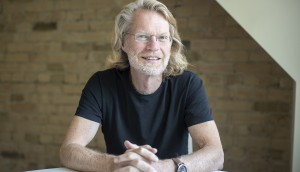 Blue Ant Media reflects on 10 years of innovation
The company launched as a homegrown media channel in a new digital age, and reinvented itself into a groundbreaking, global entity with stakes in distribution, studios, co-pros and streaming.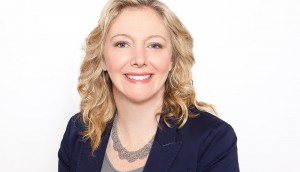 All3Media Int'l taps former Kew Media exec as SVP, North America
Based in New York, Jennifer Askin will manage sales and lead factual co-production in Canada and the U.S.