Exec/Industry Moves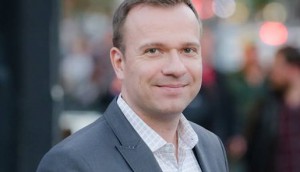 Hot Docs executive director Brett Hendrie to depart in March
Hot Docs president Chris McDonald will temporarily take over Hendrie's responsibilities while the board of directors searches for a new executive director.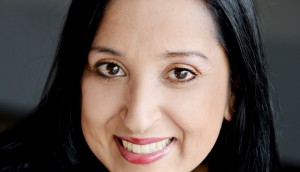 How REALLIFE Pictures brings diverse Canadian voices to the global market
The boutique literary agency and prodco has leveraged its industry experience to maximize opportunities for marginalized voices to sell their work.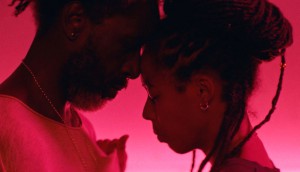 In brief: Akilla's Escape, Queen of the Andes earn prizes at VFF
Plus, the recipients for WIFTV's From Our Dark Side and BIPOC TV & Film's Black + Indigenous Drama Writers Intensive.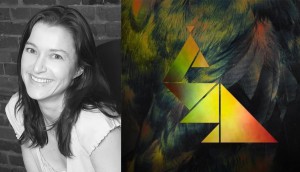 Peacock Alley names Mary Anne Waterhouse as EVP of content production
The prolific producer will lead Peacock Alley Entertainment's content production team as it expands its development slate for coproductions and features.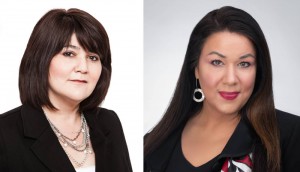 EXCLUSIVE: Wapanatahk Media launches in partnership with GPM
The B.C.-based prodco is founded and co-owned by Indigenous producers Tania Koenig-Gauchier and Shirley Mclean, with its first production set to roll in the spring.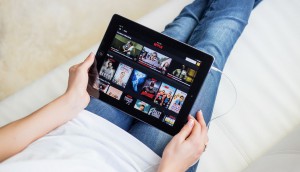 Netflix to make a 'new home' in Canada
In a blog post, Ted Sarandos said the streamer wants to open an office and hire a dedicated content executive "to work directly with the Canadian creative community."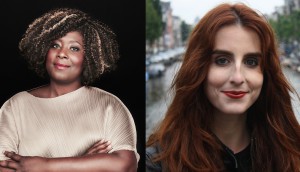 Jennifer Holness wins Indiescreen Established Producer prize
Nemesis Films' Dominique Dussault (pictured right) also walked away with the Kevin Tierney Emerging Producer Award.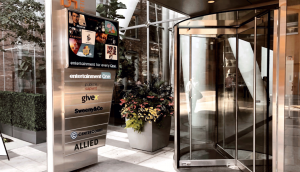 Entertainment One reducing film, TV teams by 10%
The layoffs were revealed by an internal memo from Steve Bertram, president, film and television, and impact teams in "several territories."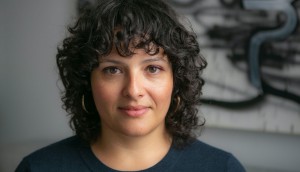 Mara Gourd-Mercado to lead Canadian Academy's Quebec office
The former RIDM executive director will step into the role previously held by Patrice Lachance on Feb. 22.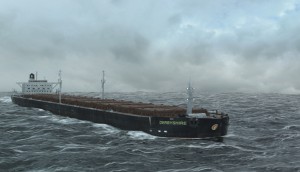 Senior staff laid off as Bell Media consolidates in-house prodcos
Playback has learned EPI director of production Kelly McKeown and distribution division head Tony Leadman are departing.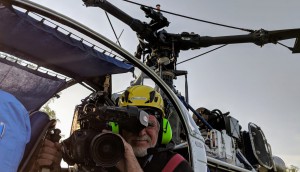 Bell Media consolidates in-house prodcos amid layoffs
Discovery Canada in-house unit Exploration Production Inc. (EPI) has consolidated with Bell Media Studios, according to a letter obtained by Playback.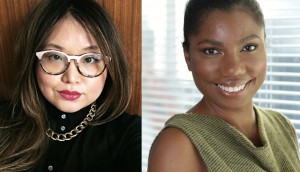 CBC lifts lid on new scripted content leadership team
Banger Films' Jennifer Shin and the NFB's Lea Marin have been tapped as the pubcaster's director of development, comedy and drama, respectively.