Exec/Industry Moves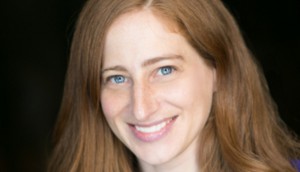 BritBox elevates Emily Powers to EVP, head of North America
In her new post, Powers will continue to lead on all commercial relationships, distribution partnerships, performance marketing and customer retention while adding editorial and creative to her remit.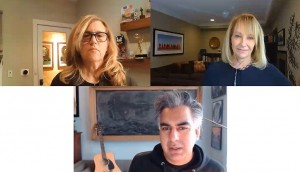 How company values are a key asset in hiring, firing
Leaders from Dark Slope and Portfolio Entertainment share key strategies for hiring and firing employees to create a successful and efficient work culture.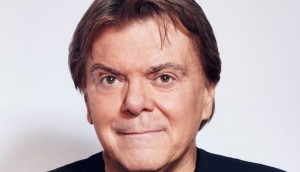 Randy Lennox to exit Bell Media in 2021
Bell group president and vice chair Wade Oosterman will assume leadership of the media company when Lennox departs on Jan. 4.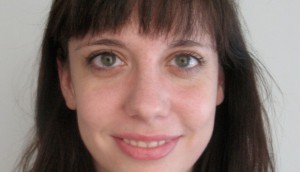 WIFTV rejigs genre program From Our Dark Side
Now focused on supporting completed feature-length screenplays with a creative team in place, former Frontieres leader Lindsay Peters serves as From Our Dark Side's director and project mentor.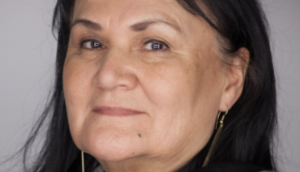 Shirley Cheechoo named Reelworld's Visionary Award recipient
The influential Cree filmmaker, actor, writer and visual artist was also recently chosen to join the CFC board.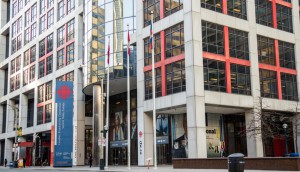 CBC to eliminate 130 positions by end of 2020
The labour downsize is due to rising costs and reduced advertising and subscription revenue, according to Barbara Williams in a note to staff.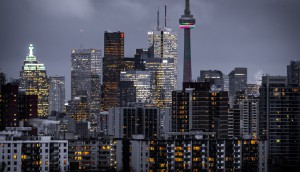 Pixomondo to open virtual production studio in Toronto
Construction on the facility, which Pixomondo says will be the 'largest in the world,' is set to be completed by the end of the year, with U.S. and Canadian productions already in talks to book space.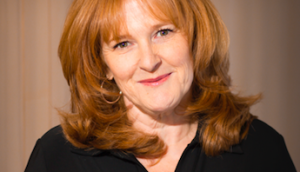 Whistler film fest's Shauna Hardy Mishaw to depart
The founder will temporarily serve as interim development director, while managing director Angela Heck steps in to run day-to-day operations.
Netflix's Cardin, legendary director Virgo among new CFC board of directors
Announced as part of the organization's Commitment to Change and Anti-Racism, the CFC also unveiled its 10 outgoing directors.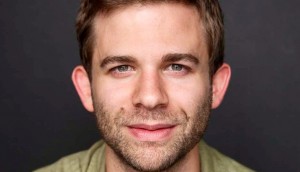 Marblemedia expands scripted division with first L.A. hire
Former Disney Channel star A.J. Trauth will serve in the newly created role of VP, kids to develop original scripted content, while Carrie Paupst Shaughnessy's remit grows.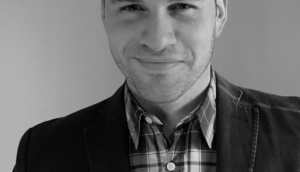 Lone Eagle Entertainment appoints David Lerech as SVP, unscripted
Lerech joins the prodco behind You Gotta Eat Here! and Big Food Bucket List after nearly five years with Boat Rocker Media.
Stakeholders launch the Southwestern Ontario Film Alliance
Advocating for enhanced regional tax credits and programs to develop infrastructure and skills, some of the non-profit organization's founding supporters include Ballinran Entertainment and Sim.