Exec/Industry Moves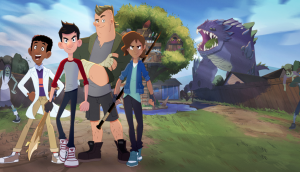 Production revenues boost Thunderbird's bottom line
The Vancouver-based company had 18 titles in production during the last quarter of fiscal 2021, with production revenue seeing an annual increase of 63%.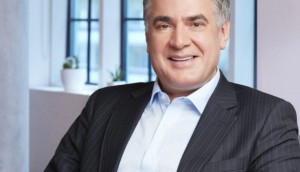 Rogers CEO addresses board of directors, Shaw merger concerns
Updated: The company's Q3 2021 financial reports revealed a committee has been formed to set protocols for interactions between the chair of the board and the management team.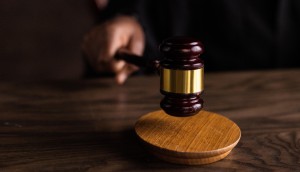 Kew Media class action lawsuit to proceed to trial
The litigation, first filed in mid-2020, will proceed against former CEO Steven Silver and CFO Geoffrey Webb.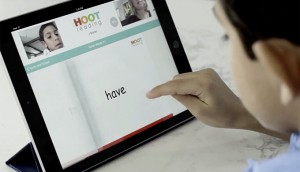 Spin Master set to invest over $120 million in tech
The toyco's new Ventures fund is making strategic minority investments to stay on top of trends and innovation, starting with Nordlight and Hoot Reading.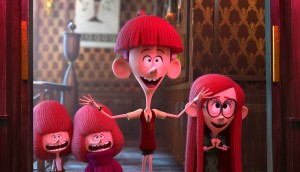 Surge in animation drives demand for talent in B.C.: report
First-of-its-kind analysis of creative technology sector in B.C. highlights sector as key driver of economic growth and employment, despite pandemic impacts.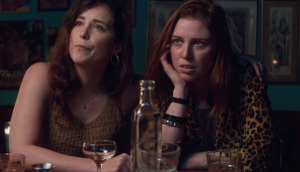 Avocado Toast raises team for second season
The CSA winning short-form digital comedy heads back into production with OUTtv's Brad Danks and Philip Webb as executive producers.
Former CBC exec steps in to lead Hot Docs
Former CBC VP Heather Conway named executive director and co-president after a months-long international search by the organization.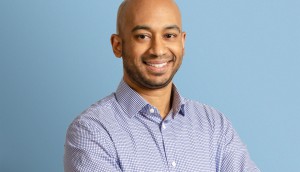 Disney+ names Canadian VP and GM
Experienced media executive and lawyer Jason Badal steps in to the role with hopes to 'accelerate and expand' the streamer's work in Canada.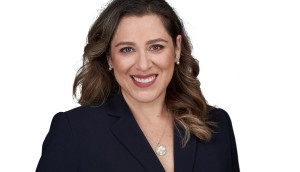 Blue Ant strengthens distribution arm with hires, promotions
Former Viacom exec Maria Ibarra joins to head expanded international sales team, while Nick Solowski and Fleur Wheatley are promoted to grow reach in key areas.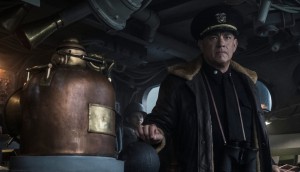 U.S. financier sues Bron Studios, Creative Wealth Media
Hudson Private LP claims that the companies have failed to repay approximately US$14 million in loans.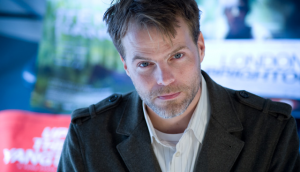 KinoSmith acquired by levelFILM
The Toronto distributor has also formed a multi-year partnership with Blue Ice Docs to manage its content library and collaborate on acquisitions.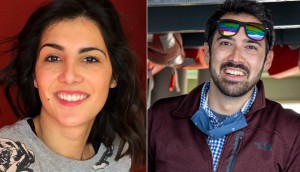 CBC hires unscripted execs for production, development
Journalist Nic Meloney and producer Yasmine Abbasakoor have joined CBC's unscripted ranks.