Exec/Industry Moves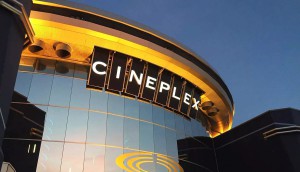 Cineplex reportedly in talks for Regal Entertainment merger
Cineplex has approached parentco Cineworld's lenders on a deal to merge the two companies, according to a report from the Wall Street Journal.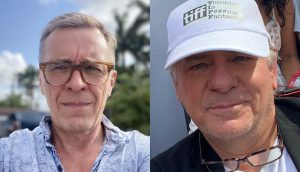 Fairclough, LaRose launch production hub Two Wise Monkeys Canada
The Toronto-based unscripted prodco has launched with a development slate stacked with true-crime, paranormal, history, science, and nature series.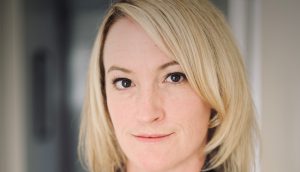 Meridian Artists expands to Vancouver with new agent
Katharine Pavoni will work in the key creative and directors division for the B.C. office, adding to the agency's principal offices in Toronto and L.A.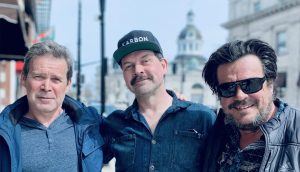 Hyperlocal and Hip: J. Joly's 'pioneering' production model
The Kingston, Ont.-based producer has a production model in the works to create local filming hubs outside of major cities, with two Tragically Hip musicians as investors.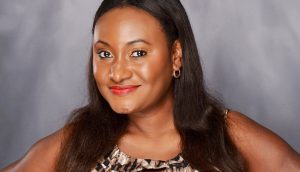 In Brief: Fabienne Colas among the Black Academy's inaugural Legacy Award recipients
Plus: David Cronenberg receives the Donostia Award, TIFF appoints Marsha John-Greenwood as VP of people and culture, and more.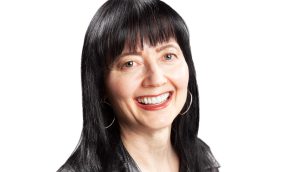 NSI appoints former board chair Marlene Kendall as new CFO
Kendall's experience will help the NSI "achieve unprecedented growth and long-term sustainability," says CEO Joy Loewen.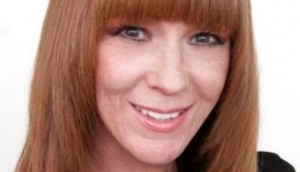 ZoomerMedia promotes Beverley Shenken to chief content officer
As part of the promotion Shenken will now lead carriage and distribution negotiations with Canadian BDUs on behalf of the company's television properties.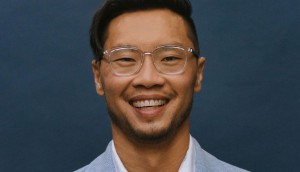 Thunderbird appoints its first distribution sales director
The entertainment group has hired former Kidscreen associate publisher Nelson Huynh to expand the global reach of its growing kids and primetime television slate.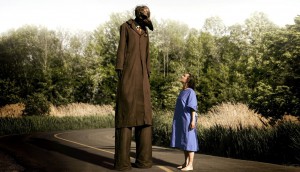 Pixcom adds three in scripted content expansion
Martine Pagé has been hired as director of fiction development, while the company has added two scripted producers to increase its production capacity.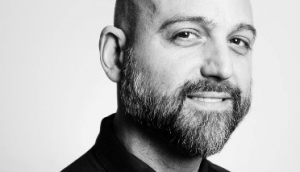 Whizbang Films hires Frank Manzo as CFO
The financing and business affairs expert succeeds outgoing CFO Janina Barrett as she enters retirement.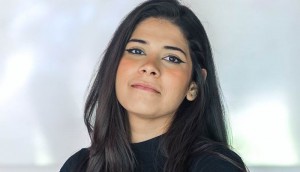 In Brief: Content Catalyst Fund rebrands as Catalyst with new hire
Plus: Indigenous filmmakers are making strides with genre films, the Montreal Festival du nouveau cinéma reveals participants for Nouveau Marché, and more.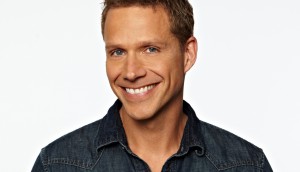 Paramount+ Canada hires Tom Hastings as head of original programming
Hastings is one of several former Bell Media execs now at the streamer, including Katrina Kowalski, VP of content for Paramount+ and Pluto TV Canada.