Exec/Industry Moves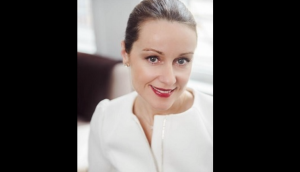 Jane Rimer named SVP, Canada at Banijay Rights
The former Insight Productions exec will oversee Canadian sales for the global distribution company as it evolves its international sales structure.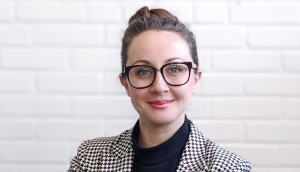 Veronica Saluzzi joins Forte Entertainment as head of development
The former Boat Rocker Media senior development producer officially started in the role last week.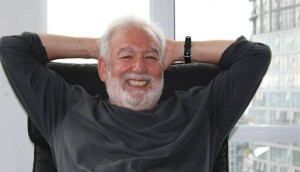 Producer, History Makers organizer Bill Nemtin passes away
The award-winning documentary producer, whose credits include The Hand of Stalin, passed away at the age of 77.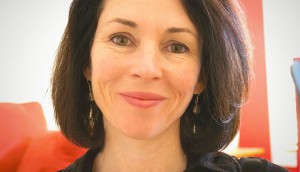 Love Nature ups Alison Barrat to SVP, production and development
The promotion will see Barrat develop and commission new content for the Canadian media company's wildlife and nature brand.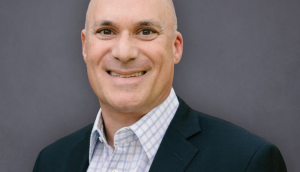 Thunderbird unveils global distribution and consumer products division
A significant part of Thunderbird and Atomic's IP growth strategy, according to CCO Matthew Berkowitz, the new venture sees Richard Goldsmith serve as president.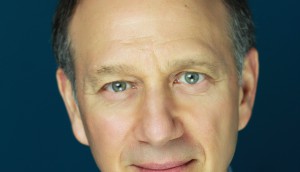 'Together we're going to fight:' ACTRA T.O.'s new president
Newly elected president David Gale says he will work with members to bring more representation to the union as he steps into his two-year term.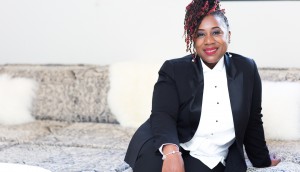 Bell Media Studios taps Trey Anthony as development producer
The 'Da Kink in My Hair creator will help Bell Media's in-house production team develop and produce unscripted formats for the global market.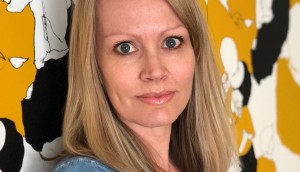 Boat Rocker folds Temple Street into scripted division
Kerry Appleyard has been named as SVP, creative affairs, at Boat Rocker Studios, Scripted, effective today, as Boat Rocker Media retires the Temple Street banner.
Tyson Hepburn launches new production banner
Holly Brace-Lavoie has also joined the new entity, Tyson Media, which has put out a call for submissions for unique unscripted series ideas.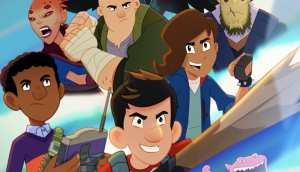 Kids Production Company of the Year 2020: Atomic Cartoons
This year has seen Thunderbird Entertainment's kids and family division continue to thrive with an impressive body of work and other big achievements.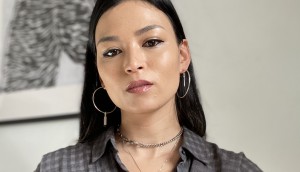 EXCLUSIVE: PNP ups Sarde Hardie to VP role
Hardie, who first joined the distributor in 2019, will lead its sales and acquisitions strategy as the company moves forward with its production plans in 2021.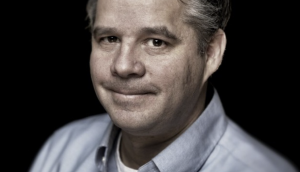 Mark Miller steps down as president of Thunderbird Entertainment
Jennifer Twiner McCarron now assumes the dual title of president and CEO of Thunderbird as Miller stays on with the company in a production-focused role.