Exec/Industry Moves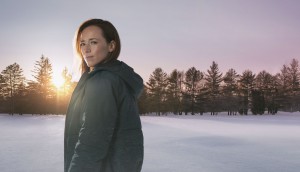 Deals: Radio-Canada, Incendo, WaZabi Films, Larco, Gusto
Terence Films acquires option rights to After (Après) from CBC & Radio-Canada Distribution, Incendo and BlackBox Multimedia co-developing Ellery Queen, and more.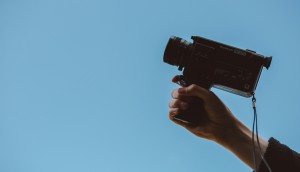 In Brief: The CMPA is set for the second cohort in its co-production accelerator program
Plus: The CMPA has appointed a director of policy, and Sphere adds to Montreal scripted and unscripted teams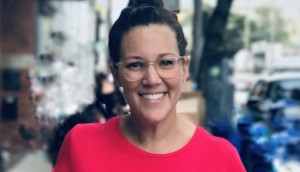 EXCLUSIVE: Cineflix Productions names director of scripted development
Former iThentic exec Lisa Baylin has been tapped for the newly created role based in Toronto.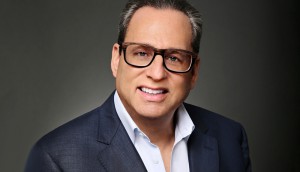 Toronto's Blink Studios gets 'significant' investment from INSP LLC
The Indian Land, S.C.-based entertainment network says it wants to expand its relationships in the international film and production community.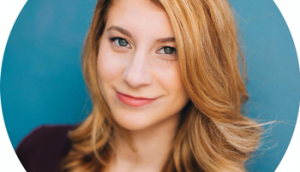 Frederator hires new director of development
Isabel Bailin joins the studio to expand its pipeline with animated originals for kids and adults, and explore new opportunities for existing brands.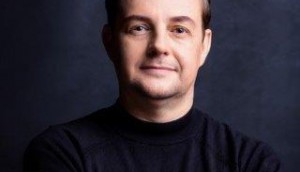 Muse Entertainment taps Private Eyes producer for SVP role
Based in Toronto, Alex Jordan will work with Muse's development team to produce scripted content in multiple genres.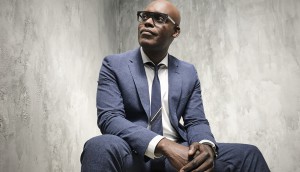 Cameron Bailey promoted to CEO of TIFF
Bailey takes on the new role after being artistic director and co-head of TIFF with Joana Vicente, who left in October. He says he wants to "build a festival for the future."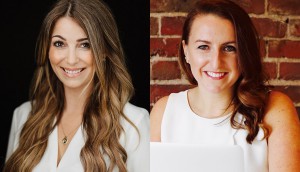 Play Management promotes two agents to partners
Kalee Harris and Mary Falcon – who represent talent including Jacob Tremblay and Sarah Levy – are tasked with finding "new and inventive ways" to promote talent.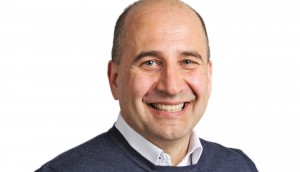 TLN and ECG support Rogers-Shaw deal, but ask for safeguards
The independent ethnic broadcasters filed interventions against the proposed merger they now say is a "necessary response" to changes in the broadcasting landscape.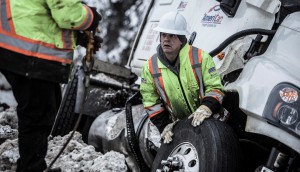 Production boom propels Thunderbird's bottom line
The B.C.-based company has 27 programs in various stages of development across its divisions, 12 of which are company or partner-managed IP.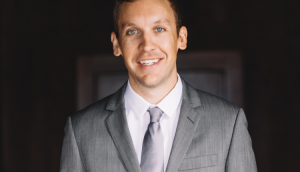 Network Media names leads for NFT Studios
White, one of the founders of Thunderbird Entertainment, will also be an executive producer for emerging content initiatives.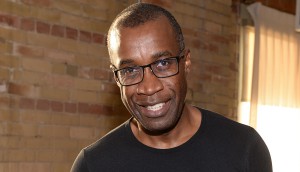 Clement Virgo to direct feature on world's first major Black sports star
Regina-based Minds Eye Entertainment is producing Black Cyclone, about U.S. cyclist Walter Taylor who overcame racism to become a racing champion during the Jim Crow era.