Exec/Industry Moves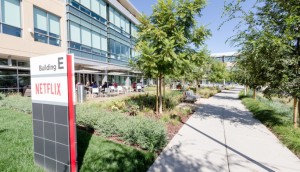 Netflix's Toronto office not affected by layoffs
The global streaming giant has let go of around 150 employees but none at its Canadian HQ, Playback has learned.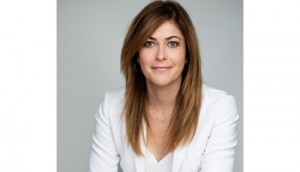 KOTV appoints Mia Desroches as VP, international distribution
Montreal's KOTV has hired the former CBC & Radio-Canada Distribution exec to accelerate its distribution strategy on the global market.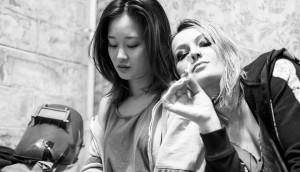 Avi Federgreen's Indiecan launches Red Water Entertainment
The distribution arm focuses on genre-specific films, and has launched with a six-film slate, including Karen Lam's The Curse of Willow Song.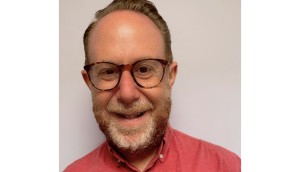 Former Hot Docs director Alan Black joins Canadaland as chief operating officer
Black will oversee all non-editorial operations for the podcast company and news organization, after leaving Hot Docs in early April.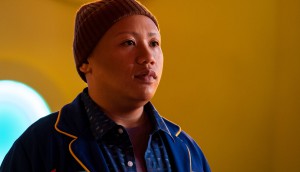 Thunderbird revenue dips slightly in Q3
The decrease in revenue and free cash flow are attributed to program delivery timings and production costs in the quarter, with the company still on track to increase overall revenue for the fiscal year-end.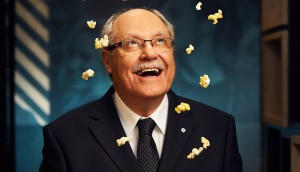 Cineplex says revenues approaching pre-pandemic levels in Q1 2022
The national theatre chain reported $228.7 million in revenue during the quarter despite a number of closures and restrictions, with films such as The Batman and Spider-Man: No Way Home driving attendance.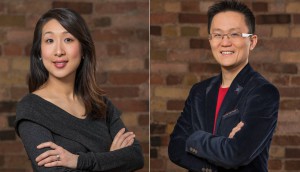 Jeanne Lam to lead Wattpad, CEO Allen Lau transitions to advisor
After 15 years at the helm, Lau will be executive advisor for Wattpad and digital comic platform Webtoon, while Lam oversees day-to-day operations.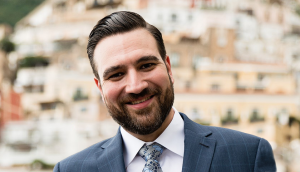 Guru Studio hires VP of technology to expand production capabilities
Mark Pinder will oversee the Toronto-based animation studio's production pipeline to grow its productivity and infrastructure.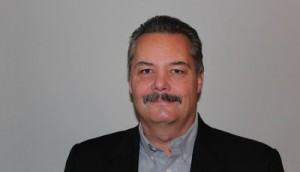 In Brief: Cinespace rounds out Toronto-based team
Plus: The Fantasia and Blue Mountain film festivals share their Canadian premieres, and the National Screen Institute names Indigenous participants for two programs.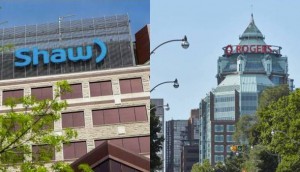 Commissioner of Competition plans to oppose Rogers-Shaw merger
The companies have extended their deadline in order to work towards the deal's approval.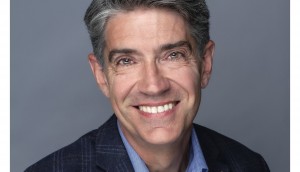 CMPA hires veteran regulatory counsel Alain Strati
Strati becomes the CMPA's senior VP of industry, policy and general counsel at "a pivotal time in our industry," says the CMPA.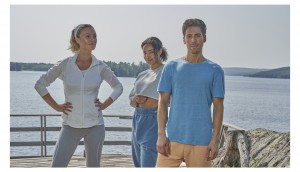 Inside Out festival announces lineup after change in leadership
Amaze-produced Prime Video comedy The Lake will close the fest that's being run by interim co-heads Andrew Murphy and Elie Chivi after the departure of Lauren Howes.