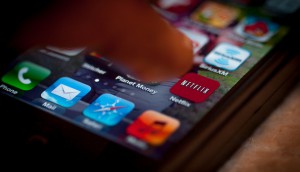 Column: You down with OTT?
Looking to ink a deal with a Netflix or Amazon? Entertainment lawyer Marco Figliomeni explains what producers should consider when negotiating content licence agreements.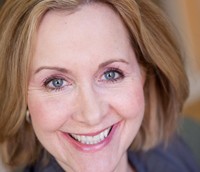 Opinion: The value in 10-out-of-10
Following Jean-Pierre Blais' recent comments on the CIPF points change, the Writers Guild of Canada's Maureen Parker weighs in on why 10/10 Canadian series are worth protecting.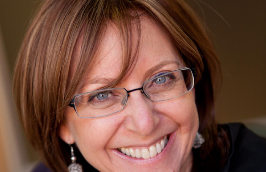 Op/Ed: Why writing rooms need more women
WGC president Jill Golick makes the case for increasing the number of scripts penned by women in Canada.
Blog: Facing funding challenges at Power to the Pixel
Parallax Films' Maija Levio on day two of Power to the Pixel, which included a cross-platform pitch comp and a presentation from CMF and SODEC on financing challenges.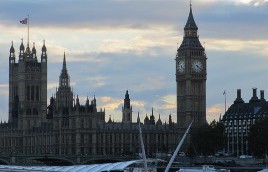 Blog: Dispatches from Power to the Pixel
Maija Leivo, executive producer at Parallax Film Productions, shares highlights from the first day of The Power to the Pixel Cross Media Forum being held this week in London.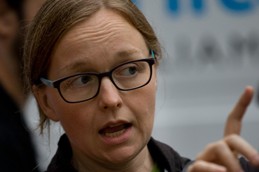 TIFF '14: Getting goosebumps at the TIFF Talent Lab
BLOG: Producer Kate Melville shares her observations on the first day of the 2014 TIFF Talent Lab for Canadian and international filmmakers.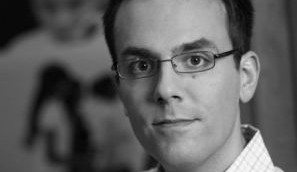 Blog: Seven media lessons from the 2014 FIFA World Cup
Jake Norman, president and CSO of media agency Mindshare Canada, soothes his World Cup withdrawal in reflection.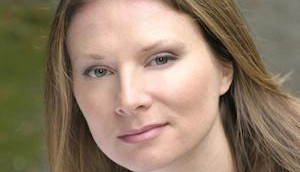 Blog: Toronto Screenwriters Conference
Telefilm New Voices prize winner Katherine Di Marino shares highlights from day one of the writers' event.
Blog: Big stars, deep docs at Sundance
In his first day at the festival, Alan Bacchus takes a look at Peter Sattler's Camp X-Ray, Geethu Mohandas' Liar's Dice and the documentary The Overnighters.
Blog: A positive outlook on indie film
Wrapping up at the AFM, Phenomenal Films producer Cher Hawrysh writes about FilmNation president of production Aaron Ryder's view of the producer's role and the future of indie film.
Blog: How I learned to stop worrying and love AFM
Producer Daniel Bekerman gives an American Film Market first-timer's perspective on a strategy for standing out in the buying and selling swarm.