10 to Watch
The 2012 10 to Watch: Xavier Dolan
This Quebecer isn't even 25 and has already had three films compete at the Cannes Film Festival, including Laurence Anyways (also screening at TIFF12) and J'ai tue ma mere, which took three Cannes awards in 2009.
Playback's most popular: 'Ten to Watch' wins the year
The most-clicked article of the year was our Ten to Watch announcement on Sept. 15. Here, we catch up with some of our nominees to find out what they have in store for 2012.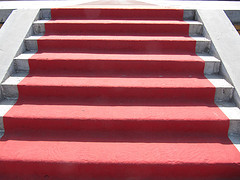 Laughter, tears highlight Playback's 2011 Film and TV Hall of Fame
Industry icons were honoured on the red carpet at the 5th annual Playback Hall of Fame on Thursday night, along with Playback's 10 to Watch.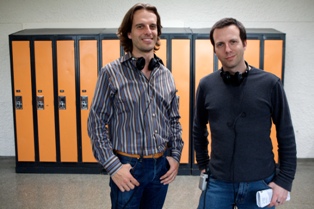 The 2011 Ten to Watch: Anthony Leo & Andrew Rosen
The Aircraft Pictures production team are behind the Gemini-winning sci-fi comedy, Todd and the Book of Pure Evil.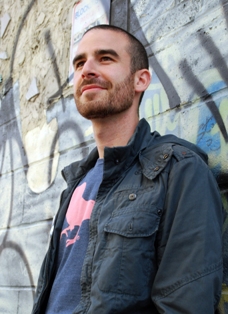 The 2011 Ten to Watch: Nathan Vella
The brains behind Capybara Games talks about his approach to indie game development.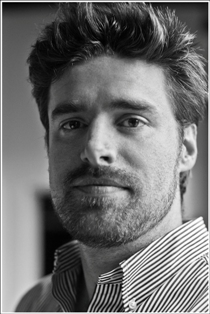 The 2011 Ten to Watch: Jeff Toyne
The Vancouver-based composer is making the move from orchestration on such as Fast Five and Battle Los Angeles to writing his own music for upcoming film Dirty Girl.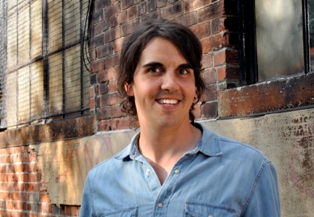 The 2011 Ten to Watch: Geoff Ashenhurst
The editor got his big break when he was selected to cut 2009′s Defendor, which premiered at that year's TIFF.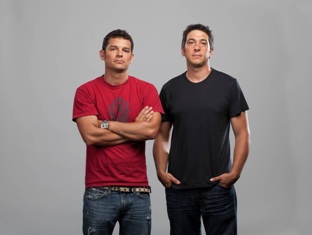 The 2011 Ten to Watch: Andre Dupuis & Scott Wilson
The duo formed Echo Bay Media while in college and their first TV series Departures is widely regarded as a successful take on the travel show genre.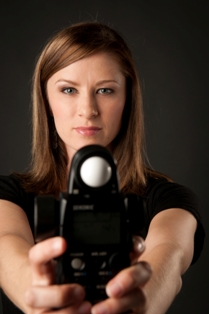 The 2011 Ten to Watch: Lindsay George
This Vancouver-based cinematographer is impressing many with her aesthetic sensibilities and keen eye.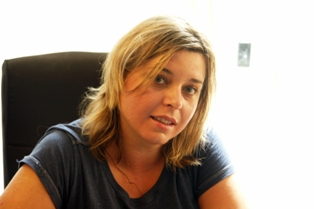 The 2011 Ten to Watch: Larysa Kondracki
The director's first feature, The Whistlerblower, stars two Oscar winners and has earned praise around the world for its recent premiere.
The 2011 Ten to Watch: Jenn Engels
This screenwriter may have a Bay St. background, but she's firmly entrenched in the world of comedy now, having penned scripts for HBO series and CBC comedies alike.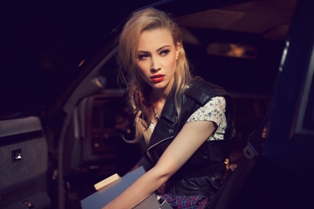 The 2011 Ten to Watch: Sarah Gadon
With two David Cronenberg movies already under her belt, this young actor is already making a splash internationally.