5 to watch/10 to watch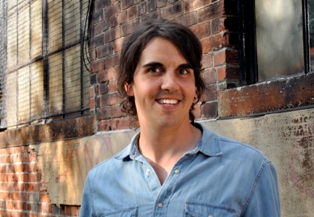 The 2011 Ten to Watch: Geoff Ashenhurst
The editor got his big break when he was selected to cut 2009′s Defendor, which premiered at that year's TIFF.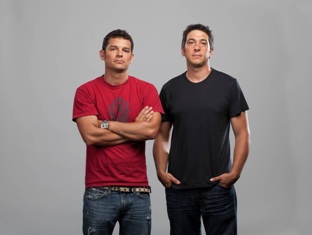 The 2011 Ten to Watch: Andre Dupuis & Scott Wilson
The duo formed Echo Bay Media while in college and their first TV series Departures is widely regarded as a successful take on the travel show genre.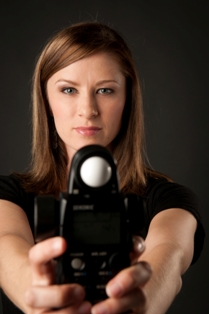 The 2011 Ten to Watch: Lindsay George
This Vancouver-based cinematographer is impressing many with her aesthetic sensibilities and keen eye.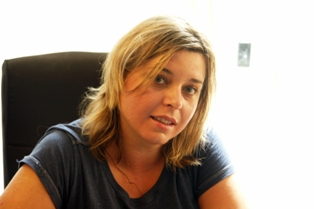 The 2011 Ten to Watch: Larysa Kondracki
The director's first feature, The Whistlerblower, stars two Oscar winners and has earned praise around the world for its recent premiere.
The 2011 Ten to Watch: Jenn Engels
This screenwriter may have a Bay St. background, but she's firmly entrenched in the world of comedy now, having penned scripts for HBO series and CBC comedies alike.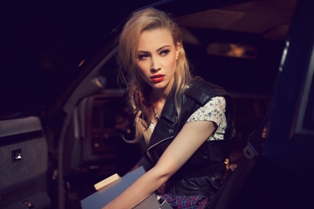 The 2011 Ten to Watch: Sarah Gadon
With two David Cronenberg movies already under her belt, this young actor is already making a splash internationally.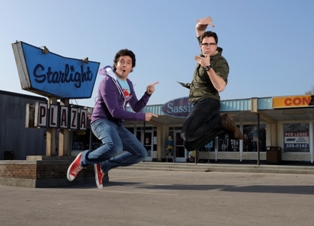 The 2011 Ten to Watch: Jason and Ryan Belleville
"We don't have a mean bone in our bodies, comedy-wise," the writing and producing duo behind TV series Almost Heroes say.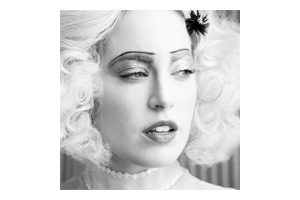 10 To Watch: Charlotte Sullivan
One of the lead characters on Rookie Blue, greenlit for a second season just weeks after its debut, she's also up for her turn as Marilyn Monroe in History Channel's The Kennedys
10 To Watch: Missy Peregrym
There was a moment while playing Rookie Blue character Andy McNally when Missy Peregrym had to ask herself, "Why am I saying her lines in real life?"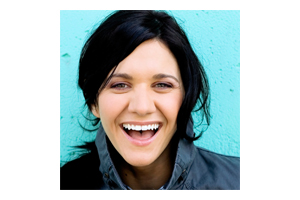 10 To Watch: Amy Matysio
Just wrapped a stage run of one-woman play The Syringa Tree, earned a Canadian Comedy Award nod with her troupe General Fools and currently in development on her series inSAYSHAble, co-created with Minds Eye Entertainment for Citytv.
10 To Watch: Kyle Mac
Discovered on CBC's Triple Sensation, Mac has landed guest spots on Flashpoint and Unnatural History as well as snagging a cast spot on Shaftesbury's Baxter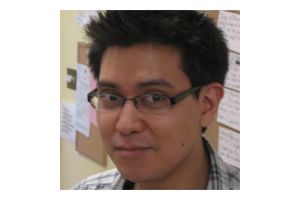 10 To Watch: Adam Higgs
Writing professionally for two years, Higgs has snagged gigs with Marvel Comics, animated series and Republic of Doyle. Now he's working on a slew of new film and TV projects.