5 to watch/10 to watch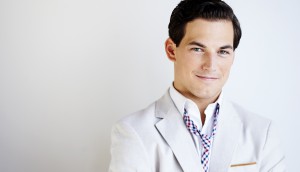 Playback's 5 to Watch: Giacomo Gianniotti
Just three short years into his acting career, Gianniotti has appeared in a long list of Canadian TV series and will make his big screen debut in 2016.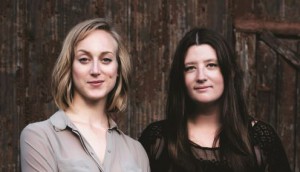 Playback's 5 to Watch: Aberrant Pictures
Since meeting in 2013, multi-hyphenate talents Hannah Cheesman and Mackenzie Donaldson have been building considerable momentum for their fledging prodco.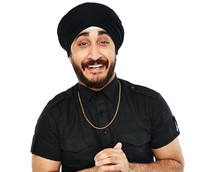 Playback's 5 to Watch: Jasmeet Singh
Known to the internet masses as JusReign, the Guelph, ON native found his niche making comedy for South Asian audiences and is poised to expand his reach with Much Digital Studios.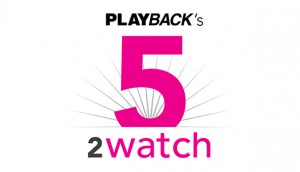 Playback's 5 to Watch revealed
Our annual list of Canadian entertainment industry talents whose careers are on the fast-track to success.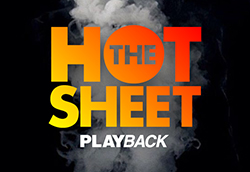 Playback's 5 to Watch: nominations now open
We're looking for the hottest talent in the Canadian screen production industry – and we need you to help us find it.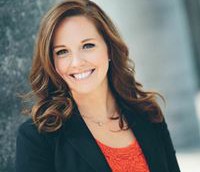 Playback's 5 to Watch: Melissa Williamson
The head of development at Pier 21 has proven adept at seeking out unique TV properties and anticipating network needs.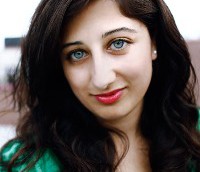 Playback's 5 to Watch: Rupinder Gill
Following a late career switch, Toronto-based author and writer Rupinder Gill has quickly become a rising star in comedy writing.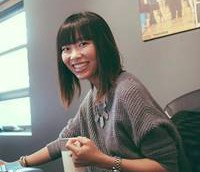 Playback's 5 to Watch: Abby Ho
Interactive producer. Digital media whiz. Abby Ho is on the frontlines of today's new media business.
Playback's 5 to Watch: Jeff Chan
Fast-rising director Jeff Chan turned a talent for online video into a career in feature film.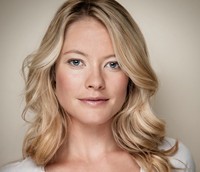 Playback's 5 to Watch: Sarah Allen
We kick off our annual 5 to Watch list with a profile of actor Sarah Allen, whose red-hot year has included leading roles in film and television, including The Husband and Remedy.
Playback reveals the 2014 "5 to Watch"
Our most-anticipated list of the year: five Canadian entertainment industry talents whose careers are on the fast-track to success, and five more we're calling "The New Establishment."